The first chapter of Twiddle's double album, PLUMP, was released in December 2015, helping to cement the reputation of the Vermont-based jam band, which has cultivated an enthusiastic following through consistent touring and jubilant live shows. On April 28th, the band will release PLUMP Chapter 2 along with a remastered edition of Chapter 1. The double album was produced by Ron St. Germain, known for his masterful work with Bad Brains, 311, and Sonic Youth. Chapter 1 contained a collection of tracks that have become fan favorites, such as Lost in the Cold, When it Rains it Pours, and Syncopated Healing.  The rerecorded version of When it Rains it Pours is particularly compelling, the strumming of the guitar crystal clear alongside Mihali Savoulidis' crooning vocals.
When live performance oriented bands such as Twiddle release an album, their listeners often hope for an encapsulation of the concert experience rather than a conventional studio album. Twiddle has certainly delivered in this sense, as PLUMP Chapter 2 is an incredibly diverse album, containing a combination of lyrically driven tunes and free-form exploratory jams. The band shifts between a variety of genres across and within the album's 15 tracks, blending reggae, blues, psychedelic rock, and bluegrass into an upbeat sonic tapestry.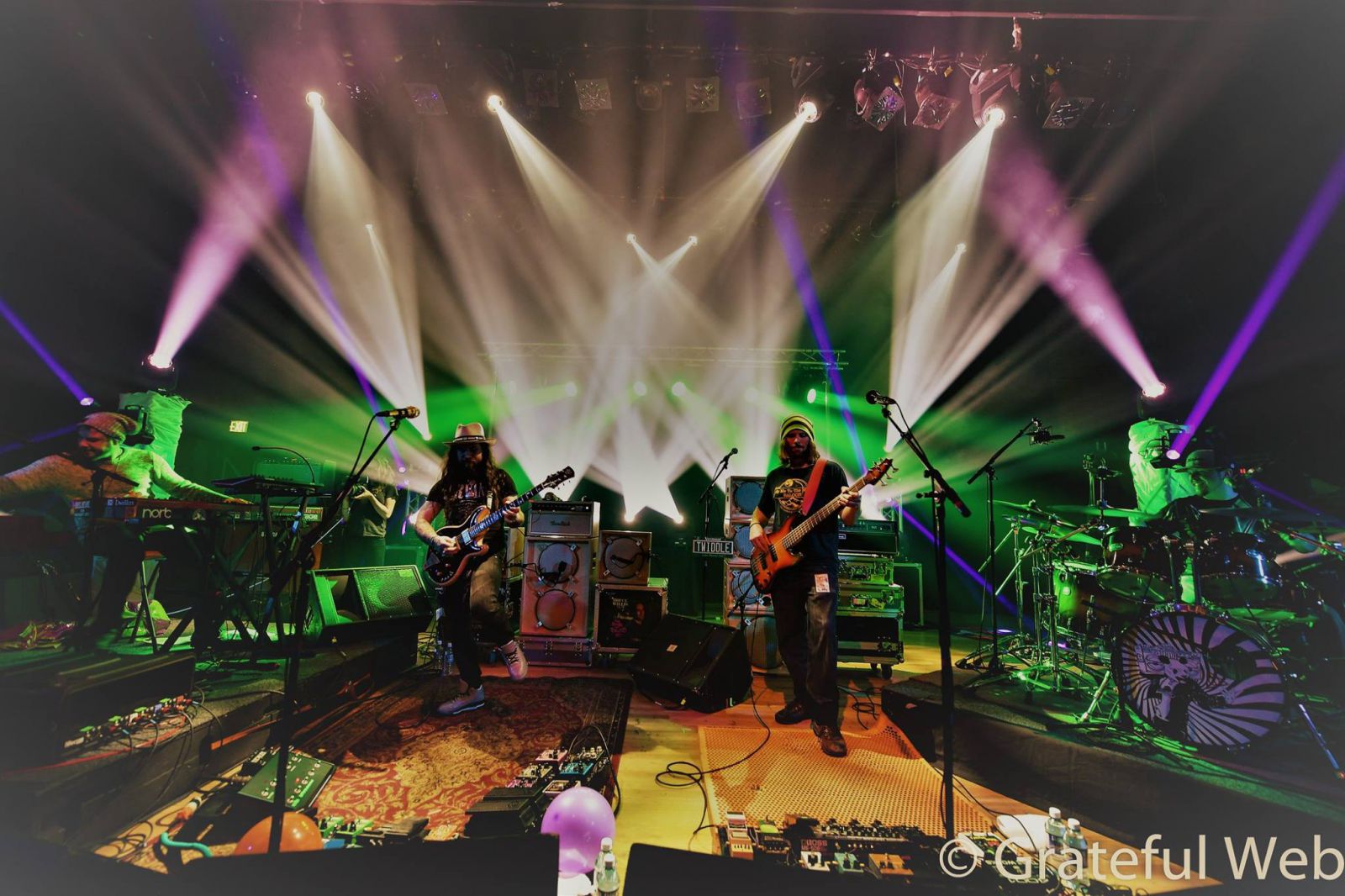 Orlando's, a psychedelic jaunt that incorporates numerous tempo changes through it's nine minutes of exploration, is the first full-length track on Chapter 2. The song is a wonderful introduction to the second installment of the album, as it encapsulates much of the fluid jam feeling of Twiddle's live shows. Self-referential lyrics break the fourth wall and appeal to the listener, dealing with the culture and experience of playing and experiencing live music. Juggernaut takes the listener in an entirely different direction, and has an undeniably Rage Against the Machine-esque quality. A foot-stomping beat plays underneath spoken-word style lyrics that describe the corruption of corporate entities and the subjugation of the masses.The pendulum swings back once more into Twiddle's characteristically upbeat territory with Moments, a highly-danceable reggae tune with a catchy chorus and a jubilant horn section. Milk opens with a funky, electrified jam that segues into familiar reggae-rock territory, before launching into a delightful guitar solo that alternates wonderfully between soaring and shredding.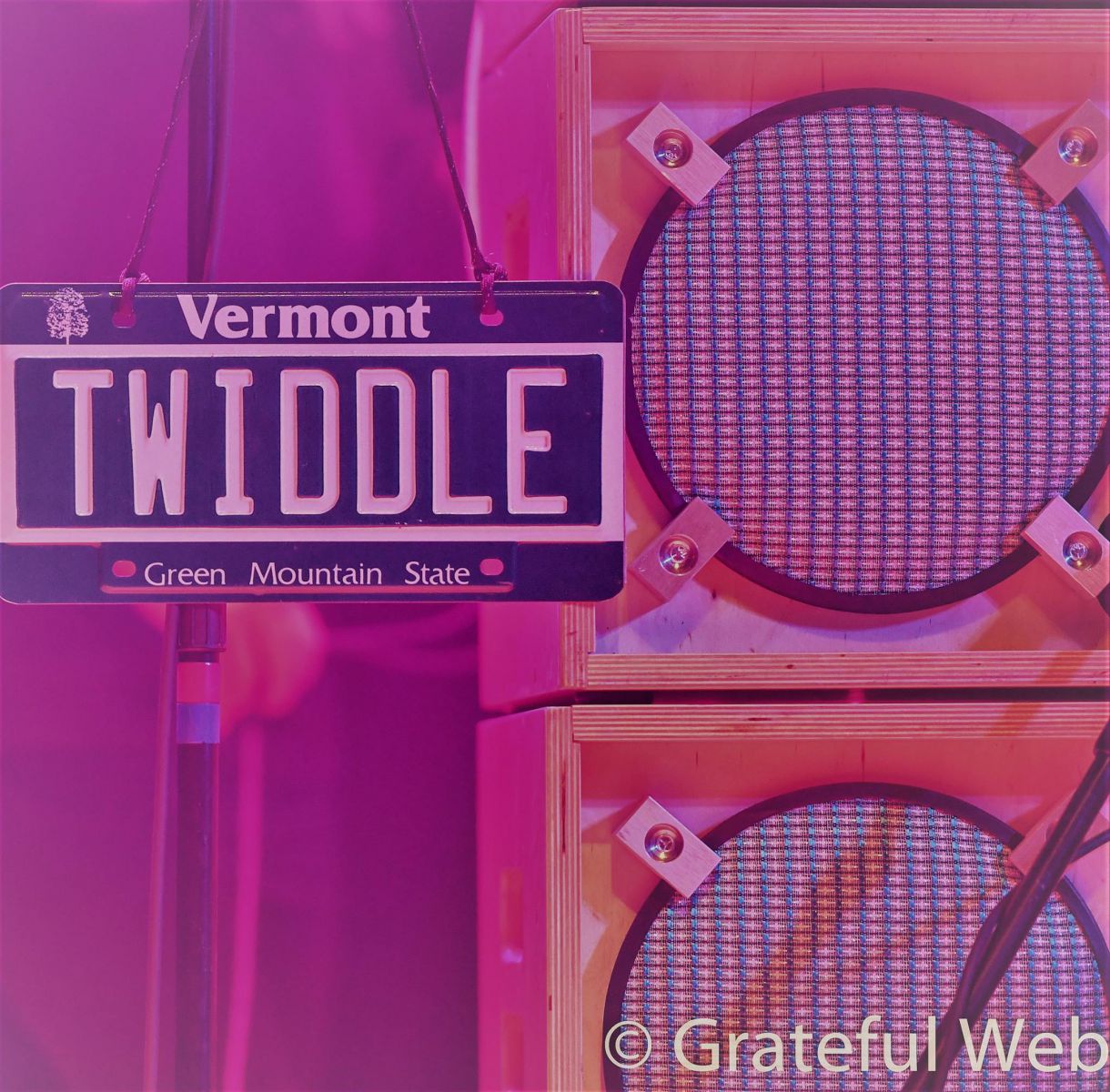 Twiddle's lyrics often incorporate tall tales centered around elaborately-named characters, lending a feeling of alternate-reality to their shows. The Fantastic Tale of Ricky Snickle continues in this tradition, spinning an entertaining yarn about a larger than life smuggler. The tune has a catchy and danceable groove, as well as tunneling guitar and keyboard solos. Other noteworthy tracks include Fat Country Baby, a brief bluegrass jaunt with elements of ragtime and intriguing piano and banjo work, and Dinner Fork, a shuffling tune that builds into a shreddy jam with several delightful peaks.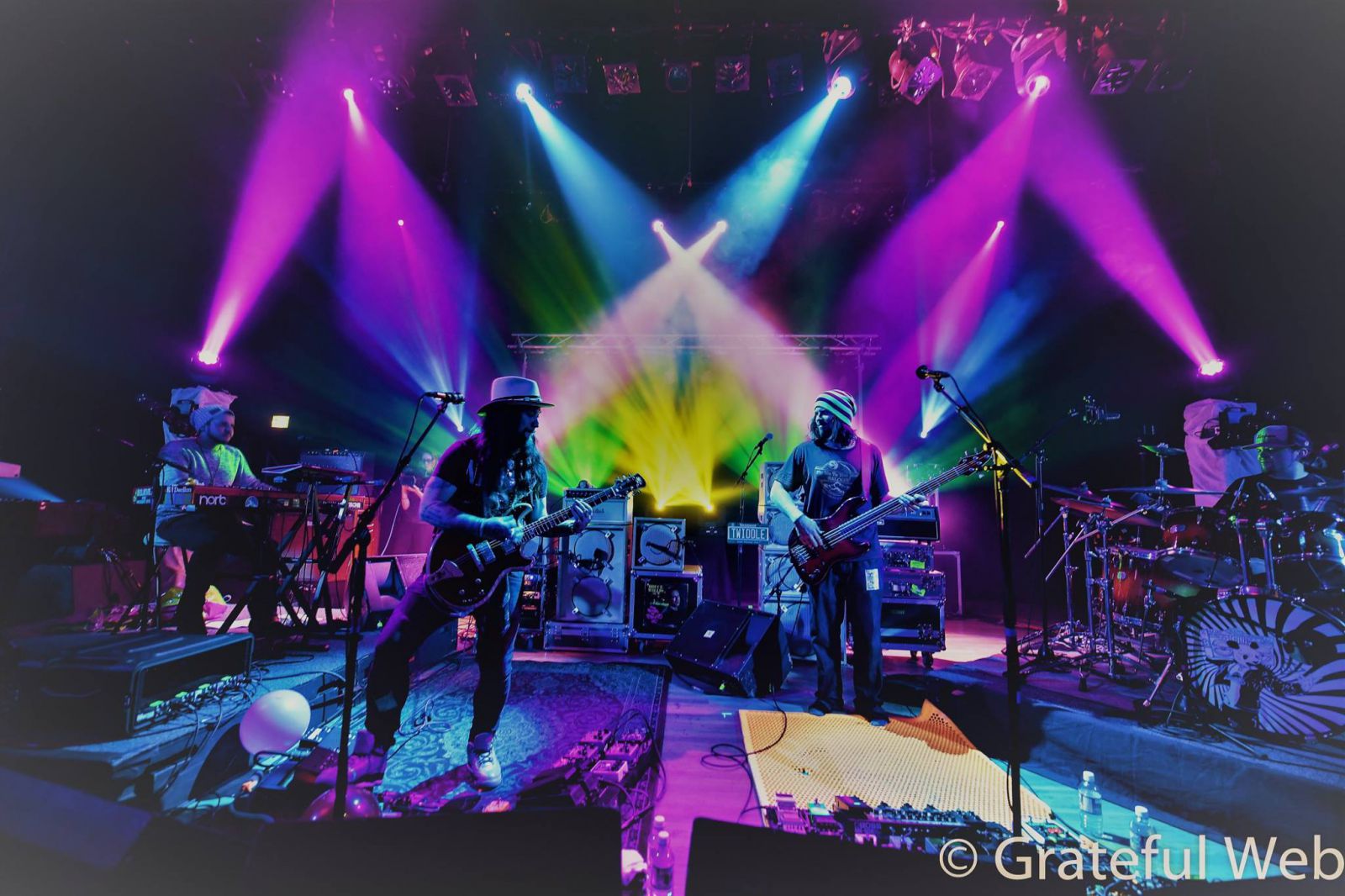 PLUMP is a catchy and varied double-album that showcases many of Twiddle's most beloved offerings from their live shows, and is exploratory and diverse enough to appeal to fans of all genres. It is this blending of genres that makes Twiddle so compelling, and gives their live shows an experimental and lighthearted tone. Twiddle is currently touring the Eastern United States, before launching into the festival circuit during the summer.