Umphrey's McGee ended their stint in south Florida by tearing up The Fillmore Theater on Miami Beach Saturday, Aug. 22.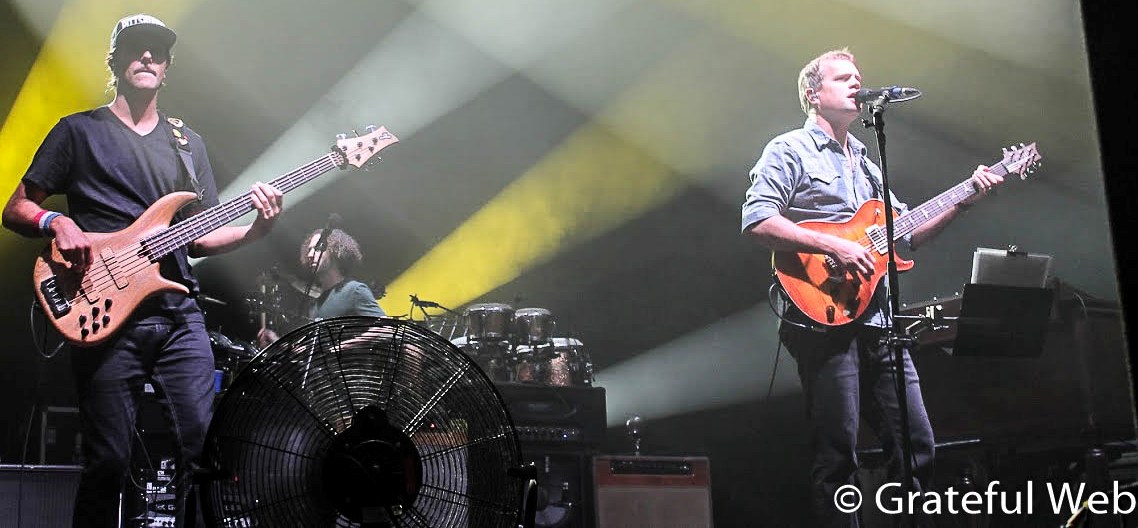 The crowd was filled with people of all ages from all different backgrounds, as Umphrey's rocked the stage with a spectrum of colors carrying out every last beat. Song after song, the crowd knew these guys were not holding back. The audience was thrilled. Some, this being their first show, came to the theater ready to hear some true funk, which can be hard to find in this region; and, what they found blew all expectations out of the water.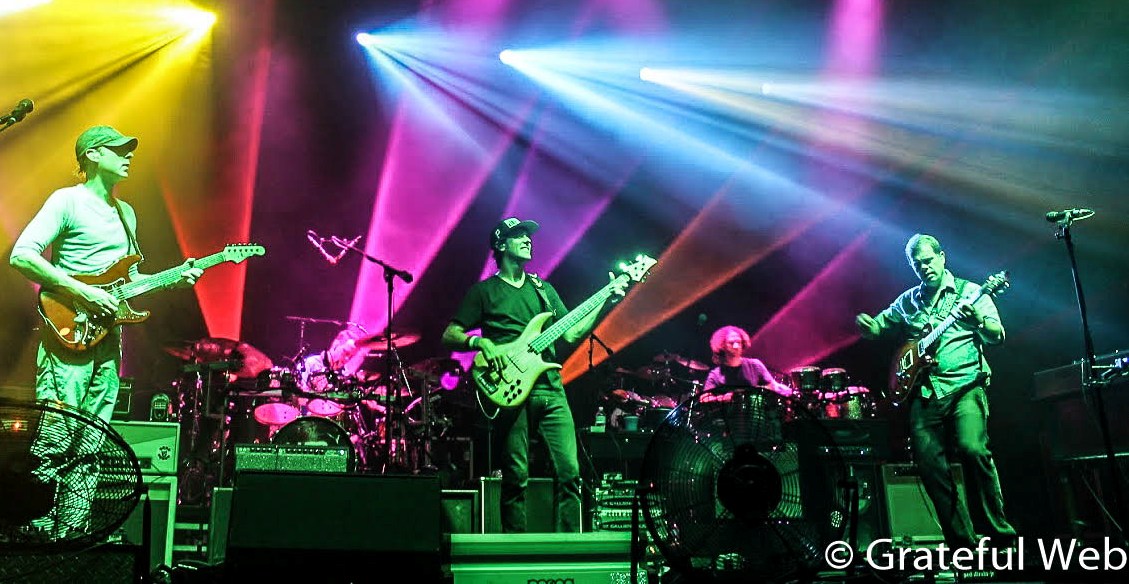 At the end of the first set, UM welcomed steel guitar genius Roosevelt Collier to bolster Umphrey originals "Much Obliged" with a powerful transition into "Glory." Collier's steel guitar sang throughout the walls of this 1950s art deco theater, offering up a one-of-a-kind experience for all involved.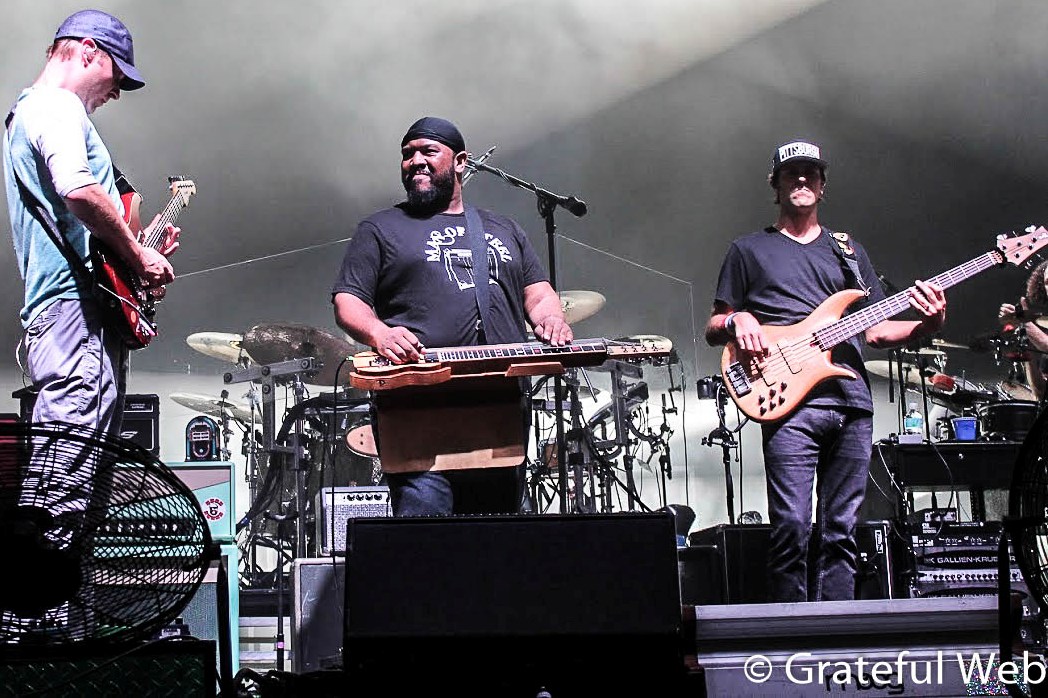 Everyone could feel the energy as the band closed out with an encore of "Booth Love." Umphrey's McGee left a lasting impression on many generations of music lovers, on a sandy little beach in SoFl.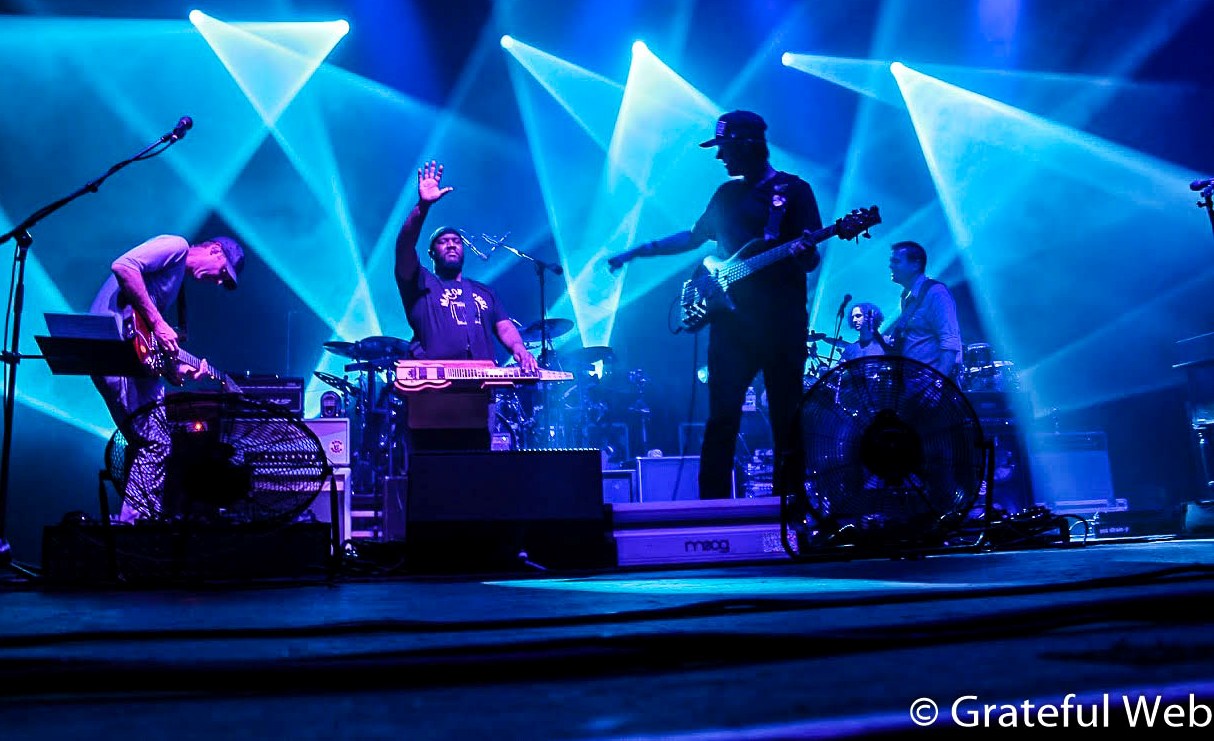 Setlist
Set One: You Got The Wrong Guy > All In Time, Piranhas, Go To Hell, August, Much Obliged* > Glory*, Rocker Part 2
Set Two: Miami Virtue > National Anthem, Wappy Sprayberry > Mulche's Odyssey, Dim Sum, Similar Skin > Nothing Too Fancy
Encore: Booth Love
*  with Roosevelt Collier