Since the mid 90's Wilco has progressed its sound into something perfect. The Chicago based, indie-rock/alt-country, group proved this to fans on the first stop of a twelve-gig tour through the East Coast. Pittsburgh, Pennsylvania's Benedum Center – known for hosting Broadway shows, Orchestras, and other theatrical performances – was left cheering on their feet after a nearly two-hour set. With the recent release and all-around positive reactions to "Star Wars", Wilco's ninth studio album, fans were both excited and curious to hear the group transition into the live setting. Needless to say the sound was perfect. At times powerful enough to cause one to jump out of their seat; and other times soft enough to sit you right back down to simply nod in a melodically blissful state of mind.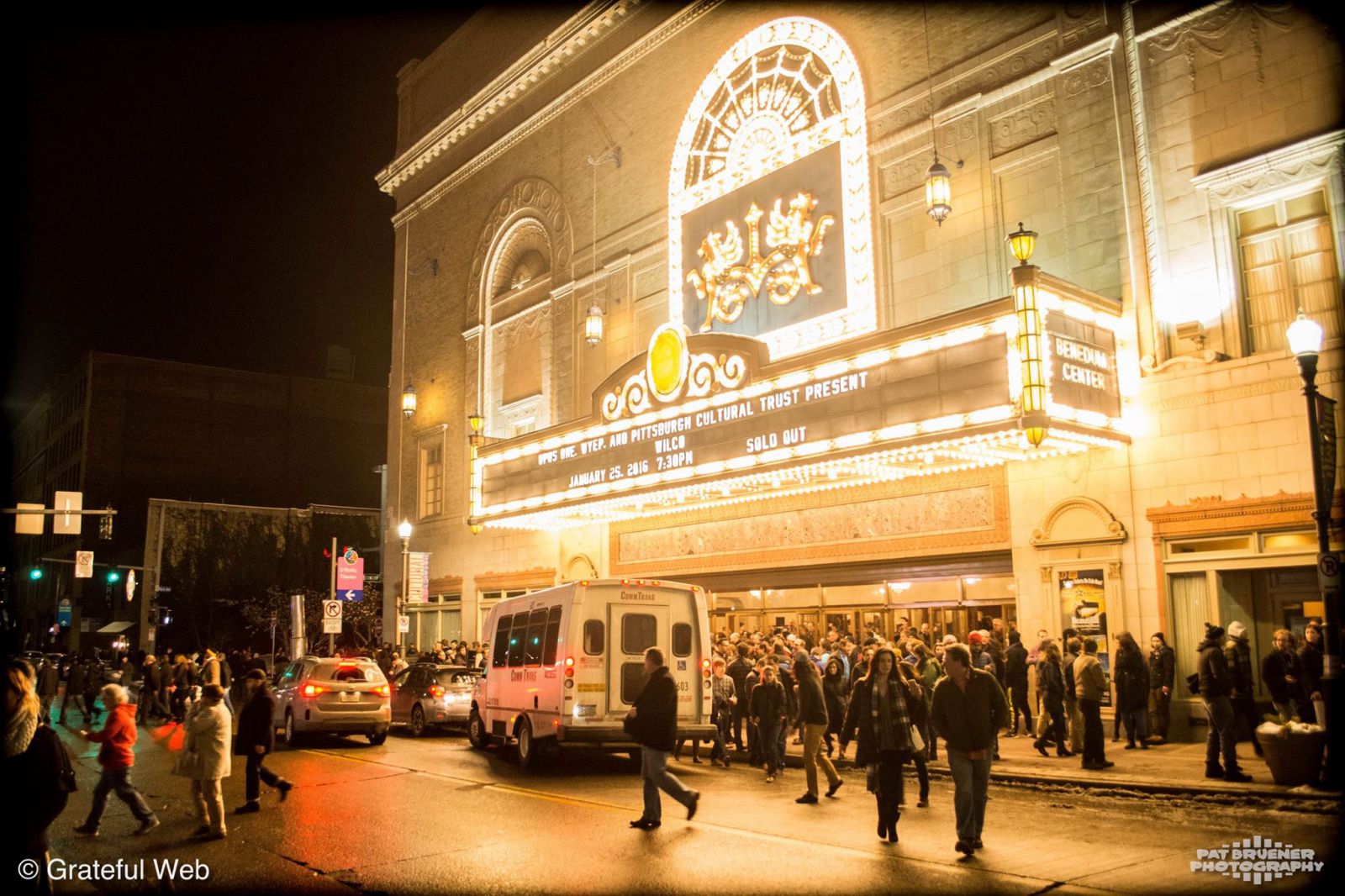 The band took the stage to a swift, but mysteriously ear-catching recording, quickly leading into EKG. With no preconceived mention to the audience, Wilco slid right through "Star Wars" in its entirety. Without missing a beat, the band's only remaining original members, Jeff Tweedy (lead vocal & guitar) and John Stirratt (bass & backing vocal), led the band and kept the set organized and the signature sound consistent. While the remainder of the lineup from the 2005 "Ghost is Born" era, Glenn Kotche (drums & percussion), Mikael Jorgensen (keyboard & synthesizer), Nels Cline (lead guitar), and Pat Sansone (keyboards & rhythm guitar), solidified the folk rock sound– yet at all times antsy to explode into indie-rock madness. They gladly did so during the likes of Random Name Generator, Pickled Grinder, and Where Do I Begin. After closing the 11-song album with a hypnotizing Magnetized, Tweedy addressed his audience for the first time of the evening simply saying, "That's an album called 'Star Wars', it's good to be back in Pittsburgh."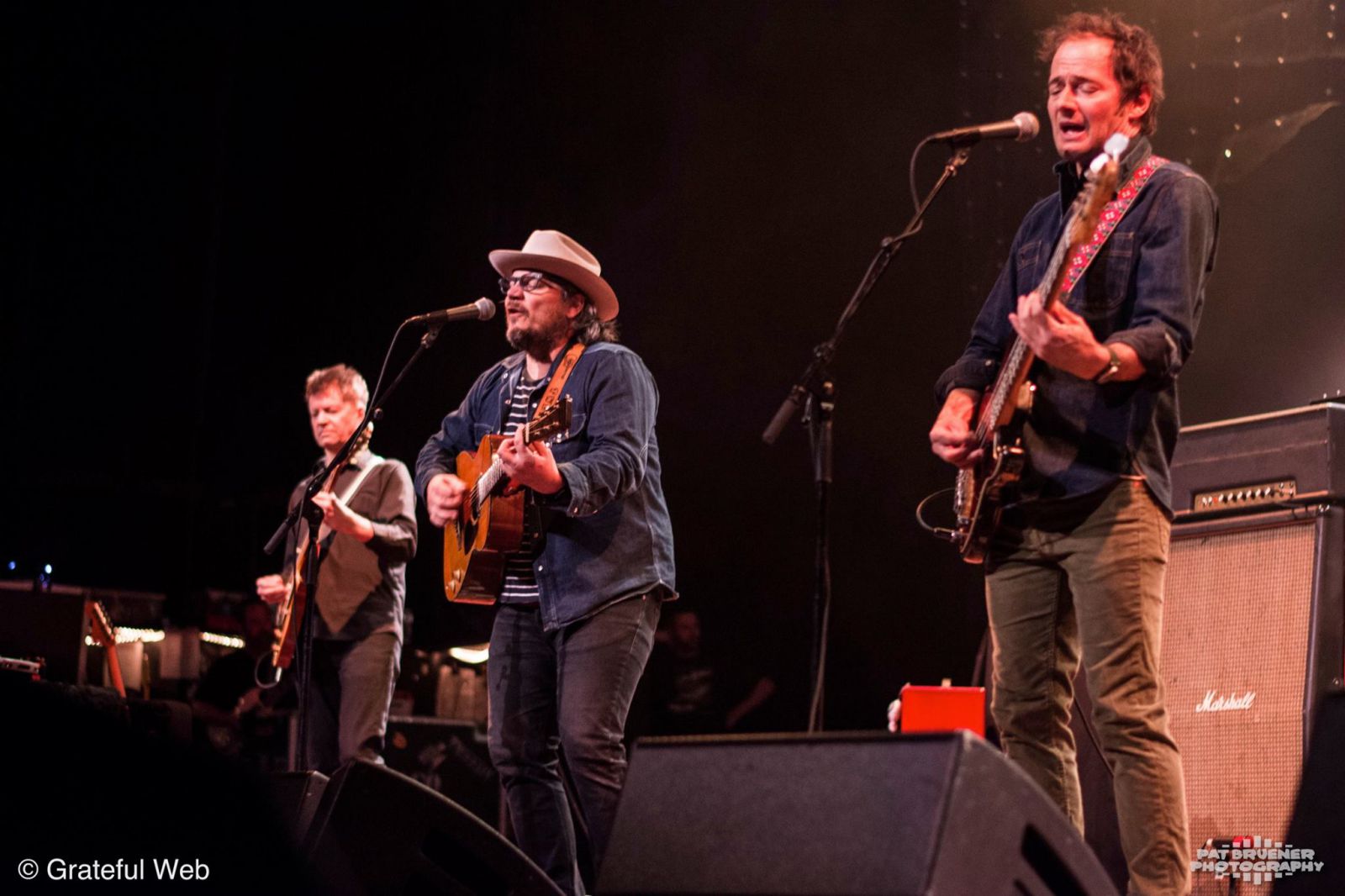 Next the group dug into its alt-country roots with fan favorites including, Box Full Of Letters, Don't Forget The Flowers, and New Madrid. The throwbacks allowed Nels Cline to show his incredible musicianship; playing twang, and electrifying, yet soothing solos throughout Heavy Metal Drummer, Jesus, Etc., and Impossible Germany. Following a short but sweet Spiders (Kidsmoke) encore, the band quickly reorganized for a six-song acoustic set that highlighted the band's ability to diversify its sound. Furthermore, the acoustic vibes were a perfect essence to highlight Tweedy's scruffy yet soothing lead vocals through the likes of Misunderstood, It's Just That Simple, and California Stars.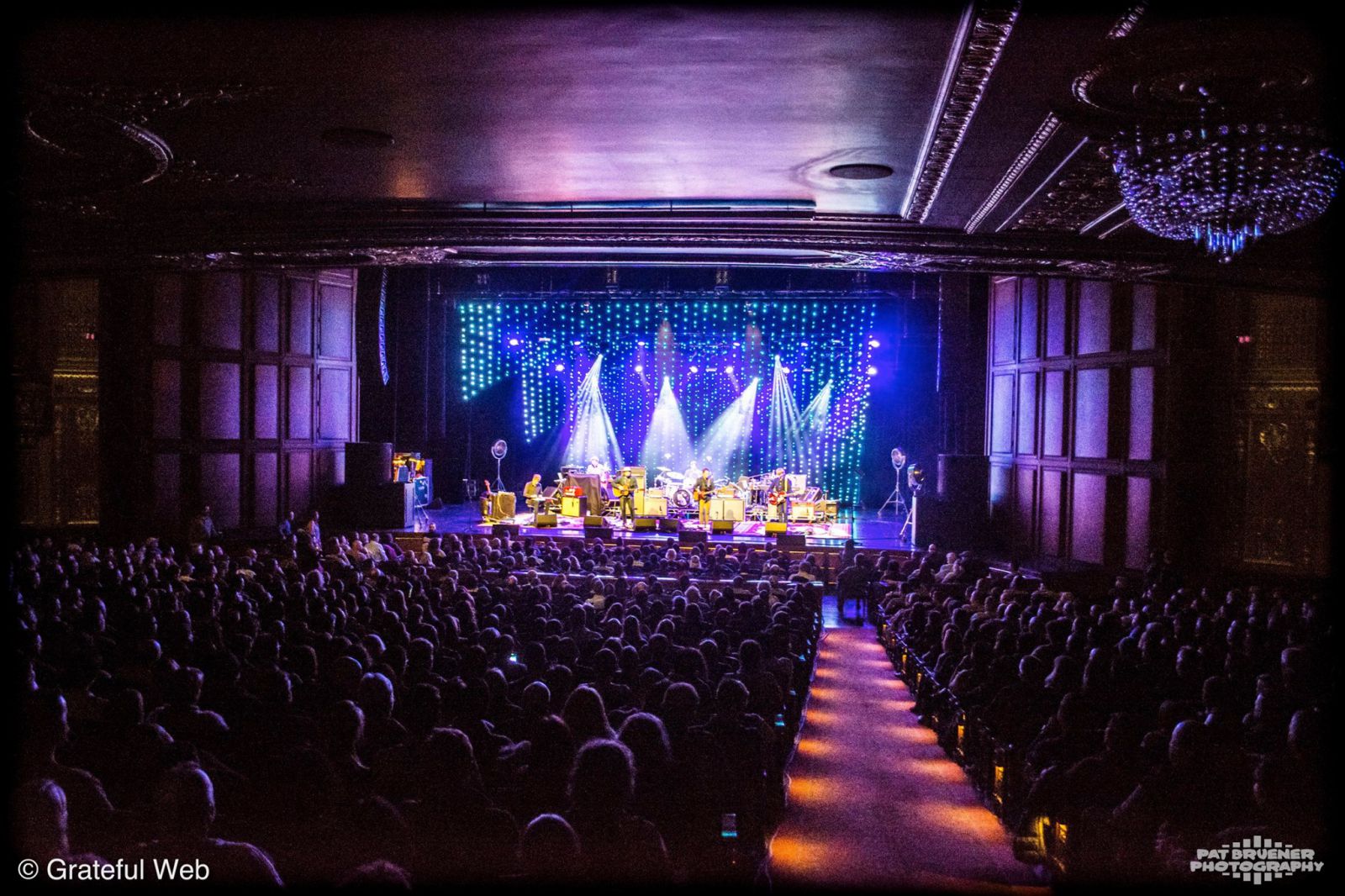 For most fans, the joy and nostalgia of seeing Wilco, an old favorite, was enough to leave them standing and cheering for more. As for the rest, the diversifying sound and complex studio to stage transition left them speechless – also wanting more.