The WinterWonderGrass Festival had its first ever foray to the east in mid-December. It was a warm welcome to the beautiful Vermont Green Mountains at the Stratton Ski Resort. There's a saying in New England, and it especially applies to Vermont this time of year. If you don't like the weather, wait an hour. This adage proved true over all three days of the WinterWonderGrass Vermont festival. Opening day Friday started out mild, mid-40s a bit grey. Everything looked perfect for a fine festival kick-off. Midway through the Infamous Stringdusters opening night headliner set, true to the Vermont spirit, we were dodging raindrops, and the stage lighting took on a surreal glow in our mixed bag of weather. No sooner had we noticed the rain, the skies cleared and no one was any worse for the wear or precipitation.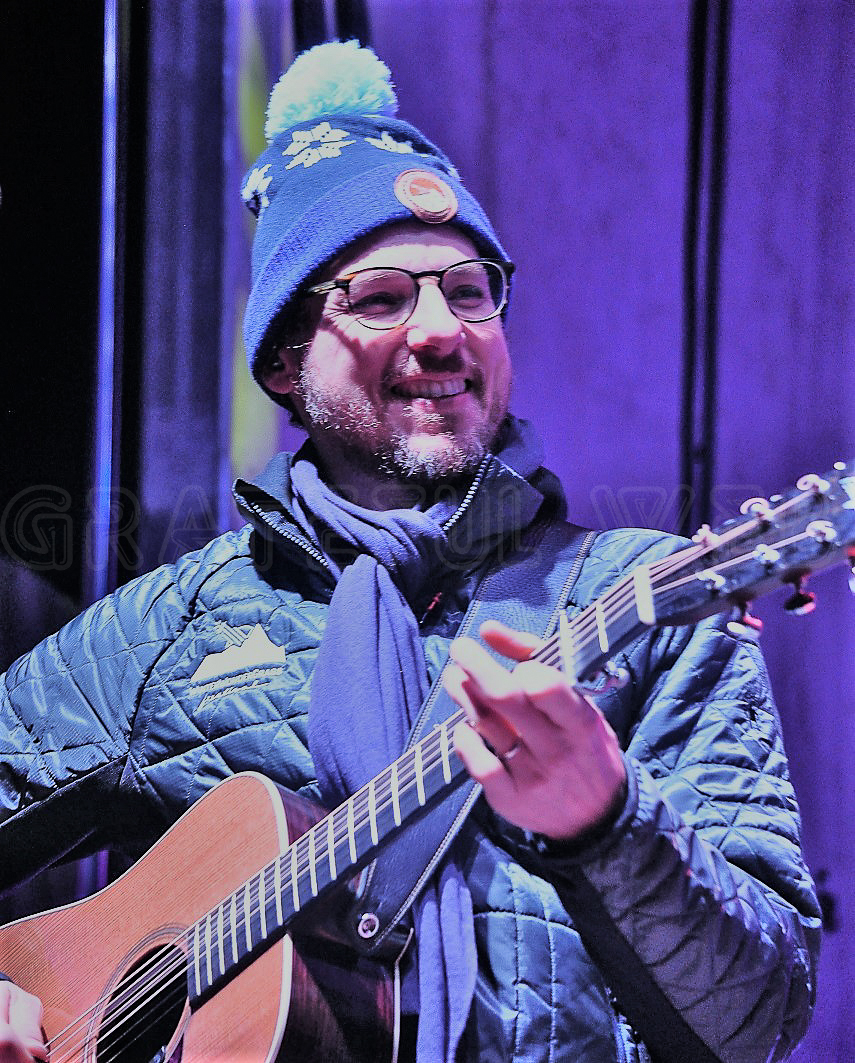 The bands were all in fine form. The Infamous Stringdusters were bundled against the elements and ready for whatever weather surprises New England had in store for them. It's an unusual sight to see a band performing on-stage, playing their best, smiling, interacting with each other & the audience and simultaneously looking like they just exited the ski lift and are getting ready to strap into their snowboards and head down slopes. Such is life at an outdoor winter music festival. The band played get up & boogie music with excellent renditions of Martha & The Vandellas 'Dancing In The Streets' and an Aretha Franklin's 'Respect.'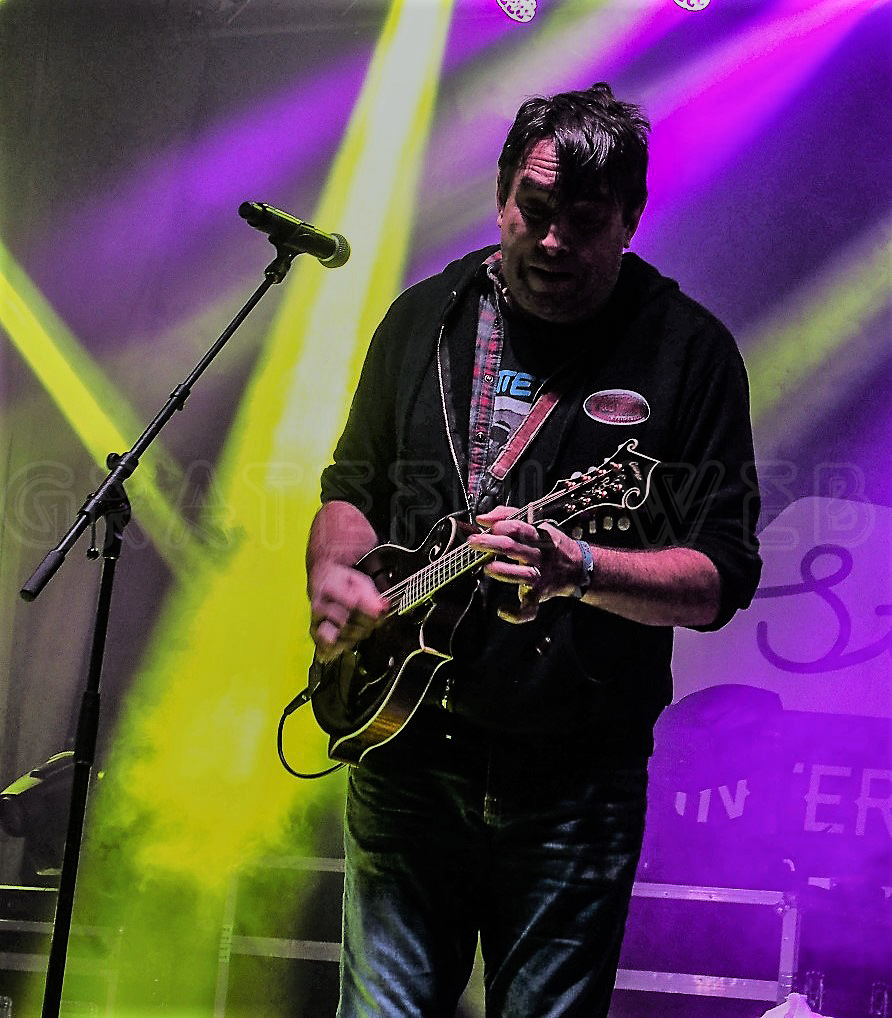 My first ever Bluegrass festival was Greyfox in the summer of 2001 at the Rothvoss Farm in Ancramdale, NY. I don't know why I waited so long to attend a Bluegrass Music Festival. What I remember most about that festival was the amazing side stage & off-stage performances, the musician work-shops and Luthier craftsmanship. True to Bluegrass Festival form, WinterWonderGrass had a potpourri of great musical performances in all the stage tents. I was especially happy to see the Rumpke Mountain Boys play a great set. Pickin' On The Dead was dance time. Jeff Austin played on both the main stage and in the tent. Lindsay Lou played beautifully; her songs are heartfelt and Upstate a band from the Hudson Valley in upstate NY were as fun & entertaining to see live as it was to hear them play.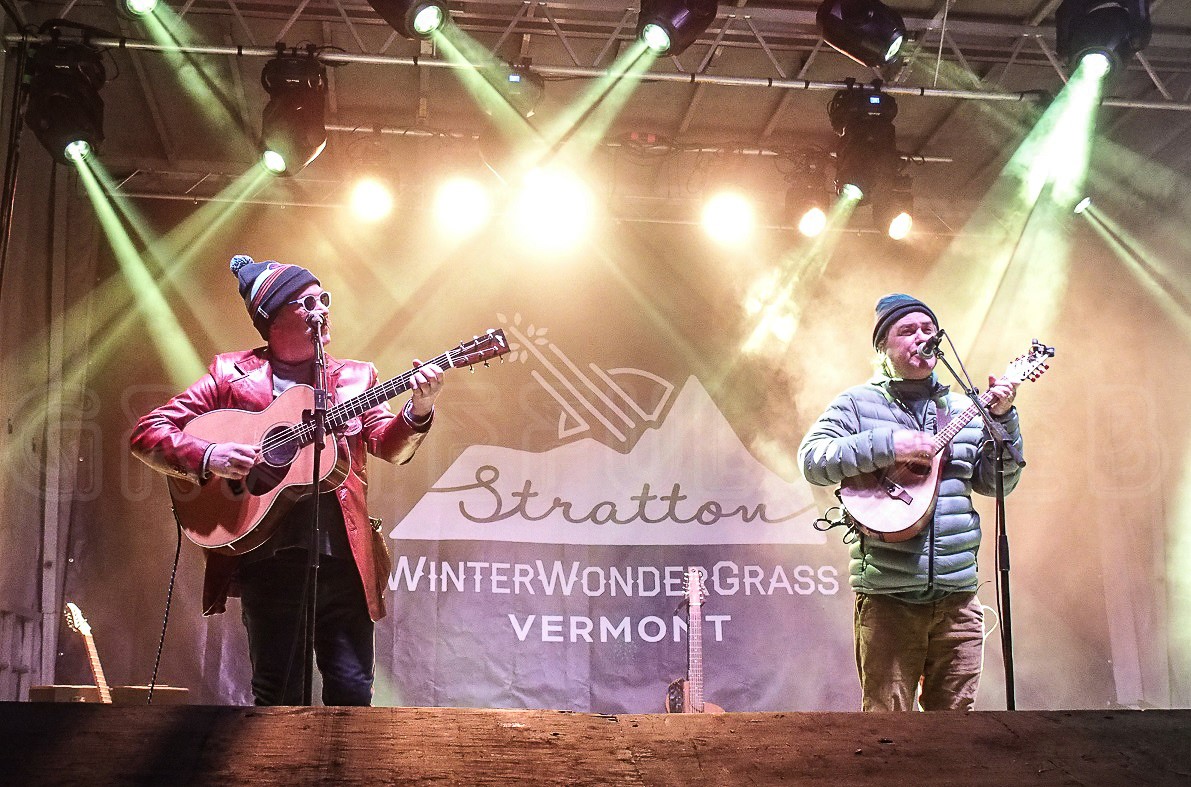 Night two on the Mainstage featured Keller and the Keels. Keller Williams is one of the most versatile musicians I have ever had the pleasure of seeing. He can play with members of Railroad Earth or the Jeff Austin band or his latest three-piece band, and everything sounds great. Mid-set, Keller asked his bandmates if we can play some Jerry. The band went into a slow version of Ramblin' On Rose. Later in the set, a Ryan Adams song morphed into another Jerry Garcia song, 'Loser.' Keller sings with emotion, and his vocal delivery is spot on. He sort of reminds me of what you might hear when you go see Bob Dylan live. He can play a song I've listened to 100s of times, and it always feels new & fresh.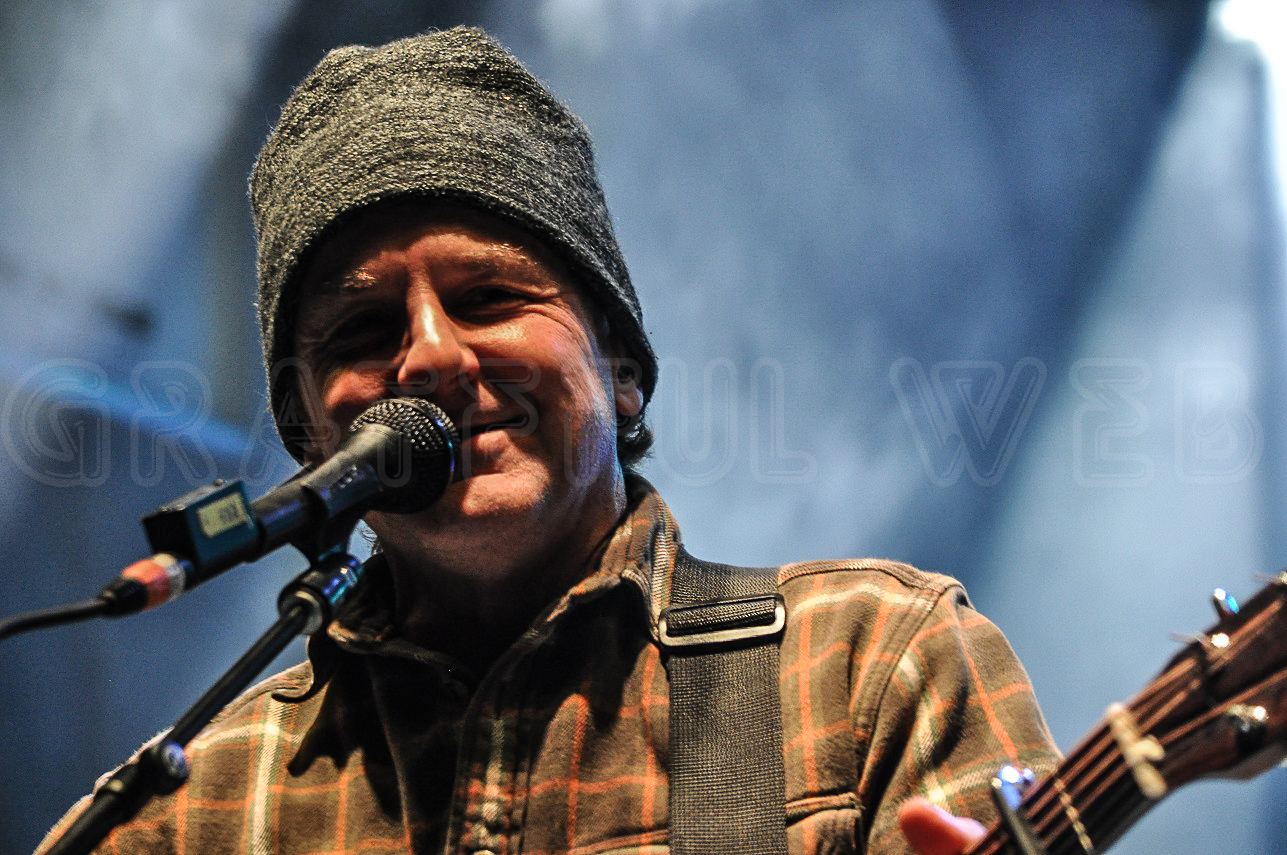 Night three brought the festival to a successful close with a fantastic set by Railroad Earth. In the not too distant past, Stratton Mountain had many great shows, The Band, The Everly Brothers, Kris Kristofferson, Bob Dylan, Willie Nelson, Arlo Guthrie, Johnny Winter, and many others. WinterWonderGrass is a wonderful addition to the Stratton line-up. We hope this is the beginning of something special and Stratton Mountain Resort has this festival again and again in the many years to come.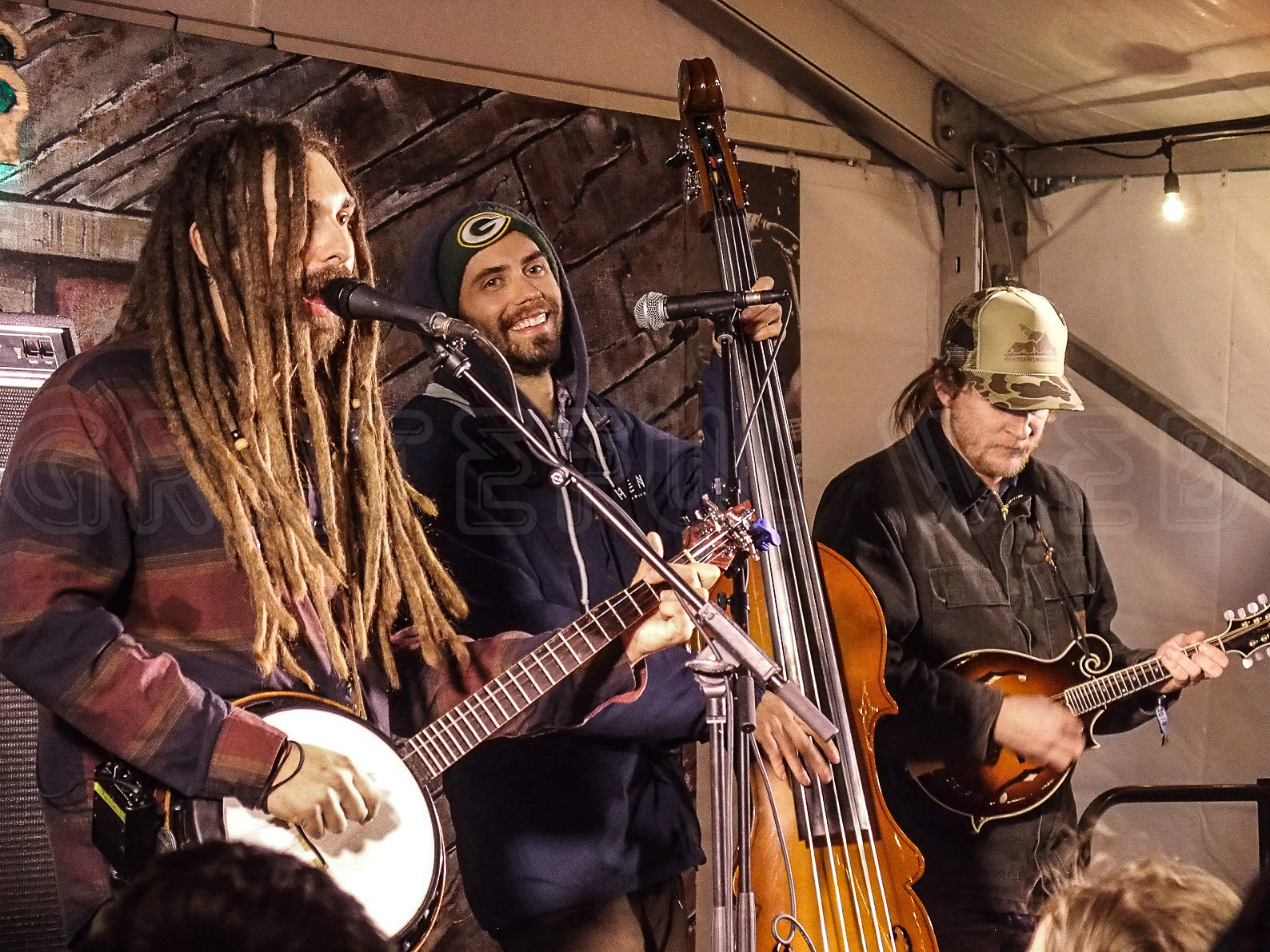 Check out more photos from WinterWonderGrass-Stratton :  Friday | Saturday | Sunday