Pickathon Announces 2014 Dates!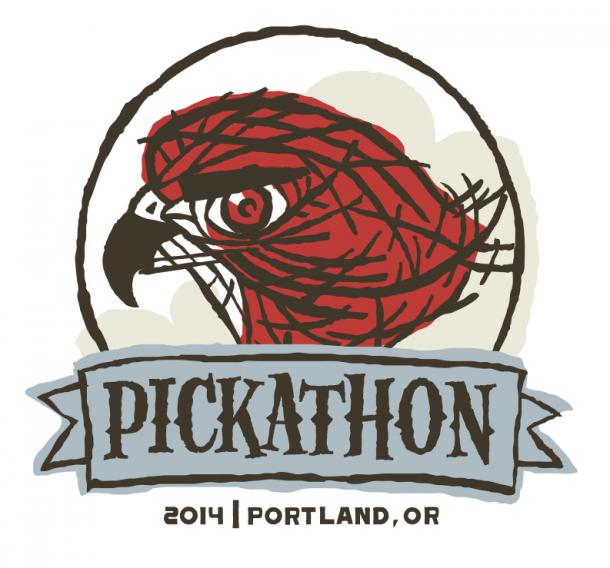 We're very excited to announce the dates for Pickathon 2014. Mark your calendars as "busy" for August 1st - August 3rd, because if you're doing it right, you'll be at Pendarvis Farm in Happy Valley, OR, a mere 15 minutes outside of downtown Portland, for the best possible weekend of music, food, experiential art, fresh air, and fun you can imagine.
If you're eager to find out who's playing in our 16th year, we're going to be rolling out the 2014 lineup every day starting tomorrow for the next 16 days. Just visit www.pickathon.com every day to see 3-4 new announced acts slated to perform this year.