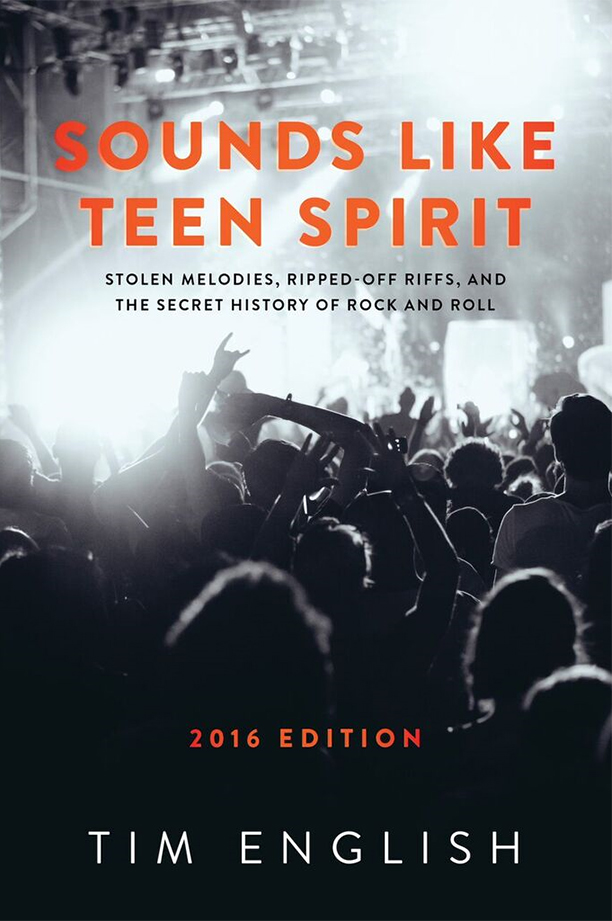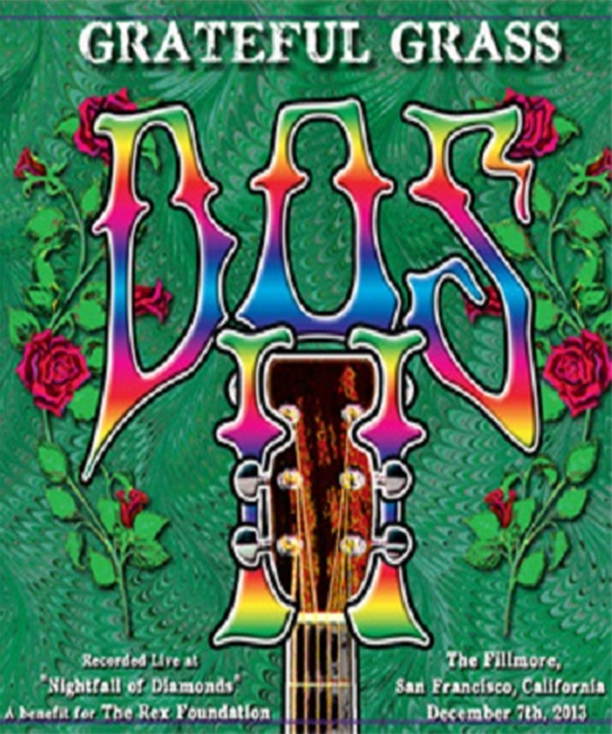 After having the greatest musical experience of my life for three shows in Chicago at the Dead's last shows together less than a week before, I did not think it was so possible for that music high to continue, but the lineup and energy of the 2015 All Good Music Festival kept my music fix alive and well. Rolling deep with one of the best crews I have had in a while and an RV led to three days of uninterrupted music from one stage to another.
Read More
After the third beach-bumming, sun-soaking, toe-tapping, great time was had earlier this year, Dark Star Orchestra & Island Gigs will once again host DSO's Jamaican Jam in the Sand. The event's fourth incarnation is being heldat a new location: the all-Inclusive, newly remodeled Jewel Paradise Cove Resort in Runaway Bay, Jamaica from January 19 – 23, 2016.
Read More
What a magical weekend it was indeed at the Dark Star Jubilee. Each year is just as good as the last if not better. I had the honor of attending this festival for the fourth year in a row out at Legend Valley, Ohio over Memorial Day weekend. There are so many positive things to be said about this festival. It is a world of its own filled with beautiful music, positive people, smiles in every direction, and of course Grateful Dead Tunes.
Read More
Dark Star Orchestra comes to The Capitol Theatre this Friday and Saturday to demonstrate why they are revered as one of today's most exciting, loyal, and dedicated Grateful Dead tributes!
Read More
The count down for Dark Star Jubilee has begun. In less than one month, deadheads of all ages will gather at Legend Valley, Ohio for a celebration of the Grateful Dead. This festival is over Memorial Day weekend, May 22-24th in Thornville, Ohio, it will be my fourth year covering this festival, and I cannot wait!
Read More
When relating to the Grateful Dead, the term cover band is a sticky one. Some joked that the Dead were the best cover band in the world. Close fans and family understood their powers more clearly. Rather than a cover band they were more of a snowball collecting remnants of America's musical past. So the idea of covers has always been different when relating to the Dead. The bottom line is nobody in rock approached music the way they did, so cover or not, every tune became an original.
Read More
While the "core four" remaining members of the Grateful Dead are hanging up their collective spurs this Fourth of July weekend, Dark Star Orchestra has no intention of ending their road warrior ways. Dark Star will be in Chicago for the festivities and a performance for the Rex Foundation on July second, and it only seems fitting; they've been long considered the top tier of the Grateful Dead cover band food chain.
Read More
DSO | St. Stephen-The Eleven | Boulder Theater | 2015
DSO | Good Morning Little Schoolgirl | Boulder Theater | 2015
In the snowy bleak winters of Indianapolis, there are few things that will make you leave the house, but there is one shining light every year when you think you may never be warm again, Dark Star Orchestra's winter tour always makes a stop in Indianapolis to warm us up. There is no better way to warm your body and your soul, then some sweet Grateful Dead tunes. No matter what the weather is like outside, Dark Star Orchestra will always bring a smile to my face.
Read More