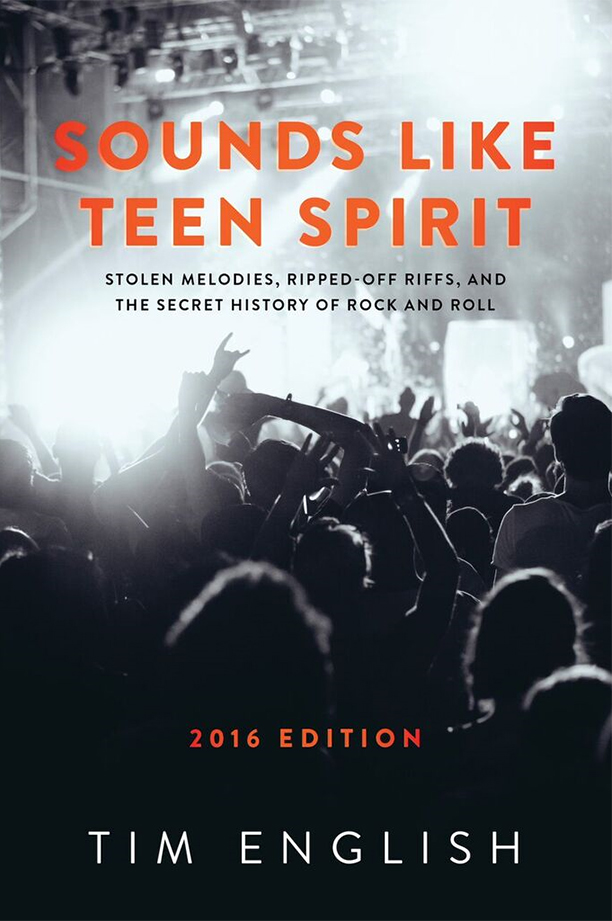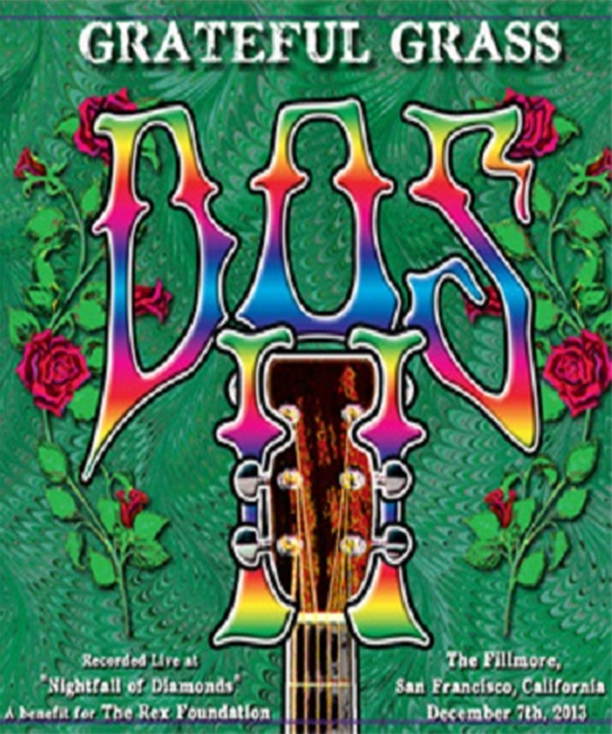 Marcus King and Billy Strings, two of the hottest names on today's music scene, will join forces for a world-debut "King & Strings" set on May 25th at Rooster Walk, the festival announced today.
King will join Strings and his band for the duration of a late-night, 2-hour set at RW10, and iconic drummer Jeff Sipe will also sit in for the latter portion of the performance.
Read More
The Rex Foundation is honored to be a beneficiary of Jubilee: A Celebration of Jerry Garcia, an amazing evening of all-star musicians paying tribute to Jerry's work in and out of the Grateful Dead. Performers announced so far include Josh Ritter, Amos Lee, David Hidalgo of Los Lobos, Molly Tuttle, Willie Watson, Hiss Golden Messenger, Jamie Drake, Banditos, and Billy Strings, all led by the Jubilee House Band featuring Benmont Tench (Tom Petty & The Heartbreakers), Sean Watkins, Tyler Chester, and Jay Bellerose.
Read More
Bluegrass, brews and the backdrop of the majestic Rocky Mountains, does it get any better my friends? The sixth annual WinterWonderGrass Music Festival is just around the corner, and this year's rendition is shaping up to be the most successful year to date.
Read More
The Gasparilla Music Festival (GMF) presented by Cigar City Brewing has unveiled more acts that will be performing at the 7th Annual Gasparilla Music Festival taking place March 10 - 11 in downtown Tampa, FL.
Read More
"Festival Family". You see the term used in practically all fest promo, and here at John Hartford Memorial Festival we are proud to live it, with you. Hopefully by now you have attended JHMF, maybe even all previous 7 years. We are a family friendly, kid friendly, dog friendly, jam friendly, just plain friendly festival and we strive to reach the right number of folks for your maximum comfort.
Read More
Where in the world can you go to sit back, relax, leave your worries at the gate, enjoy the campground atmosphere and participate in campfire jamming? Where can you go to experience the most exciting, thoroughly entertaining bunch of pickers and singers ever assembled in the most laid-back atmosphere in the country?
Read More
Billy Strings | Shady Grove | Fox Theatre | 11/9/17
Billy Strings | Red Rocking Chair | Fox Theatre | 11/9/17
Billy Strings | Little Maggie | Fox Theatre | 11/9/17
Billy Strings | China Doll-White Freightliner Blues | Fox Theatre | 11/9/17