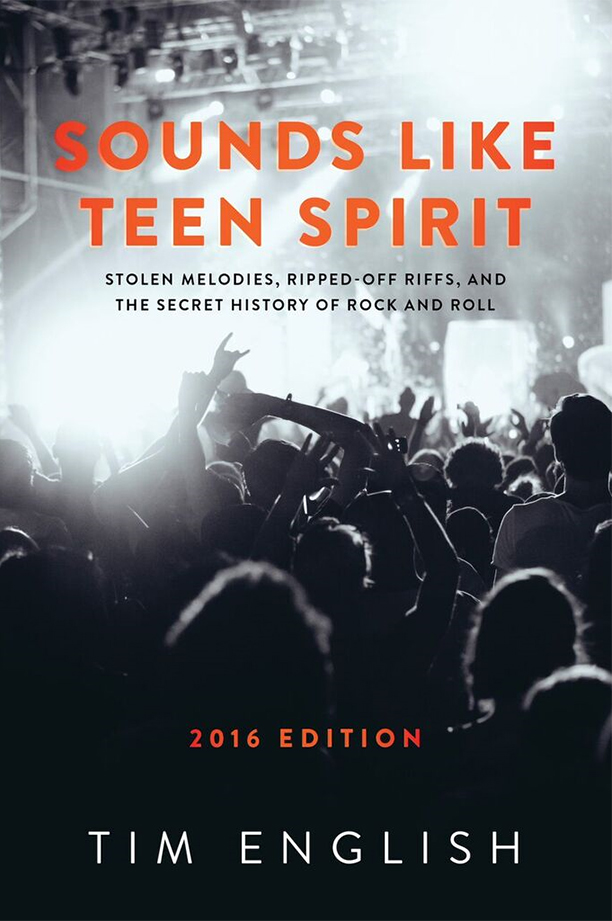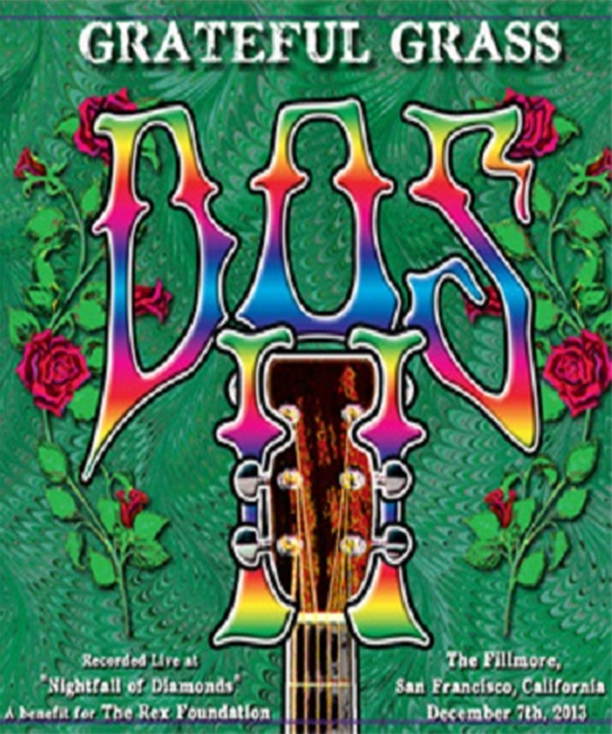 I had the privilege of attending my favorite festival of the year for the fifth year in a row, and I am here to tell you about the best place on Earth. I would travel across several oceans to get to this festival. It is one that if you haven't experienced, it should be placed on your bucket list. I'd like to start this tale of Dark Star Jubilee, held at Legend Valley, in Thornville Ohio, each Memorial Day weekend, with some words from the band, written in each schedule passed out:
Read More
The first night of this three-night Dark Star Orchestra run at the Boulder Theater was powerful, exciting, and fun. They played the first night of Red Rocks 1978, which was on August 30th, and it featured the first time ever played "'I Need a Miracle," "Stagger Lee," and "If I Had the World to Give." Many of the patrons of the Boulder Theater were extremely happy as the buzz went around the venue of which show it was.
Read More
Dark Star Orchestra | The Other One | 4/14/16
Imagine a paradise that contained all of your family, friends, and favorite music. A place that feels like home as soon as you walk in and everyone is considered family. A place where a smile never leaves your face and the music never stops playing. Imagine no further, I'm here to tell you of such a place! Join me at the Dark Star Jubilee for its fifth year at Legend Valley in Thornville, Ohio. It is just over a month away and is held May 27th-29th.
Read More
Z2 Entertainment is proud to present John Kadlecik Band with Special Guests at the Fox Theatre on Saturday, April 30th, 2016. Tickets are on sale January 22nd for $17.50 advanced or $20 day of show.
JOHN KADLECIK CO-FOUNDED DARK STAR ORCHESTRA, PLAYED LEAD GUITAR WITH GRATEFUL DEAD FOUNDING MEMBERS IN FURTHUR, HAS JOINED PHIL LESH AND FRIENDS ON STAGE & MORE!!!
Read More
In a time where any musician can self-produce and release their own independent album, up-and-coming talents need to set the bar extra high, or at least posses image marketability. The story behind music industry insider Matt Reynolds' debut release is far from this trend. The longtime road manager for Grateful Dead tribute favorite Dark Star Orchestra has released his impressively diverse Been Long Gone after years behind the scenes.
Read More
There's something about Grateful Dead tunes that no other song, lyric or melody can really duplicate. There's something about a Grateful Dead song that reminds you of every happy moment, every smile you've seen from a stranger, and makes you want to dance. I was lucky enough to roll in the New Year with that warm, comforting feeling of the Grateful Dead with the longest touring Grateful Dead cover band, and one of my greatest muses, Dark Star Orchestra.
Read More
Dark Star Orchestra announced more details about their two night Philly New Year's Eve celebration at the Electric Factory, taking place on Dec. 30 and 31. A two-day admission deal offers fans a pass for both nights for only $59.95, which includes some perks on the New Year's Eve including catering, a special commemorative poster, and a complete multi-media journey featuring cirque performers throughout the performance.
Read More