The Fox Theater - Boulder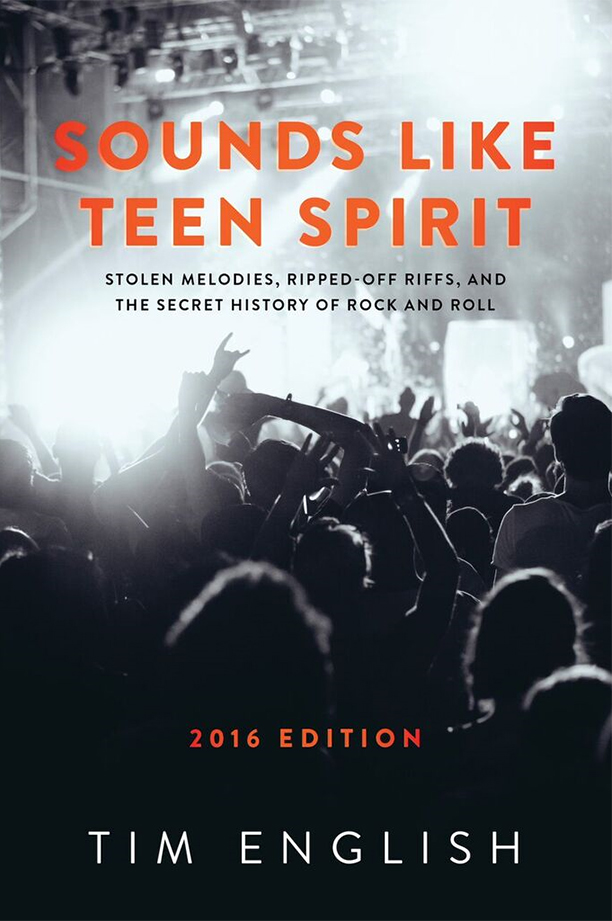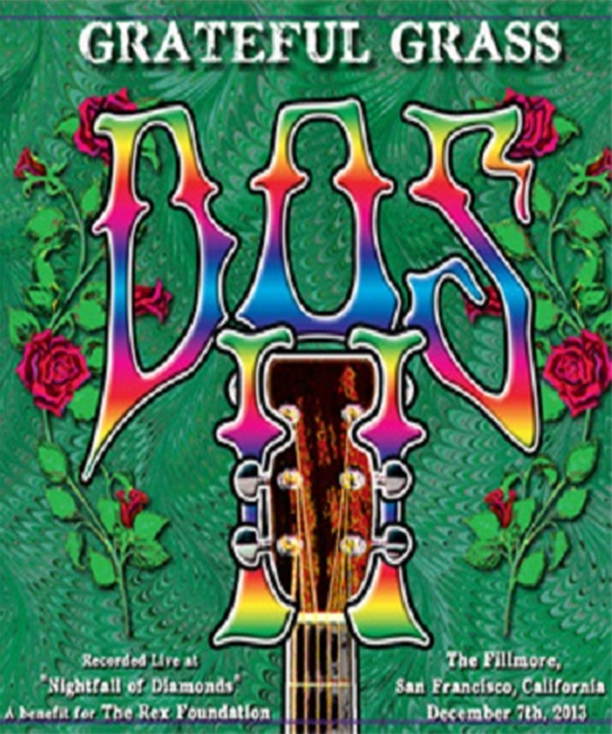 With one foot in the funk world and the rest kicking through the retro, fusion, and dance doors, the Jaden Carlson Band are a four-piece "funksion" ensemble from Boulder, Colorado led by female guitarist, vocalist, keyboardist and producer, Jaden Carlson. The group is comprised of some of the best talent to be heard, with varied backgrounds coming together from all over the country on bass, drums and keys.
Read More
Son Volt | The Picture | Fox Theatre | 5/13/17
Sera Cahoone | Delta Dawn | Fox Theatre | 5/13/17
The Interstellar Boys are first and foremost borne from a collection of friendships. Musical friendships that date back as far as 30 years. Todd Nance, Daniel Hutchens, Jerry Joseph, Sam Holt, John Neff and Jon Mills have shared stages and songs over the years and now form a new band that draws on those decades of collaboration. Todd Nance brings undeniable experience and depth to the band as a founding member/drummer/songwriter of Widespread Panic.
Read More
Imagine lying down and bobbing slightly on a floating chaise lounge surrounded by southern California sunshine and different shades of light azure maybe with your favorite beverage by your side. The only thing on your mind is nostalgia and the patterns in the clouds. A gentle breeze is blowing and the smell of a grill is wafting past your nose and mixing with the coconut scented sunscreen you are wearing. The sounds and sonorousness you may be imagining next is the intention of Poolside.
Read More
The Motet started as a band the exact year that I moved to Boulder, 1998. I used to see members busking in the streets or see Jamie Janover playing the dulcimer on Pearl St. entertaining tourists and making a few bucks. Now, Jamie runs one of the most transcendental music festival in the country, Sonic Bloom and plays in Zilla, and the Motet is on a nationwide tour tearing up the country.
Read More
JIMMY HERRING, one of the most sought-after contemporary American guitarists, will be embarking on the next chapter of his career as he announces tours with his new band, The Invisible Whip. As the founding member of The Aquarium Rescue Unit, Project Z and Jazz is Dead, in addition to playing with everyone from The Allman Brothers Band to The Dead to Phil Lesh and Friends, HERRING has made his indelible impact on the music world. He currently serves as the lead guitarist for the very popular American band Widespread Panic.
Read More
Flash Mountain Flood is a 5 piece, Boulder-based psychedelic rock n' roll jam band with a classic feel that is committed to preserving one of America's greatest music cultures with their unique approach to their live shows and extensive catalogue of original songs.
Read More
In celebration of the Dead & Company shows at Folsom Field on Friday, June 9th and Saturday, June 10th, we are thrilled to announce the inaugural Shakedown Street on the Hill! This FREE outdoor street fair will be held on Saturday, June 10th on University Hill along 13th Street and College Avenue! This Pre-Dead & Company street festival features live music, vendors plus a craft beer and spirits garden (21+). The event kicks off at 12pm and will last throughout the afternoon.
Read More
Phil Lesh is in his 16th year of playing with a rotating mix of Friends, both old and new. Phil began playing under the moniker Phil Lesh and Friends in 1998, after he'd returned to performing following the death of his friend and bandmate Jerry Garcia in 1995. With a varied mixture of some of the best performing musicians in the live music universe, Phil has kept his musical journey fresh by constantly and consistently putting together bands featuring dynamic, exciting musicians and singers working together toward keeping the music of the Grateful Dead moving forward into the future.
Read More