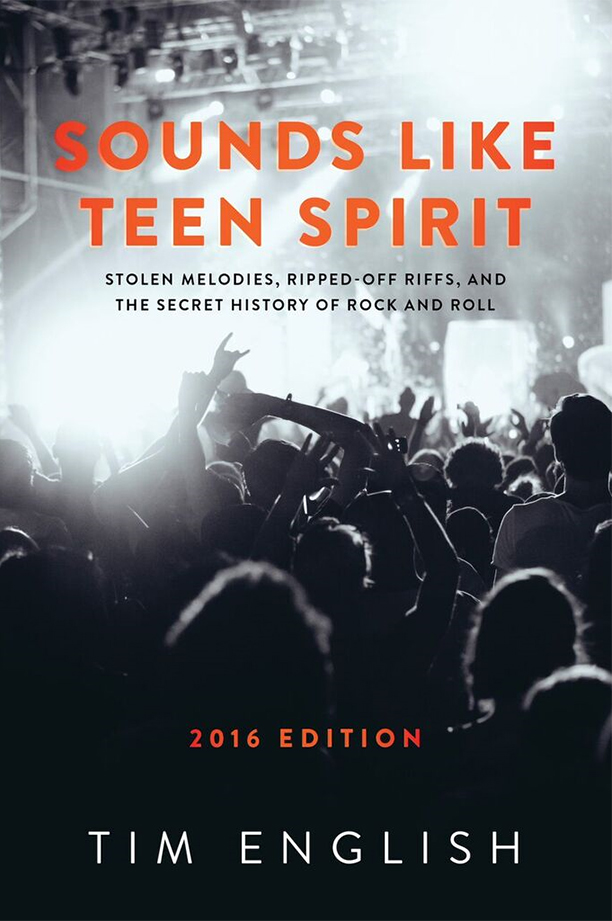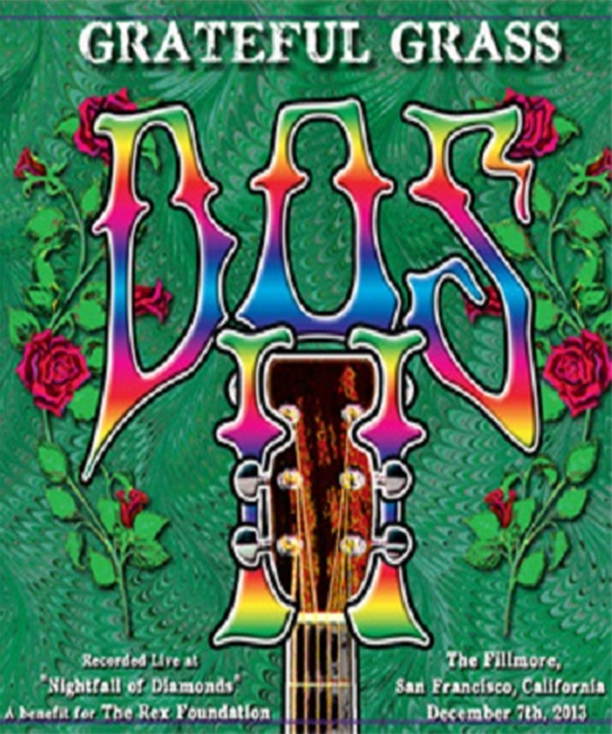 There's a lot to be said for just dropping off the grid. I'm not talking 'move to a desert island' kind of grid dropping.. But the temporary, and temporal sort; where one's mind, body and spirit can take a break from the burdens of life. Genuine rejuvenation. It's the reason vacations were invented, I'm sure. But not every vacation truly is one; especially these days.
Read More
All Access: The Story of Rock | Jerry Garcia
Grateful Dead master class with Dave Frank: Exploring "Dark Star"