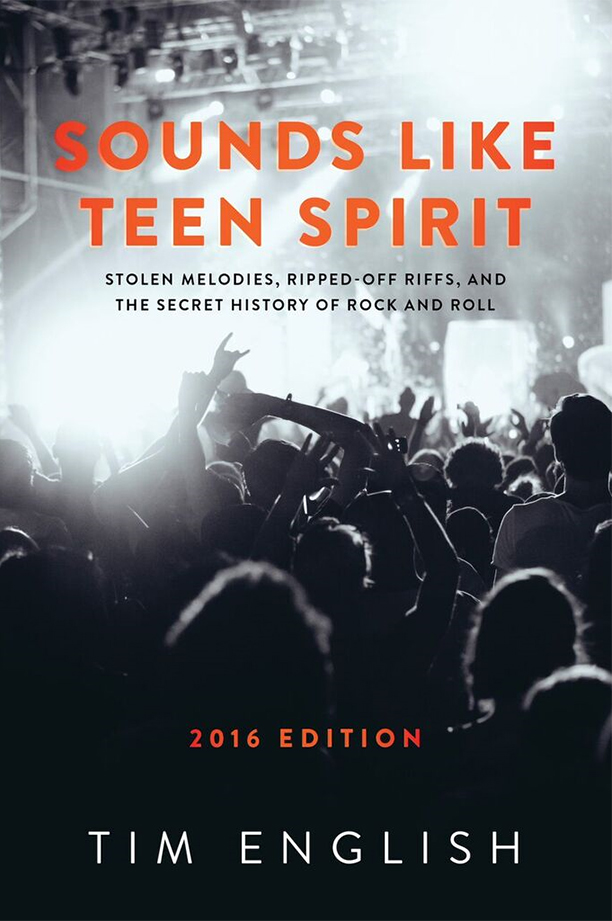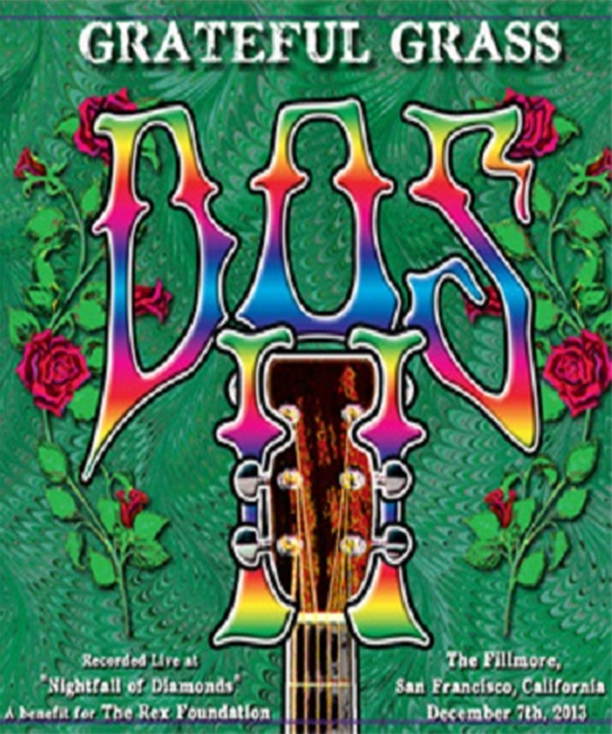 Today, Leftover Salmon announced New Year's plans with two nights at Crystal Bay Casino in Nevada December 28 with Tea Leaf Green and December 29 with The Mother Hips, and at The Depot in Salt Lake City on December 31 (3 sets). Fan Club tickets go on sale this Wednesday, September 14, with general on sale beginning Friday, September 16 at
Read More
This year we will be The Fillmore Auditorium! Leftover Salmon is thrilled to have Los Lobos joining them to kick off the night!
Read More
Leftover Salmon returns to The Stanley Hotel for a third year on March 10 - 12, 2017! This first class, intimate experience will include a full weekend of music, wining, dining and more. Special guests and activities will be announced soon!
This is the site of where Stephen King's novel "The Shining" was inspired. The Stanley Hotel is nestled in hills of Estes Park at the base of the majestic Rocky Mountain National Park and just an hour away from Denver.
Read More
Festival season is going strong and that means week after week of bringing together great lineups and beautiful venues. One such event takes place July 21 – 23, 2016, at Byrd's Adventure Center along the Mulberry River in the beautiful Ozark Mountains of Arkansas. Situated nearby Mulberry Mountain of Wakarusa and Harvest Music Festival fame, the Homegrown Music Festival is sure to be a wonderful weekend with a foundation of sustainability.
Read More
Join Leftover Salmon for the 4th year of their SolShine Music Festival in Winter Park, CO August 11th-14th. This will be a full weekend of music featuring 2 FREE Leftover Salmon concerts consisting of 2 sets each night on August 13th & 14th!! Other music includes: The Record Company, Gipsy Moon, Trout Steak Revival, DeadPhish Orchestra, A special late night show with members of Leftover Salmon, The Sweet Lilles', and more!
Read More
I had the privilege of attending my favorite festival of the year for the fifth year in a row, and I am here to tell you about the best place on Earth. I would travel across several oceans to get to this festival. It is one that if you haven't experienced, it should be placed on your bucket list. I'd like to start this tale of Dark Star Jubilee, held at Legend Valley, in Thornville Ohio, each Memorial Day weekend, with some words from the band, written in each schedule passed out:
Read More
Looking back over the past 25 years of rootsy, string-based music, the impact of Leftover Salmon is impossible to deny. Formed in Boulder at the end of 1989, the Colorado slamgrass pioneers were one of the first bluegrass bands to add drums and tour rock & roll bars, helping Salmon become a pillar of the jam band scene and unwitting architects of the jam grass genre.
Read More
"But see that you get on. That's your job in this hard world, to keep your love alive and see that you get on, no matter what. Pull your act together and just go on." –Stephen King, The Shining
Read More
Leftover Salmon | Simple Twist Of Fate | Stanley Hotel