Yonder Mountain String Band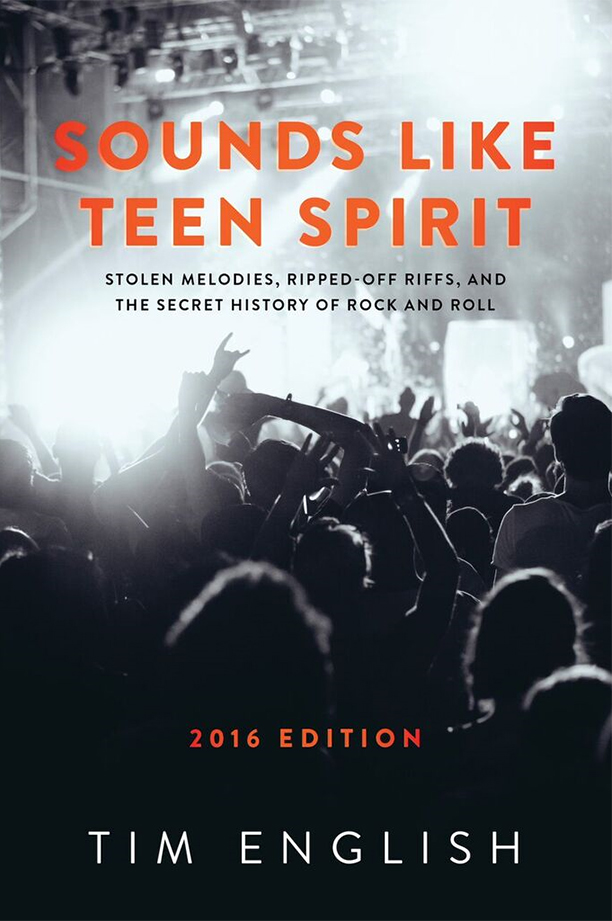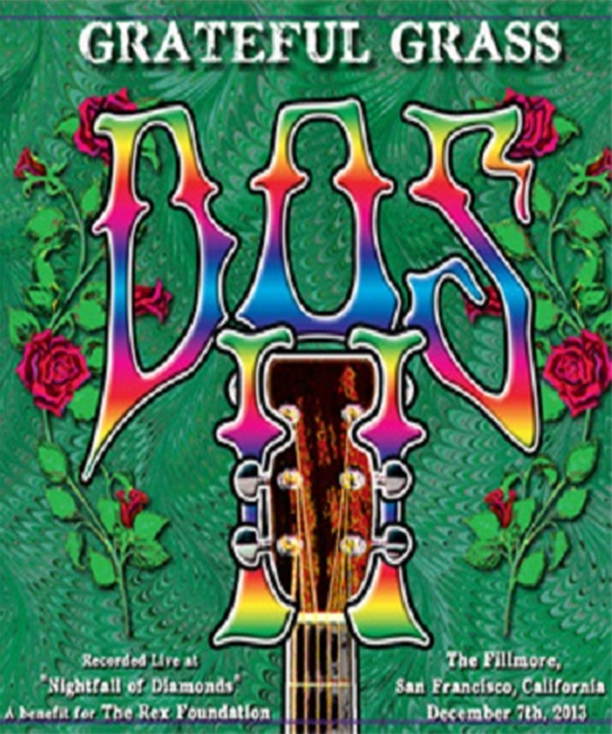 Walkarusa. Mudarusa. Funarusa. There are lots of alternative names for Wakarusa here on Mulberry Mountain. Although most of them aren't very clever we use the names anyway. So far, it's been more Mudarusa than anything. But I've only been here a mere day, and I can't wait to see what this weekend gives us!
Read More
Jeff Austin will join The Travelin' McCourys for The Bluegrass Ball at Shoe Fest this year. Shoe Fest is a three day outdoor music and camping event, featuring live music performances, which will take place September 6-8, 2013 at Camp Shaw-waw-nas-see in Manteno, IL.The Giving Tree Band, Henhouse Prowlers, This Must Be the Band, Old Shoe and Chicago Farmer will also be joining the Shoe Fest lineup this year.
Read More
Just as summer is heating up, the folks at Yonder Mountain String Band's Harvest Festival are already putting the finishing touches on their fall-time event. Set to take place at Mulberry Mountain in the majestic Ozark Mountains, the music and camping experience will span October 17, 18 and 19 in 2013.
Read More
In all death there is rebirth, and following Joe Cahill's (long time and beloved Fox Theater, Boulder Theater, and Leftover Salmon lighting designer) tragic death just a few short weeks ago I witnessed a community re-born, bound together after calamity.
Read More
During the early 1990s while growing up in middle America I was making the transformation from teenager to adult. My personal changes were not unlike what the country in general was going through. The awkward years of George Bush gave way to the prosperous reign of President Clinton. During this time there was another interesting transition going on in popular music and culture. The dominant days of hair metal bands were fading (like my stone-washed jeans), and the glam gave way to grunge which ushered in a new era of rock n' roll.
Read More
Coming up in July & August 2013, Yonder Mountain String Band will appear at select venues and music festivals across the country, including the Lewis Ginter Botanical Gardens (Richmond, VA; July 26), FloydFest (Floyd, VA; July 27), Bell's Brewery (Kalamazoo, MI; July 31), Penn's Peak (Jim Thorpe, PA; August 2), Saranac Brewery (Utica, NY; August 3), The Landing (Peoria , IL; August 6), Simon Estes Amphitheatre
Read More
Yonder Mountain String Band | Steep Grade Sharp Curves | 4/20/2013 | Eugene Oregon
It's not rare to walk into Macky Auditorium and feel overwhelmed by its elegance, but walking in to School of Rock playing 'Black Magic Woman' in all its sultry splendor on April 6th for the Nomad Theater's benefit show added a whole new element of allure. These kids could rock it, and seeing such young folk on the stage of an old-time auditorium was a pleasing contrast to the senses.
Read More