Yonder Mountain String Band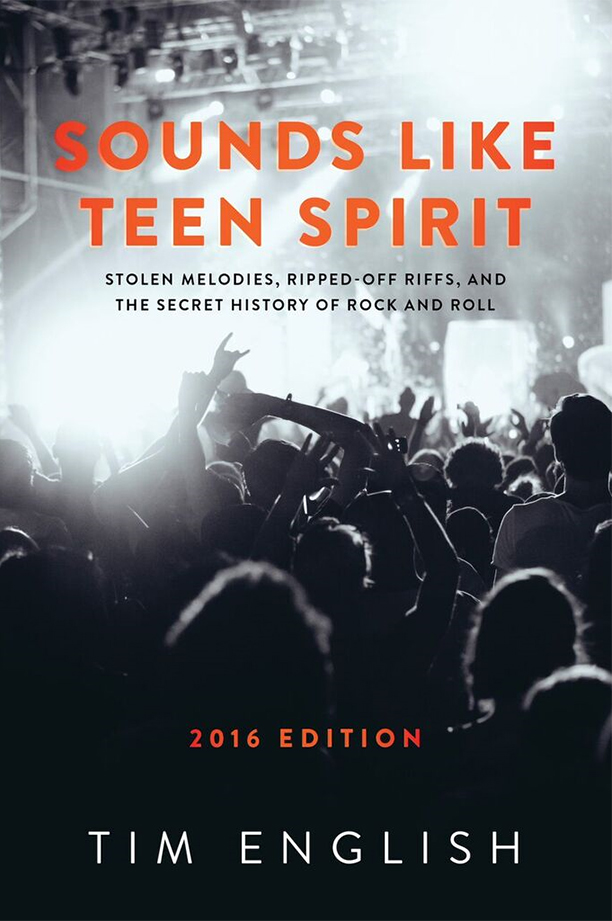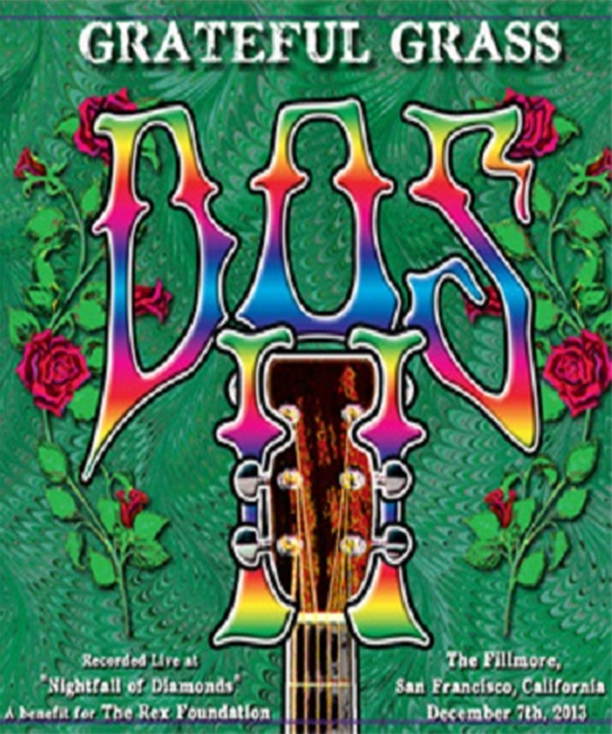 Yonder Mountain String Band | Steep Grade Sharp Curves | 4/20/2013 | Eugene Oregon
It's not rare to walk into Macky Auditorium and feel overwhelmed by its elegance, but walking in to School of Rock playing 'Black Magic Woman' in all its sultry splendor on April 6th for the Nomad Theater's benefit show added a whole new element of allure. These kids could rock it, and seeing such young folk on the stage of an old-time auditorium was a pleasing contrast to the senses.
Read More
Out of the resurging Bluegrass Music movement one of the most seasoned vets around is Jeff Austin. The mandolin-man of Yonder Mountain String Band built his following beside his band-mates based upon a loyal fanbase and always keeping it interesting for them. Yonder lives for their fans, and have made their mark in the community.
Read More
Jeff Austin & Friends | New Horizons | Fox Theater | Boulder, CO | 4/12/13
Jeff Austin & Friends | Dark Star | Fox Theater | 4/12/13
The 12th Annual Northwest String Summit returns to Horning's Hideout (North Plains, OR) with the finest acoustic pickers and standout electric bands from July 18 - 21, 2013. Located just 20 miles outside of Portland, OR, Horning's Hideout stands as one of the most scenic festival sites in the country. A family-friendly and locally-sourced festival, Northwest String Summit caps its capacity at 4,500 attendees to ensure an intimate experience for all festival-goers at an incredible ticket price.
Read More
After a hugely successful first year, Cloud 9 Adventures today announces the second installment of Strings & Sol, the newest music destination event in the Cloud 9 family, which also includes Mayan Holidaze, Jam Cruise, Holy Ship! and Panic en la Playa. Strings & Sol - set on the white sand beaches of Puerto Morelos on the Riviera Maya, Mexico - runs December 11 - 15, 2013.
Read More
Spring is right around the corner and for many excited festival attendees the anticipation is building for the annual Summer Camp Music Festival, held at Three Sisters Park in Chillicothe, Illinois. Since 2001, Summer Camp has consistently brought some of the largest acts in jam, electronic, bluegrass, hip-hop, and many other genres, and this year is no exception.
Read More
In one of the most musically-taut and diverse lineups yet, DelFest is poised to provide the go-to location for anyone looking for the best in music for Memorial Day Weekend, 2013. [May 23rd - 26th.]
Since the festival's inception, Del McCoury has brought amazing musicians to the Allegany County Fairgrounds in Cumberland, Maryland. This year is no different.
Read More