Yonder Mountain String Band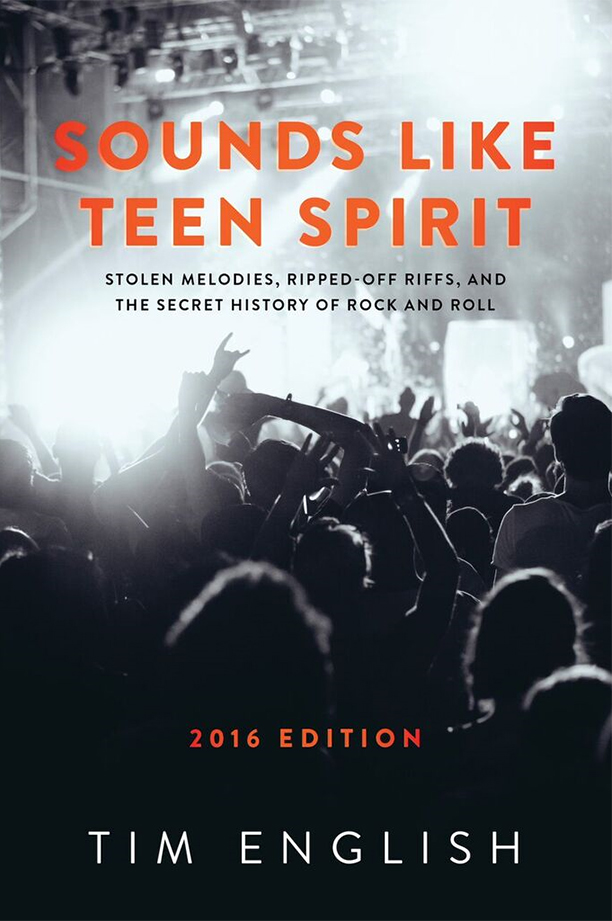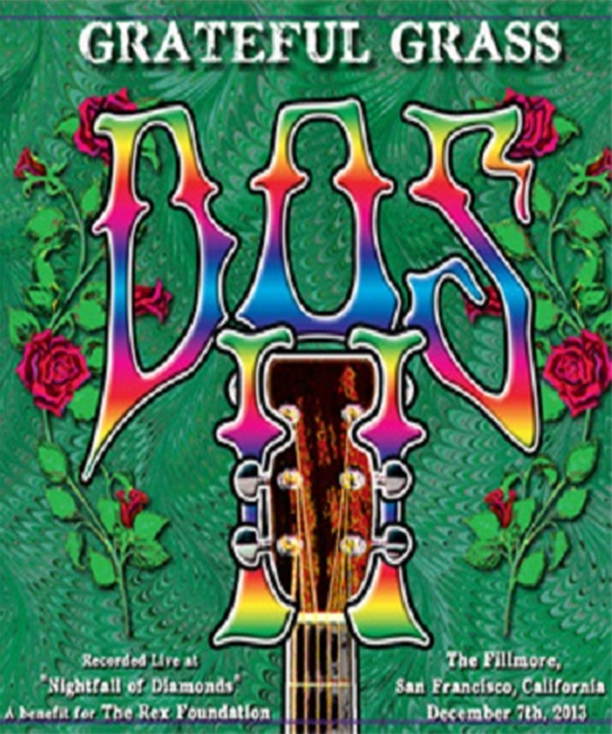 On a brisk February night in Denver, Nederland jamgrass band Mountain Standard Time (with some help from some special guests) brought the heat to the Bluebird Theater for part of their annual Mardi Gras celebration.After a stellar opening set from the Dead Winter Carpenters, MST came out in their current lineup, which features Nick Dunbar on mandolin and vocals, Stan Sutton on guitar and v
Read More
Yonder Mountain String Band | 40 Miles from Denver | Boulder Theater | New Years Eve
Yonder Mountain String Band | I Second that Emotion | Boulder Theater
Yonder Mountain String Band | Jack-A-Roe | Boulder Theater
Mountain Standard Time heads to high country of Colorado's mountains this January, followed by the return of the band's annual Mardi Grass celebration on Colorado's Front Range, featuring Yonder Mountain String Band's Jeff Austin (mandolin/vocals) as a special guest in Fort Collins (2/7), Denver (2/8), and Boulder (2/9).As part of the 'Mardi Grass' festivities, the Boulder-based band w
Read More
As far as ways to start off 2013, you can't do much better than Yonder Mountain String Band at the Boulder Theater. Mixing a balanced setlist that featured a little bit of everything with the inimitable Darol Anger on the fiddle made for a tasty New Year's Eve stew.The band began the last night of the four-night run with "If You're Ever In Oklahoma" and quickly found a groove.
Read More
When Yonder Mountain String Band gets the chance to play in Boulder, Colorado, they don't pull any punches. The supposed "warm-up" show at the Boulder Theater the night before New Year's Eve was filled with high-energy performances and dazzling musicianship that left the capacity crowd satisfied and happily exhausted by the time the music stopped at 1:30.
Read More
Cornmeal
is happy to announce a very special guest for their Annual Hometown Thanksgiving show on 11/23 at
The Vic Theatre
. Joining the band for the Chicago festivities will be none other than
Jeff Austin
of
Yonder Mountain String Band
. Following the tradition made in years past, the band will also be hosting a charity food drive (details below).
Read More