Yonder Mountain String Band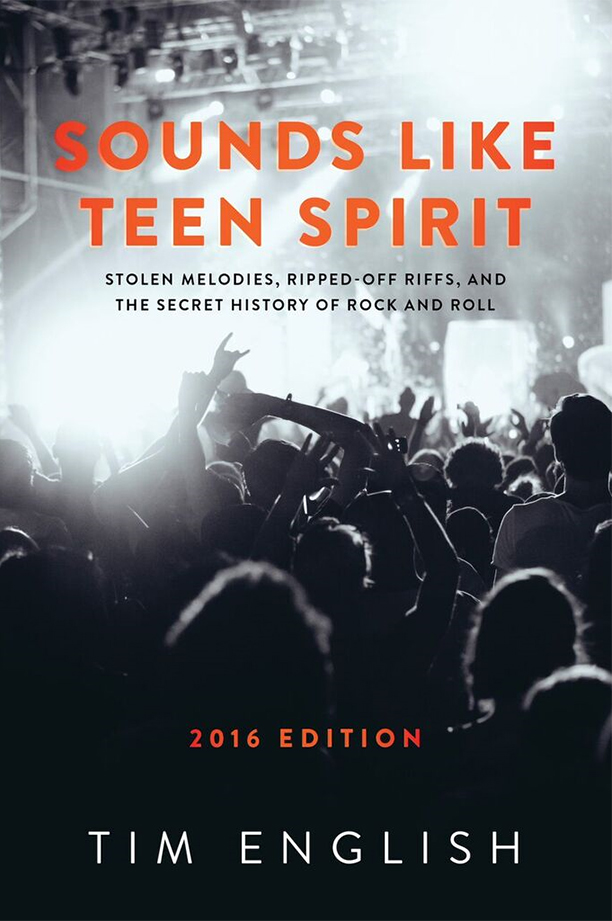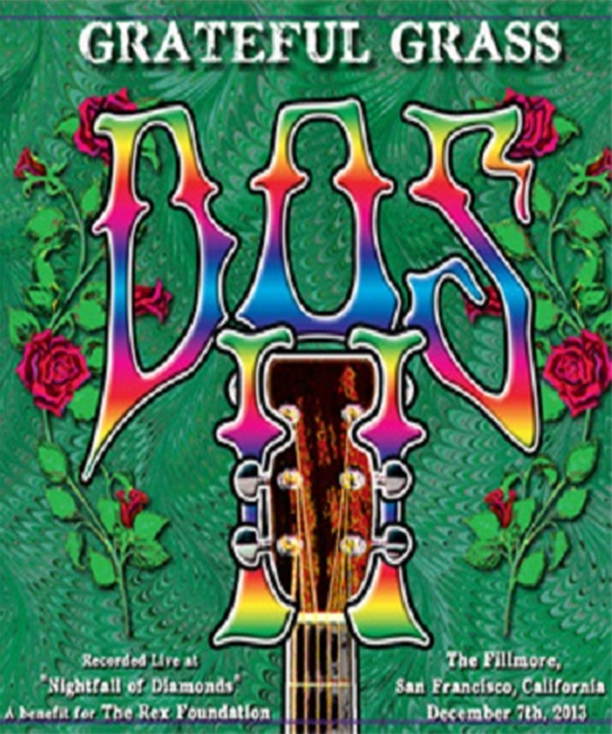 The 12th Annual Northwest String Summit returns to Horning's Hideout (North Plains, OR) with the finest acoustic pickers and standout electric bands from July 18 - 21, 2013. Located just 20 miles outside of Portland, OR, Horning's Hideout stands as one of the most scenic festival sites in the country. A family-friendly and locally-sourced festival, Northwest String Summit caps its capacity at 4,500 attendees to ensure an intimate experience for all festival-goers at an incredible ticket price.
Read More
After a hugely successful first year, Cloud 9 Adventures today announces the second installment of Strings & Sol, the newest music destination event in the Cloud 9 family, which also includes Mayan Holidaze, Jam Cruise, Holy Ship! and Panic en la Playa. Strings & Sol - set on the white sand beaches of Puerto Morelos on the Riviera Maya, Mexico - runs December 11 - 15, 2013.
Read More
Spring is right around the corner and for many excited festival attendees the anticipation is building for the annual Summer Camp Music Festival, held at Three Sisters Park in Chillicothe, Illinois. Since 2001, Summer Camp has consistently brought some of the largest acts in jam, electronic, bluegrass, hip-hop, and many other genres, and this year is no exception.
Read More
In one of the most musically-taut and diverse lineups yet, DelFest is poised to provide the go-to location for anyone looking for the best in music for Memorial Day Weekend, 2013. [May 23rd - 26th.]
Since the festival's inception, Del McCoury has brought amazing musicians to the Allegany County Fairgrounds in Cumberland, Maryland. This year is no different.
Read More
Boulder County favorites Mountain Standard Time and their annual front range Mardi Grass celebration at the Fox Theatre has become something of a right of passage, and a pilgrimage for Ned Heads, Denverites, and their fan base grown from classmates and neighbors. With Boulder's favorite venue filled with Mardi Gras beads, and a line forming down the block spotted with costumes, it was evident that word had spread. Whispers of a sell out were in the works. Crowds started forming at the bars.
Read More
This August 10, Yonder Mountain String Band will be returning to Red Rocks Amphitheatre in Morrison, CO! YMSB couldn't be happier to be back at one of the world's most incredible outdoor venues, right in their home state.
Read More
Z2 Entertainment is proud to present Jeff Austin with Larry Keel, Jenny Keel & Danny Barnes at the Fox Theatre on Friday, April 12th.  Tickets go on sale Friday, February 15th for $20.00.From Jeff Austin...I have always wanted to play music...sing, play, whatever.
Read More
On a brisk February night in Denver, Nederland jamgrass band Mountain Standard Time (with some help from some special guests) brought the heat to the Bluebird Theater for part of their annual Mardi Gras celebration.After a stellar opening set from the Dead Winter Carpenters, MST came out in their current lineup, which features Nick Dunbar on mandolin and vocals, Stan Sutton on guitar and v
Read More
Yonder Mountain String Band | 40 Miles from Denver | Boulder Theater | New Years Eve