Summers have become synonymous with outdoor festivals in Colorado over the years. In years past, we have been spoiled with the happenings at Red Rocks Amphitheater and Mishawaka Amphitheater, but within the last 5 years or so, it seems like many of the acts that may sell out these venues can be seen at some of the most fan friendly festivals in the world. Colorado knows how to take care of our guests. When musicians or travellers come to our state, they seem to never be disappointed and always come back for more. These three festivals have become staples in a music lover's musical festival diets as of late.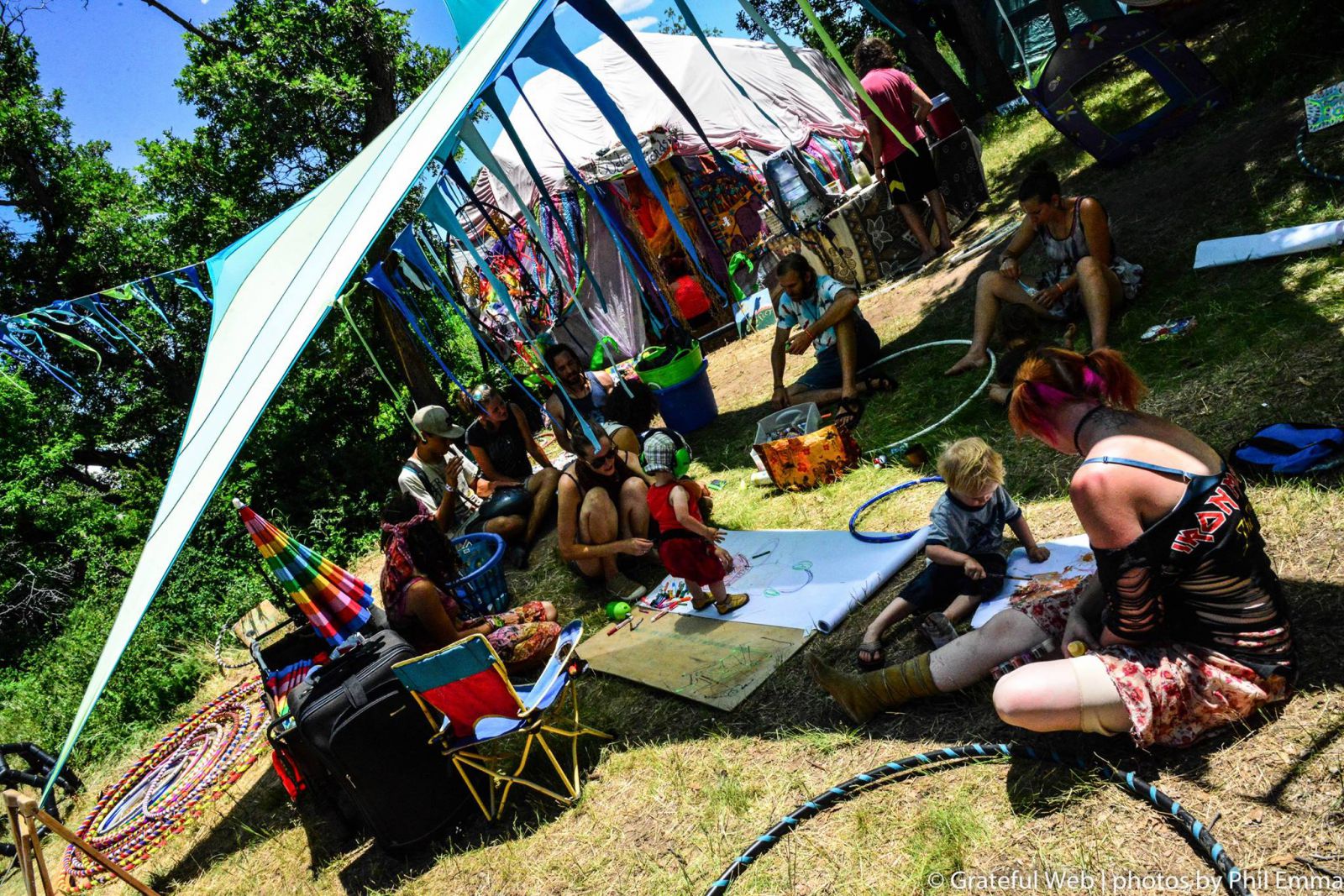 ARISE - This absolute gem of a festival for all ages is nestled in the perfect Rocky Mountain nook only 65 miles from Denver at Sunrise Ranch in Loveland. The ideal combination of music, activism, yoga, and learning inspires attendees to have an uplifting transformational experience while dancing their cares away. This summer on August 4-6th will be the festival's fifth year, and as an attendee of each year, I can say that this is the most well rounded, loved, and conscious music festival in the country.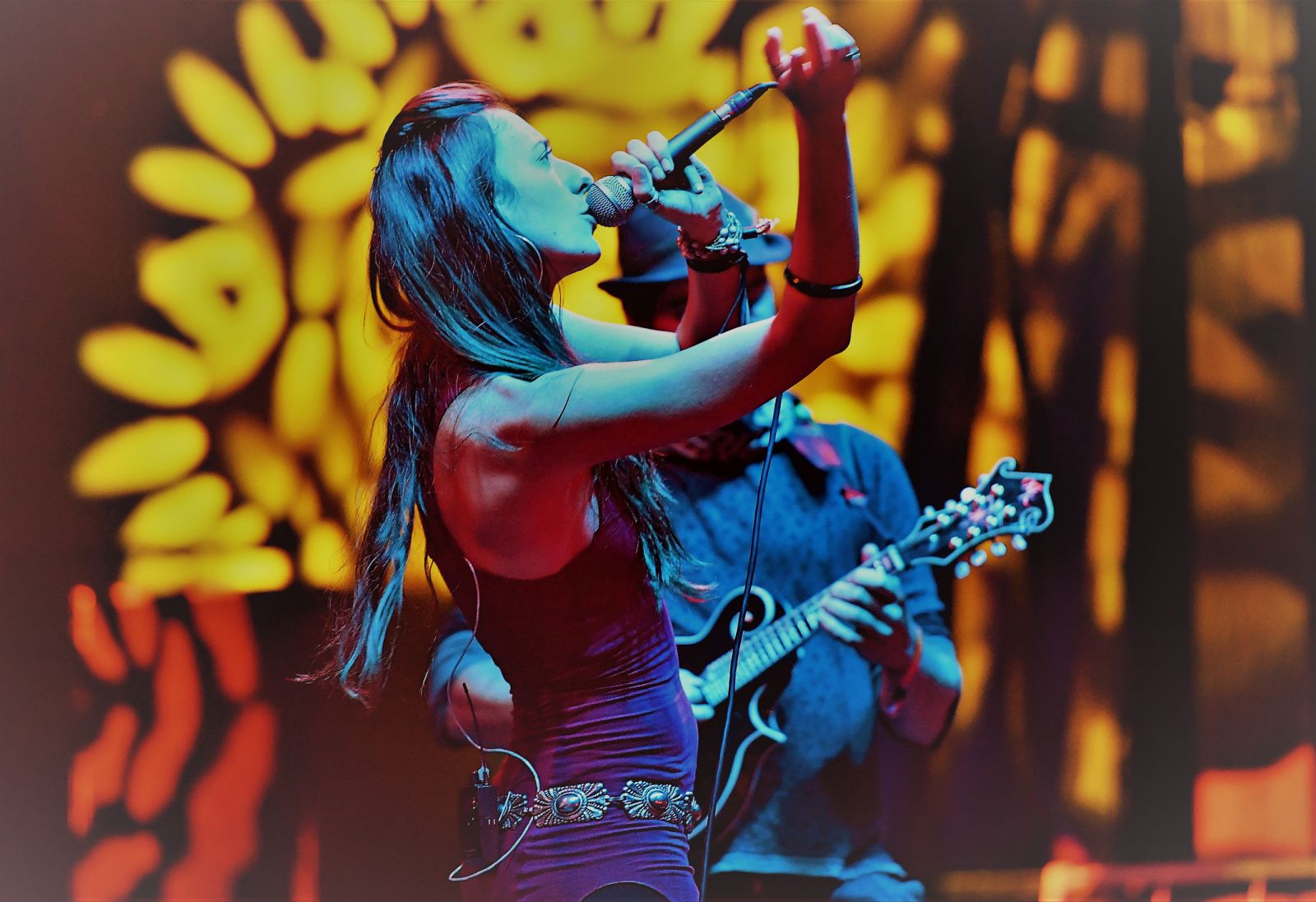 Some of the highlights of my experience last year were discovering newer talent such as: SHEL, Mlima, Analog Son, and Rising Appalachia. Of course some of my highlights were introducing and dancing to a few of my favorites such as: Hard Working Americans, Jurassic 5, The Travelin' McCourys, Elephant Revival, and Ziggy Marley. There is so much to do at this festival that it is difficult to accomplish all that one seeks out to conquer. I started two mornings off with very restorative yoga classes with Gina Caputo and Nataraja Kallio. I have found that yoga before dancing all day is the best way to start off the day. Inside the Big Sunrise Dome are some of the best intellectual panels one can attend. I went to a Visionary Arts Panel and heard from some of the most innovative creators in our artistic world. The ceremonies are spiritual and the wisdom that oozes out of creators and producers Paul Bassis and Tierro Lee are truly before its time. Tsunami Publications always makes sure everything runs smoothly and everyone is comfortable. The press conferences are individualized and intimate.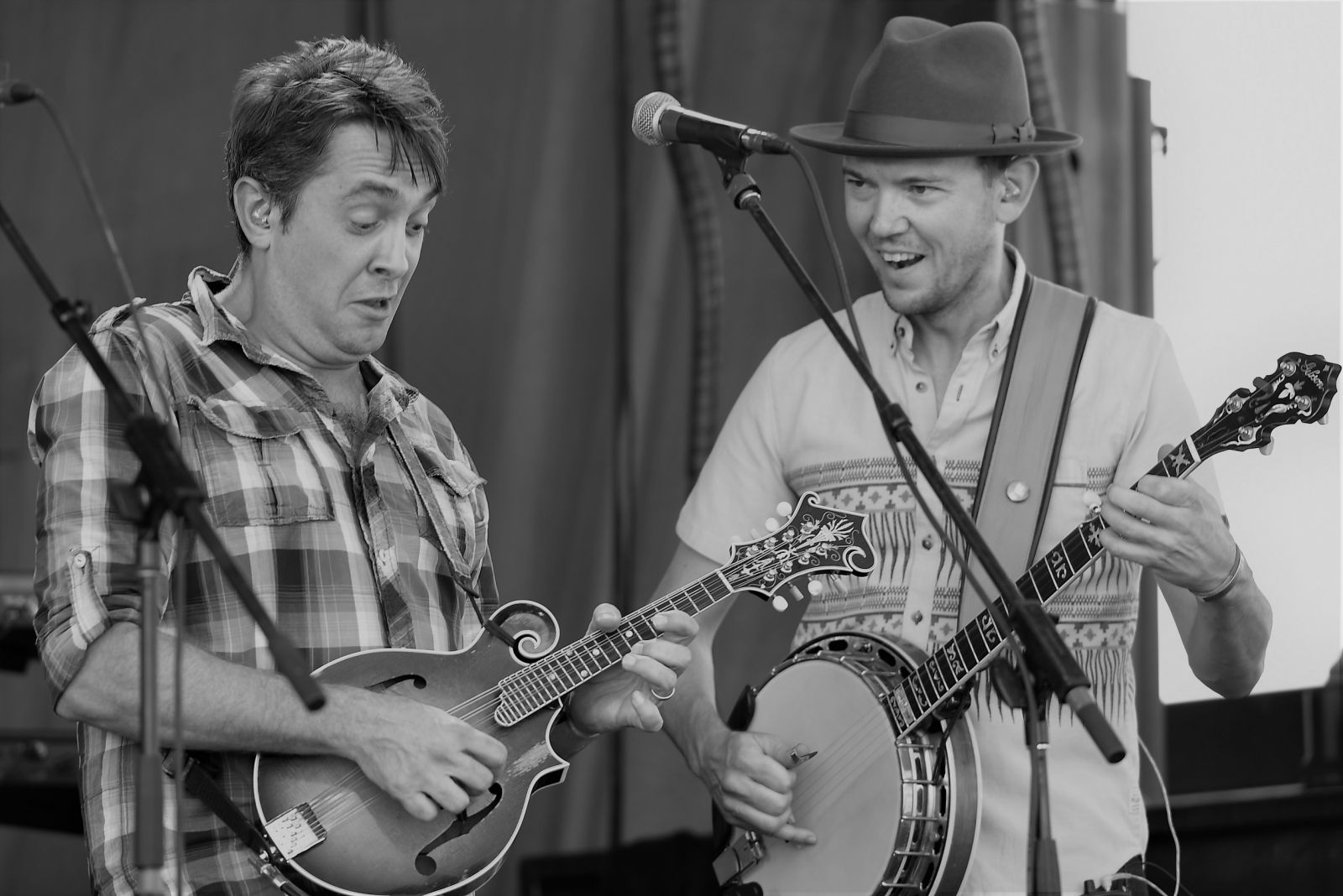 This year, ARISE boasts an already impressive lineup with two more headliners to name, but so far there is: A ni DiFranco, Atmosphere, Tipper, Brother Ali, Desert Dwellers, Dopapod, The Grateful Ball, Jeff Austin Band, Wookiefoot, Satsang, The Travelin' McCoury's and many more.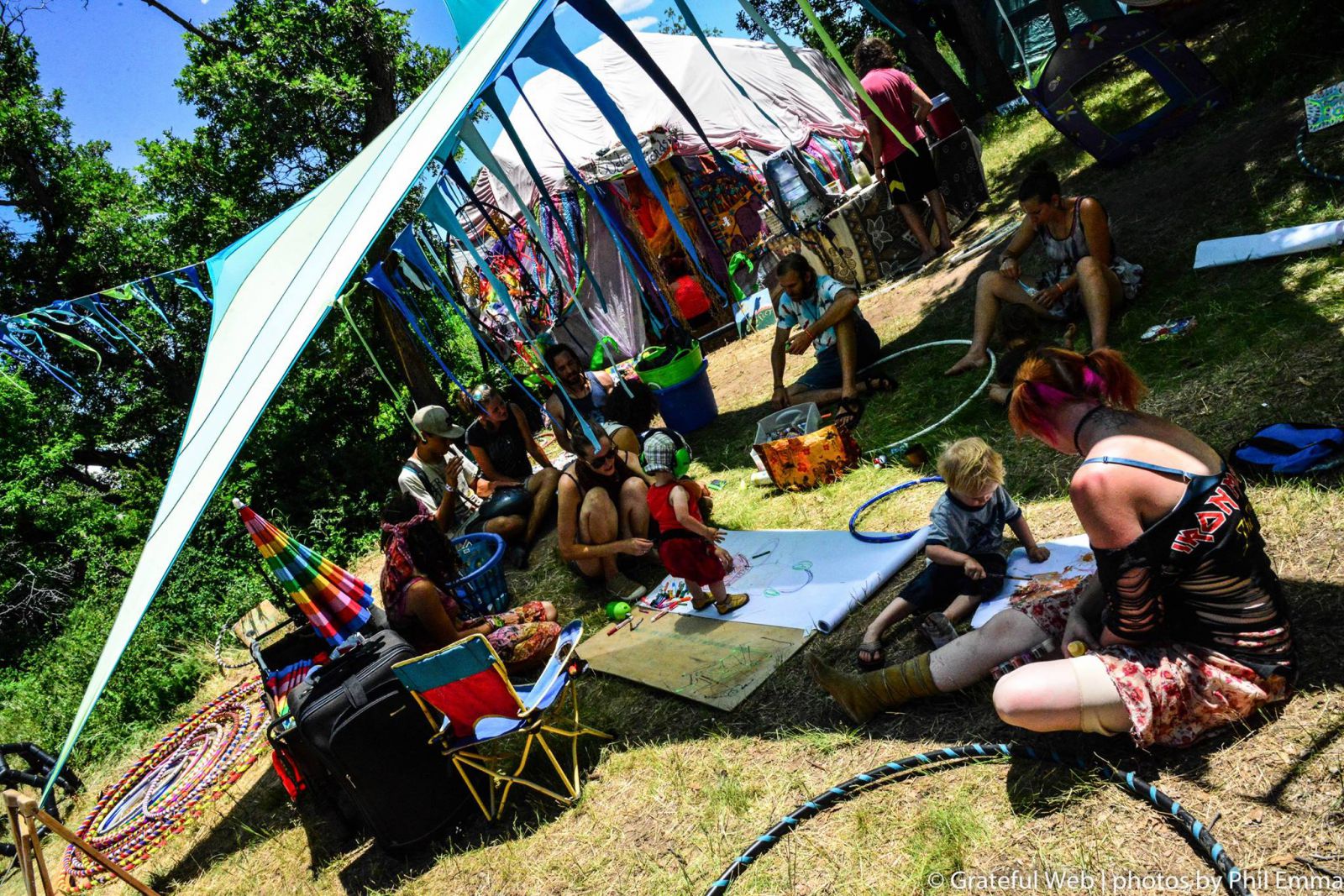 Sonic Bloom - The most colorful and visually stimulating festival with sounds that massage the ear drums is hosted in the aesthetic Hummingbird Ranch in Spanish Peaks Country. This festival is held this year on June 15-18th and is Colorado's premier electronic music festival. But, before you judge the word electronic too much, you have to understand that this is not a typical EDM festival. The diversity of electronic music here is educational and humbling. As a matter of fact, I almost feel like it is hard to even have an opinion about electronic music until one attends this festival. Last year, I was drenched with great performances and my favorite was on the first night. FKJ was one of my favorite highlights of music overall this past summer. Other highlights of that first night were local talent Evanoff and the always fun and funky Orgone and ILL-ESHA at the Silent Disco. On Friday, I enjoyed TNERTLE, Greener Grounds, the Pumpkin Tribute, Cualli, Zilla, Nightmares on Wax, and Bonobo.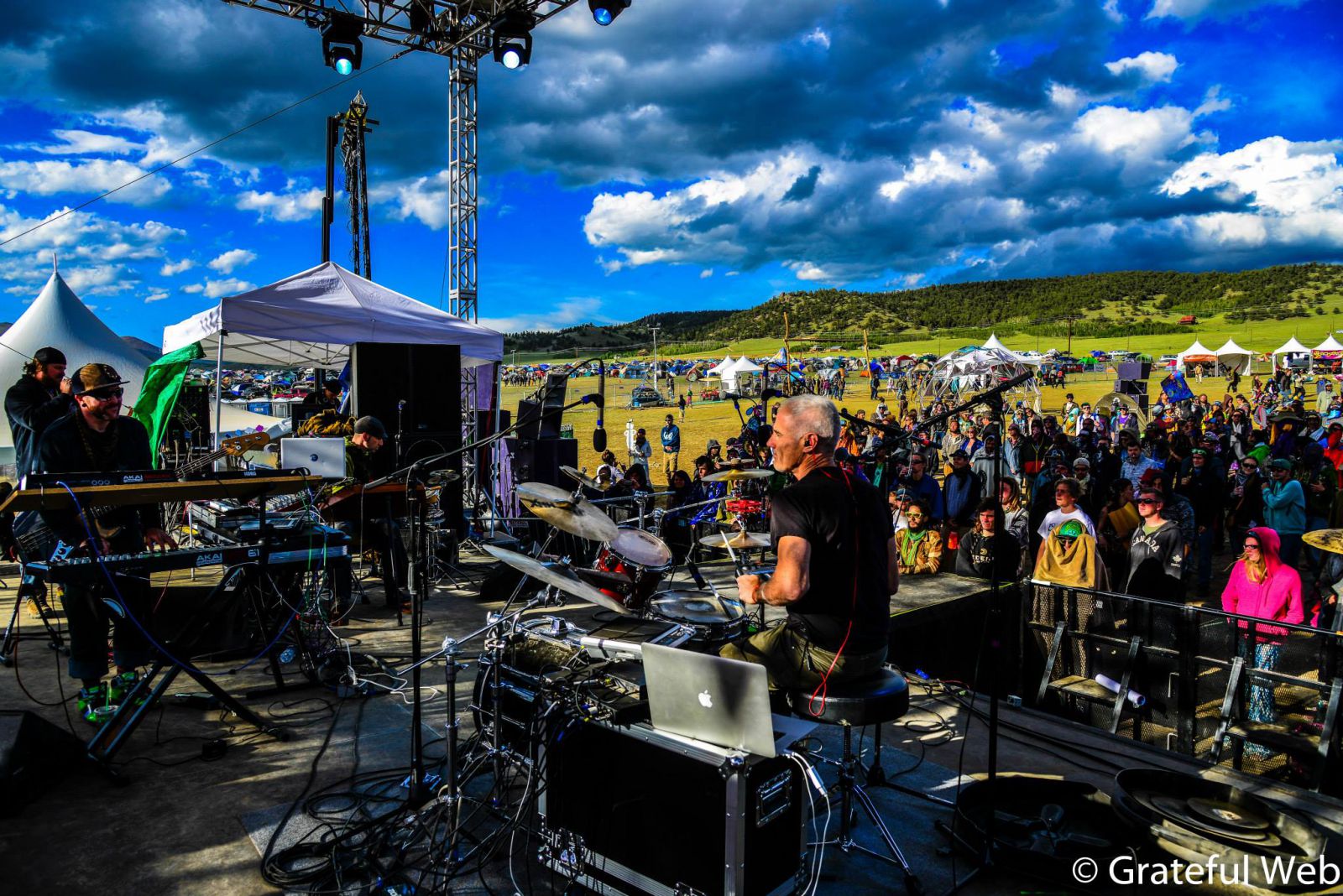 After some morning yoga on Saturday at the mid-point, I was ready for the action again. This festival is four days long, and therefore, it is important to pace oneself. Gipsy Moon is always festive and as for the rest of the weekend, I appreciated Quixotic, OTT, Adam Deitch & Friends, Eurforquestra, the Herbie Hancock Tribute, EOTO, and the Sonic Bloom Orchestra. This festival does really provide a full musical experience. The press conferences are always real and informative, and Blooming Footprint and Twisted Sisters always provide top notch hospitality.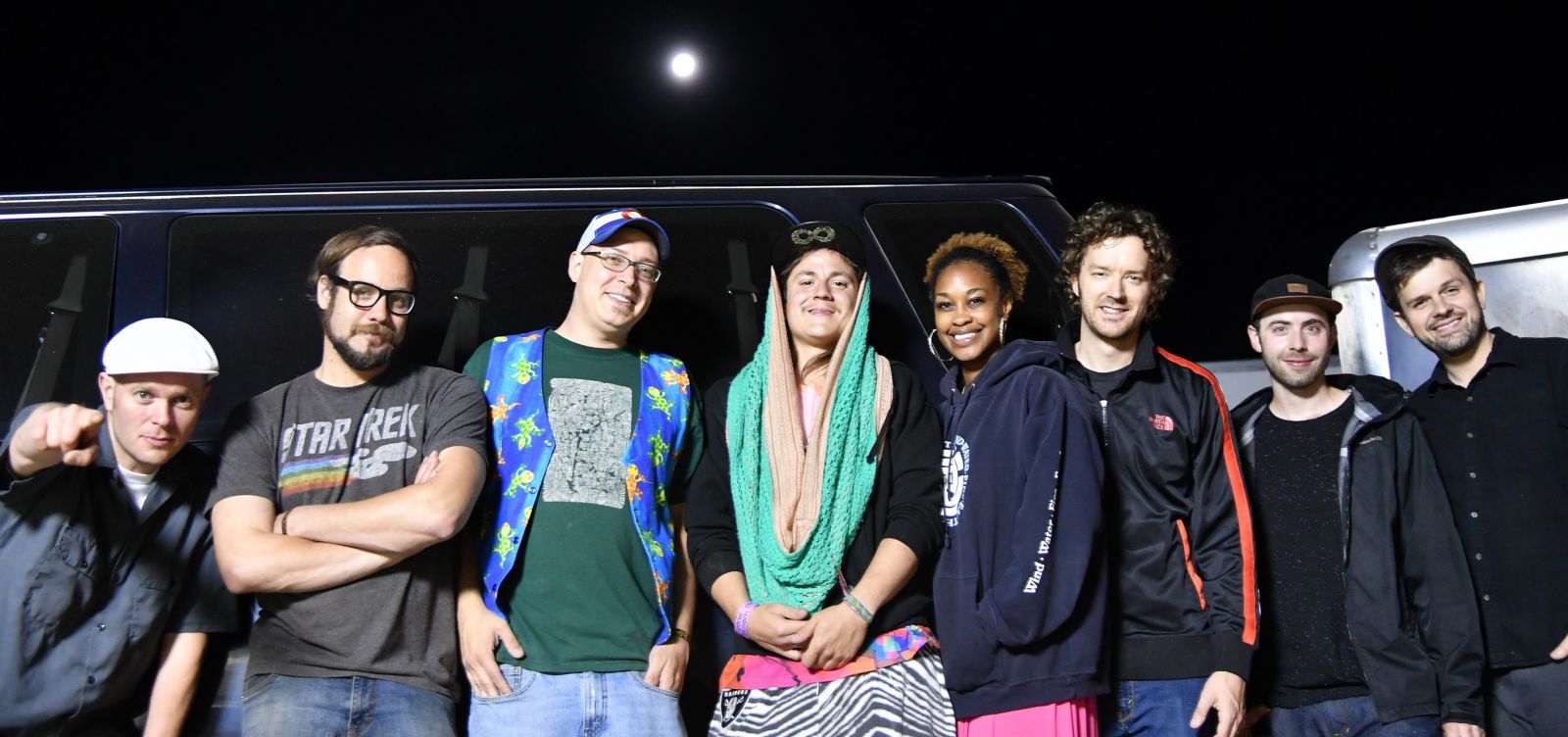 This festival always sells out, and in 2017 the top two headliners may be the most fun two shows yet. Gigantic Cheese Biscuits, which is comprised of Big Gigantic, EOTO with Michael Kang from String Cheese Incident, and half of the Disco Biscuits, will definitely throw down. While The Polish Ambassador throws a dance party on another night. The lineup is good and it features plenty of enjoyment. The following are acts of interest: The Floozies, Claude Vonstroke, OTT, Haywyre, Minnesota, Random Rab, Desert Dwellers, Space Jesus, Phutureprimitive, Poolside, Zilla, and Bluetech.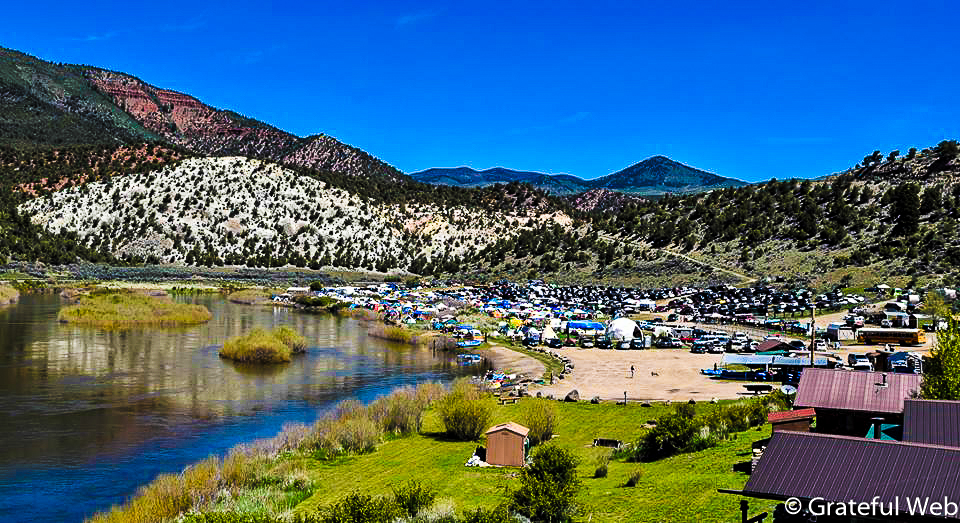 Beanstalk - Although I missed the first two days of this festival last year, which I was sad about because I really wanted to see RAQ,  I rolled into this truly majestic landscape of Westcliff in the Southern Rockies on a Saturday and was most attracted to its laid back style and feeling of peace. This year, it is going back to its original location at Rancho Del Rio in the heart of the Vail Valley along the Colorado River on June 22-25th. Upon my arrival last year, I was thoroughly impressed with the guitar work of local great Matt Flaherty and the Grateful Dead all-star cover band entitled Without a Net, and the energetic sensation known as The Main Squeeze. Without a Net included the extremely talented guitarist Marcus Rezak from the Stratosphere All-Stars and the sheer entertaining and outgoing vocals of the great Hayley Jane. The Rezak/Jane combination was another one of my summer highlights. On the last day, American Babies, Main Squeeze Does Motown, Orgone, and Electron carried us through the hot sun while The Magic Beans closed out the festival.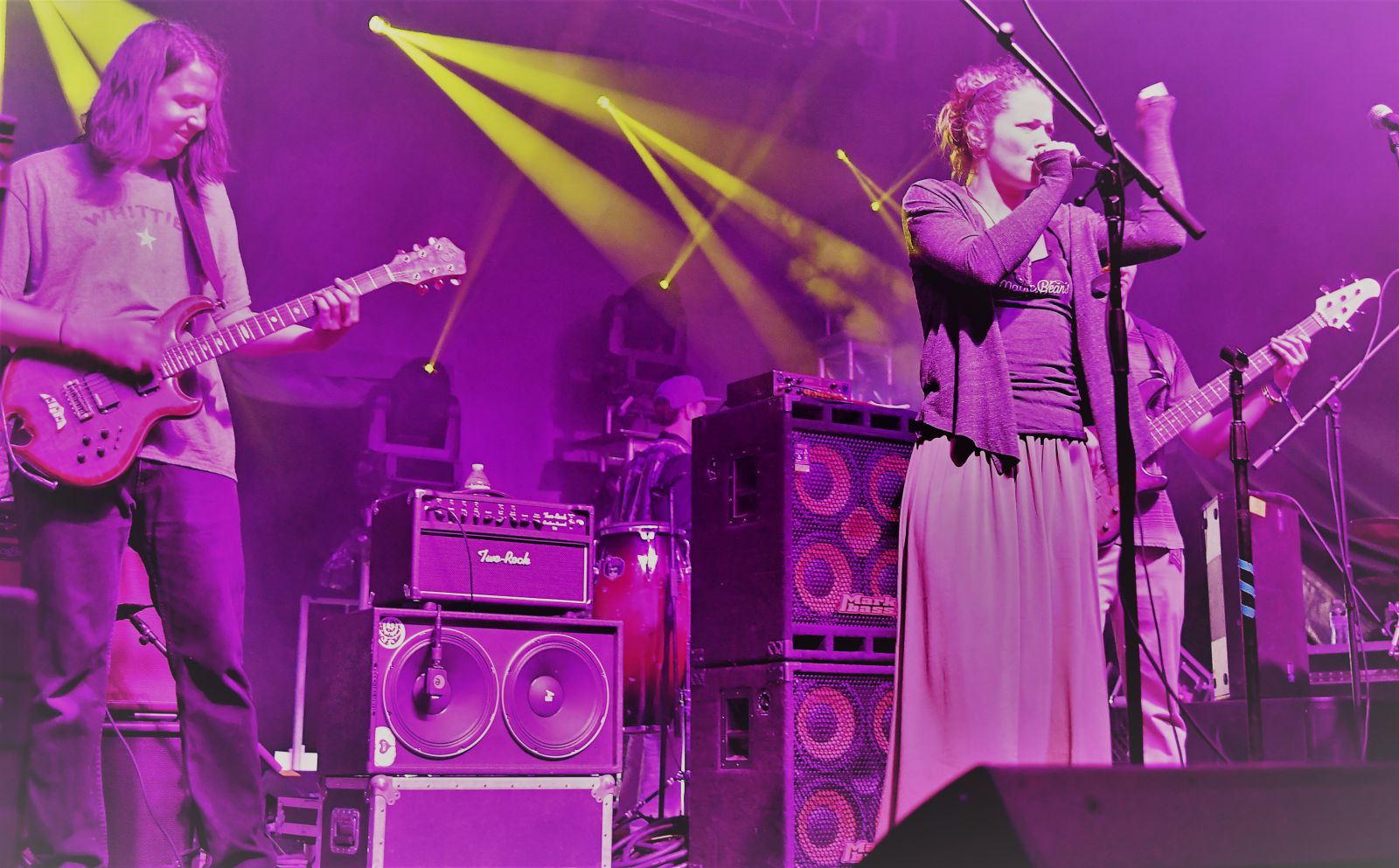 This summer the lineup includes: Moshi Fameus (Aron Magner and Allen Aucoin of the Disco Biscuits), Fruition, Cory Henry & the Funk Apostles, Theo Katzman, Reed Mathis & Electric Beethoven, Kitchen Dwellers, American Babies with Aron Magner, Malai Llama, Lady & the Gentlemen: Tribute to Allman and Doobie Brothers, Cycles, Pho, Yak Attack, and of course 3 sets of the Magic Beans. This is just the first round of bands announced, so keep an eye on who is added to this intimate festival.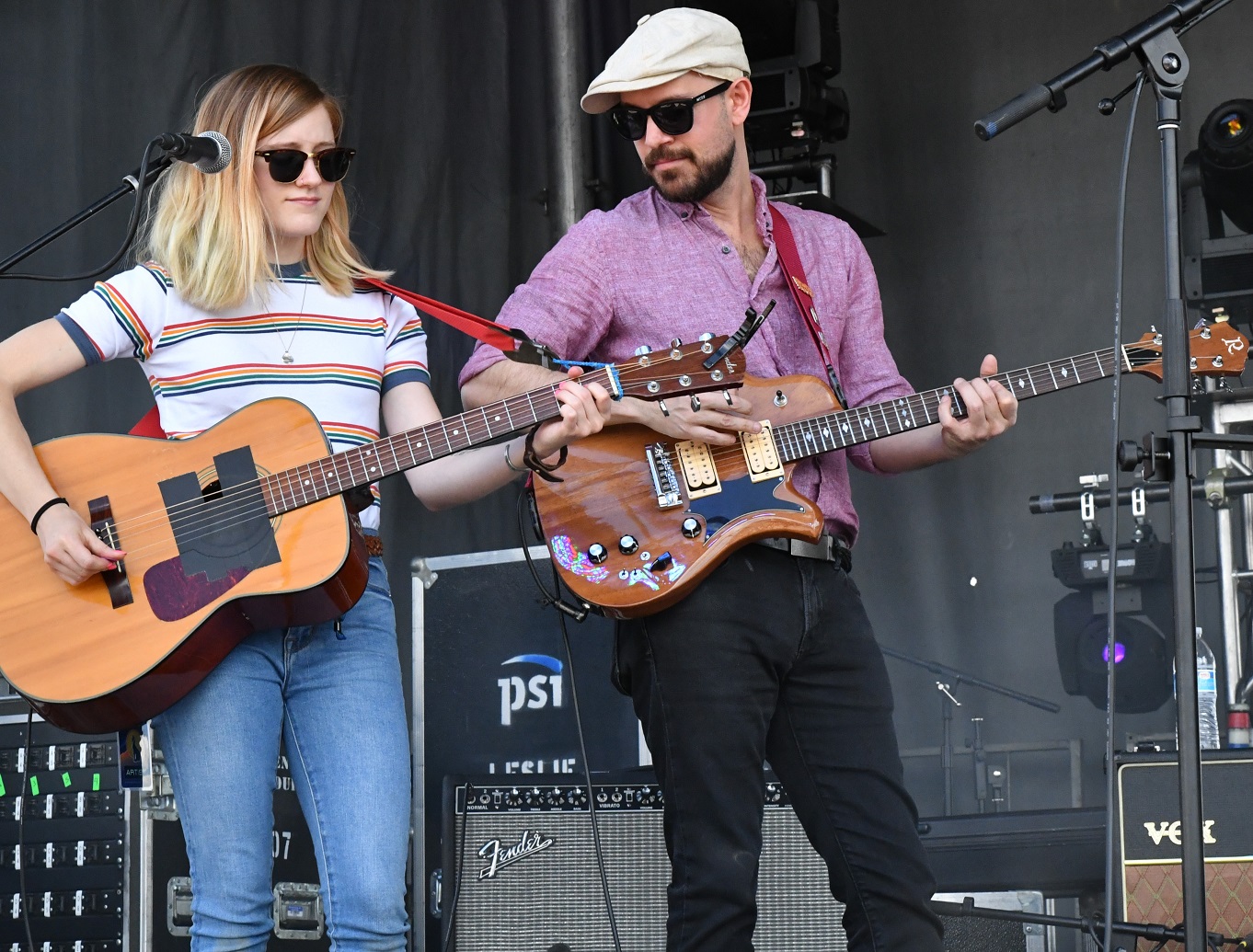 These three festivals amongst many other great Colorado music and arts festivals are just a part of what makes this great state the best musical state in the country. With our growing population, there comes a benefit along with it, great music. There are many musicians flocking to this state because we boast the best venues, musicians, and of course festivals in the country. The backdrops for these events are pretty good too. I hope to see many people out and about this summer, especially at these uniquely specialized festivals.