It was that time of year again for the annual Bourbon and Beyond Music Festival in Louisville, Kentucky. This time in a new location, at the Kentucky Exposition Center fairgrounds it was 3 fantastic days of music, food and more!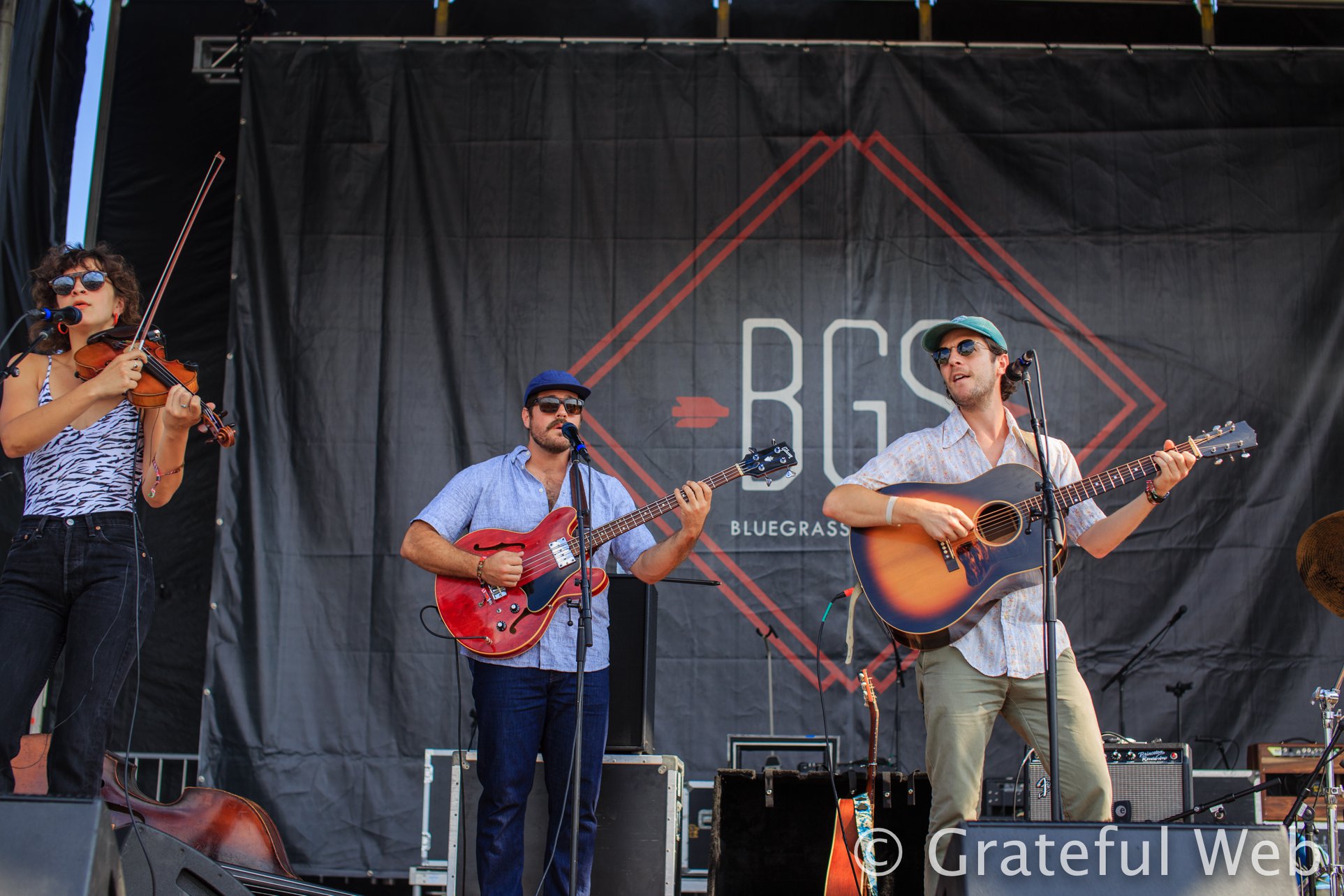 On the first day, I eased myself into the festival by catching some of the Bluegrass situation side stages with Mipso. They had played Bourbon and Beyond in the past and I had always missed them so now was the time to get them in front of my lens. They had a great folky style that had a pleasant sound.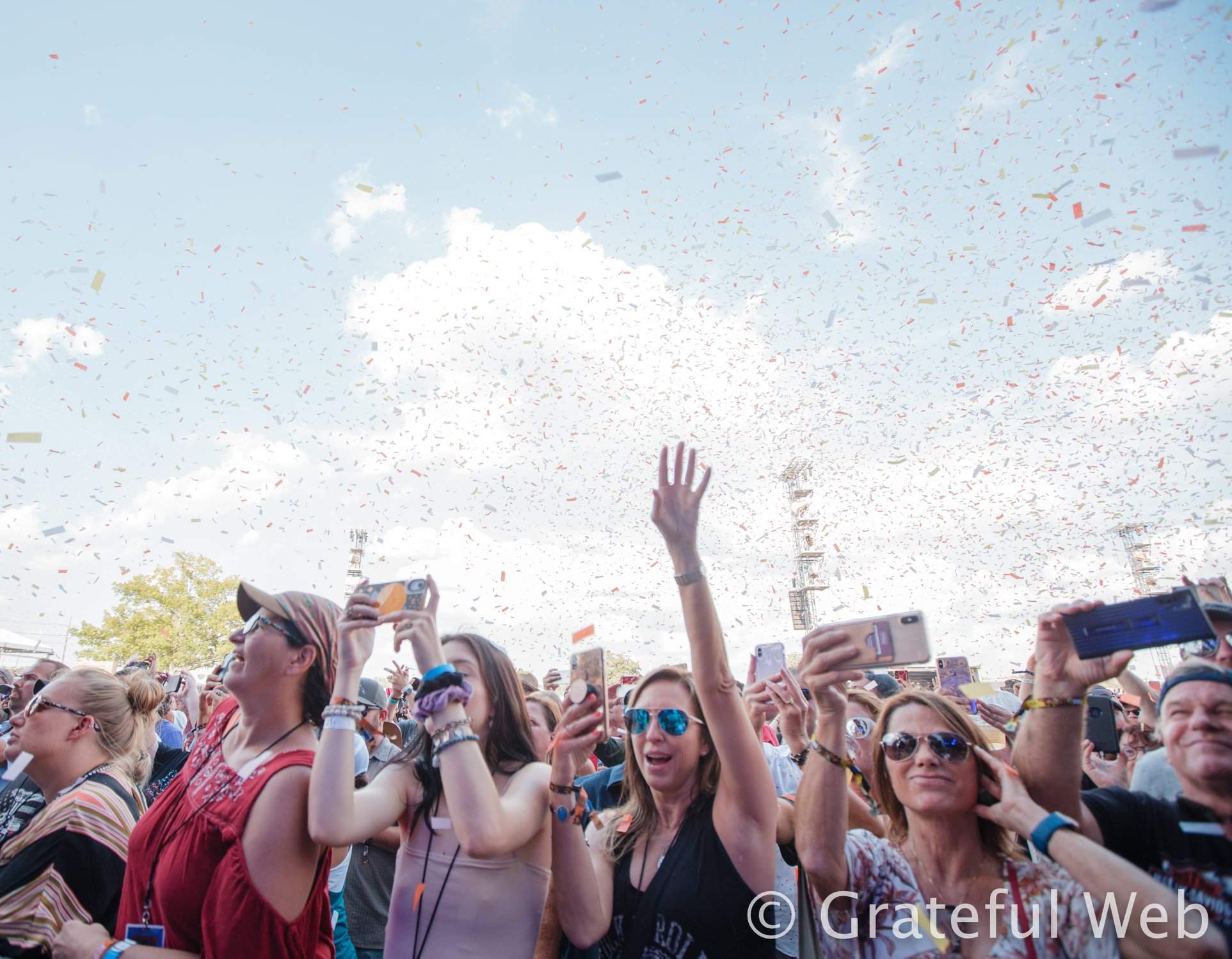 Next up was the appearance of 90s giants Live. This was the 3rd time for me catching them this year and I can't say I ever get sick of hearing their songs live. They celebrated 25 years of their 3rd studio/mainstream breakthrough album Throwing Copper as well as wrapping up the ALTimate tour with Bush and Our Lady Peace.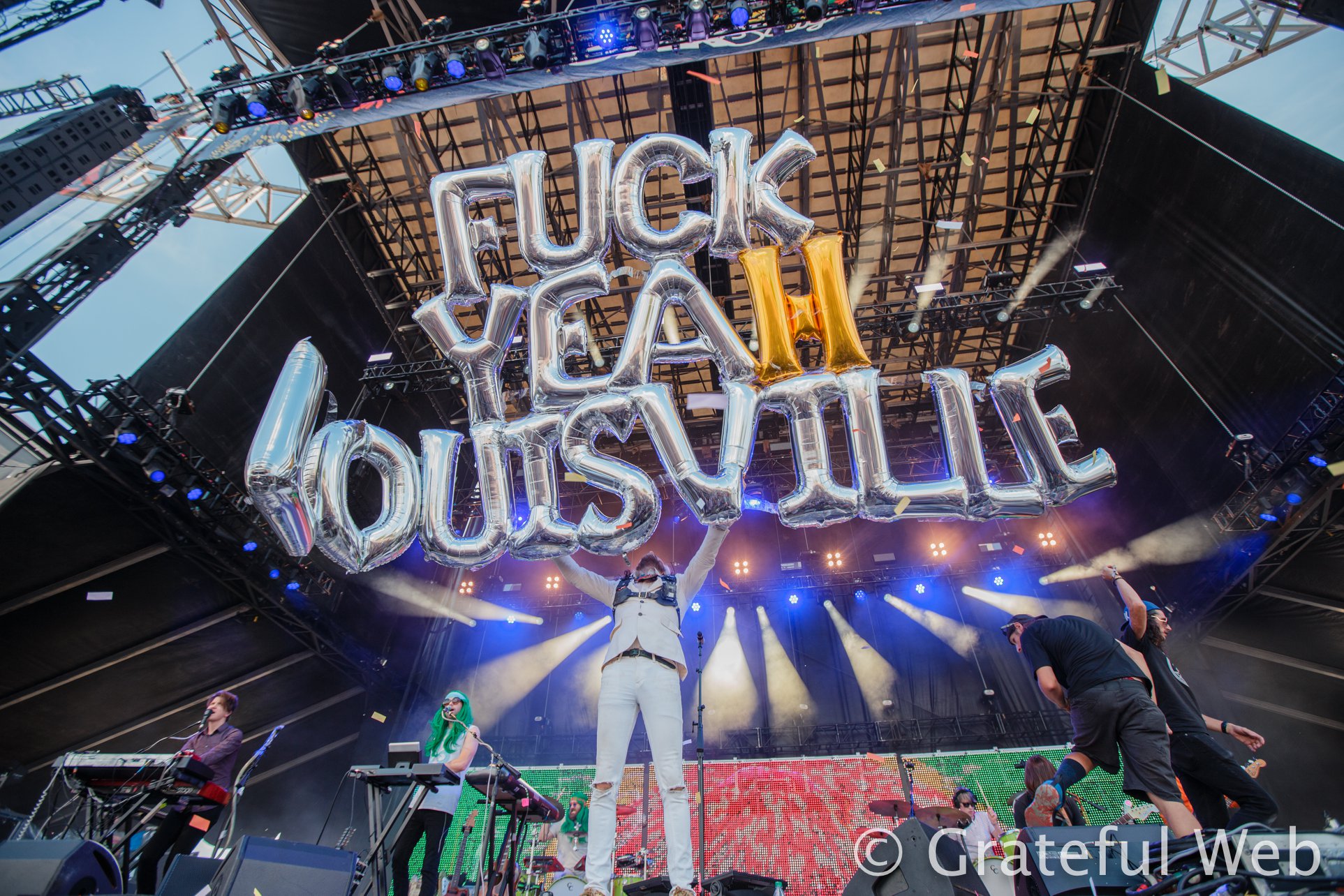 The Flaming Lips put on an expectedly left of the center show with trippy visuals during the sunlight. Their set included confetti being blown out into the crowd, as well as a huge balloon frontman Wayne Coyne pranced around the stage holding balloons that spelled out "Fuck Yeah Louisville." While their sound may not be for everyone, their almost 4 decades creating music and art is nothing to scoff at.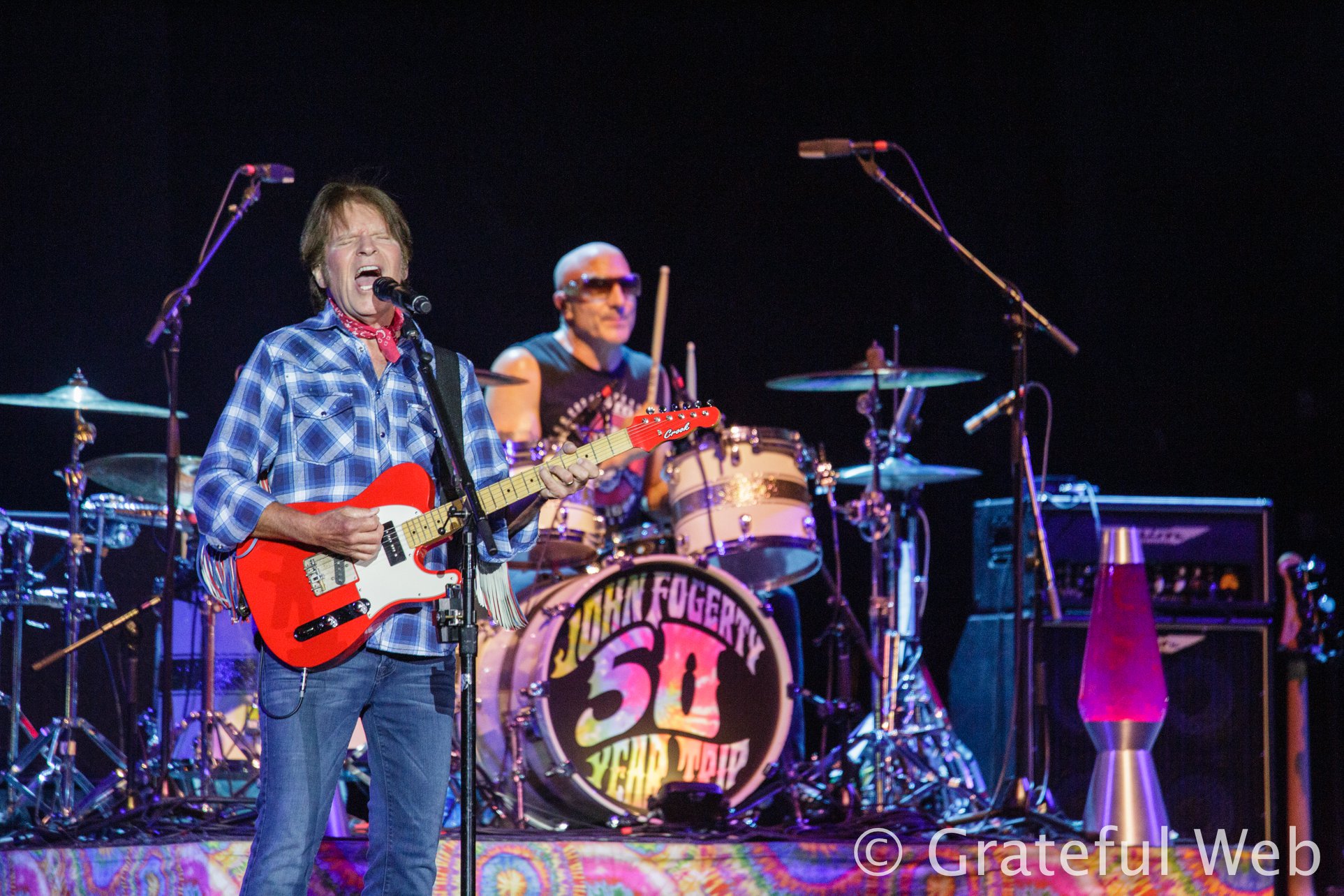 John Fogerty was a highlight of the first night as well, he has been touring his 50 years of Woodstock themed set, as he was one of the original artists to play the first Woodstock in 1969. The retrospective set showcased Fogerty's legendary music status, along with great backup vocalists, and his sons getting to showcase their talent by playing guitar and singing during the set.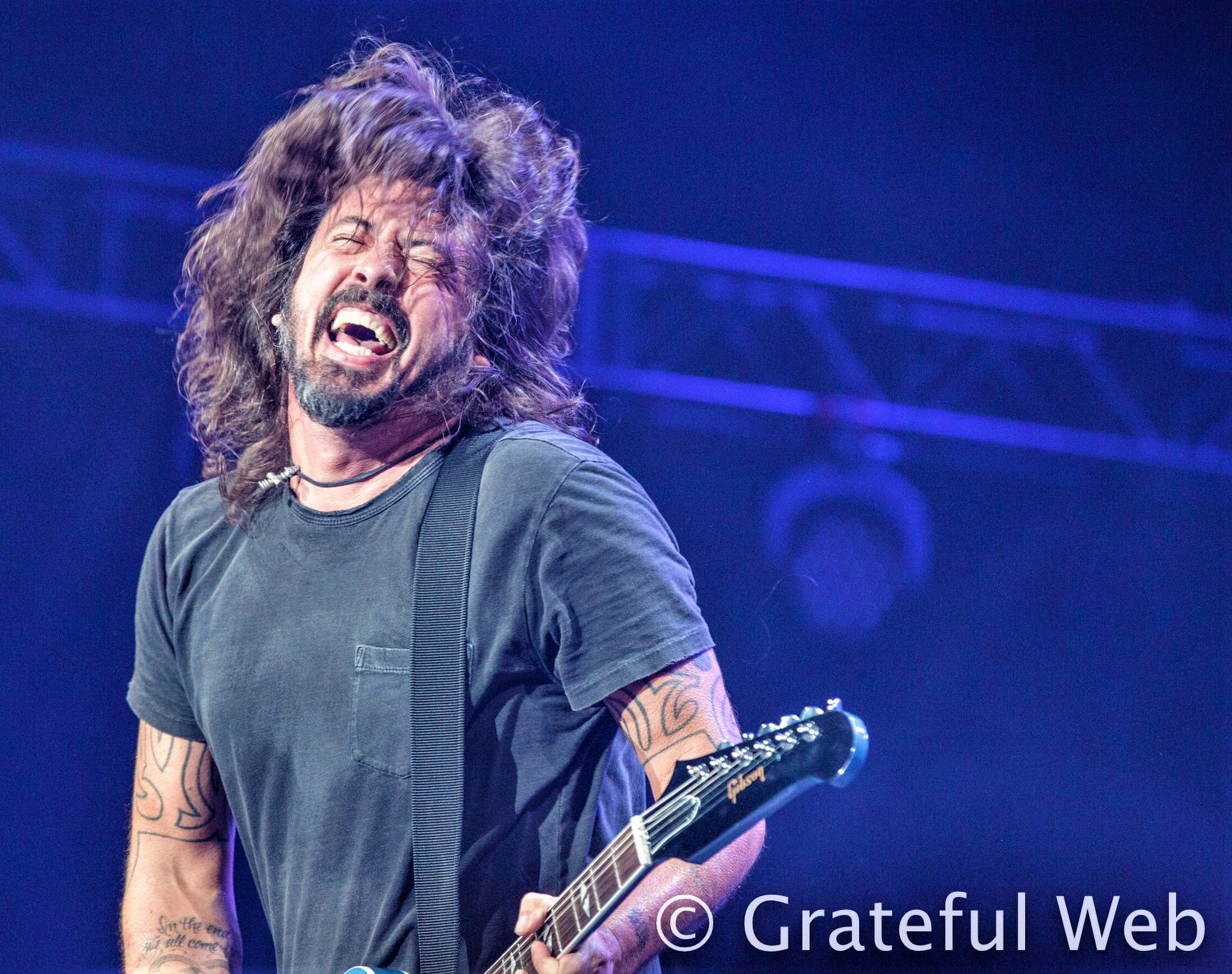 Last but certainly not least, one of the biggest bands in the post-grunge era, Foo Fighters headlined night one. Dave Grohl and company know how to put on a fantastic rock show. They played all their hits and more. They certainly know how to captivate a crowd. Even switching it up letting Grohl play the drums while drummer Taylor Hawkins sang on their cover of Queen's "Under Pressure." They played for as long as they could and packed 20 songs to end the first day of Bourbon and Beyond.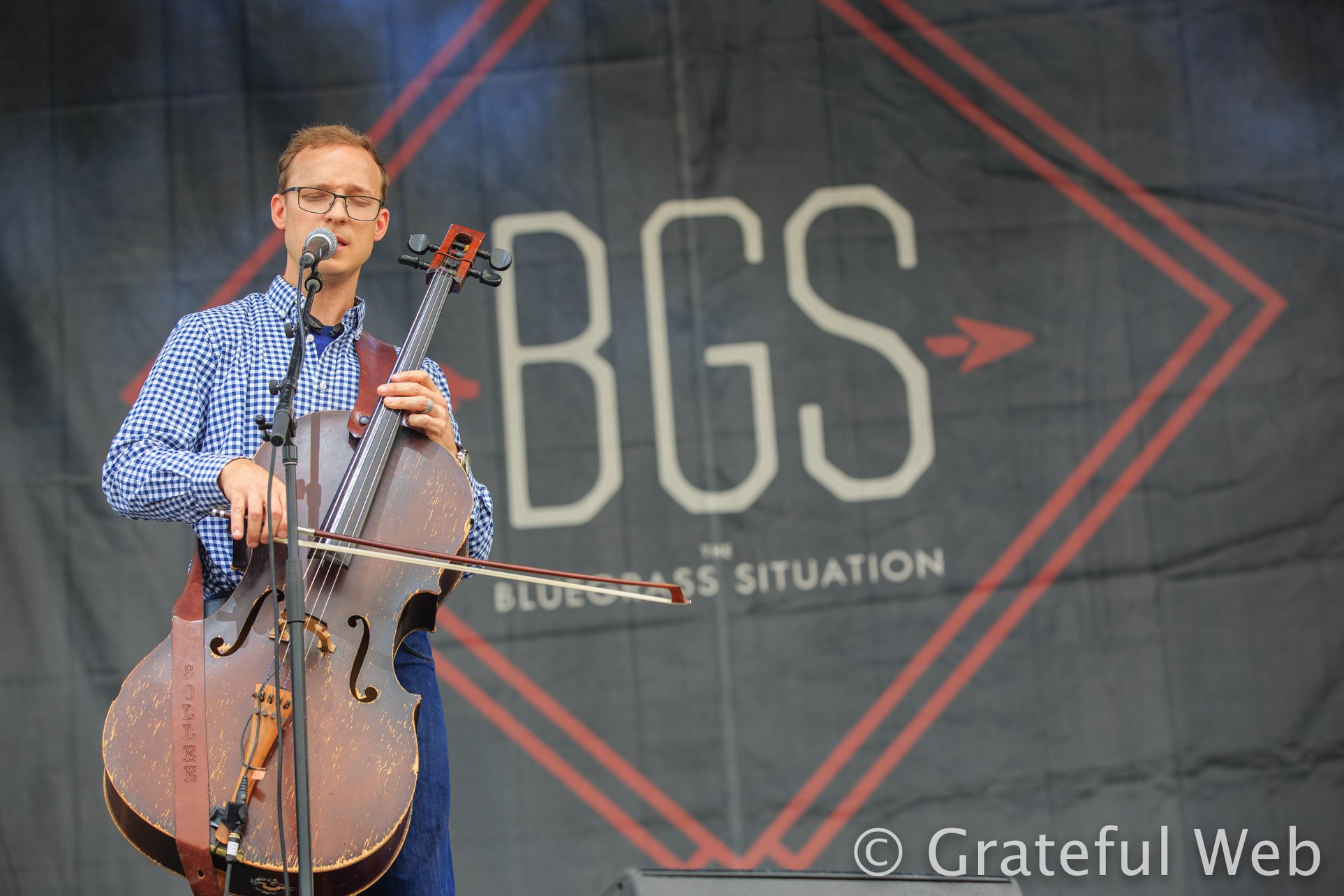 Saturday was up and gearing up to be a busy day. Early in the afternoon, I caught Louisville musician Ben Sollee on the Bluegrass Situation Stage. He rocked the cello, with a drummer and guitar player. He played well, had a great voice and vibed well with his band. If there wasn't so much action going on, I would have stayed and watched more of his set.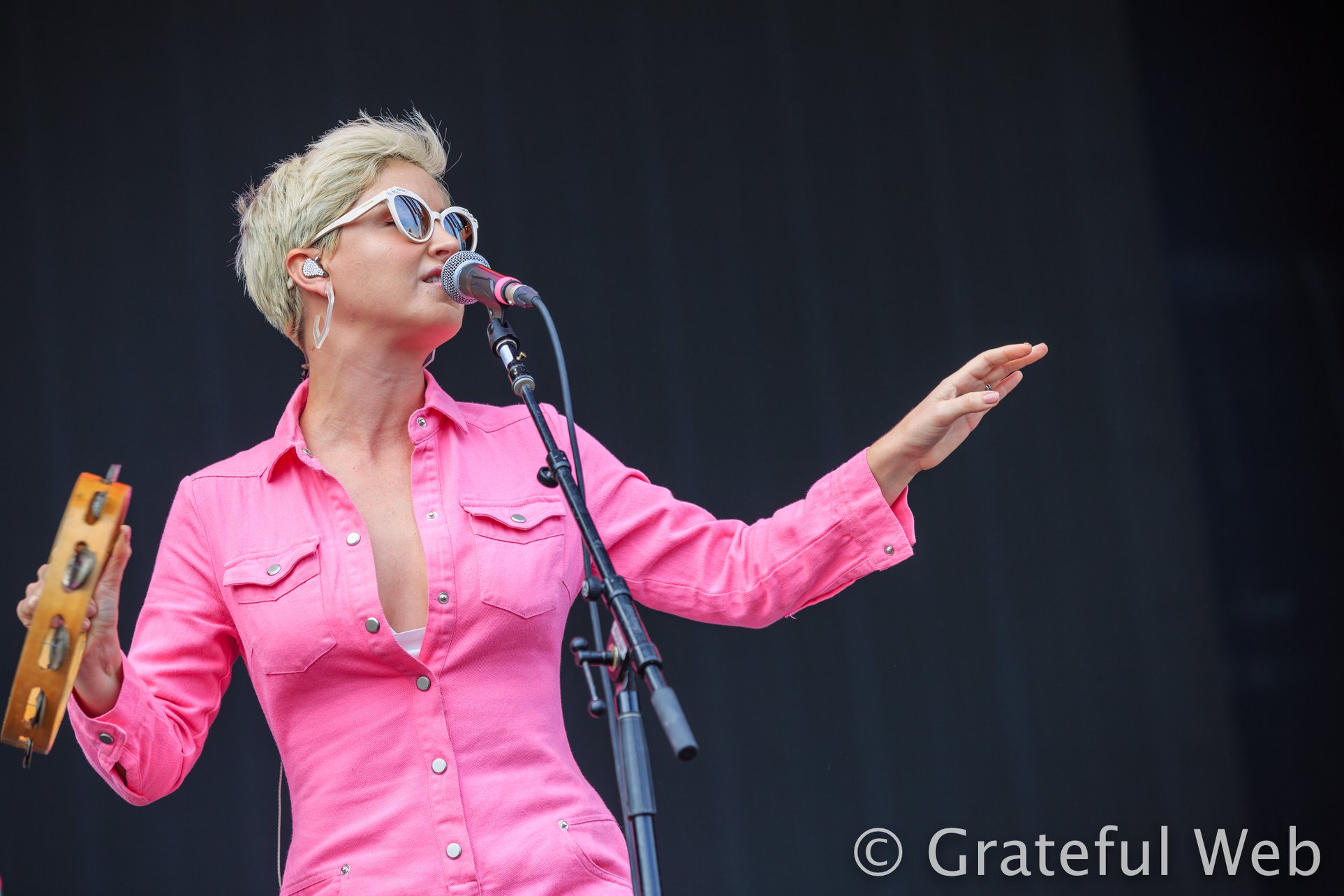 Onto the mainstage, Maggie Rose did her country-rock thing to a field that was starting to fill up a little bit. After Rose, the raspy deep-voiced Jake Smith professionally known as The White Buffalo played. They put on one of the best sets all weekend and were a definite highlight for me. He has a truly unique style that stood out.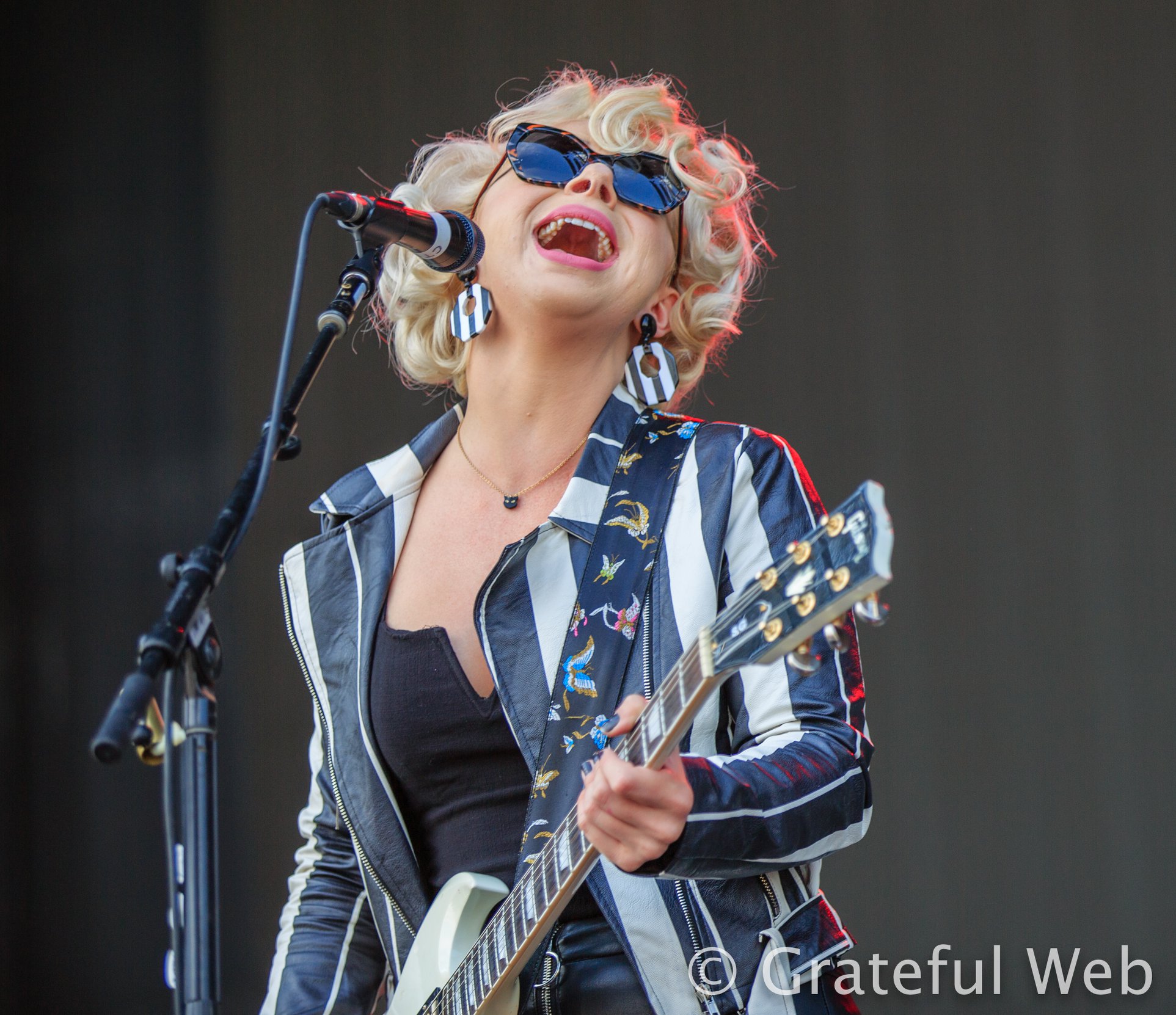 Another highlight was Samantha Fish, I had heard of her through various friends always talking up her performances and shows but hadn't been able to catch her myself until Bourbon and Beyond. She combines rock, blues with a little bit of rockabilly style, she's also a great guitar player.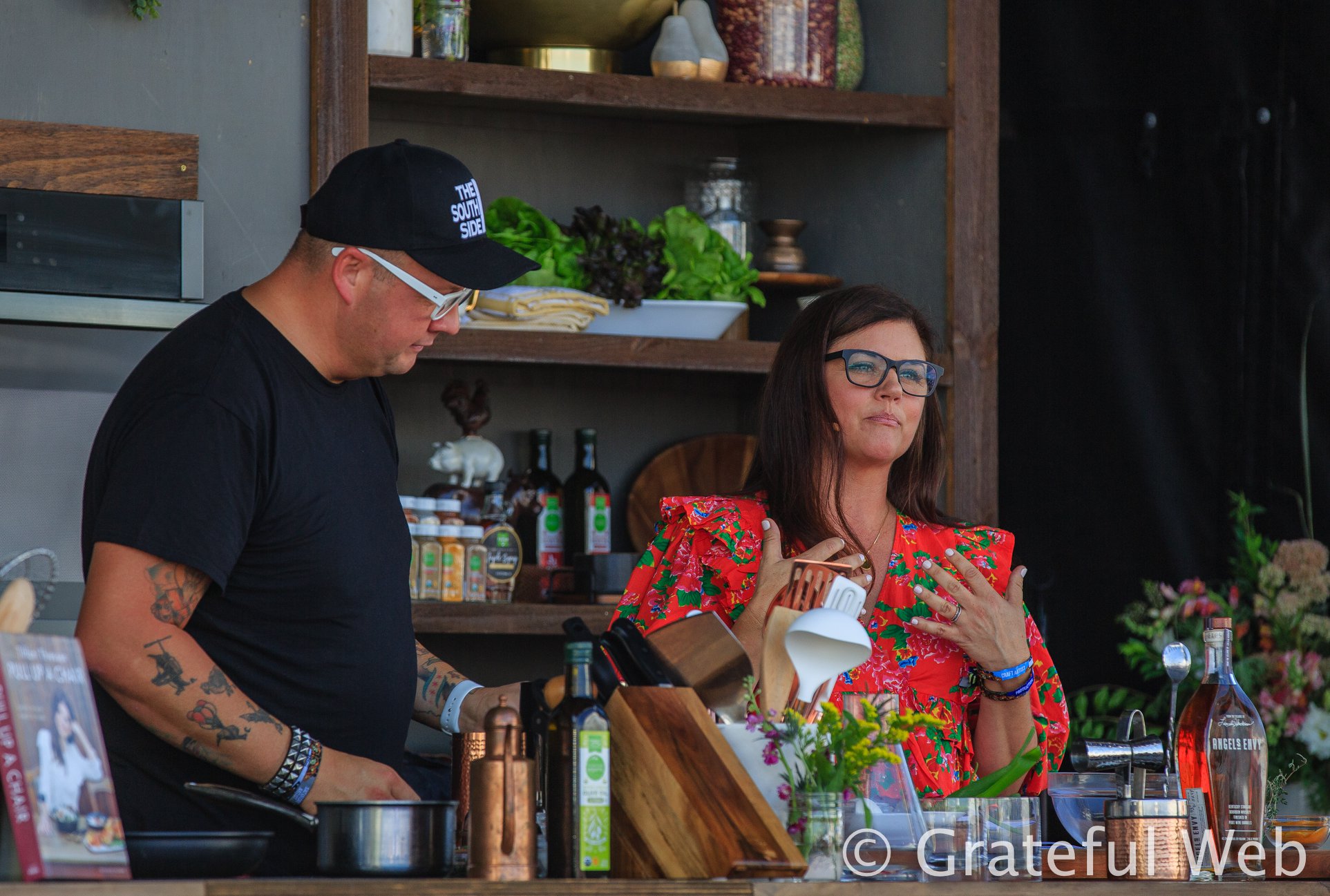 I took a break from the music a bit to catch Tiffani Thiessen (yes, THAT Tiffani Thiessen) give a food/drink presentation. She cracked jokes and brought her husband out to say hi and made drinks for the time that I stood in front of the stage.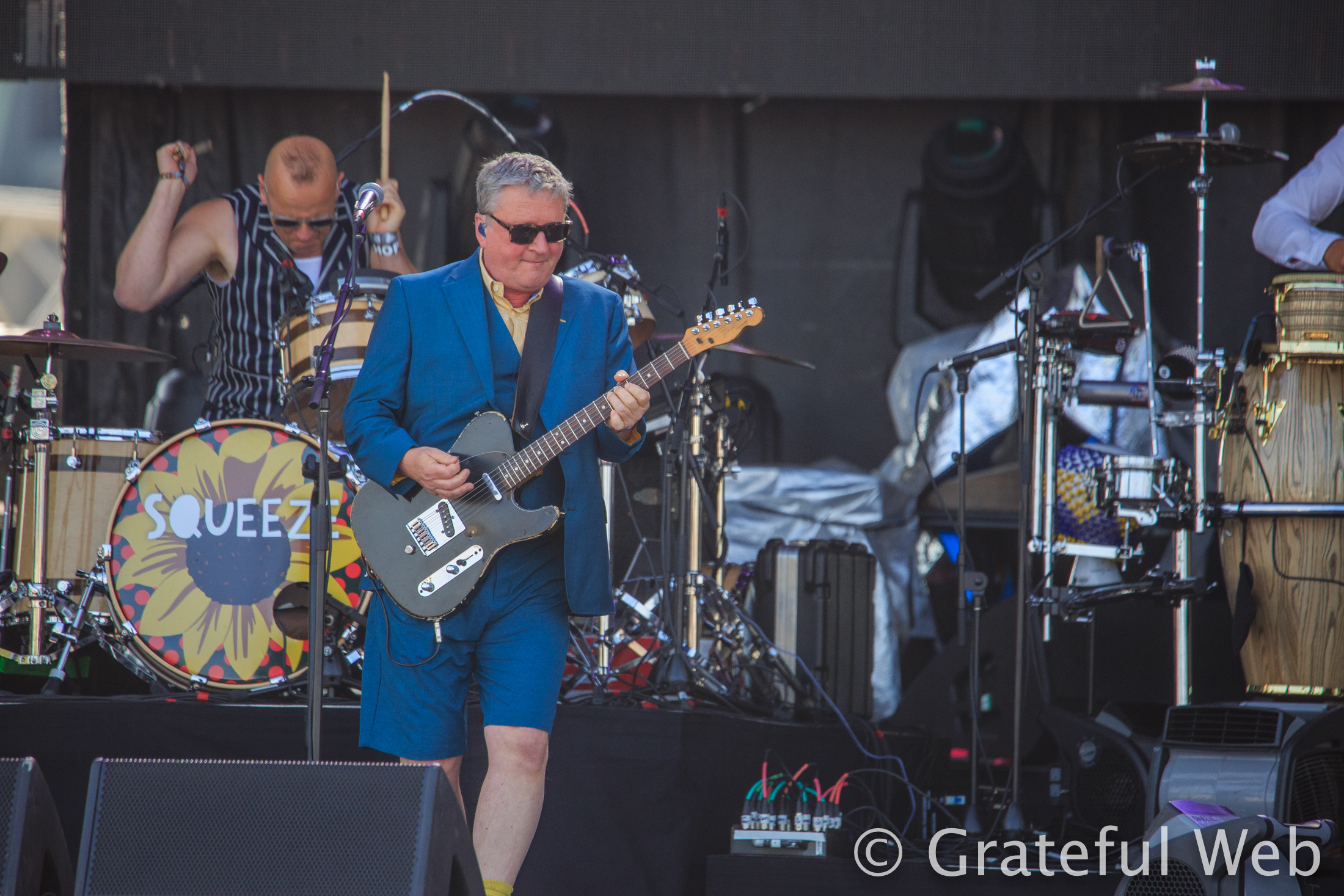 Next up was some other legends the UK group Squeeze. They had very high energy and put on a fantastic performance. The biggest surprise midway through their set was that Mr. Dave Grohl had come out on stage (surprising everyone) and just sat behind the kit to drum with them.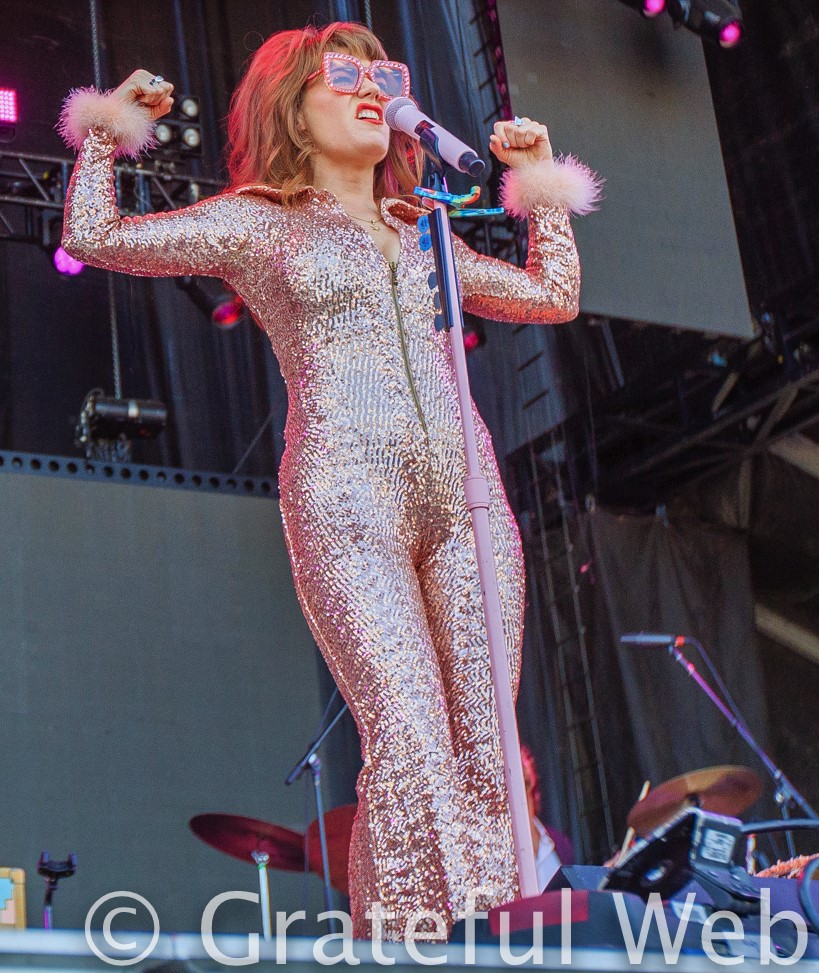 Then back to more girl power, Jenny Lewis performed and knocked it out of the park. She combined the style of Dolly Parton with the performance power of Elton John with her sequin outfit and big sunglasses. After her Grace Potter also killed it with her set. She has so much power behind her voice and stage presence.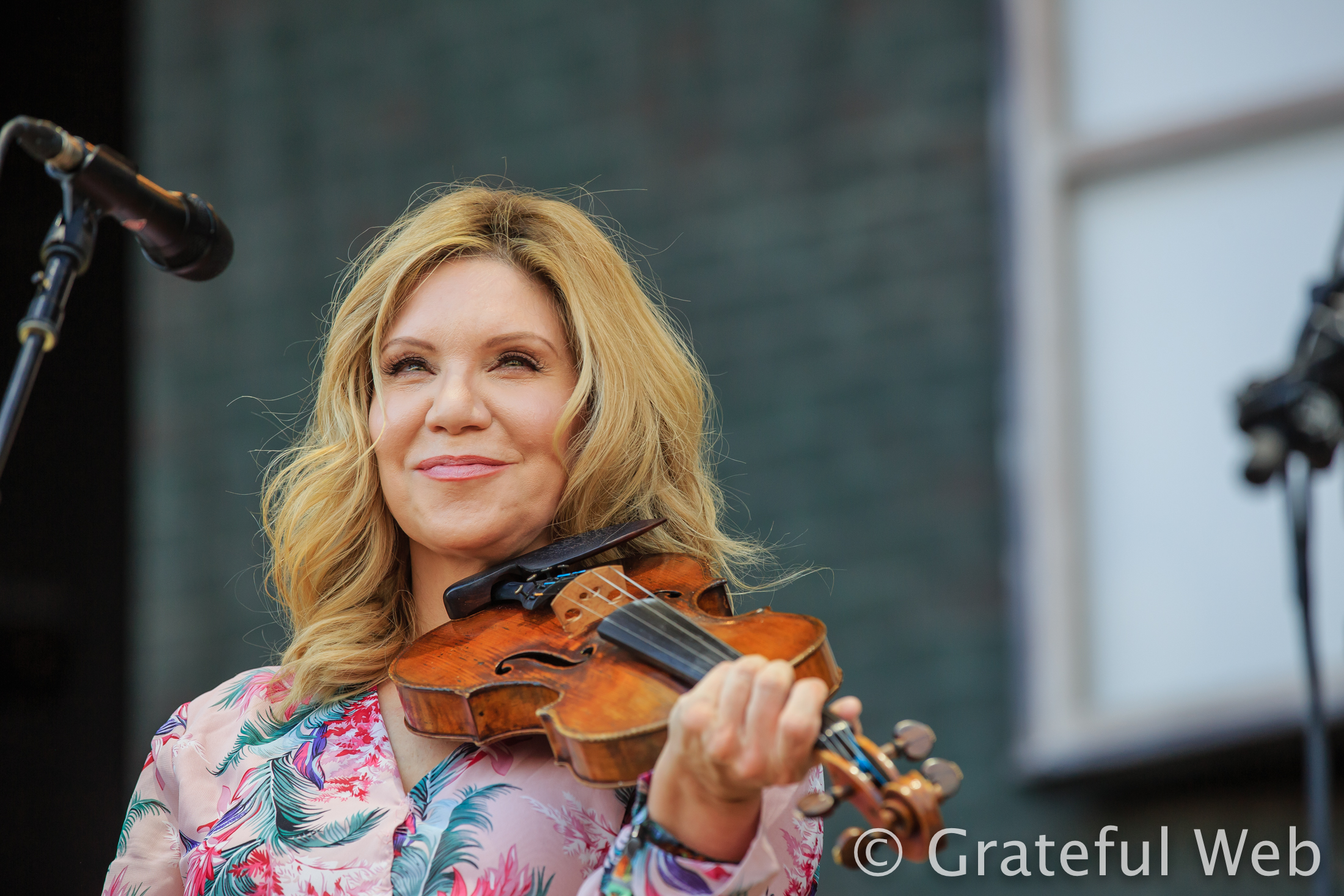 After, to tone things down a little bit, bluegrass-country singer Alison Krauss took the stage. With an elaborate stage set up of cool back alley looking setting with show posters on a brick wall. She dazzled the audience with her enchanting voice.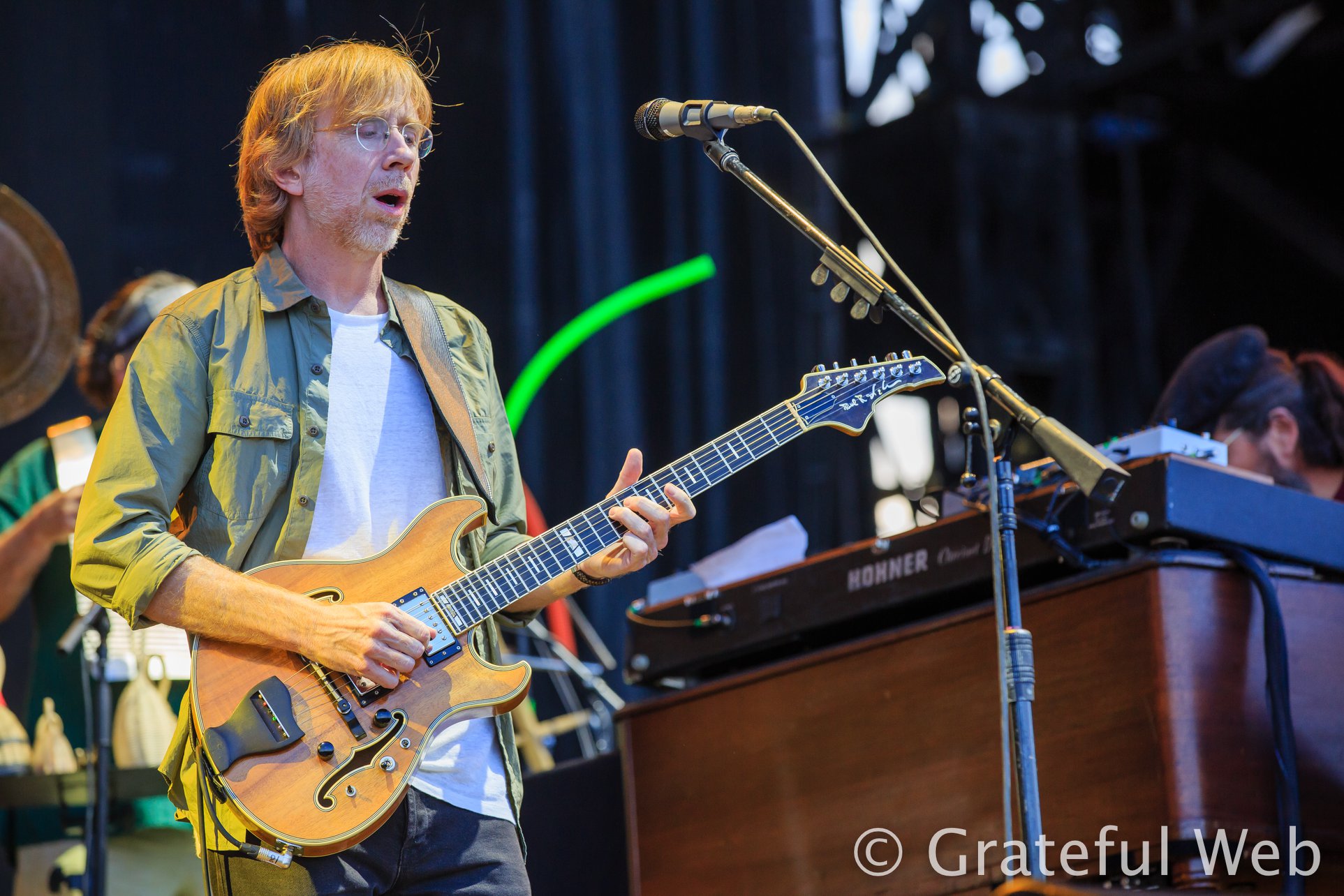 Trey Anastasio band took the stage and picked up the tempo again. With one of the most rocking sets of the evening. After seeing Trey and friends and Newport Folk Festival earlier in the year I wasn't sure what to expect, but he picked it up and catered to a more blues-rock oriented audience.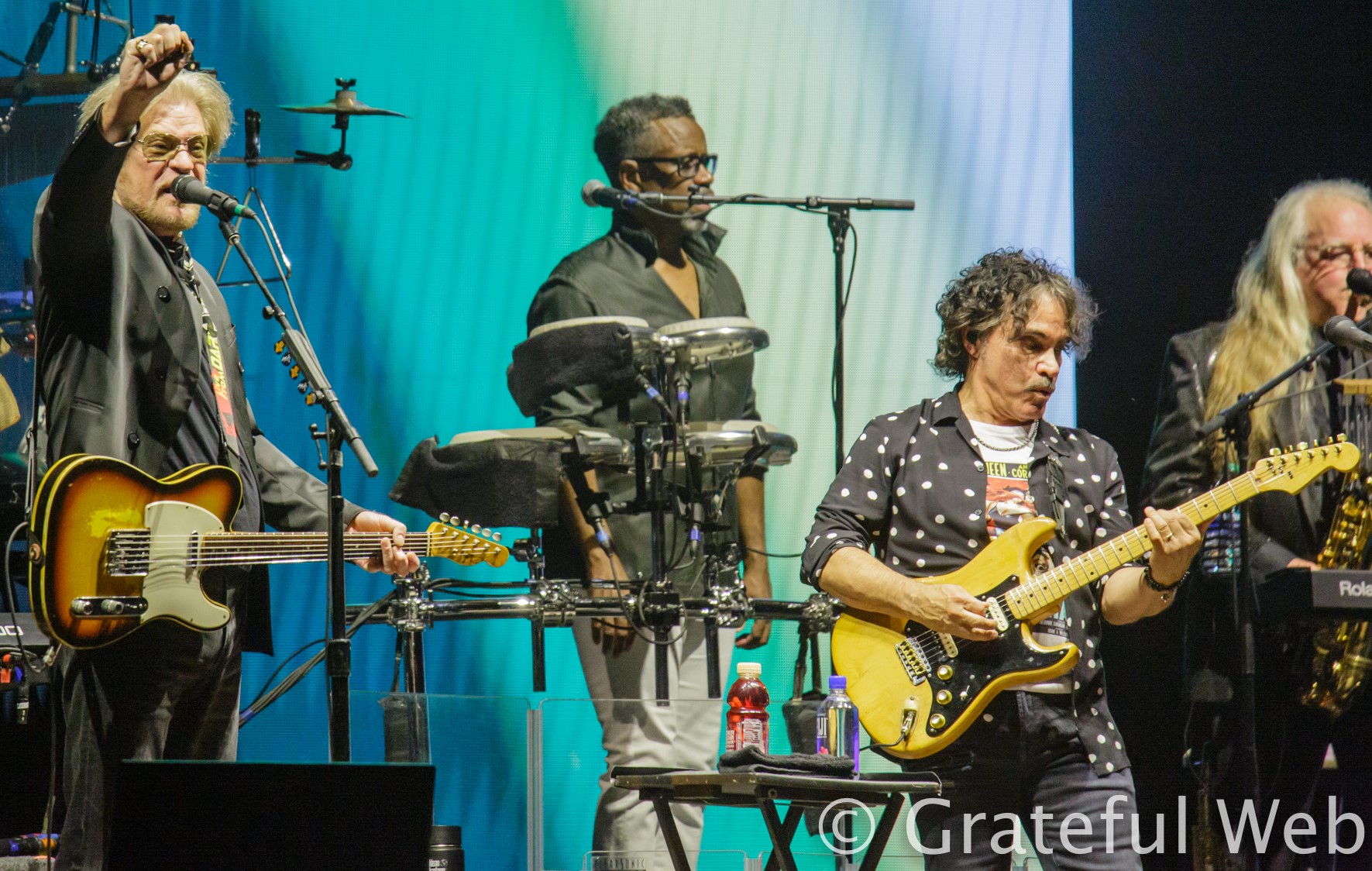 The finale for Saturday was the duo, Daryl Hall & John Oates. These guys seem timeless and put on a great show, hard to imagine they have been doing their thing for 4 decades! The Rock and Roll Hall of Famers played all their hits too, and more.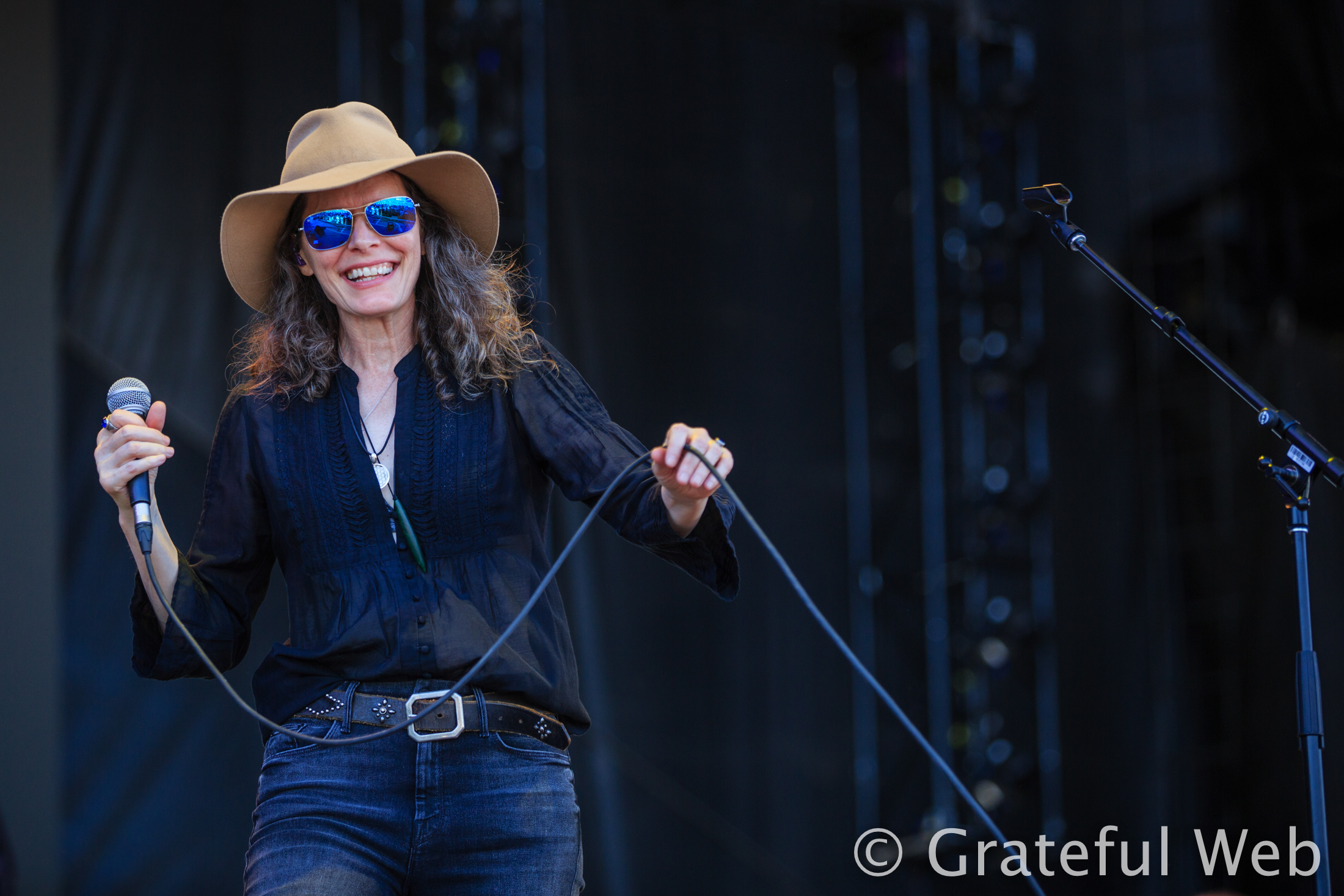 Now onto the 3rd and final day of Bourbon & Beyond, as if the first two days weren't enough. Sunday included a fun soul band Southern Avenue to start things off. Next up were Edie Brickell and the New Bohemians with their folky pop sensibilities. They were really fun to see live. Whiskey Myers a southern rock outfit played after them. Lo-fi rocker, multi-instrumentalist and singer Kurt Vile and his band the Violators also played. His approach to rock is slightly minimalistic but it worked.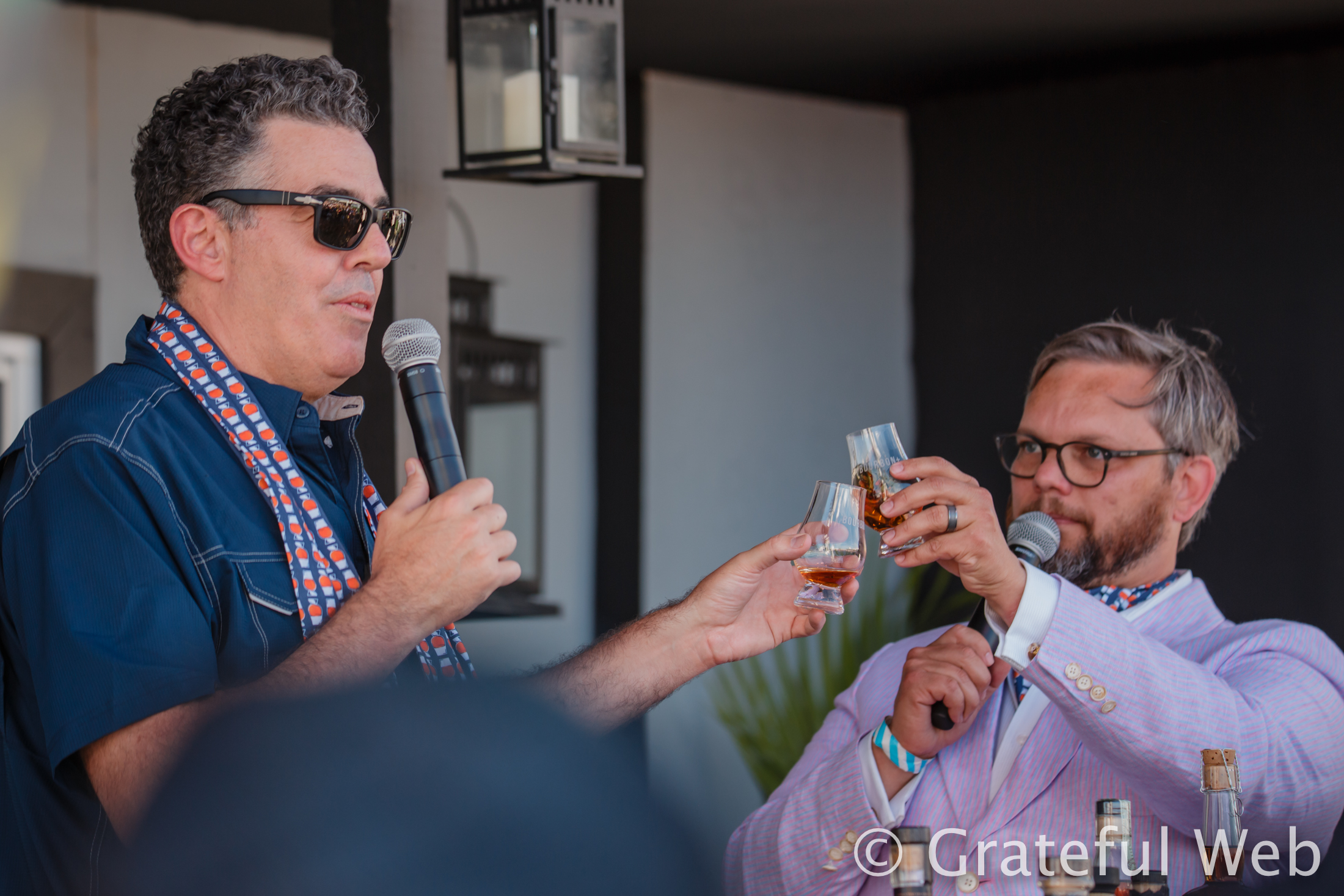 For the food/drink portion of the day to round off the weekend. Adam Carolla dropped by and did a demonstration with best-selling author Fred Minnick. They had a barter deal going with Minnick's ascots. It was entertaining.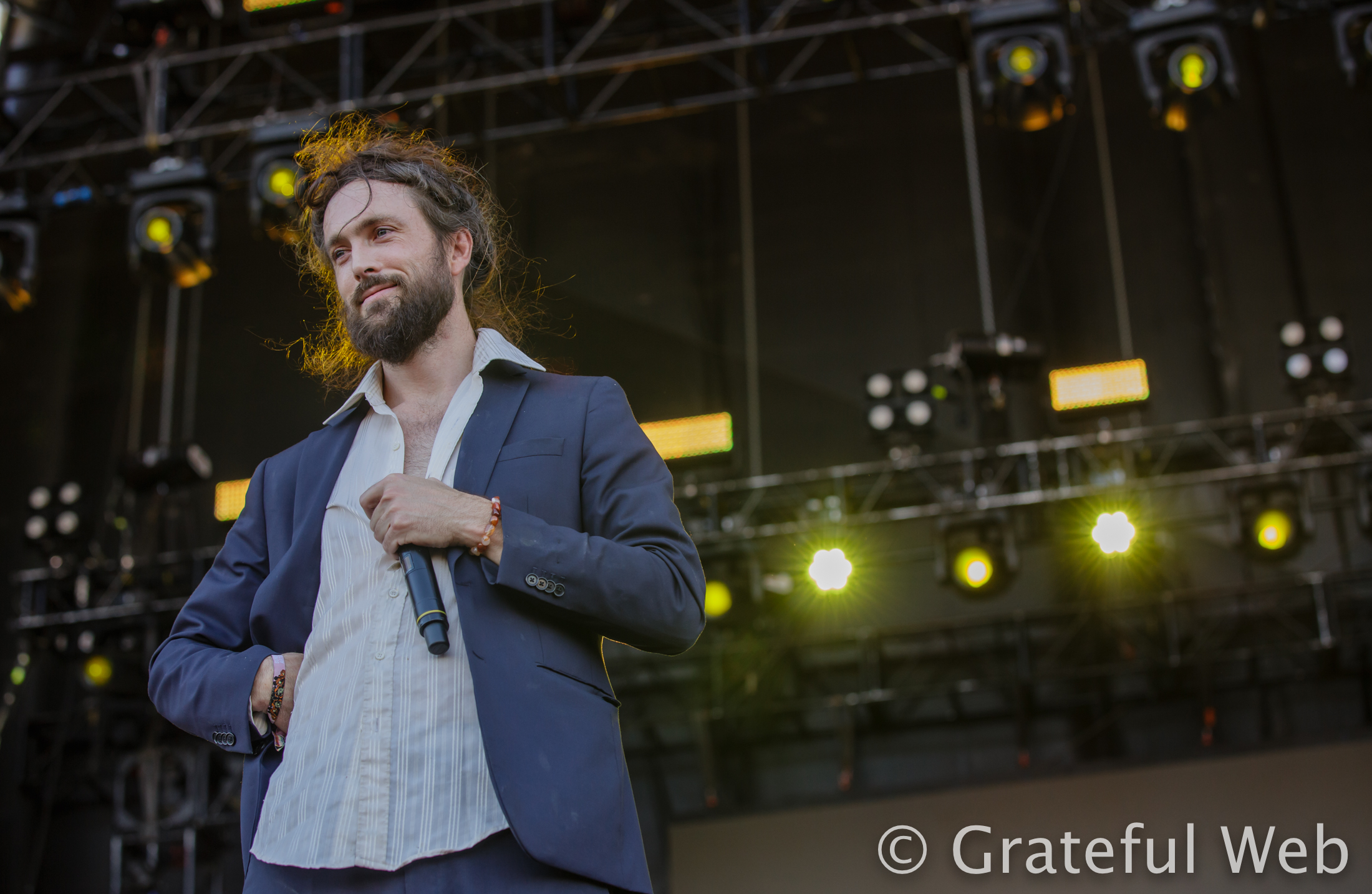 One of the most fun sets was from Edward Sharpe and the Magnetic Zeros. Pretty much from the start of the set throughout the first few songs, frontman Alex Ebert jumped down into the crowd and interacted with the audience. He made a field of people feel like a small club show. After their set Ebert had come to the media tent to do an interview, I said to him that I hope the photographers weren't in his way and his response was "it's okay you guys are like extra fans and I like that."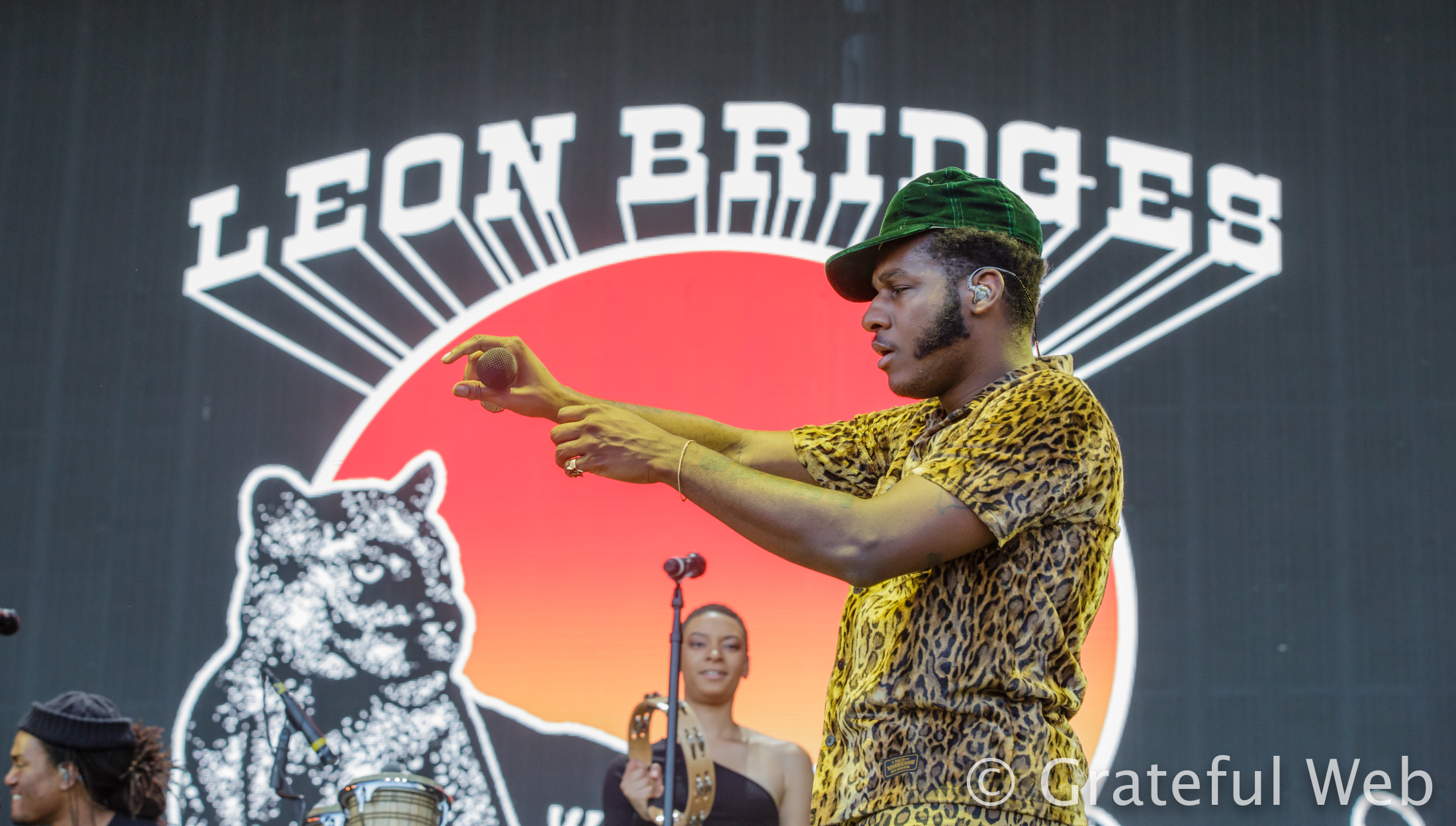 The incredible Texan soul singer Leon Bridges graced Louisville with his presence. He always puts on a great show and his voice is one of the best right now. Like a modern-day Sam Cooke.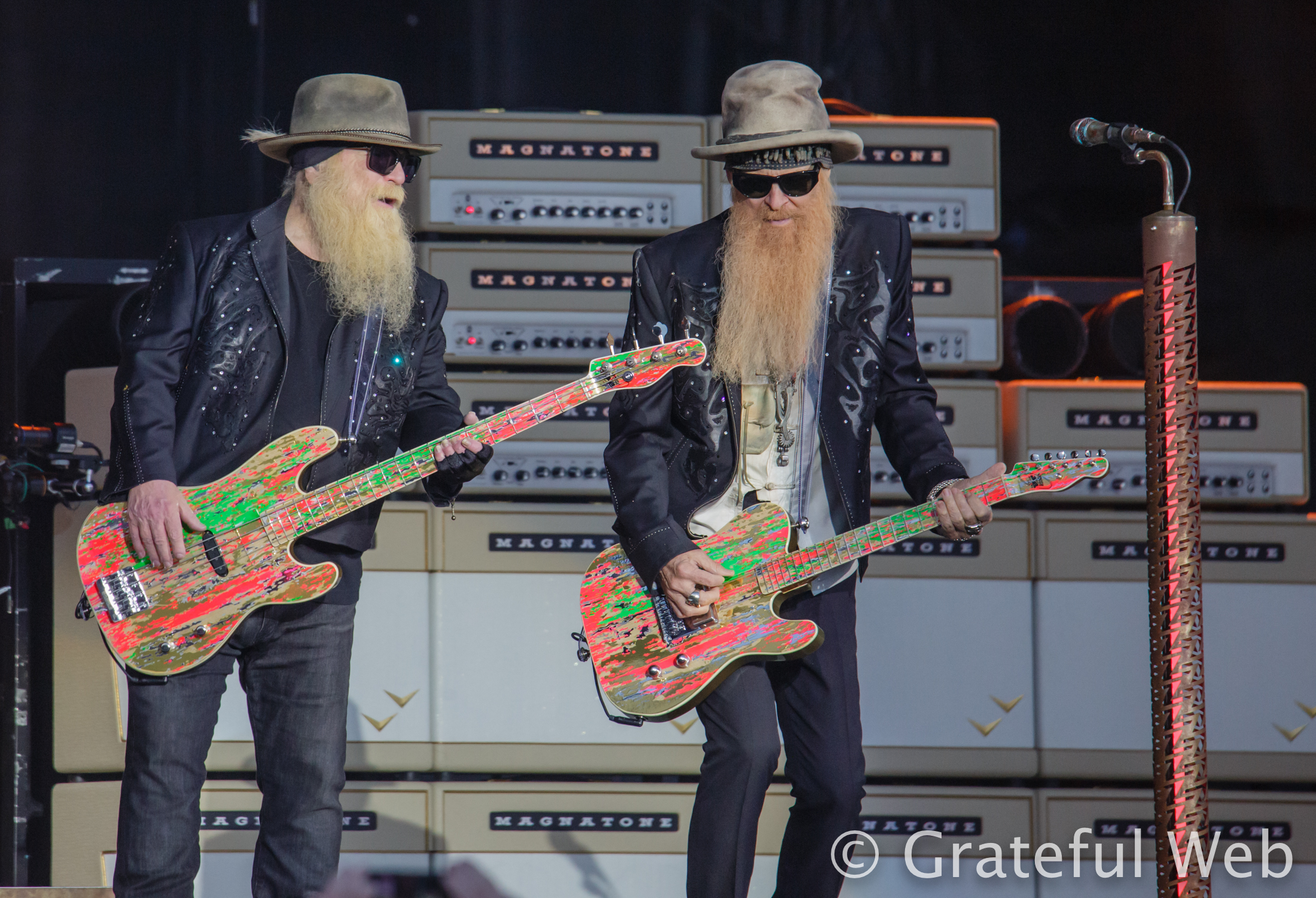 After Bridges, some other legendary Texans took the stage the trio known as ZZ Top with all their bearded glory. They're also a group that has been playing for decades and still know how to put on a top-notch show.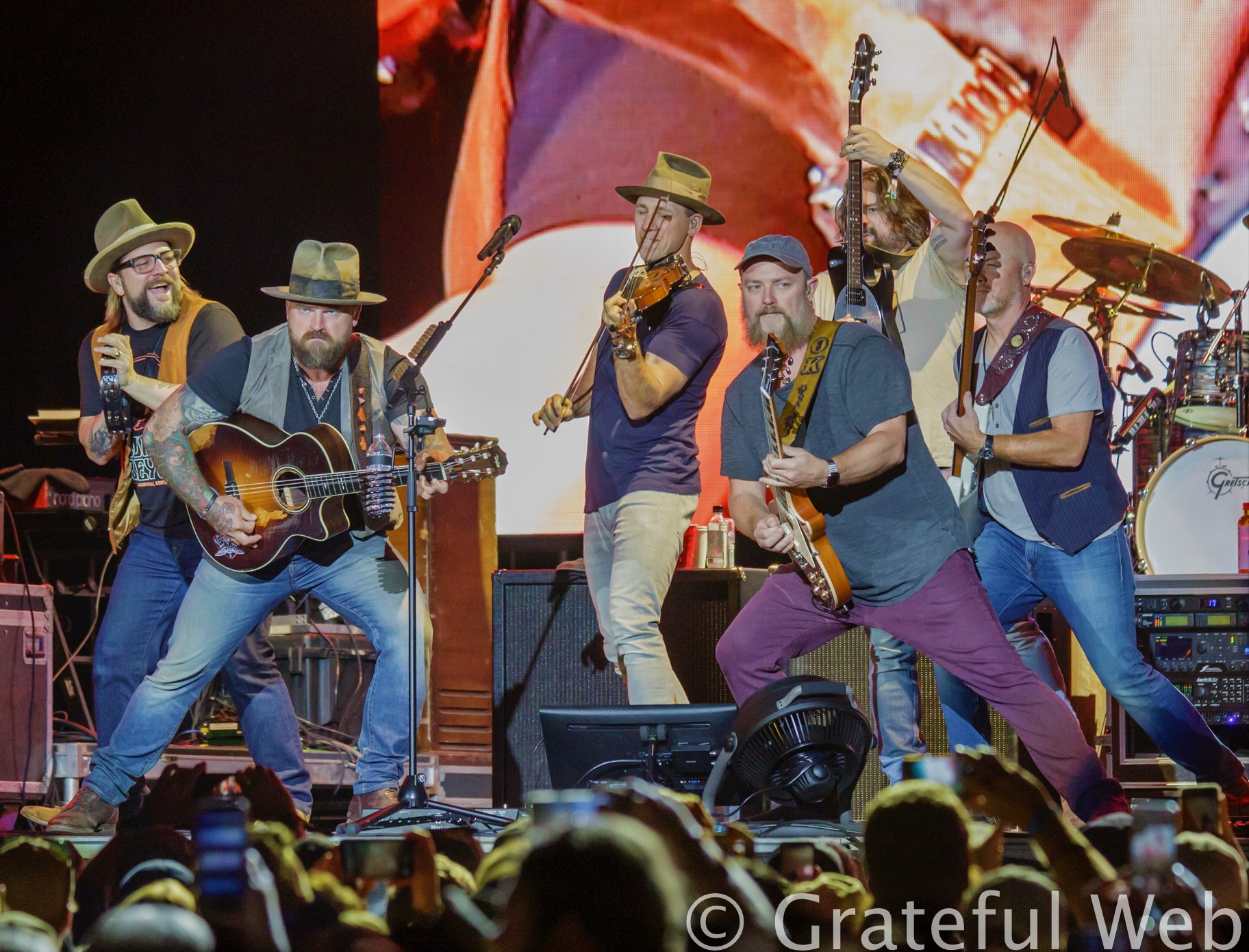 Zac Brown Band headlined the final night. Inclusive of many great covers such as Kings of Leon's "Use Somebody" Dave Matthews Band "Too Much," and even Beastie Boys "Sabotage." Their blend of country-rock capped off the biggest Bourbon and Beyond festivals yet. Looking forward to what's in store for next year.