Grateful Web proudly presents a thrash-grass, double-night - double-feature of Pennsylvania powerhouse Cabinet and Michigan-bred wonder-kid Billy Strings. They will be together at the Fox Theatre on the hill in Boulder, November 8th and 9th.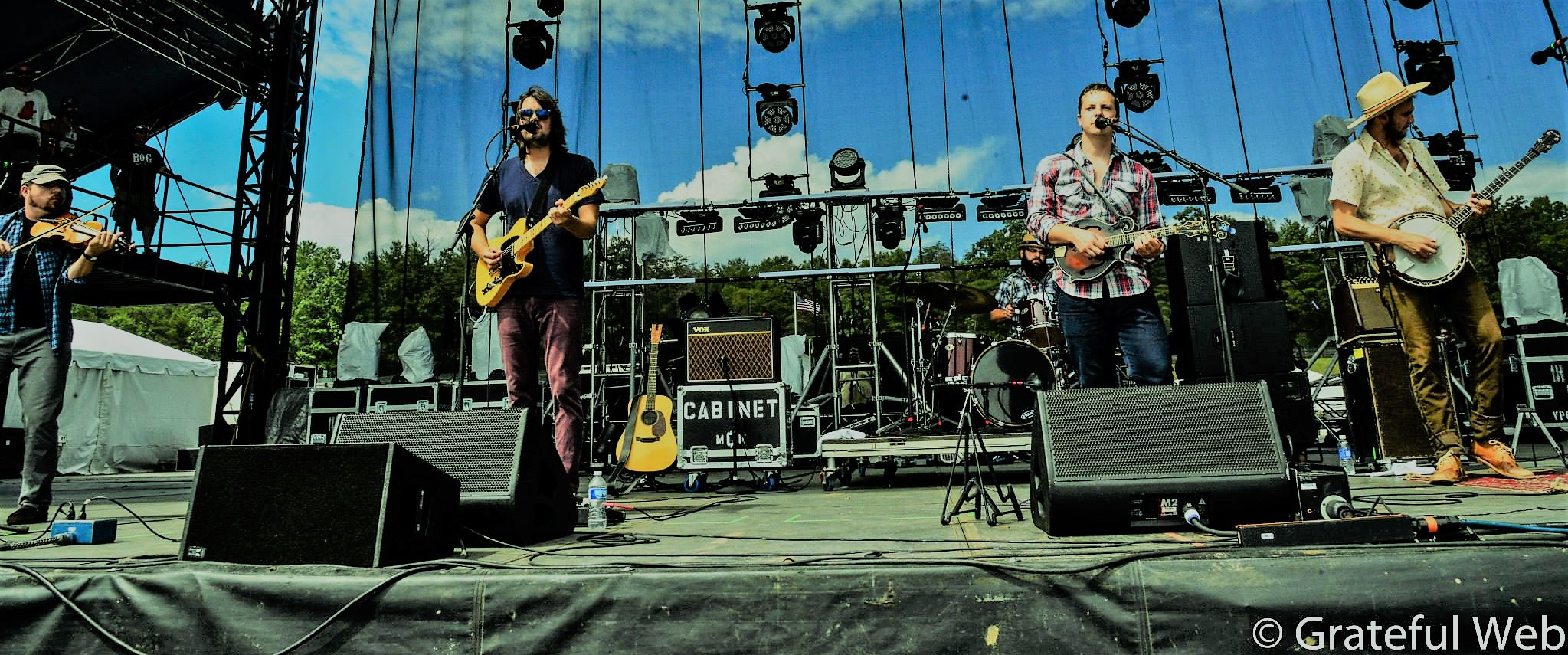 Cabinet, a band made up of family members and best friends, has made a name for themselves as one of the most exciting live bands on the circuit. Hailing from Scranton, PA their music eerily reflects the stormy, rootsy feel of the mining towns of middle Appalachia. Bluegrass based with heavy overtones of rock and psychedelia, they are coming off of a barn-burning set at The Festy Experience and meshing as a band as well as they ever have. Having recently given up on set lists they are taking their fans on a musical journey every time they play. These guys are rock-stars on acoustic instruments and if you haven't seen them yet, well then, in the words of Hunter S. Thompson, "I guess you're ready."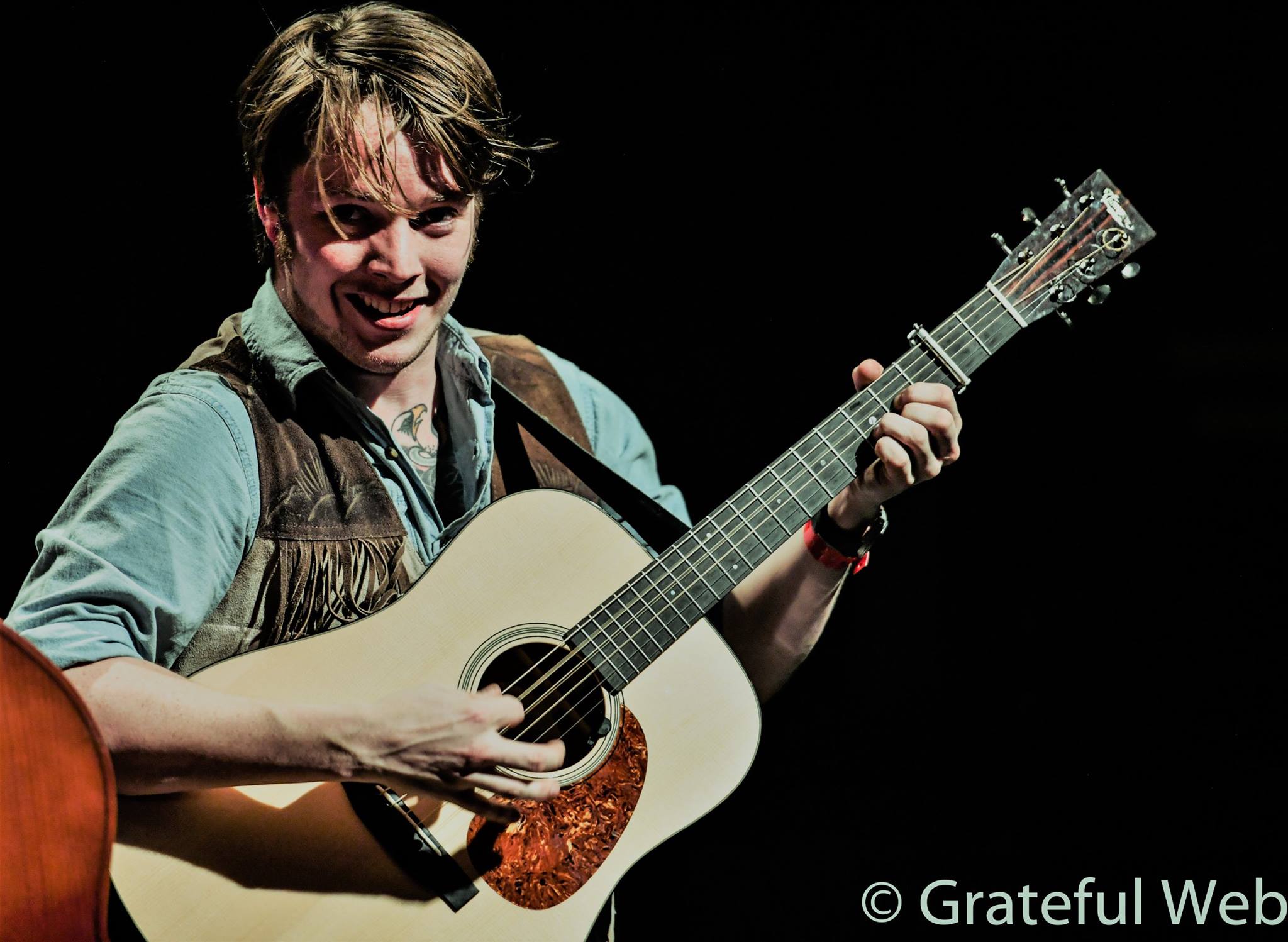 Speaking of rock-stars, there is nothing quite like watching Billy Strings slam-dance and head-bang his way through a set of stellar bluegrass. Named one of Rolling Stones top five new grass artists to watch, his picking is leaving music fans all over the country speechless. The flat-picking prodigy hails from Michigan but currently lives in Nashville, where, even there, he has trouble finding musicians that can keep up with him. After an extensive touring schedule this summer and, like Cabinet, a blow-out, triple encore set at The Festy Experience, he and his band are primed and in top form.
Don't miss this opportunity to see some of the best grass the east coast has to offer, all in the luxury of your favorite home-town theatre. Tickets are available now here:  Wednesday | Thursday | 2-Day Pass