The Grateful Dead brings people together. It's bigger than the music; it's the experience that the music creates. And once you get into it, you're not getting out of it.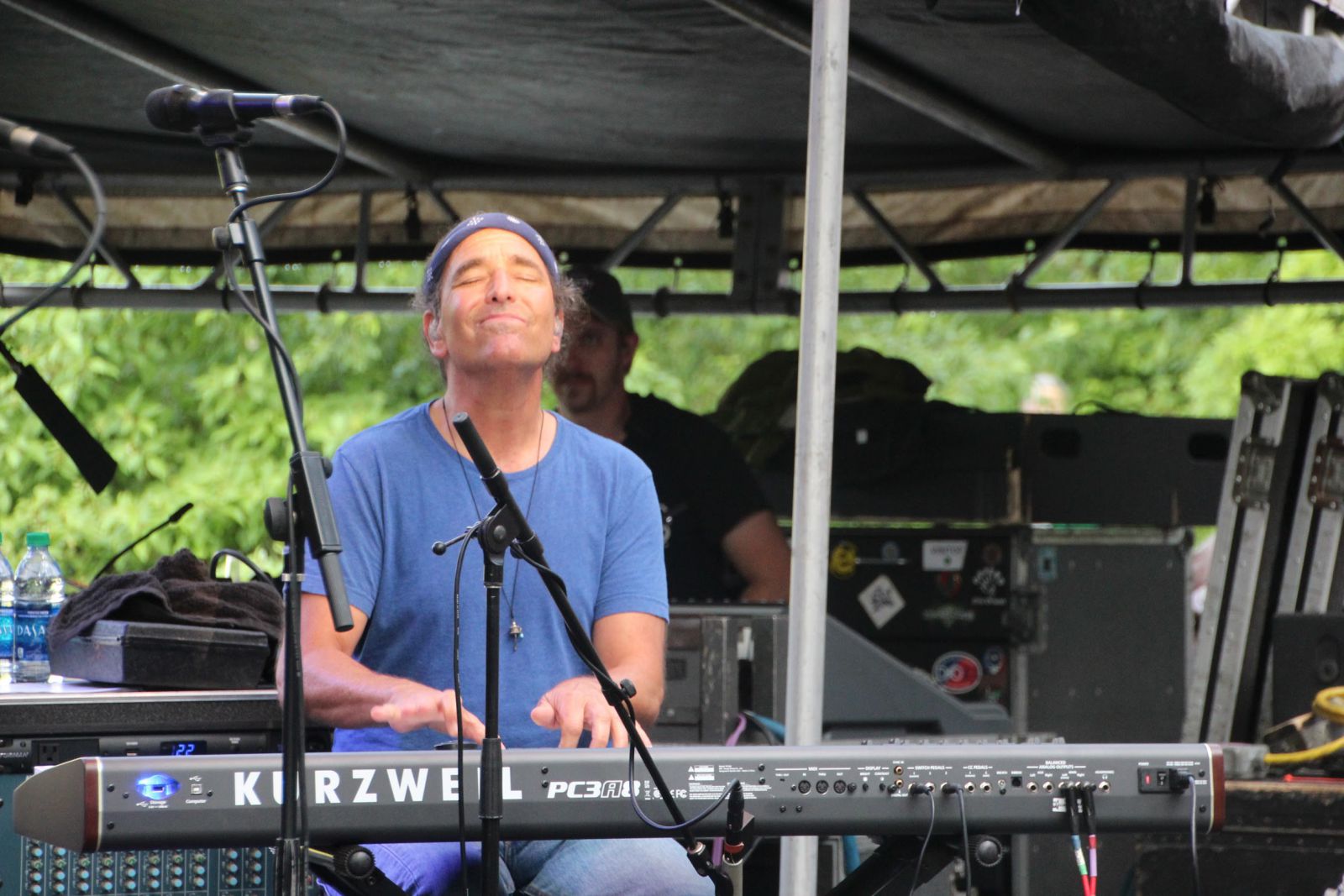 Before writing this, I consistently circled back to the Dead community and how my connection to the music – to the experience – is woven into it all. I bump into it everywhere I go. Literally. Just a few hours before the show, I stopped at my local grocery shop. I grabbed a few things and got in line. The guy in front of me kindly invited me to cut ahead, and I complimented him on his purple Phil Lesh and Friends tee. The conversation transitioned into that night's Dark Star Orchestra show to the tightly knit Minneapolis music community, to his band, The Space Heaters.
Had Mike been wearing anything else, we wouldn't have exchanged the meaningful conversation we did.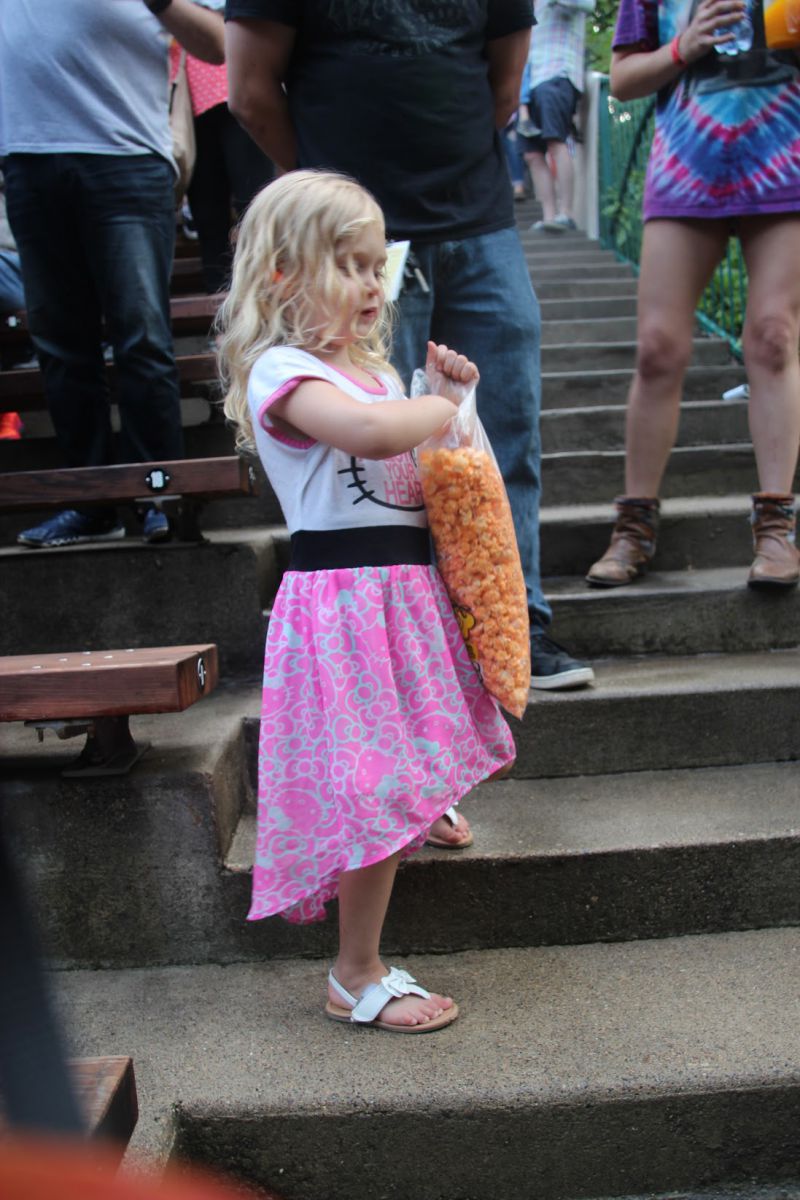 The Grateful Dead brings people together, and that was recreated at Dark Star Orchestra's summer tour opener at the Minnesota Zoo. The sold out amphitheater was buzzing long before the show started; it had rained the entire day, but stopped just in time. People were really feelin' it. Laughter ebbed out of the bowl, and the sunshine peeked out behind the clouds.
We had arrived.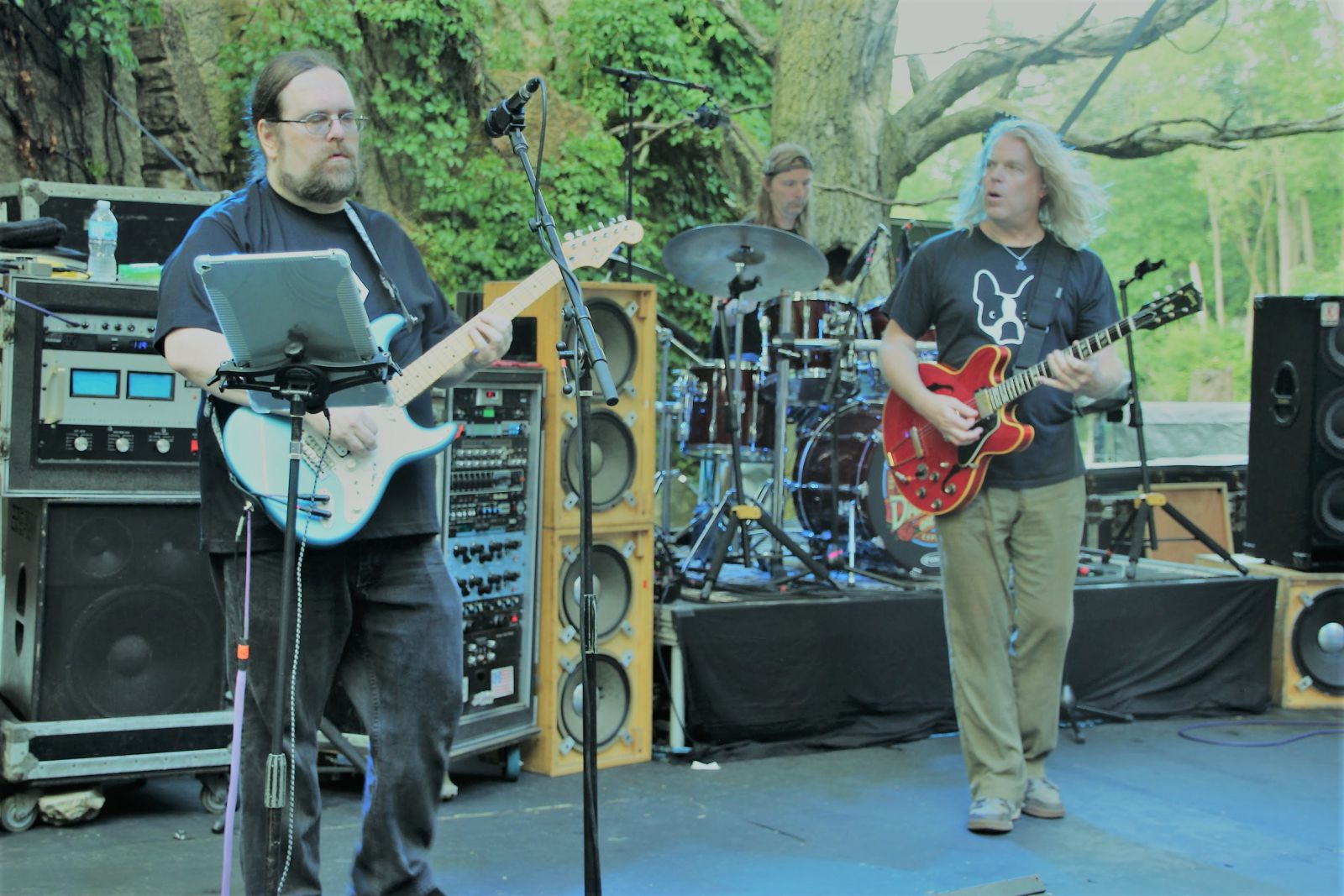 The guys opened with The Promised Land and went into a bubbly They Love Each Other. People were holding hands and kicking their feet in the air. We were in for a strong '73 show featuring El Paso, Bird Song, Mexicali Blues, Deal and Looks like Rain. The band really found their groove during Tennessee Jed, though. They were all in the boat, bouncing beats off of each other while grinning from ear to ear. A twangy Box of Rain followed, and they wrapped up the set with Playing In the Band, featuring Lisa Mackey's larger-than-life vocals on top of jazz-infused keys.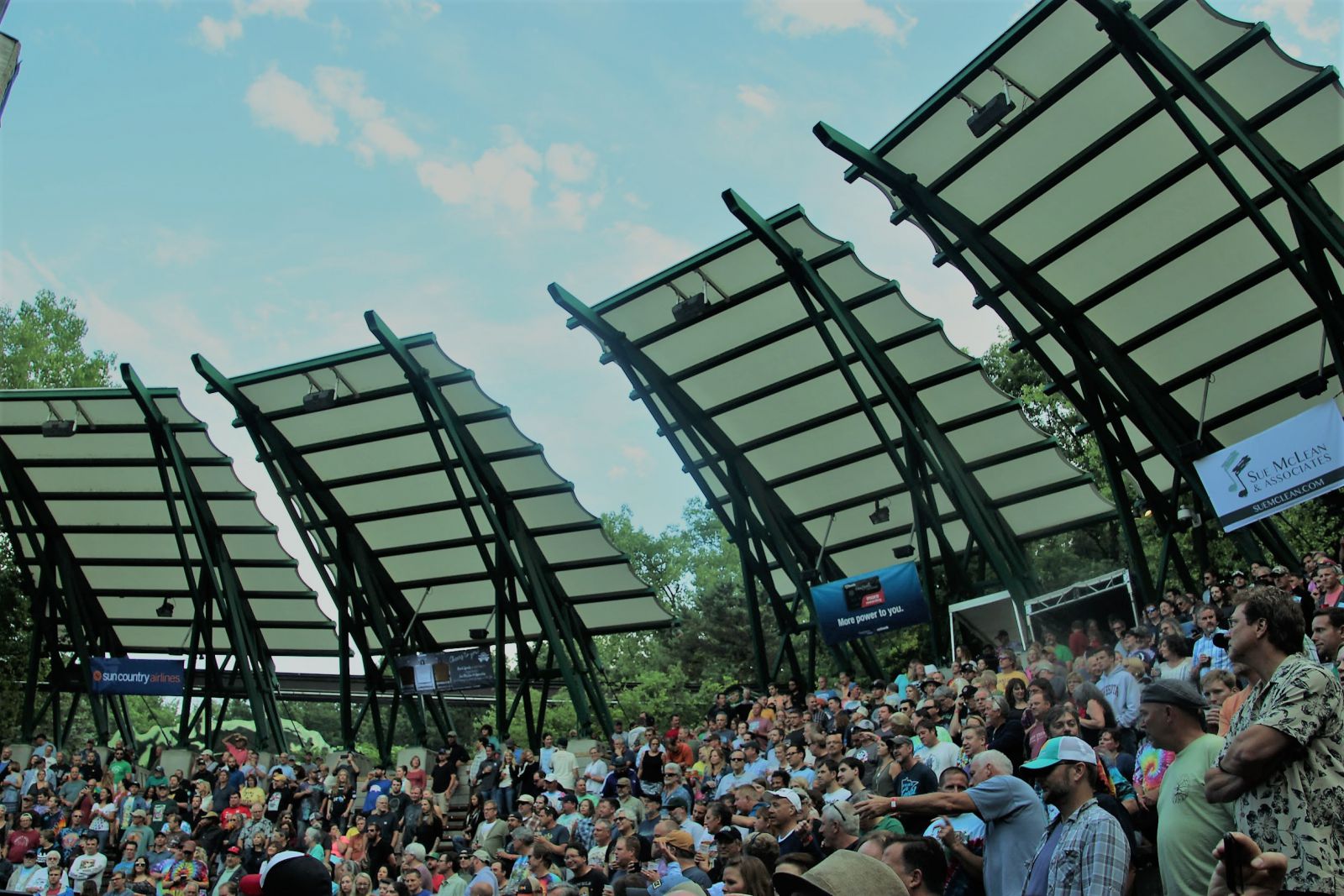 The second set was filled with feel good, get down tunes: Wave that Flag, Me and My Uncle, Dark Star and a hot Eyes Of The World > China Doll. Here, the guys flirted with a bass-forward sound but shifted to light, bright riffs reminiscent of a summer's day. Father was dancing with his young son in the front row, and the aisles were now overflowing. The crowd was finding a rhythm; everyone was getting lost. Next came Around And Around > Goin' Down The Road Feeling Bad > One More Saturday Night with a Casey Jones encore.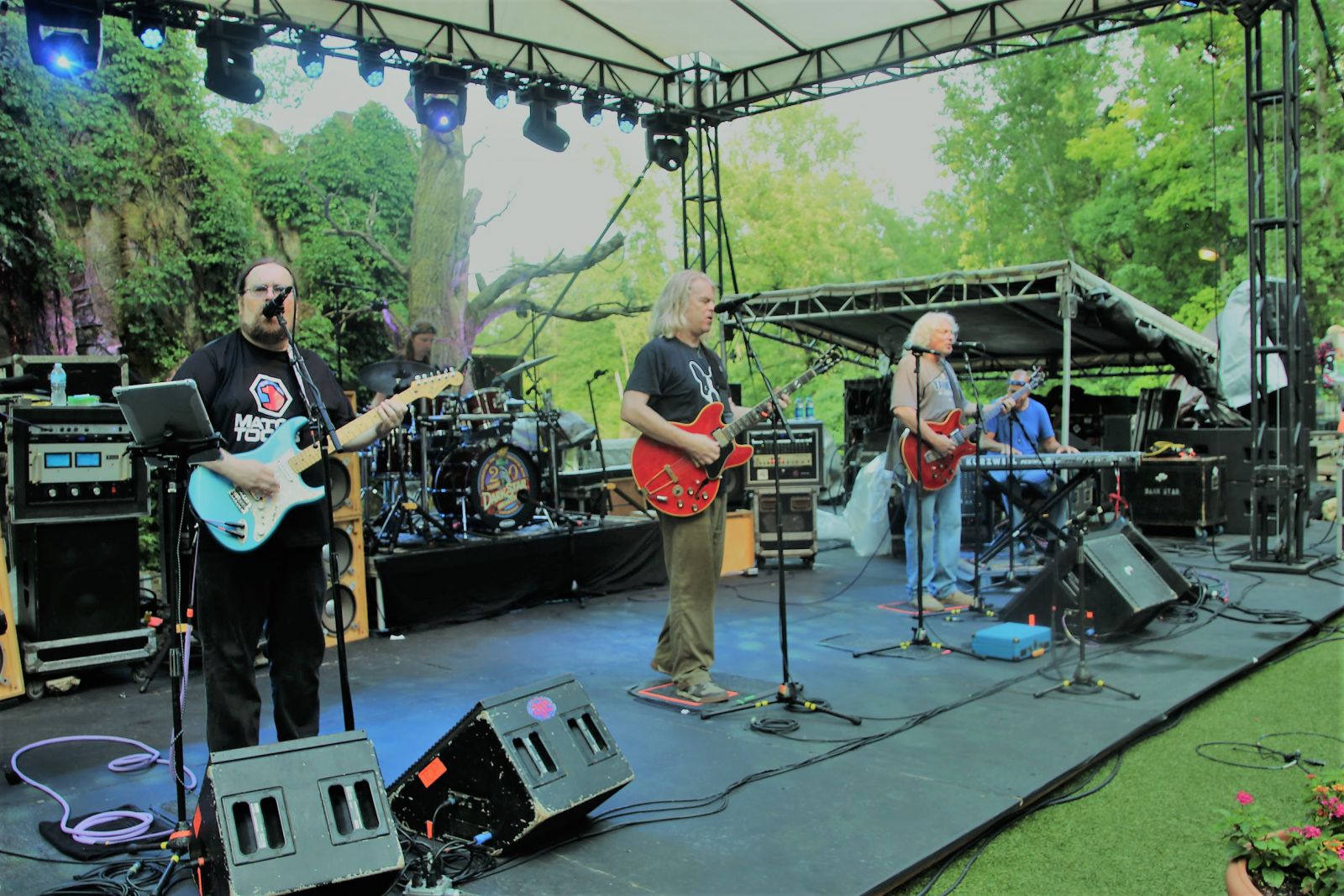 All in all, Dark Star Orchestra played their 2,689th show with a clean, sharp sound and really brought it for the second set. It was an incredible trip back to one of the best eras of rock and roll and resurrected the profound unity that can only be found at a Grateful Dead show.