It was a rainy autumn night in Minneapolis, and a quiet hung loudly in the air. A get-home-and-stay-in-your-PJs kinda feel, one would never suspect a dance party to be brewing. But there sure was. The Twin-Cities based seven piece, PHO, was slated to hit the stage at First Avenue's 7th Street Entry, and with opening acts like Black Market Brass and Purple Funk Metropolis, the crowd was in for a local funk trifecta. Despite the weather, everyone was ready to move their feet.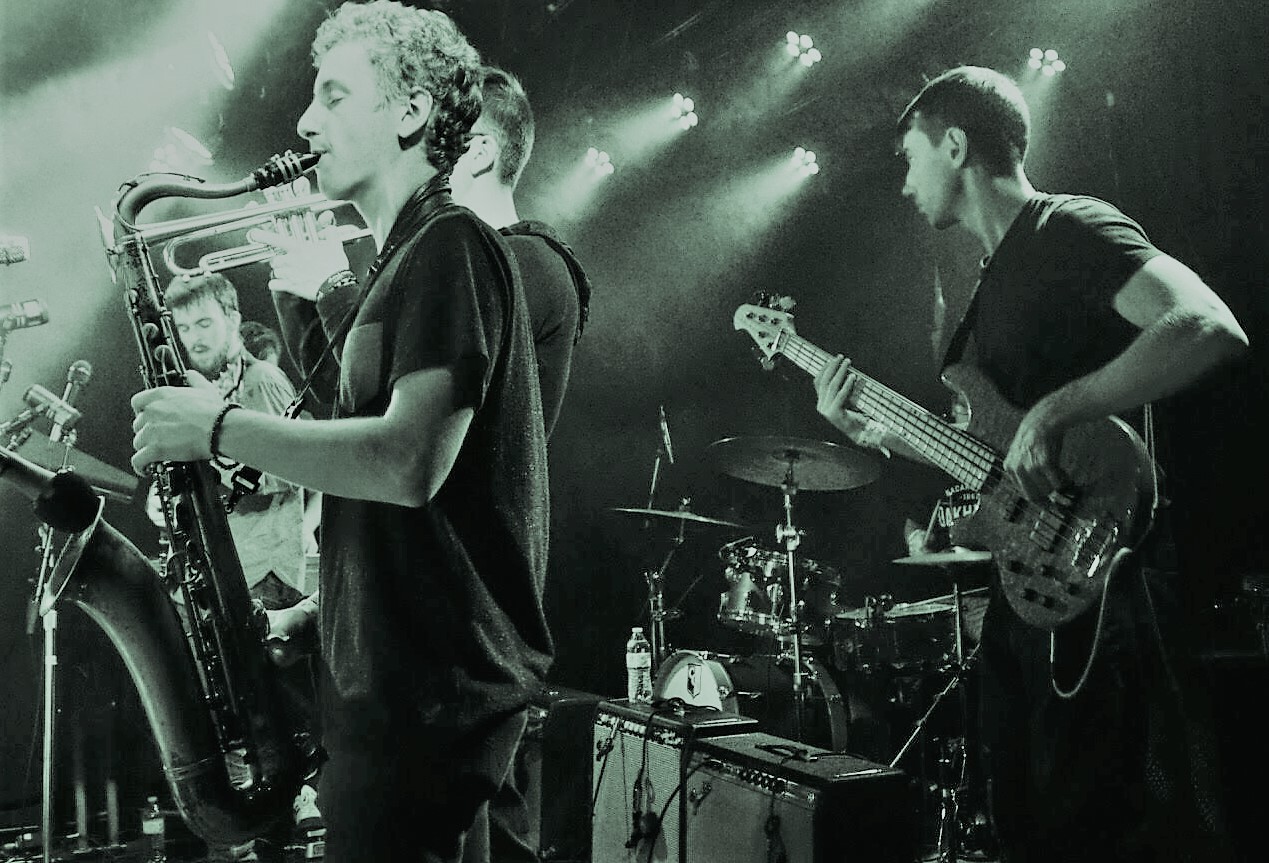 PHO opened up the sold out show with "Still Waiting," perfectly priming the audience to revel in what the band has coined to be "Minneapolis sound." Though their instrumental funk leans traditional with super tight arrangements, "Still Waiting" showcased the hometown heroes' ability to leave some room for improvisation and featured clean brass, dueling guitars and space funk keys.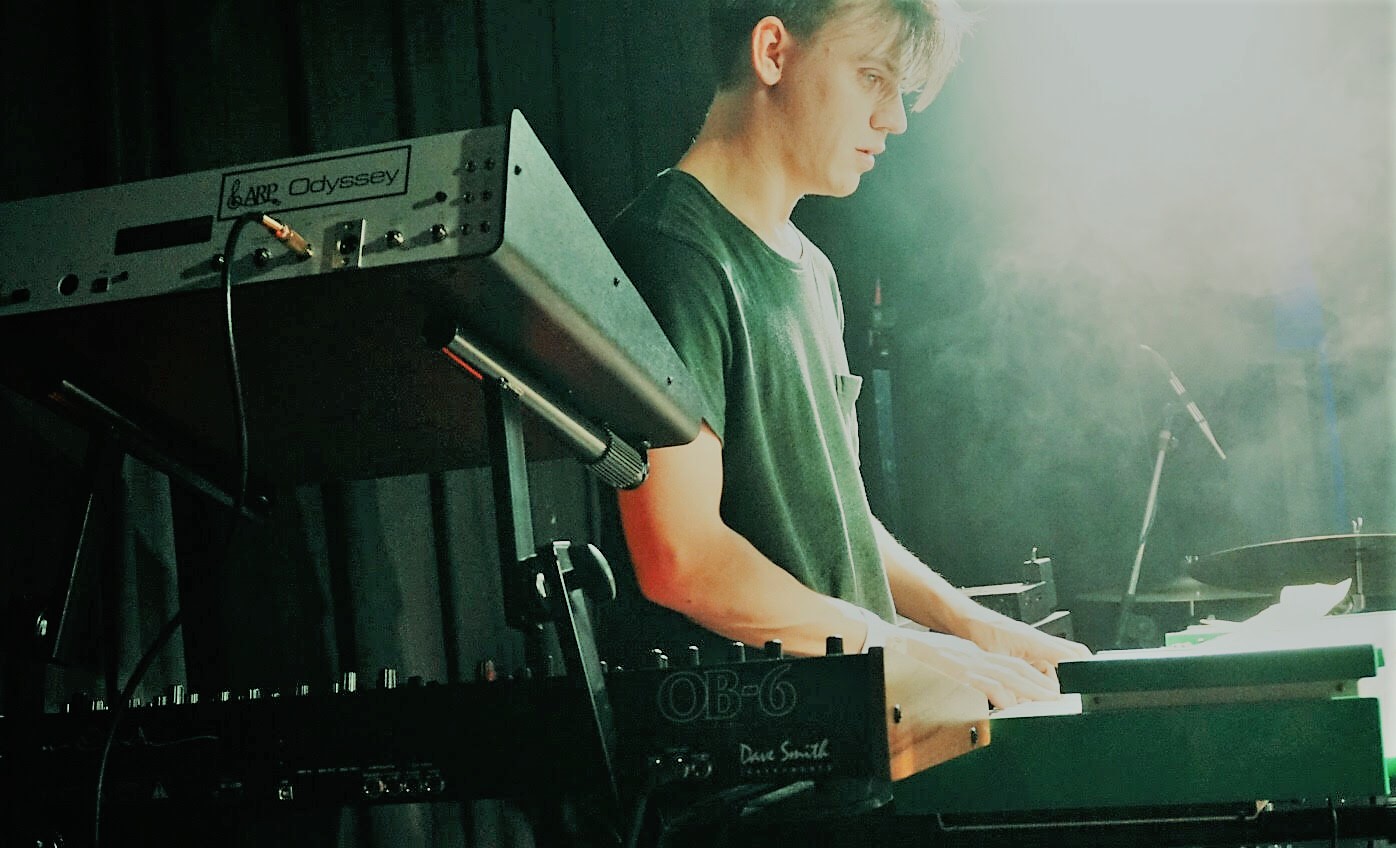 PHO released their debut album, Cash It, in 2015, but really picked up steam in 2016 after Prince gave the guys a nod via Twitter, eventually inviting them to open for Larry Graham at the notorious Paisley Park. The Purple endorsement launched a series of high profile gigs for PHO, and they played alongside jam-funk heavyweights like The Motet, Dumpstaphunk, and Dopapod in the forthcoming months. What's more, their sophomore album, two, landed #10 on the Relix Radio Charts after launching earlier this year.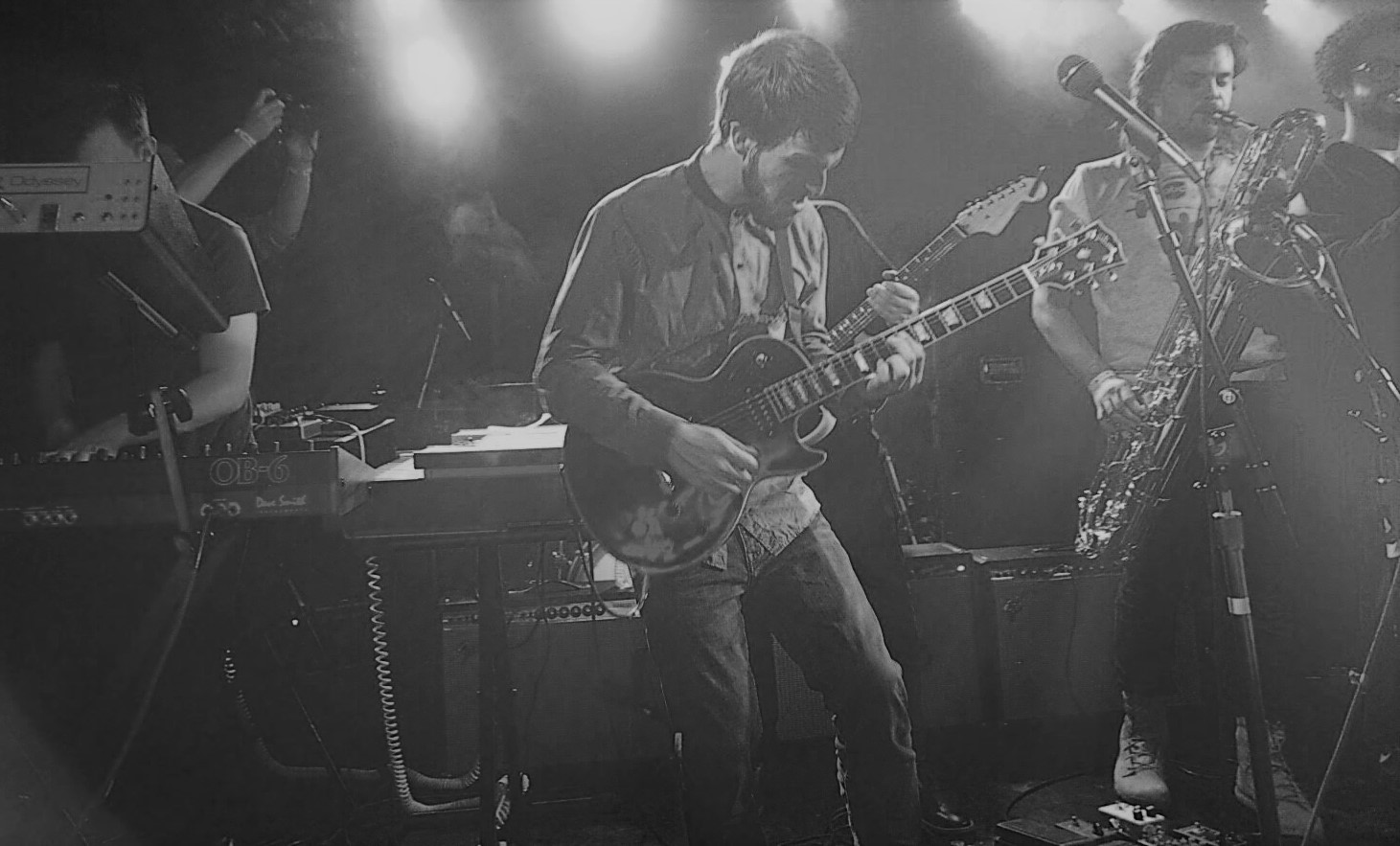 PHO's 7th Street show mostly pulled from two, including its popular tracks "Phanthem" and "Dr. Drake." "Tomorrow in Texas," on the other hand, had a totally different sound. More of a rock-oriented jam, this one featured spooky hypnotic flurries that reinforced the band's musicianship. In between each track, guitarist Spencer Christensen took the role of hype man, inviting hoots, hollers and slow claps from the audience, teasing with questions like, "is it alright if we break it down for y'all?" The guys also pulled favorites from Cash It, like "Hennepin" and encored with "#2."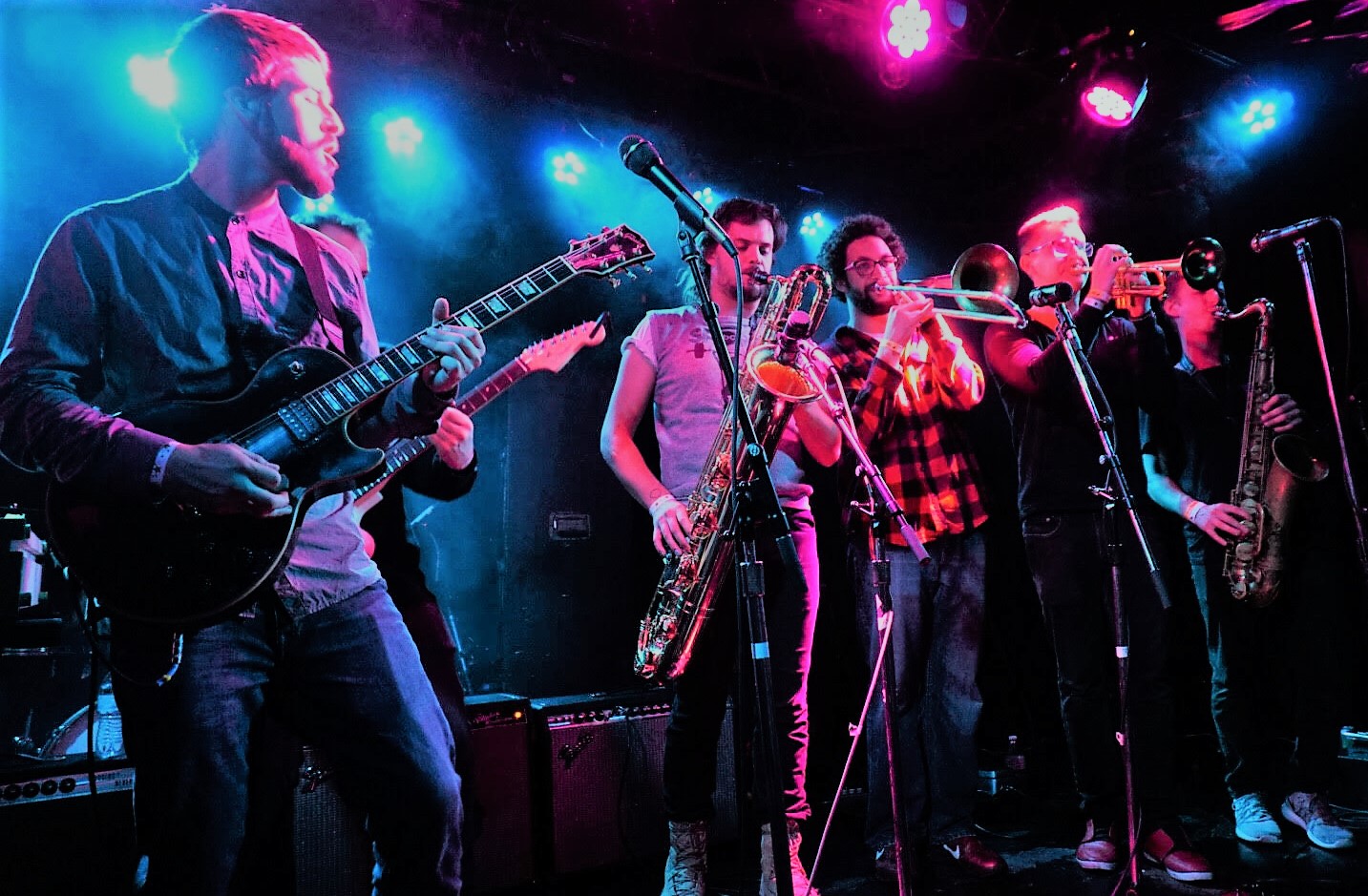 Though a young band, PHO never fails to sweep an audience into their euphonic soundscape, and we're looking forward to catching them throughout the Midwest and Mountain regions this fall. As virtuosos in the world of funk music, PHO creates a collective sound that's polished, balanced and intoxicating –the kind of music you can't say no to. Wherever you are, do yourself a favor and check them out.