Did you hear?  Melvin's coming to town!  And this is a good one, for Grateful Web is presenting, Dead Funk Summit, at Boulder's heart and soul, the Fox Theatre, Friday, June 8th.  Featuring Melvin Seals (keys), George Porter Jr. (bass), and Joe Marcinek (guitar), this show possesses well over a century of some serious note-flinging experience.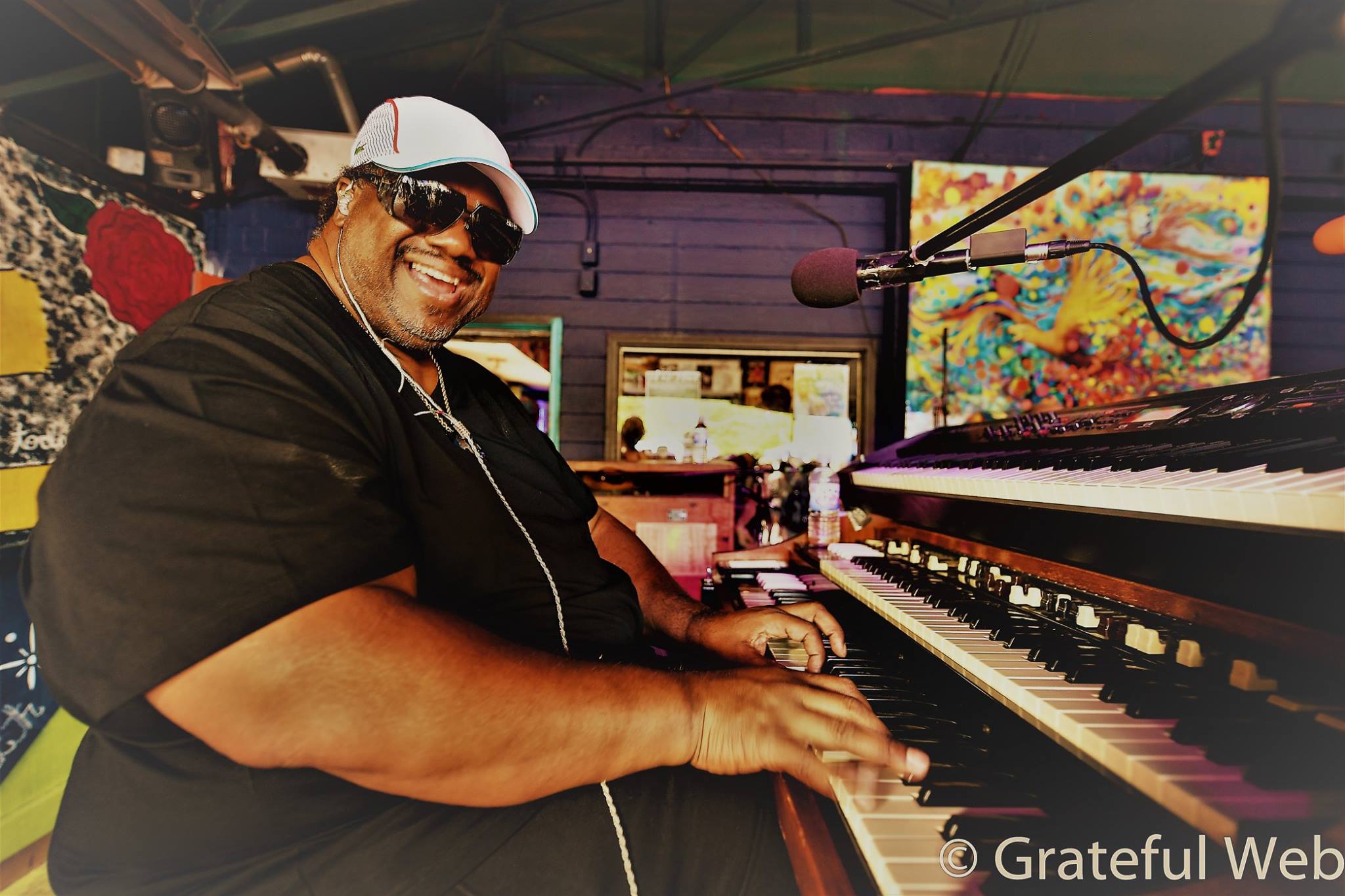 Dead Funk Summit is not just a band!  It's a summit; a masterful blend of musical expression, one derived from decades of too many times, places, and people, for us to even imagine.  We're not just talking musicians, we're talking the pioneers of musical style and genre in the making.  Whether throwing down with Garcia, jamming out with Paul McCartney, or rocking with the likes of Taj Mahal, Kreutzmann, or Steve Kimock, among too many others to name . . . Well, nobody can fake that.  And for us to be afforded the chance to catch a trio with such an empirical understanding of music, in such an awesome setting as the Fox, is a rare, don't miss opportunity—If not just for the fun-loving laymen, then most assuredly for the music connoisseur.  Dead Funk is more than old school—They are an accumulation.  These men have seen things; these are men who not only grew out of, but helped form, the dirt and roots of two of our most highly celebrated musical forests.
Over the decades, Melvin Seals has more than cemented his name into San Francisco lore; he's living music history.  Born and raised of San Fran's melodic earth, Melvin's contributions speak for themselves, and continue to do so ever so beautifully.  Long since a staple for Garcia's guitar and Kahn's bass, Melvin has forged his own path over the years, keeping the spirit alive for all to see.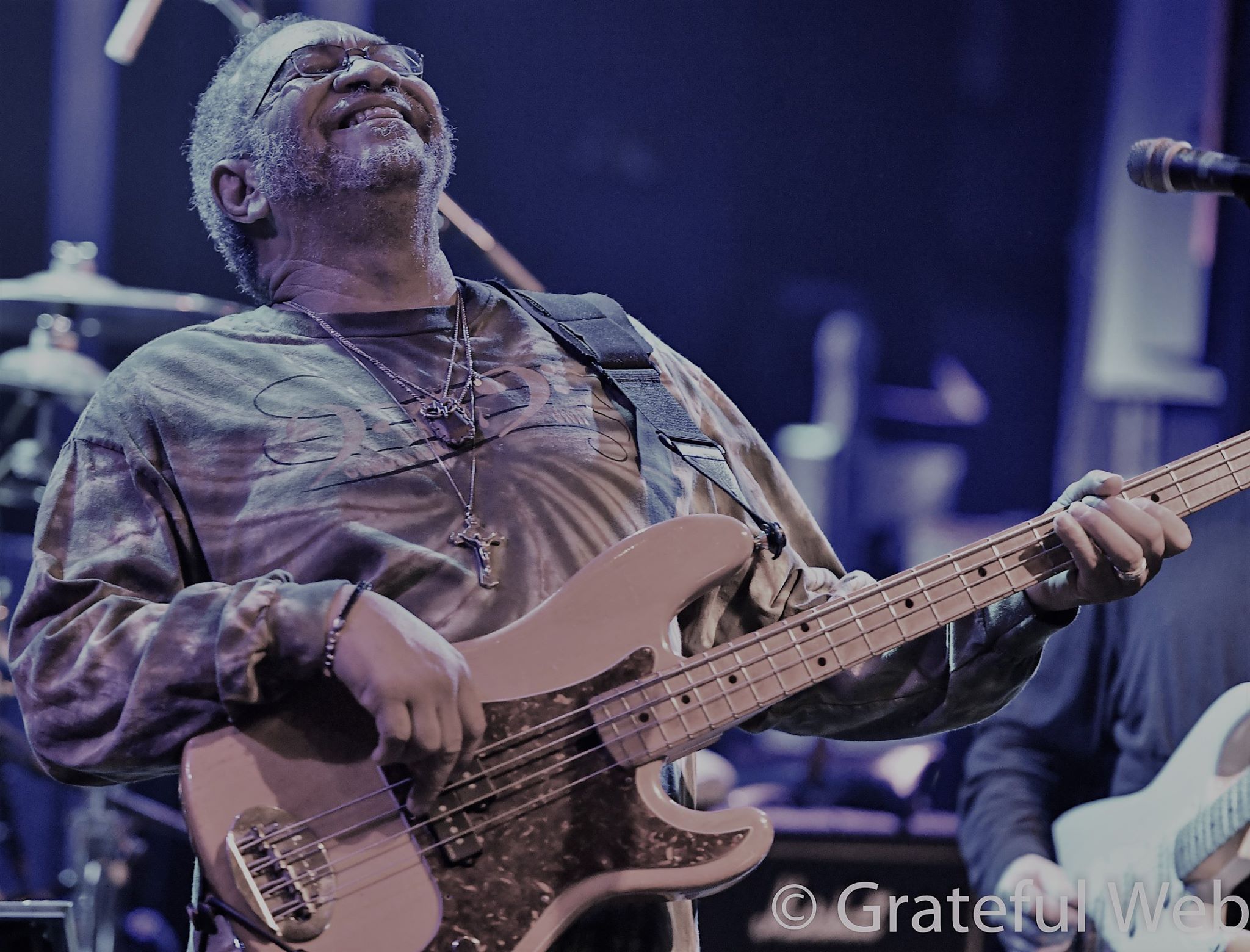 George Porter Jr., was born of the jungles and swamps of New Orleans, and is not just a funk bass player; he's one of the progenitors of rhythm and blues itself.  But don't be fooled, George has played it all over the years, with everybody, and he brings it to play.  To see a founding member of The Meters thump bass line is an honor in itself, but to hear him tossing note and groove with Melvin Seals, now that's a once in a lifetime, catching the greats, kind of scene.  Add Marcinek on guitar, a master of the pick up game, playing with different people every time he hits the stage, and we have the ingredients for one powerful potion.  All you have to do is show up and get these old boys going, and they'll show you something you've never seen!
Doors open at 8:30, and the show opens at 9 with Boulder's own, J. Wail, lighting up the stage with an infusion of live instrumentation and electronic sound to delight the modern soul.  Ticket prices ($15-$18) are a steal for this one!  Grab 'em while you can at www.Foxtheatre.com.  See you there!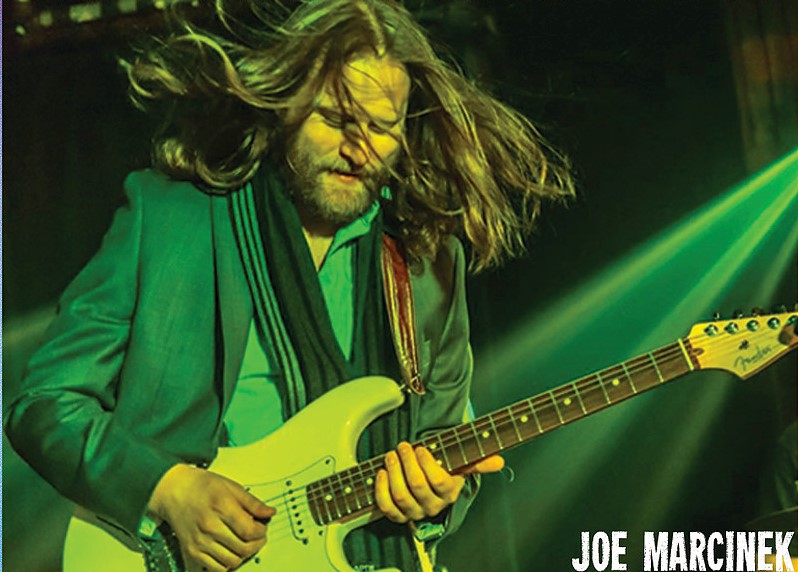 "Spent a little time on the mountain, spent a little time on the hill."