Connecticut-based brass powerhouse septet The Funky Dawgz return with a new single, "Love Don't Cost A Thing." Now available on all streaming platforms, the tune is the first official release from the band's upcoming studio project Vertical, scheduled for release on June 17th. The album arrives as the Dawgz celebrate ten years since their humble beginnings at The University of Connecticut. Since then, the dynamic horn players have performed with iconic acts like Dispatch and Snarky Puppy at venues like Madison Square Garden and Montage Mountain. Recorded and mixed by Stephen Cusano at Parkville Sounds in Hartford, CT, and mastered by Mikhail Pivovarov (Love Raptor), "Love Don't Cost a Thing" showcases the Funky Dawgz' knack for slick, melodic songwriting. The cool, instrumental piece places improvised harmonies atop a robust, bouncing low end.
"This song was inspired by the classic Hip Hop and R&B love songs of the 80's and 90's. The soulful, bluesy, rhythmic funk sounds that never get old, the classics.The music from this album definitely highlights the growth we have made as a band, individuals, and musicians over the last 10 years. We each have different musical tastes and that made the recording process exciting as we worked through various melodic and harmonic ideas. These compositions are some of our best work and we are excited for the world to hear us." - Colin Walters, Alto Saxophone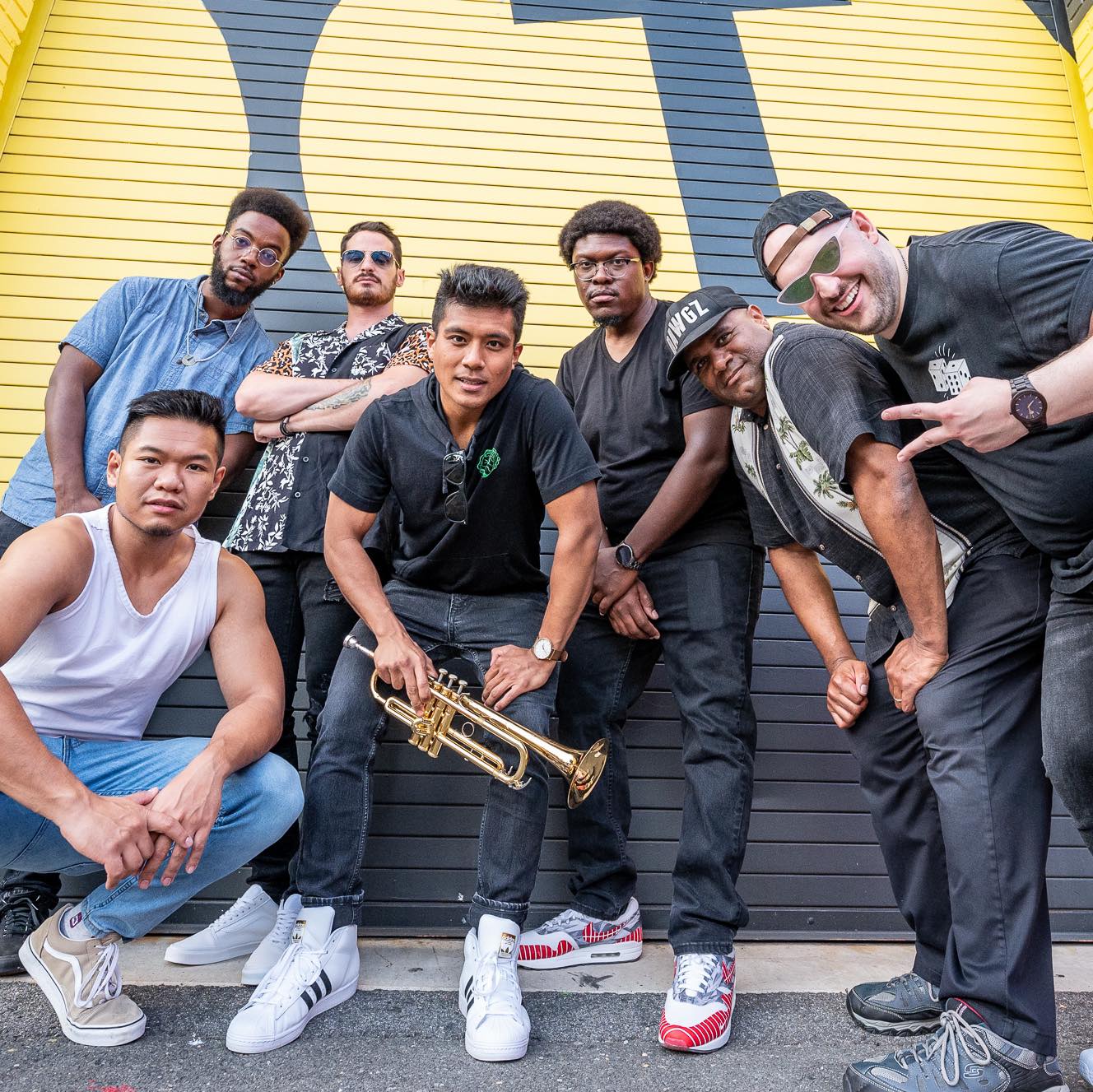 The Funky Dawgz will hit the road this weekend for a run of shows supporting NYC funk/soul project Sammy Rae & The Friends.