The funk was alive at Riverfront Live in Cincinnati on Sunday, June 26, when George Clinton brought the One Nation Under A Groove Tour to town. Backed by his grandson Traf Lewis on guitar and his granddaughter Tonysha Nelson on vocals, Clinton and his eclectic lineup of more than a dozen musicians put on a high-energy show as the hot summer sunset on the Ohio River valley behind the stage.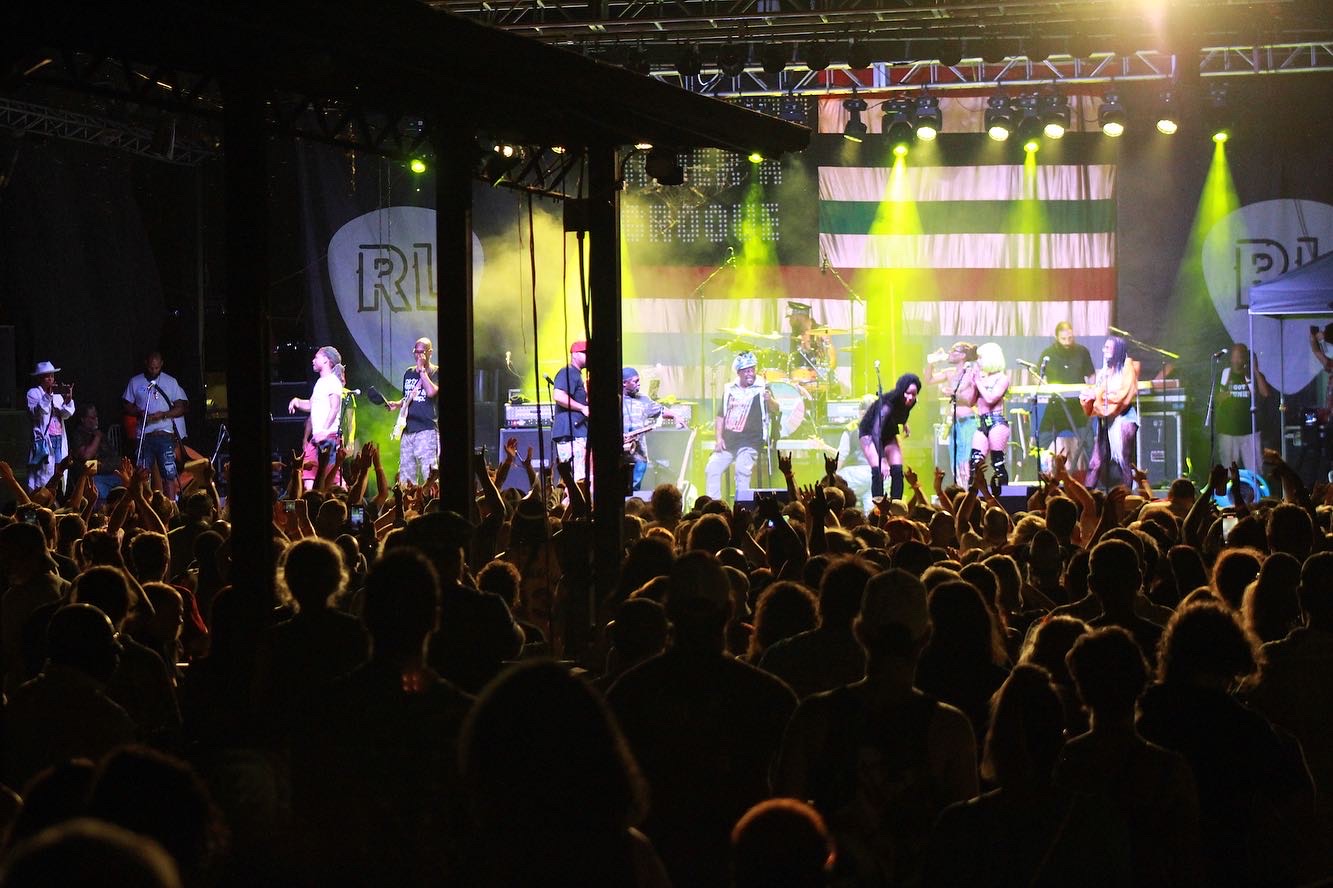 When you're dealing with an artist that has been around for more than 50 years and has a resume diverse enough to include countless successful tours, collaborations with legendary musicians, and credits on enormously successful albums like To Pimp a Butterfly, I had no idea what to expect out of an aging funk icon such as Clinton. The only thing I was confident in was that it would be a good time.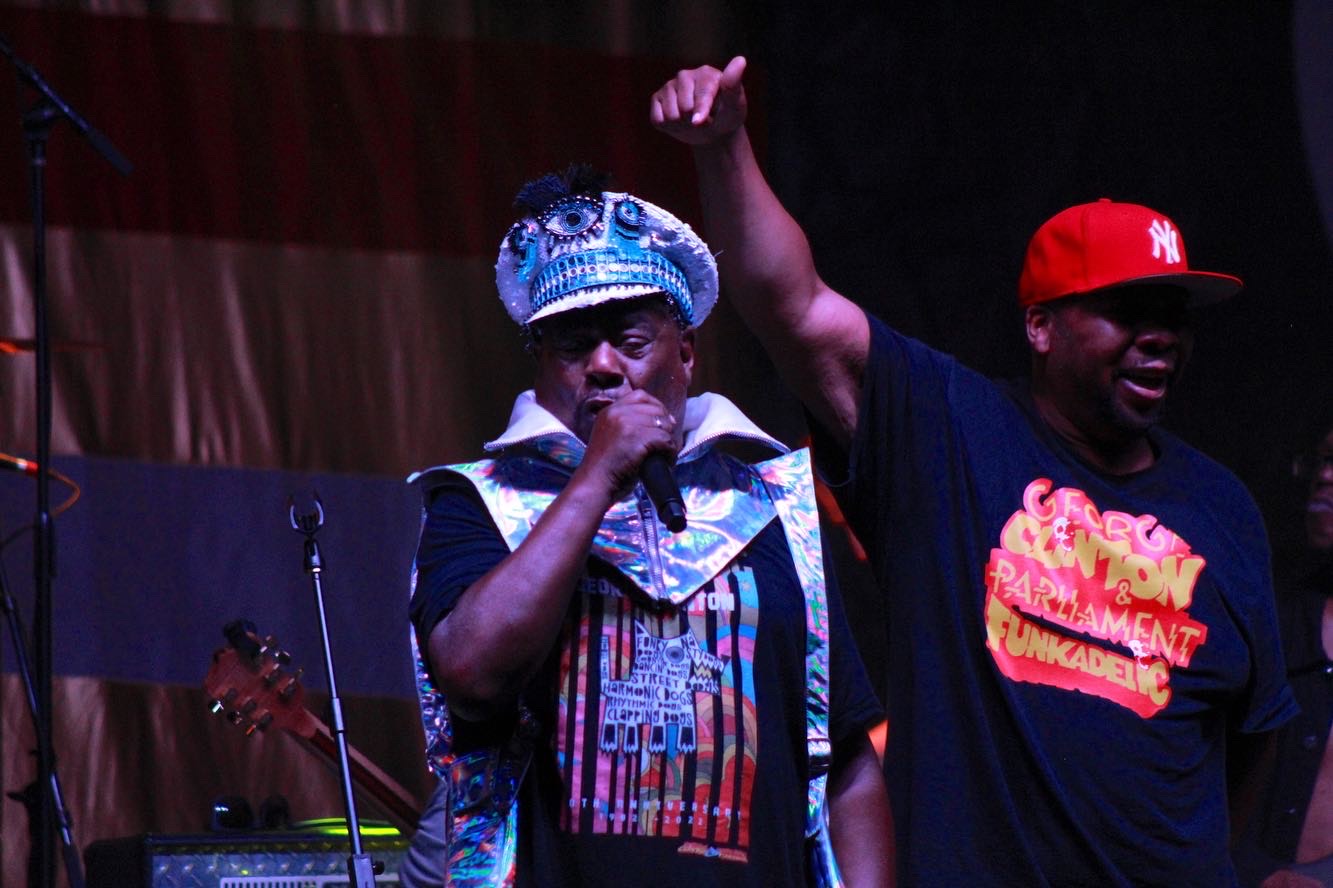 After initially making a retirement announcement in 2018, thousands of fans packed the venues across the country for what they thought to be their last chance to party, P-Funk style, during his farewell tour. Now, due to popular demand, Clinton has decided to take another lap around the nation to spread the gospel of funk.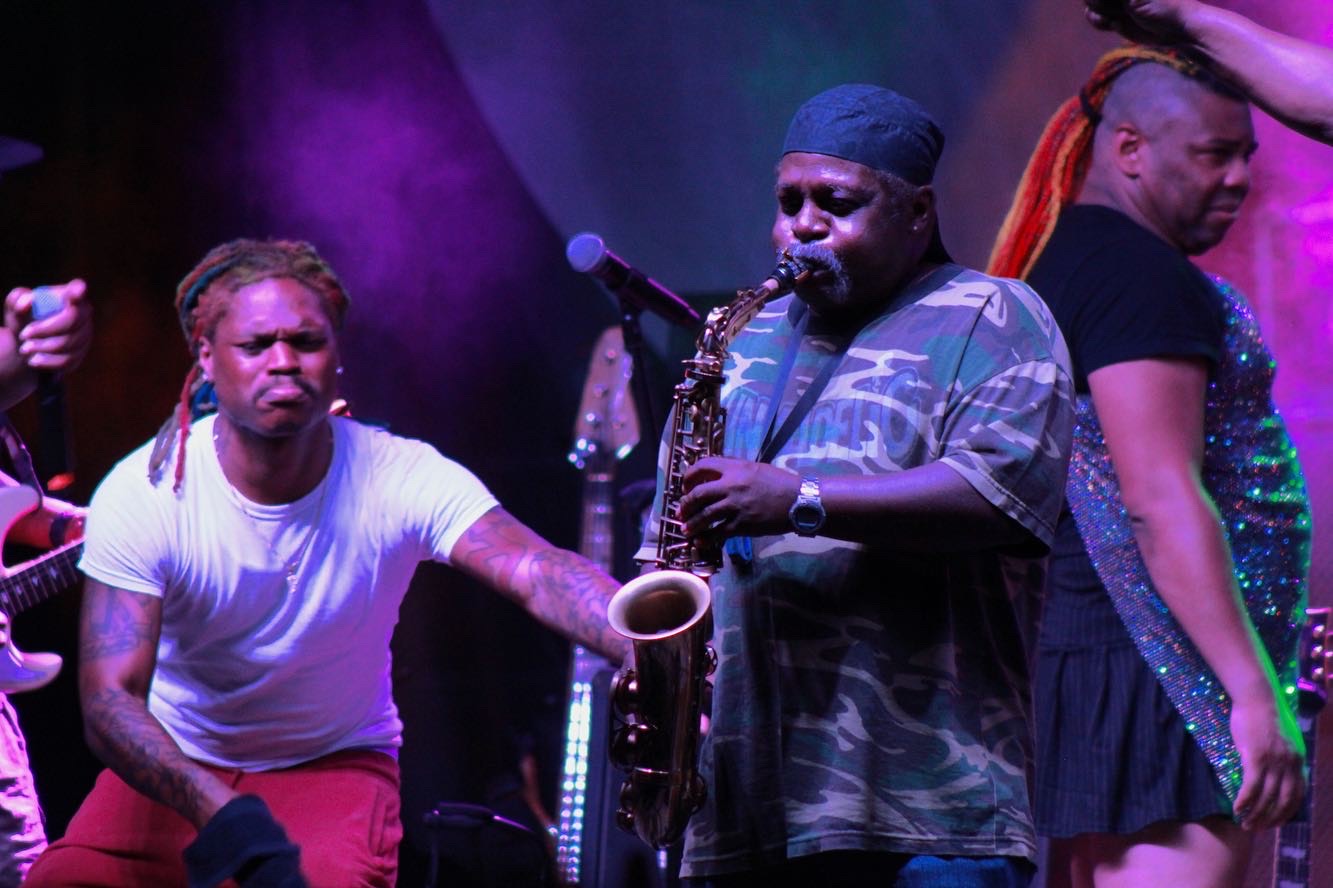 Serving as the funky ringleader for the night, the eccentrically dressed George Clinton brought an army of musicians with him to put on a spectacle of a show. A seemingly non-stop set of music segued from funky call and response crowd-work to hip hop, heavy metal, and plenty of voiceovers about big booties and getting down and dirty.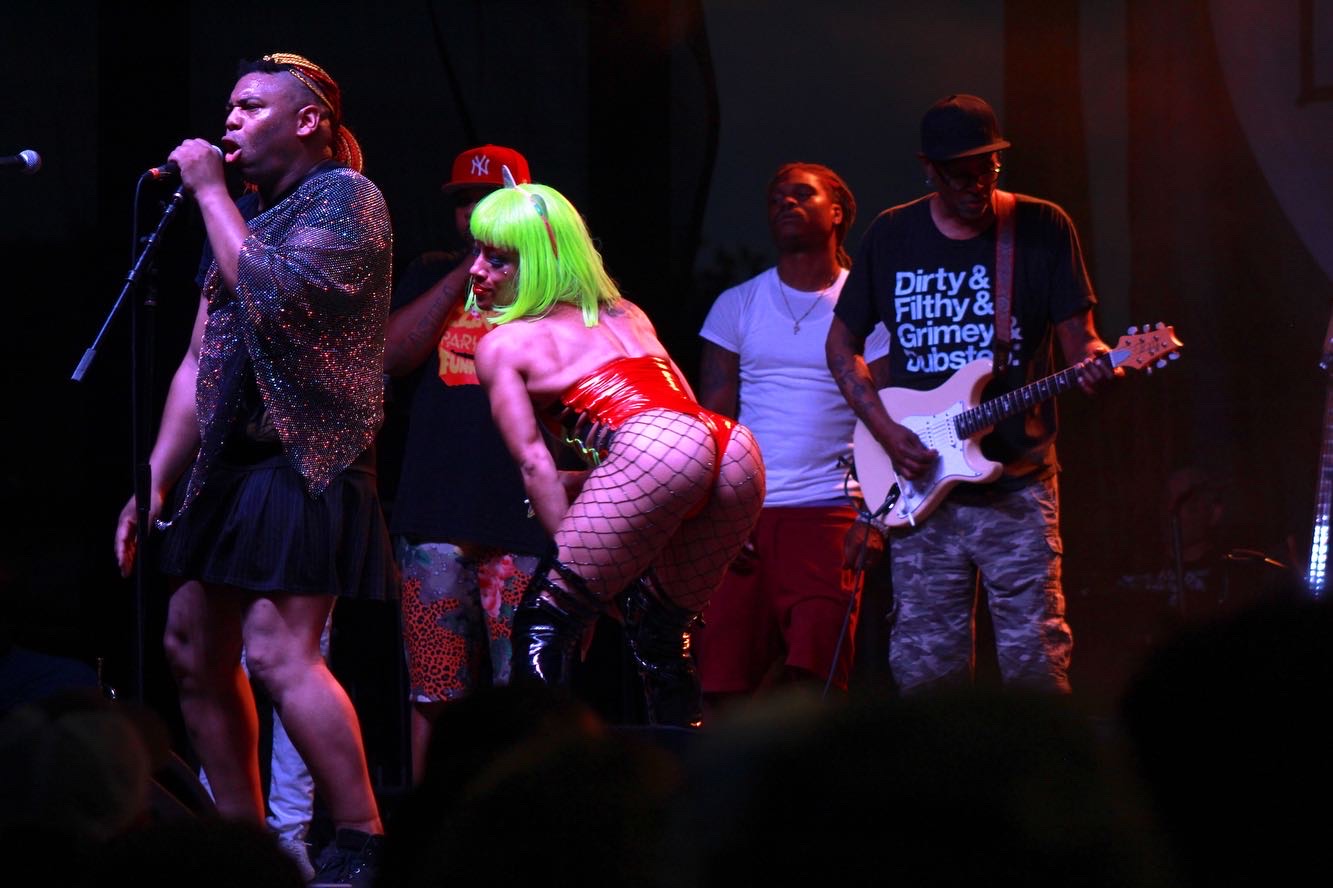 Clinton, acting as the bandleader, led his bandmates in and out of the grooves and coerced dance moves out of them all wherever he got the opportunity. It seemed like nearly all of the musicians took their turn on vocals in one way or another, and their array of talent was showcased time and time again through their many instrumental solos.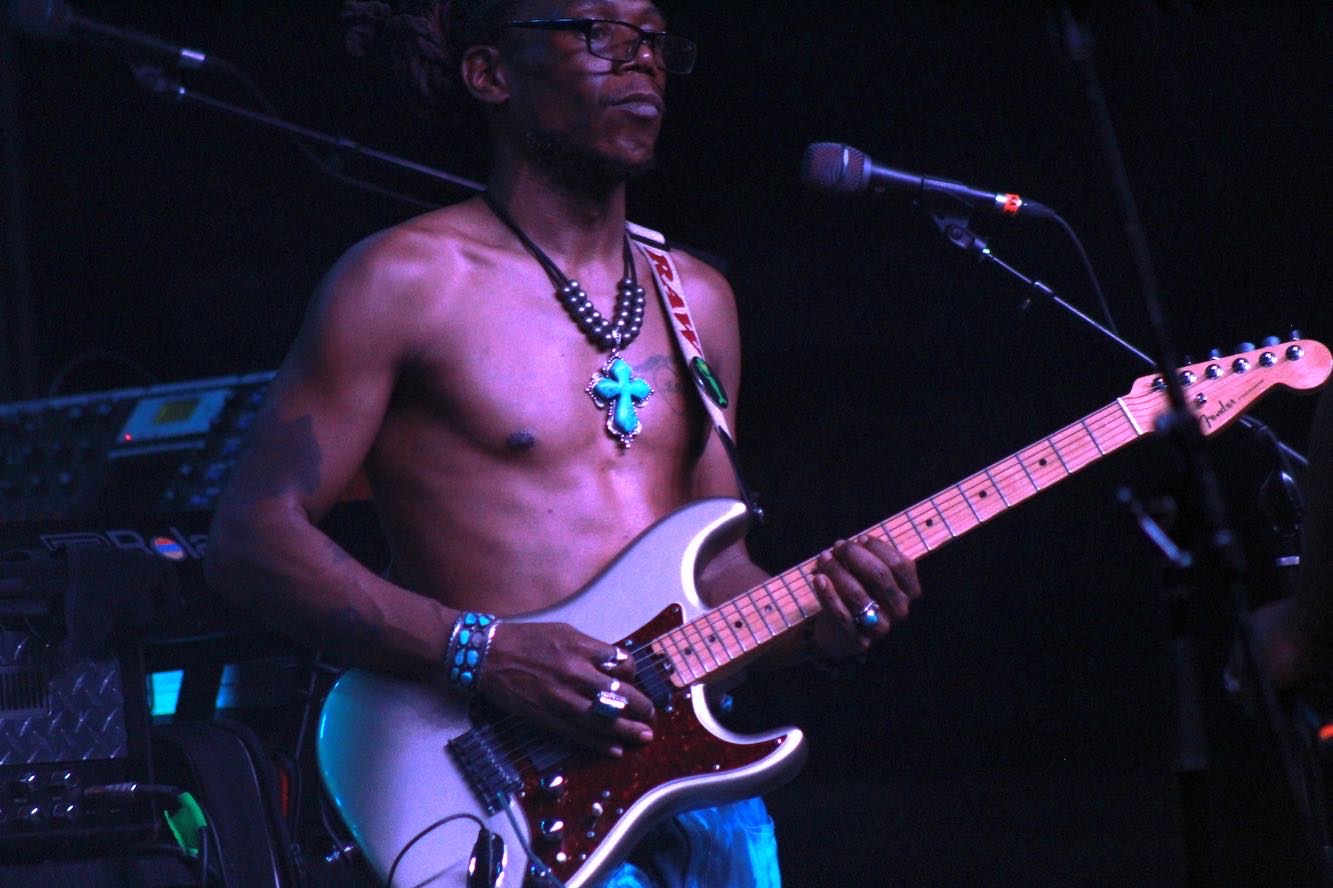 If there is one lesson that George Clinton could teach most musicians nowadays, it would be that showmanship, which he possesses an abundance of, has a direct effect on the crowd's energy. Not only does the music stretch into strange and goofy territories, but it merges otherwise unrelated things like outer space and social commentary into a musical party unlike any other artist.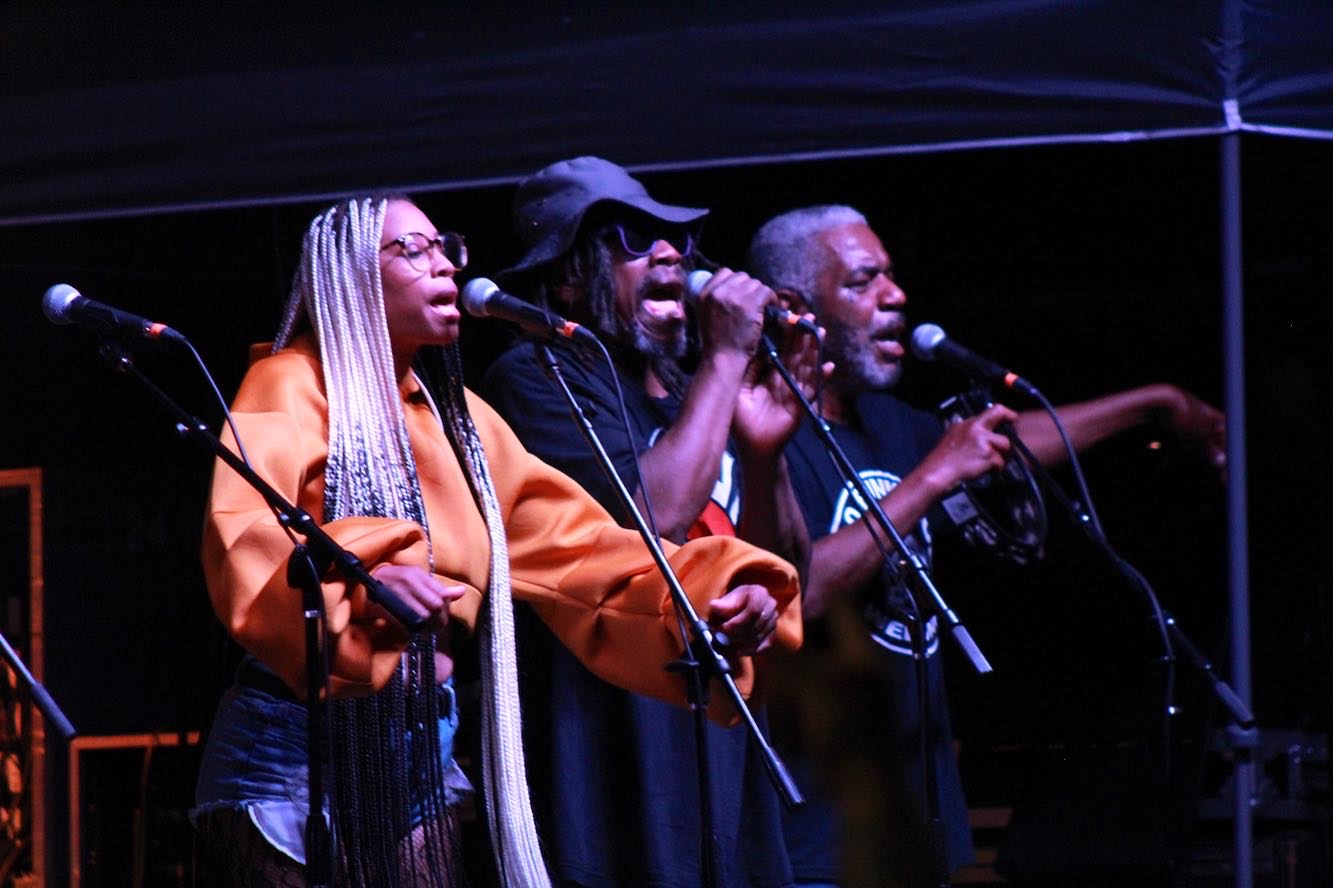 The Sunday night crowd was as high energy as they come and a diverse group ranging from the early 70's Funkadelic and Parliament fans to the younger music fans that were eager to get a chance to see the legendary George Clinton on his farewell tour.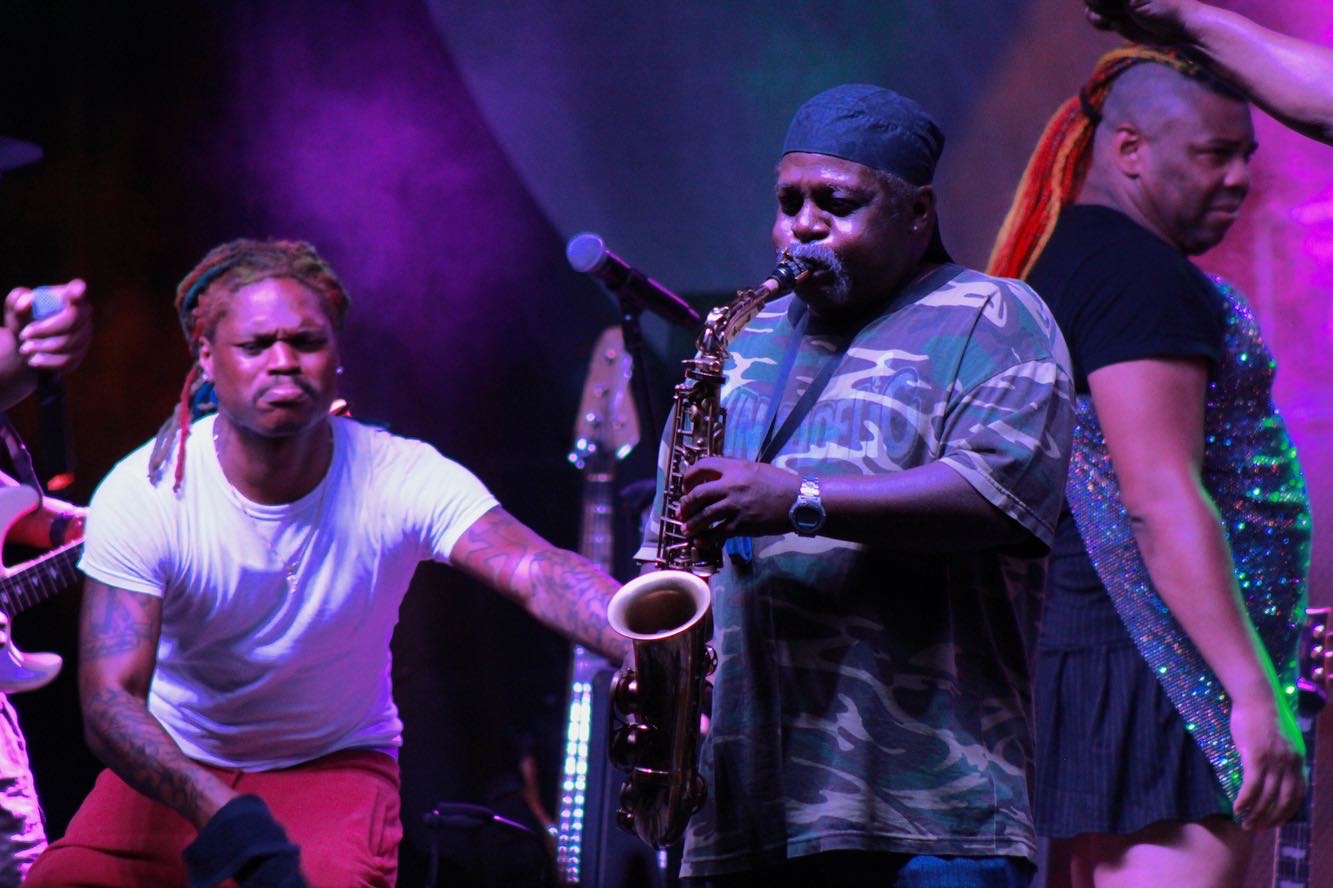 Perhaps in an effort to reach the latter of the two groups, they brought along some newer standout bands in the jam and funk scene as opening acts.  The Motet, Dopapod, Blu Eye Extinction, and Pimps of Joytime each took their turn warming up the crowd at Riverfront Live.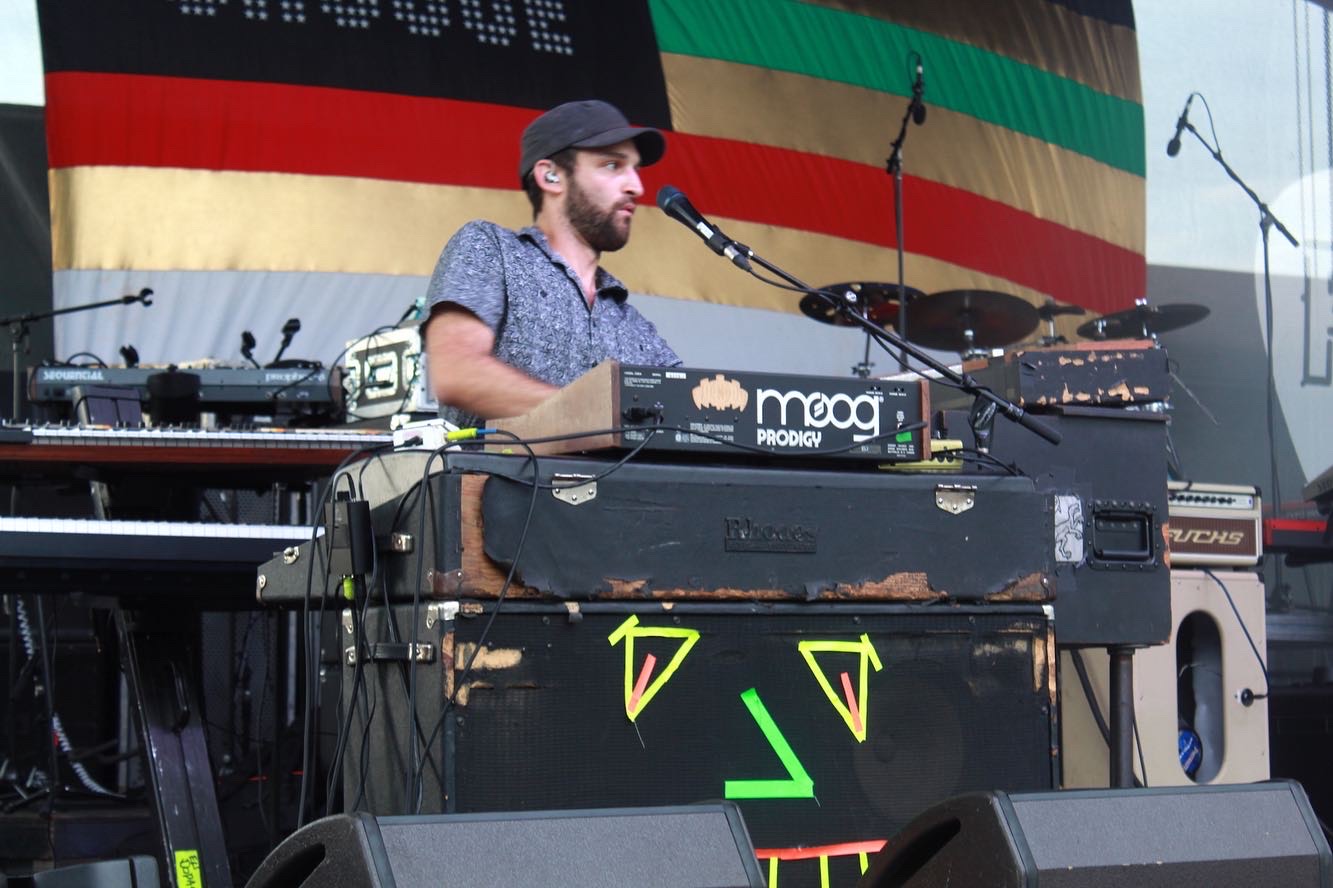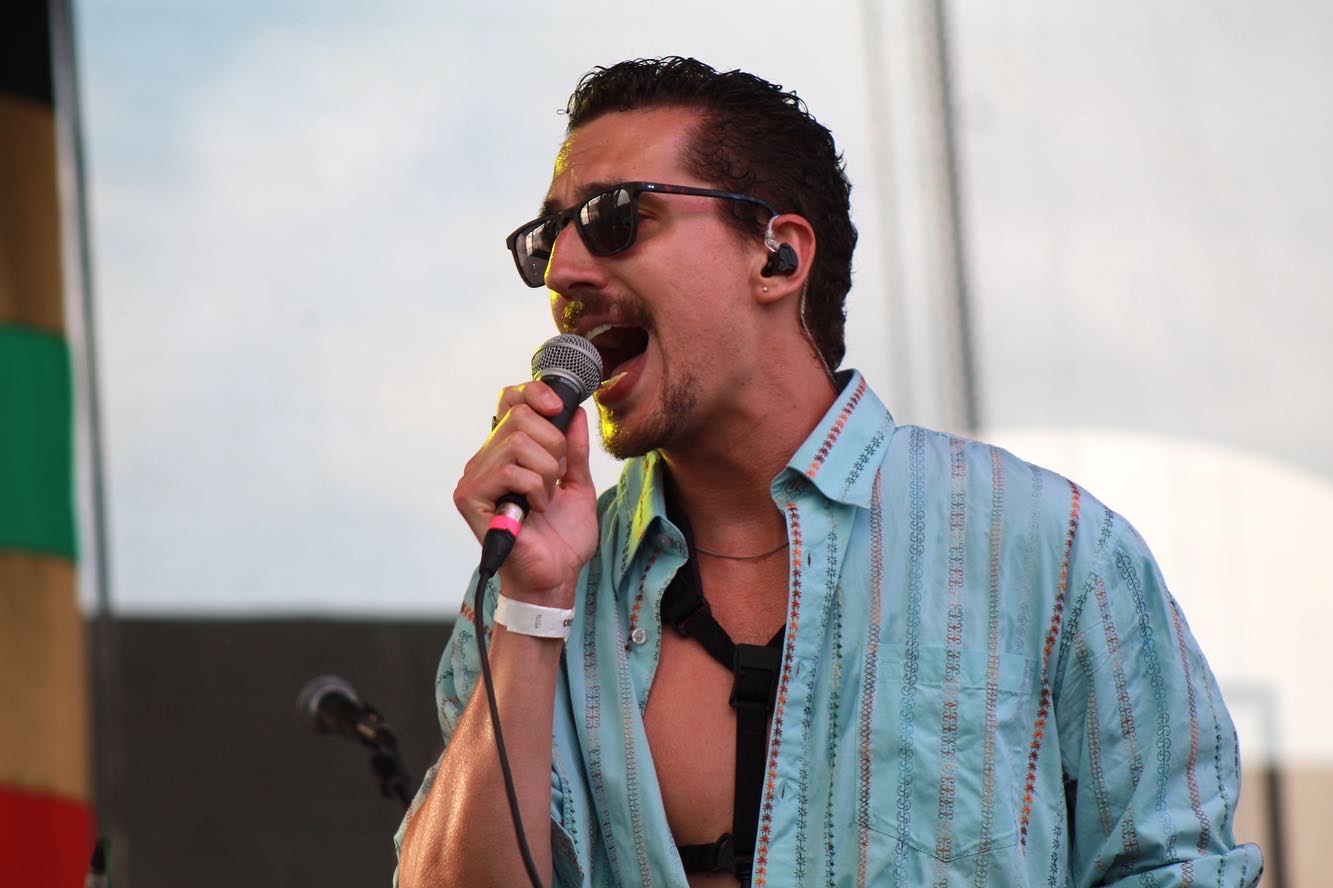 The likelihood that this is George Clinton's final tour is fairly strong, given the fact that, despite his youthful stage presence, he is over the age of 80. It is hard to imagine how somebody with as much energy as a freight train could slow down any time soon, but only time and the rest of the One Nation Under a Groove Tour will tell.