Sexy jam rockers Ghost Light lit up the stage at the iconic Brooklyn Bowl in Williamsburg, NY with their unique blend of acid and funk mixed with indie jam rock. The band is led by jam scene veteran and guitarist Tom Hamilton (Joe Russo's Almost Dead, Brother's Past, American Babies), as well as guitarist Raina Mullen (American Babies). Rounding out this talented squad is keyboardist Holly Bowling (Phil Lesh and Friends), drummer Scott Zwang and bassist Dan Africano.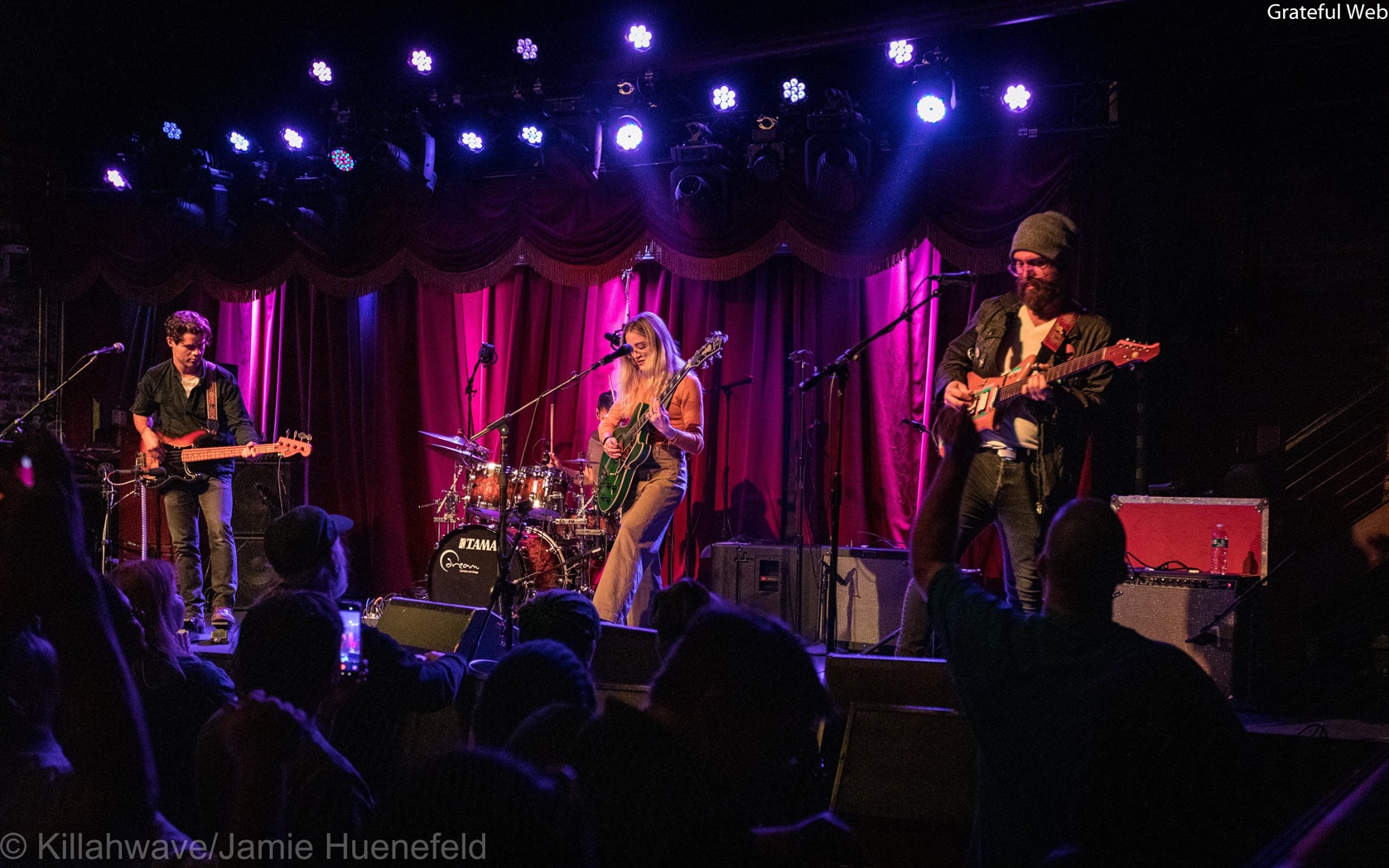 The Brooklyn Bowl was packed with fans who arrived early and were eager for a double dose of dynamite guitar. Fans decorated the front row donning "Let Holly Sing" shirts. Several local tapers were on hand to document this show from the crowd perspective.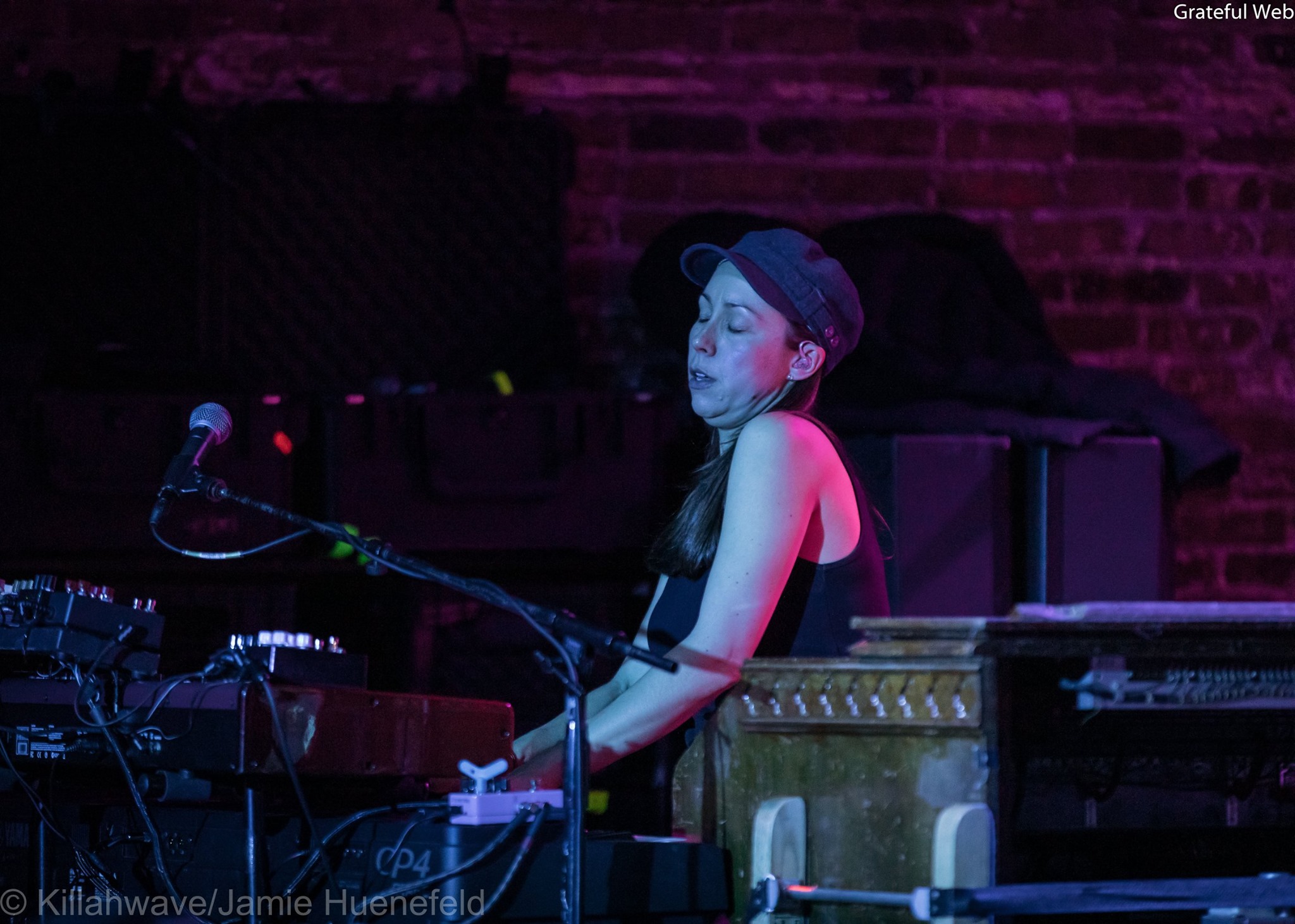 The set began on a high note with the classic Derek and the Dominos cover, "Keep On Growing." Both guitarists melded together like butter from the start, perfectly complimenting each other while paying tribute to this classic song. This segued into "Bullseye Blues", with stellar vocals by Hamilton and Mullen, and exquisite stage coordination with Bowling. The jam sandwich that followed was "Old Fashioned" > "Muse", and included a great build-up between both songs. Both "Old Fashioned" and "Bullseye Blues" are American Babies covers, paying homage to both Hamilton and Mullen's roots. The set closed out with a rocking original, "Diamond Eyes", that contained delicious psychedelic moments reminiscent of Hamilton's other gig, Joe Russo's Almost Dead.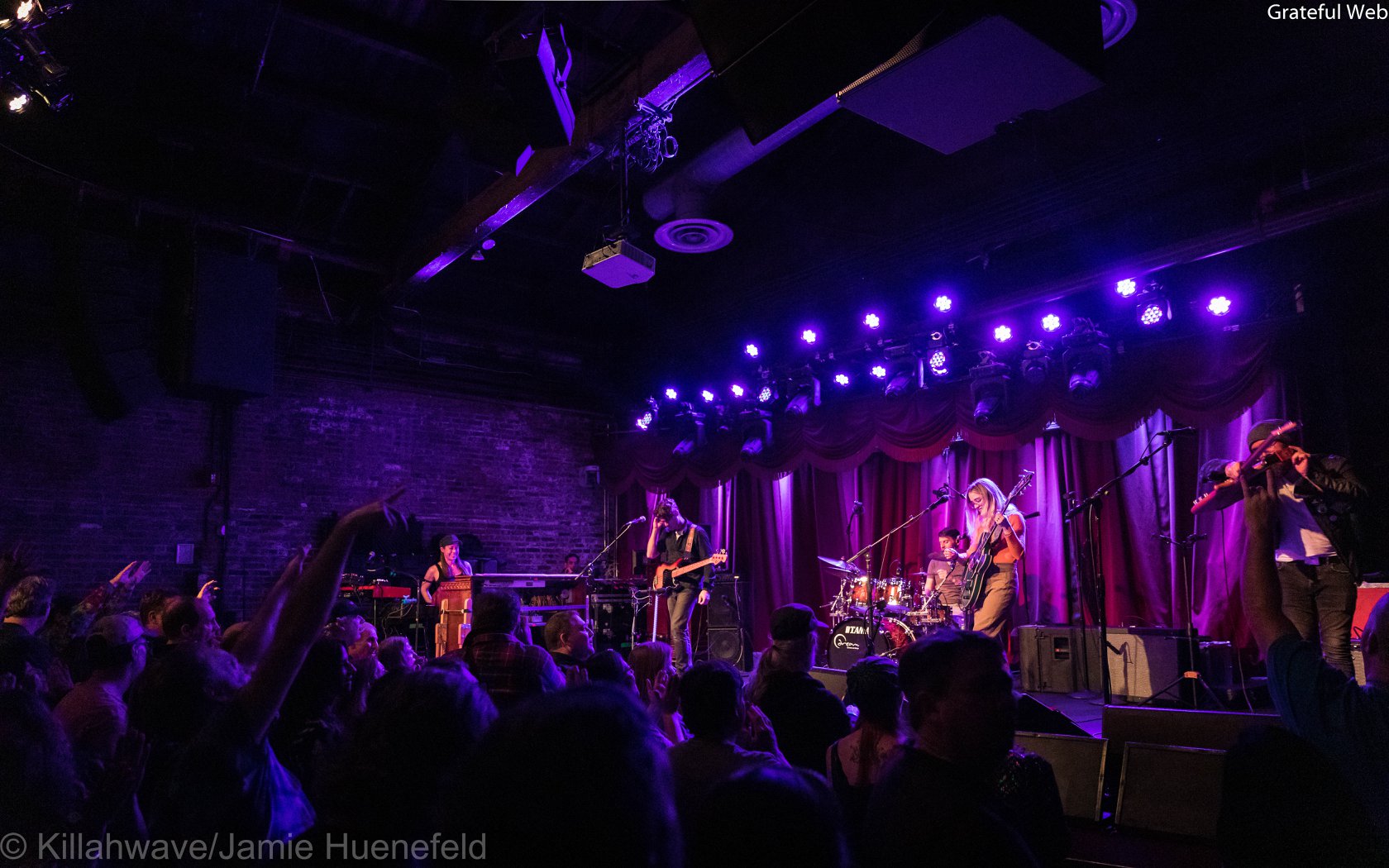 After a short break, the band reemerged with more American Babies goodness, starting with "This Thing Ain't Going Nowhere." A vibrant sequence of American Babies covers followed, clocking in as our jam of the night. "Synth Driver" started out smooth and melodic, and transitioned into a deep funk jam. This jam vehicle segued into a delightful "Swimming at Night", led by Bowling and included more Grateful Dead-esque licks from Hamilton. The trifecta wrapped up with an electrifying "Cold Blooded."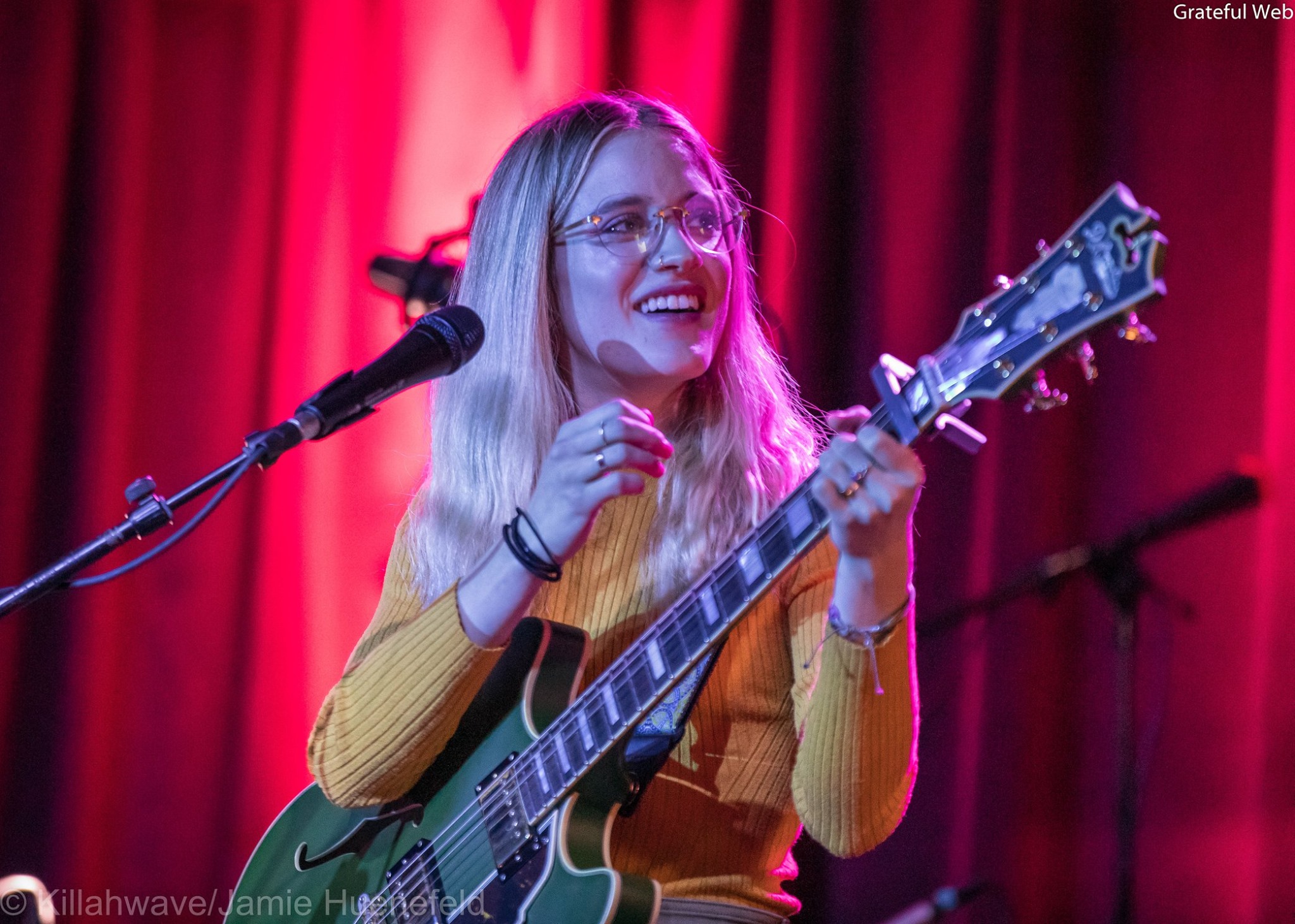 The set ended with indie rock-infused original "Best Kept Secret" into "State Police", which included stellar vocals by Mullen and Hamilton. The crowd was hungry for more, and Ghost Light delivered with a cover of "I Want To See The Bright Lights Tonight" by Richard and Linda Thompson. Quite frankly, the fans would have welcomed this band playing late into the night, however, another show was scheduled. Fret not, however, as Ghost Light is on a comprehensive tour across the USA. Visit their website for tour dates in your area, as this dynamic new talent is not to be missed.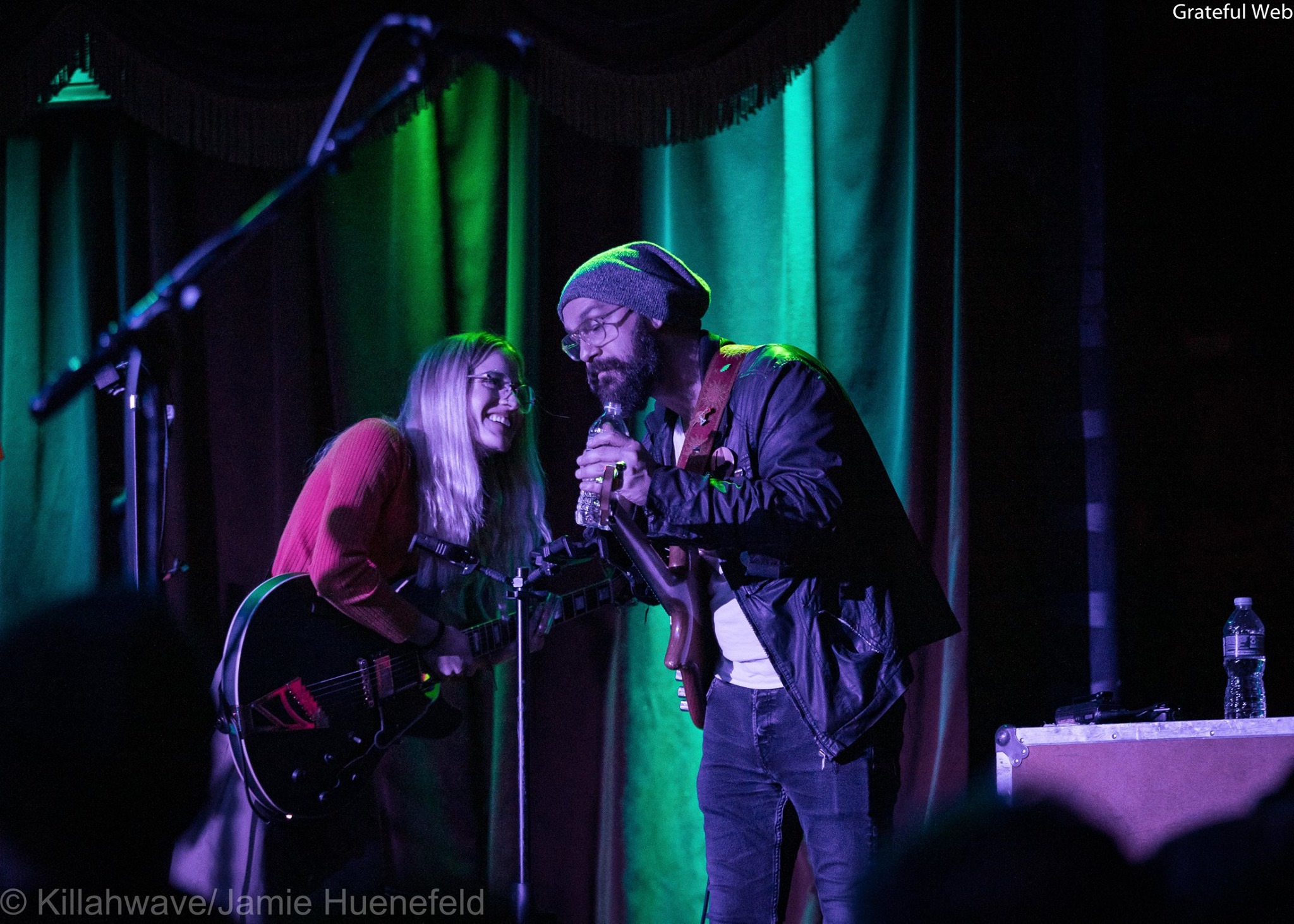 Check out more photos from the show.
Setlist:
Set One: Keep On Growing > Bullseye Blues, Old Fashioned > New Born > Diamond Eyes
Set Two: This Thing Ain't Going Nowheres, Synth Driver > Swimming At Night > Cold Blooded, Best Kept Secret > State Police
Encore: I Want To See The Bright Lights Tonight