CT-based indie-Groove band Goose took over New York City this weekend for two sold-out performances at Bowery Ballroom (Friday) and Music Hall of Williamsburg (Saturday).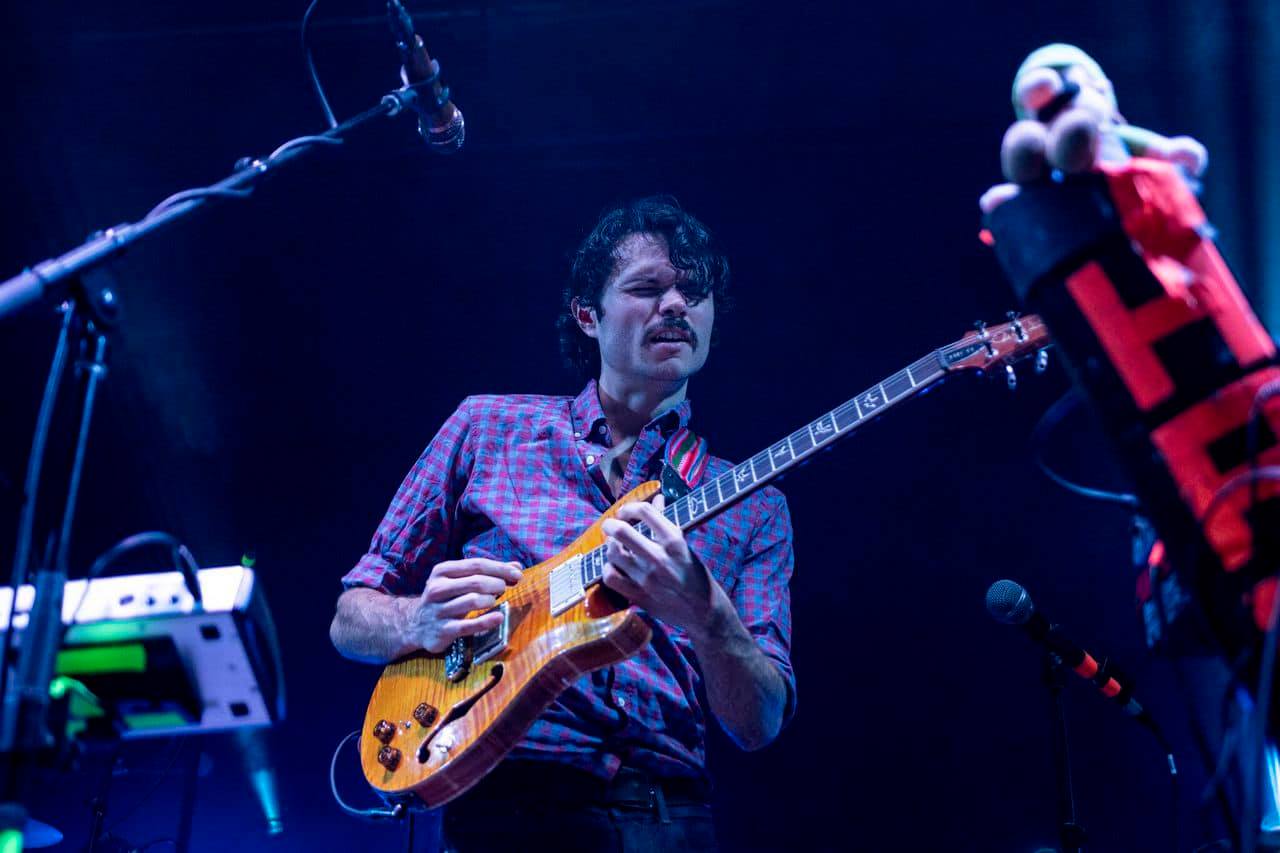 The shows offered long-time fans and new listeners the opportunity to see the burgeoning bird band provide some of their best work to date - as the quartet performed a mix of fan-favorite originals and recently debuted new songs, in addition to a carefully curated selection of catchy covers.
Night 1: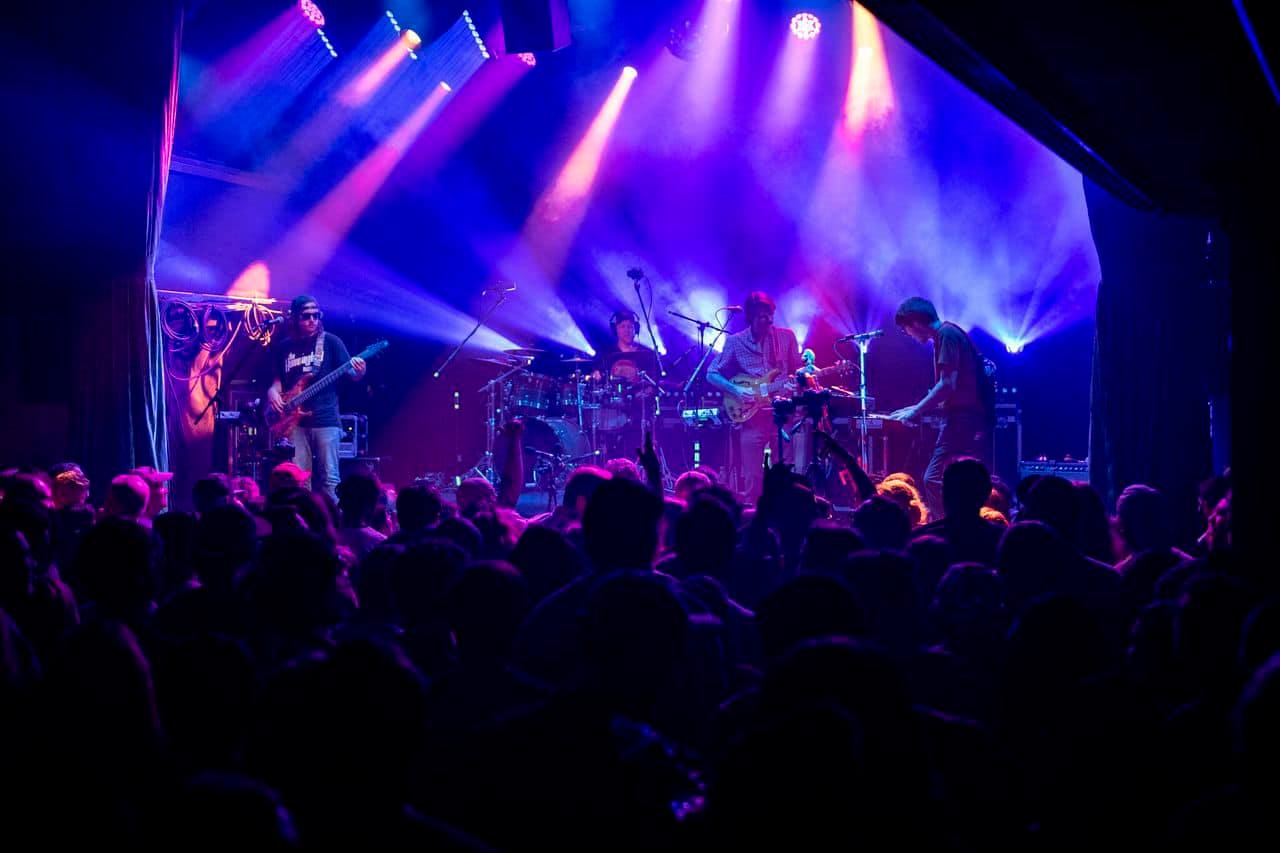 A lively capacity crowd erupted as Goose kicked off their 2020 winter/spring tour with a high-octane rendition of their original "Drive," followed by a seamless segue into Wes Montgomery classic "Switchin'." Attendees maintained their focus throughout the first set, as colorful solos by Rich Mitarotonda (guitar, vocals) and Peter Anspach (guitar, keys, vocals) carried "Lead the Way" and "Elizabeth." For many, the highlight of set one was the 13-minute rendition of the Bill Withers classic "Lovely Day," followed by a rousing rendition of "Honeybee.," debuted last month at Goosemas.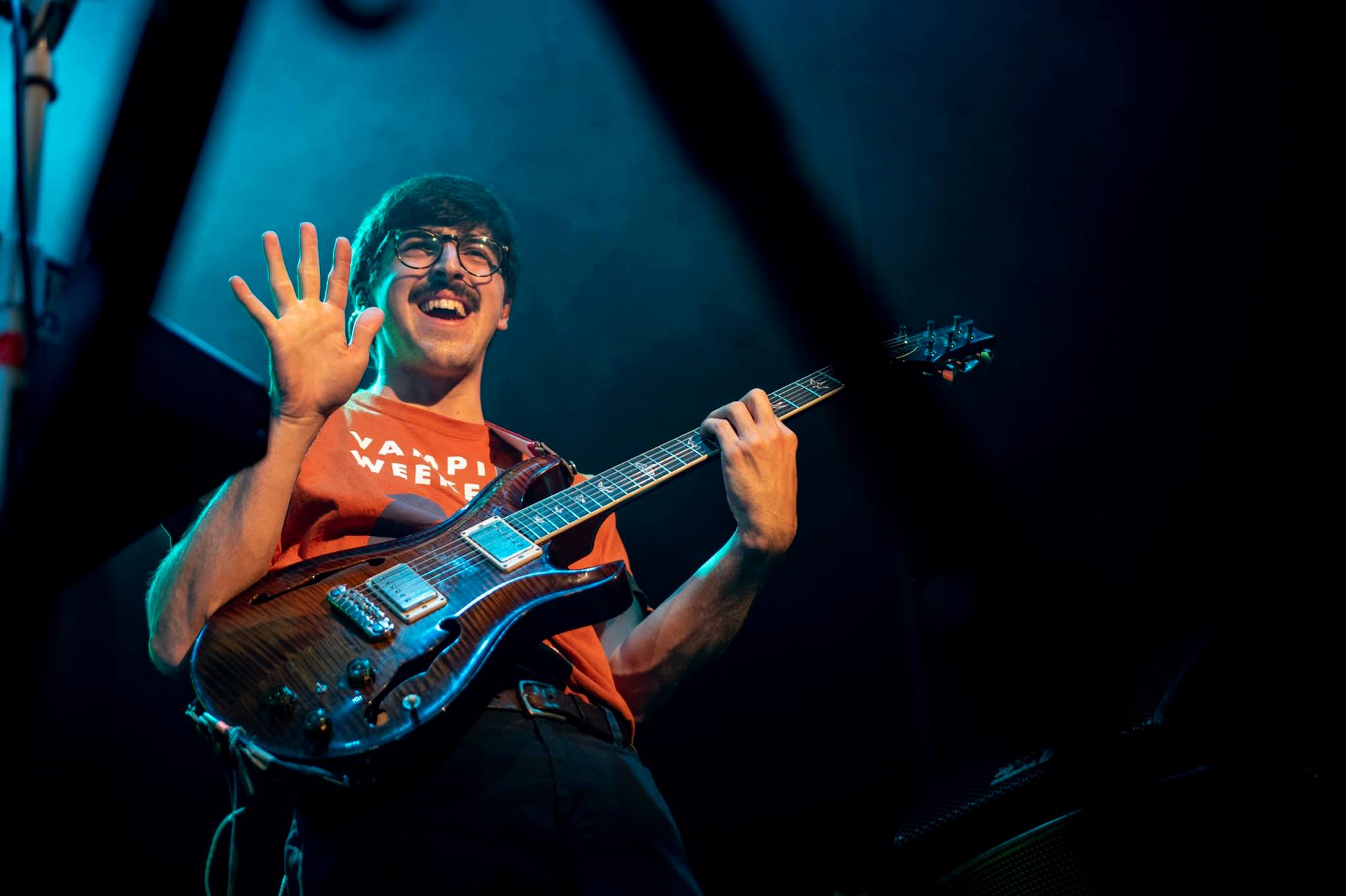 Set two was far more exploratory, as the band fired up the crowd with "Into the Myst" and "Flowdown," before settling into an extended "Echo of a Rose." Other highlights included the debut of reggae-heavy "Bob O. John," and an intense "Tumble" to close the set.
Night 2: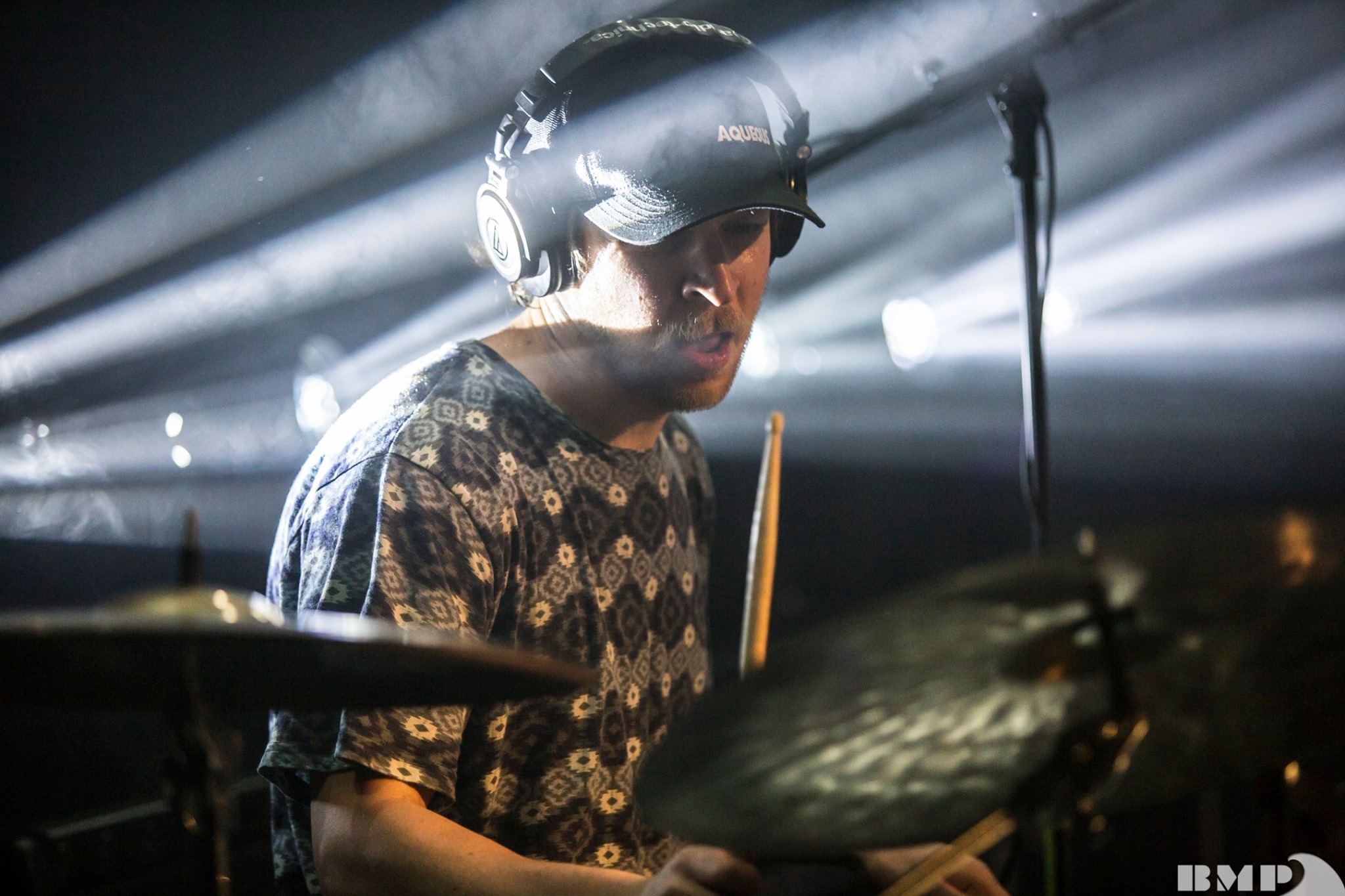 Goose surged out of the gates on Saturday evening with a thumping rendition of "Yeti" led by the rhythm section of Ben Atkind (drums) and Trevor Weeks (bass). Much to the delight of the audience, the 80-minute first set featured several familiar original songs in the Goose catalog, and a rare cover of Radiohead's "Weird Fishes (Arpeggi).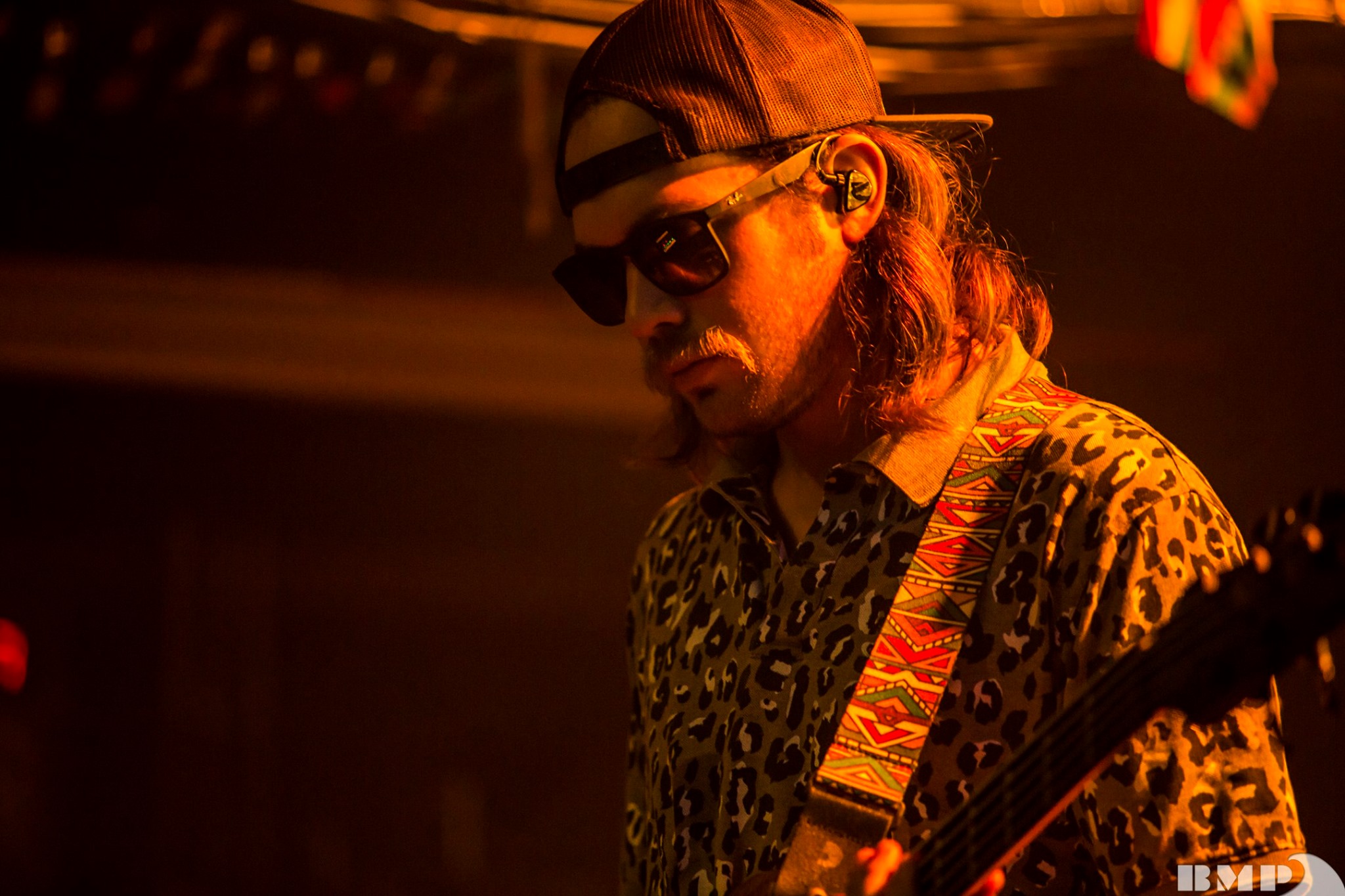 Set 2 opened with brand-new track "Arrow," as the catchy, melodic tune hooked concertgoers for what would be 90+ minute musical marathon. After a debut of Moody Blues classic "Nights in White Satin," Goose dug deep into a room-shaking four-to-the-floor dance marathon with "Creatures." A surprise cover of Kylie Minogue's 2001 track "Can't Get You Outta My Head," preceded an energetic "Hot Tea." Goose closed out the weekend with "Turned Clouds," a highlight from their 2016 album, 'Moon Cabin'.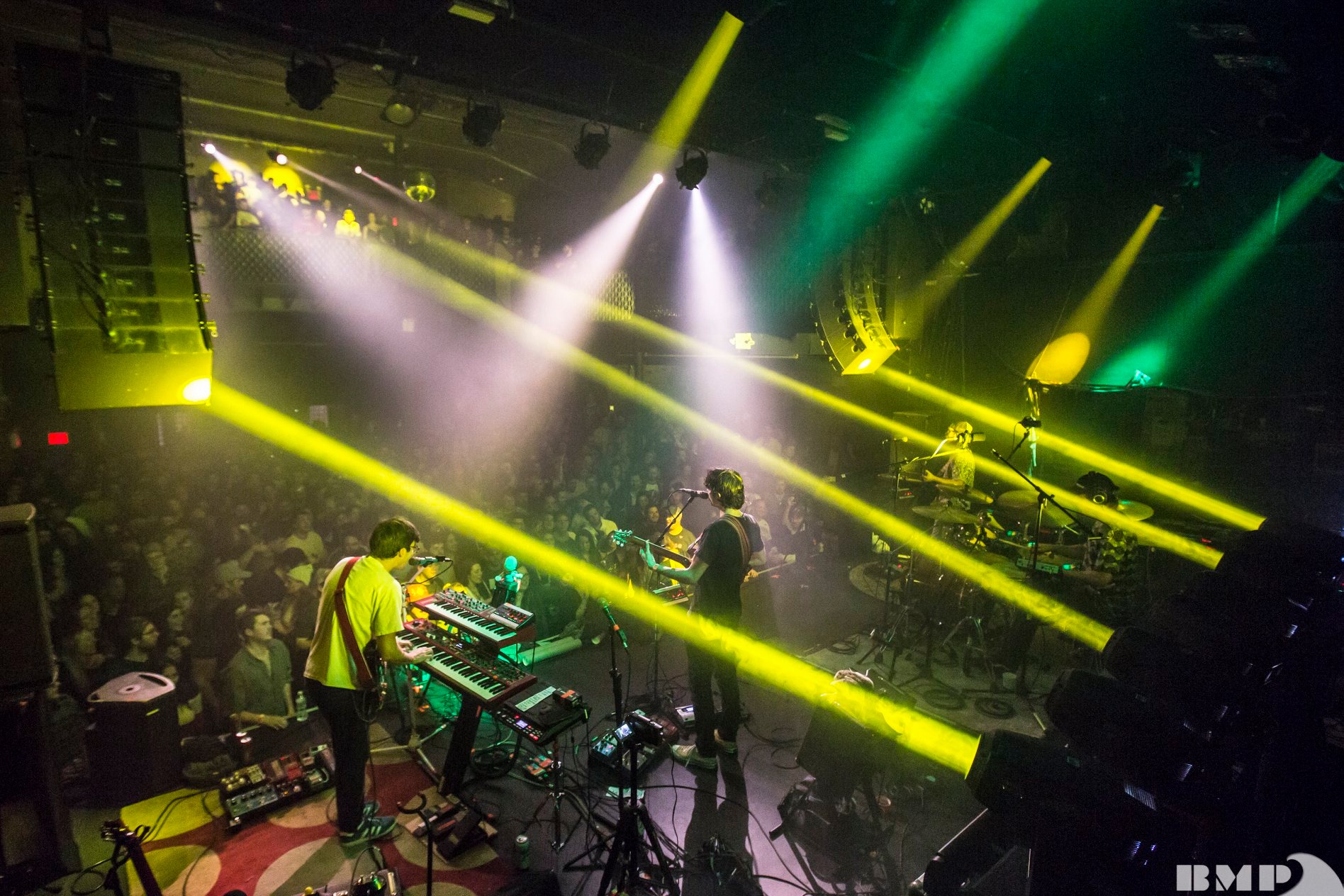 Goose returns to the stage in early February (2/5) in Phoenix, AZ at The Marquee Theater.
1.24.20 • New York, NY • Bowery Ballroom
Set 1: Drive > Switchin' {1}, Lead The Way, Elizabeth, Lovely Day {2}, Honeybee
Set 2: Into The Myst > FloDown > Echo of a Rose > Bob O. John {3} > Echo of a Rose {4}, Slow Ready, Tumble
Encore: Shama Lama Ding Dong {5}
Coach's Notes:
{1} Wes Montgomery
{2} Bill Withers
{3} FTP. Original tune
{4} OG vocal ending. They sang "Echo of a Rose" for the outro
{5} Otis Day & The Knights
This was a sold out show
Set 1 Start: 9:18pm - Set 1 End: 10:28pm
Set 2 Start: 10:55pm - Set 2 End: 12:21am
Sound Check: Arrow, Lovely Day, Honey Bee
1.25.20 • Brooklyn, NY • Music Hall of Williamsburg
Set 1: Yeti, Time to Flee, A Western Sun, All I Need {1}, Weird Fishes {2}, Doc Brown {3}, So Ready
Set 2: Arrow > Nights in White Satin {4} > Creatures > Can't Get You Outta My Head {5} > Hot Tea, Jive I > Jive Lee
Encore: Turned Clouds {6}
Coach's Notes:
{1} Slow & melodic version of All I Need
{2} Radio Head
{3} Wiz Kid dedicated the song to his nephew
{4} Moody Blues, FTP
{5} Kylie Minogue
{6} Spuds & Handini wished Bonnie aka Mrs. Coach a very happy birthday before the tune
This was a sold out show
Set 1 Start: 9:27pm - Set 1 End Time: 10:47pm
Set 2 Start: 11:15pm Set 2 End: 12:52am
Next Show: 2.5.20 • Phoenix, AZ • The Marque Theater