Today, award-winning singer-songwriter Treva Blomquist releases her new record Snakes & Saints. This record is a step into uncharted territory for Blomquist; experimenting with lo-fi drum loops and polyphonic synth soundscapes, Treva explores a musical world more akin to indie-pop while still nodding to her Americana roots. We caught up with Treva to discuss the creative process that went into making this record and what life looks like in quarantine for the Nashville-based artist.
GW: Take us back to the beginning. When did you know that music would become a career?
Treva: My pivot to a career in music probably started in college when I decided to pursue music as my degree.  I moved to Nashville (MTSU) and that started my journey towards the musical community I love and an internship upon graduation.  I've always loved music, but that was probably the decisive action that shifted my focus from dreaming to doing.
GW: You explore a brand-new sound on this record. How did you decide on making a pop album?
Treva: This is just the sound that came out when I got together with Brandon Owens & Nathan Johnson.  The first song we recorded was 'Sorry' and I loved it.  So, I decided to embrace it, and I'm so glad I did.  I love the music we created and had so much fun making this record with Brandon & Nathan.  We all put a lot of heart into it.
GW: What was your songwriting process like on this record?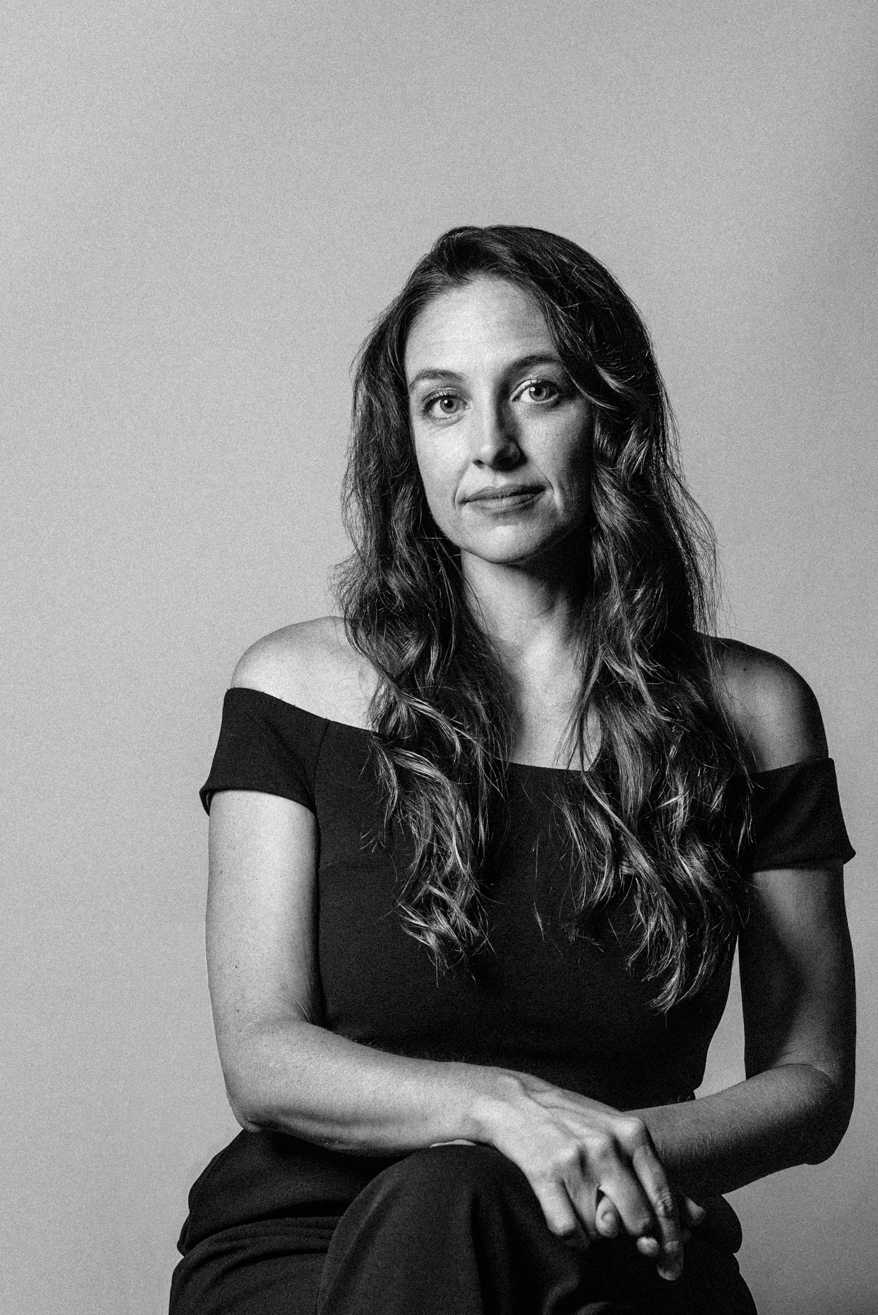 Treva: When I figured out the title, I wrote the rest of the songs to fit the title, so that the album felt cohesive.  It was really fun to make an album like this.  I'd bring in a couple song options to the session, and we'd just start playing and keeping what we liked.
GW: There are many moments of vulnerability in these songs. What song was the most vulnerable for you to write?
Treva: So many. 'Gift' feels vulnerable because it is a conversation, I was having with God about feeling like I was broken.  I was questioning myself and my decisions, and I feel like God met me and answered me through the course of writing the song.  'The Bottom' and 'Shape I'm In' are both about disappointment and walking through grief and sadness.  A lot of vulnerability and truth-telling on this record.  It's evidence of the time I've spent listening to and reading Brene Brown. Her work has helped me so much!
GW: Tell us about your team! Who produced the record?
Treva: I had the dream team on this record!  J. Brandon Owens and Nathan Johnson produced the record. They have since formed a band called ENJOYER (check them out!).  I loved every minute working with them. They are kind-hearted, fun, and talented.  We had so much fun making this record together and I have so much respect for them. They roped in Terence F Clark and Nathan Knox for a couple of drum sessions, too.  Both of whom are amazing drummers and super kind fellas.
GW: Where do you turn to when you're searching for inspiration?
Treva: I love the book 'Big Magic' by Elizabeth Gilbert because I love the way she talks about inspiration. She says inspiration is like this unlimited, never-ending Source and it's our job as creatives to be in tune with that Source.  I've come to know and understand that Source as God, who loves me unconditionally and I have grown to love tapping into that 'source' as often as possible to see what's there.  There's something new and different each day.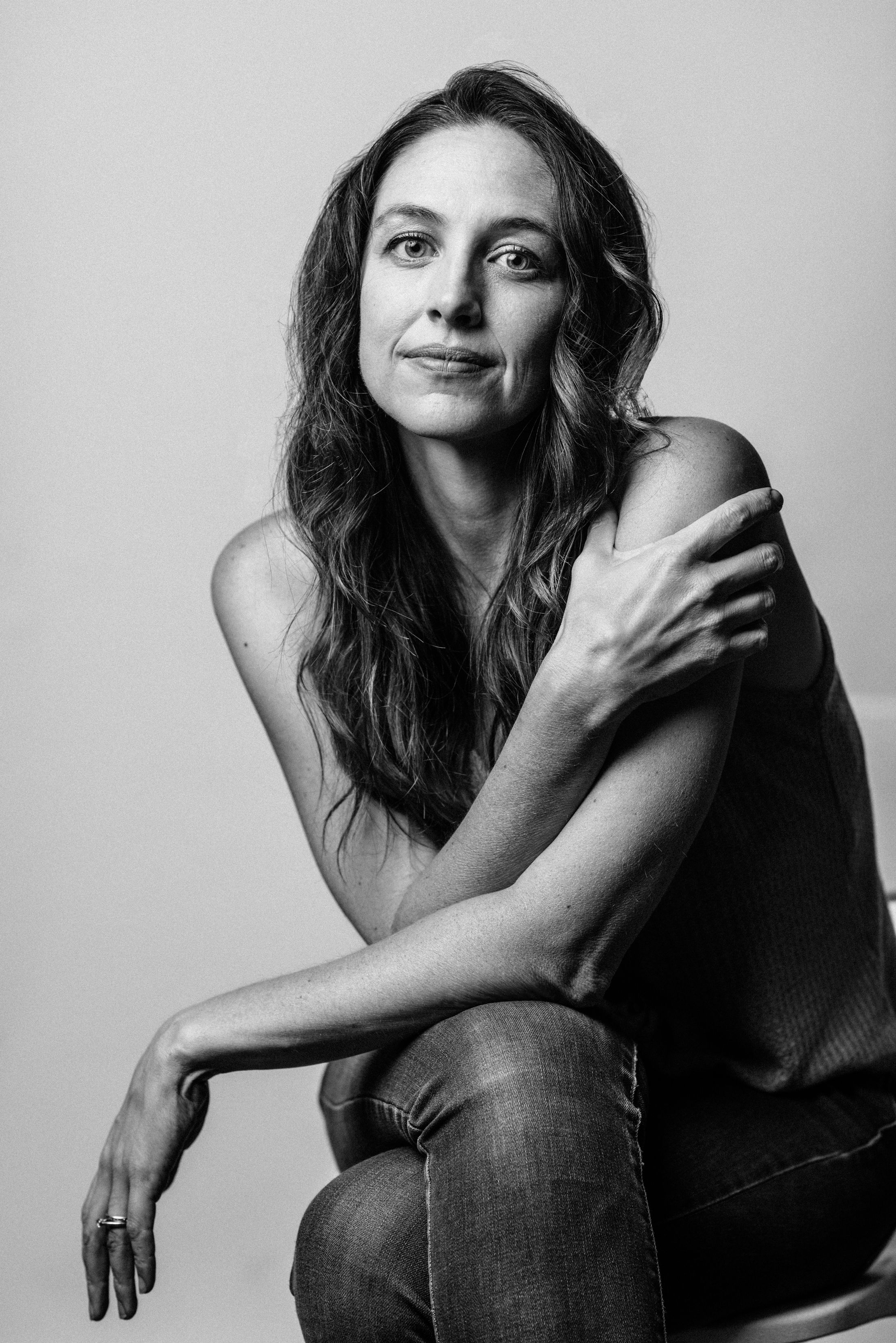 GW: Do you think there are two separate identities you take on as a songwriter and an artist or do you blend the two worlds together?
Treva: I blend the worlds together for myself because as a singer-songwriter I can. And I don't have a label telling me what they need from me.  However, if I'm co-writing it is a little different because in that setting, we have to consider what we are writing for or about in order that we can be on the same page.
GW: When you're not working on music, what do you do for fun?
Treva: I just started a pottery class, so I've been loving this new hobby of spending time throwing pottery on the wheel.  I also have a cut flower garden.  I love growing flowers, arranging them in bouquets, and sharing them.  I've named my garden 'The Wish Farm' and have started selling arrangements & bouquets locally, which has been so good for my heart, especially during this pandemic.  Just a little slice of beauty to share and put back out into the world.  I also have two kids and I love spending time with them, they are amazing kids and I'm grateful for my little family.
GW: What are some songs you have on repeat right now? Any artists we should be listening to?
Treva: Go listen to ENJOYER!  It's the band on this record J. Brandon Owens, Nathan Johnson & Nathan Knox.  It's such great music. I've also been listening to Lori McKenna's new record. She melts me. She is a songwriting queen and I have so much respect for her. The whole album is phenomenal, but especially the song "When you're my age."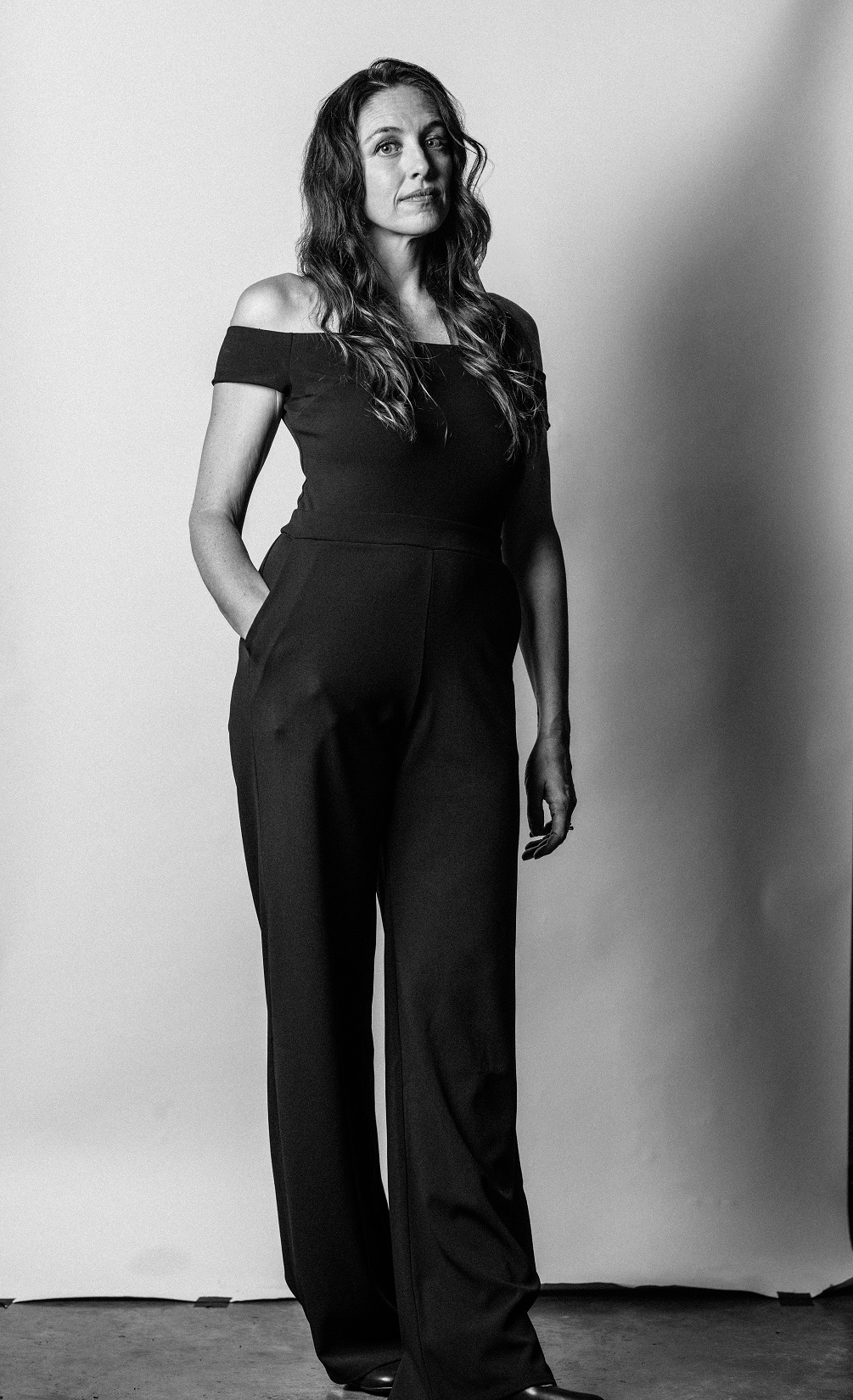 GW: If you had the opportunity, what is one piece of advice you would give your 20-year-old self?
Treva: You are so loved, believe it and walk in it.
GW: Where can fans buy and listen to your music?
I have CDs, Vinyl, t-shirts and posters for "Snakes & Saints" available on my website and you can stream "Snakes & Saints" everywhere music is digitally streamed!  (Apple, Spotify, Soundcloud, etc.)