Will you be one of the lucky ones? When it's all over will you be able to say that you were there? That you attended The 2016 Grey Fox Bluegrass Festival at the Walsh Farm in Oak Hill, NY? The stories you'll tell…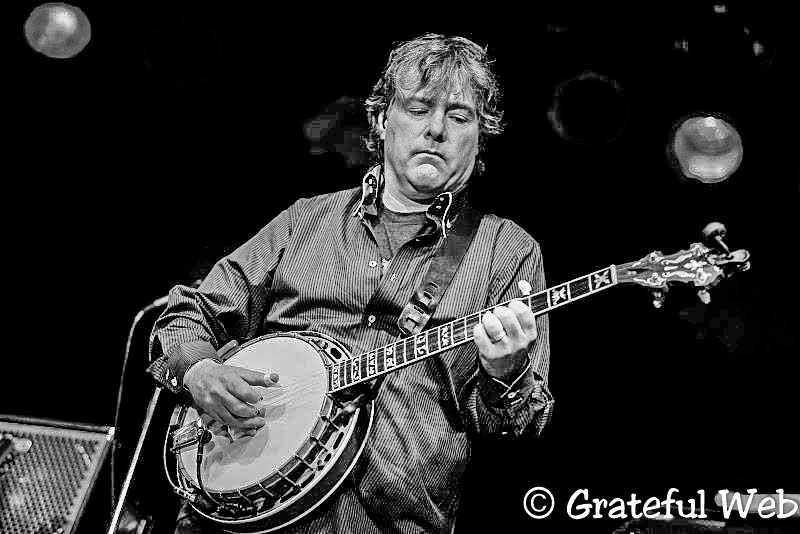 The line-up is legendary. Bela Fleck playing with Chris Thile, Del McCoury playing with David Grisman. These types of pairings are rare. This will be special indeed. But that's only the tip of the iceberg. The Earls of Leicester featuring Jerry Douglas, The Del McCoury Band, The David Grisman Bluegrass Experience, The Wood Brothers, The Steep Canyon Rangers, Della Mae, Sara Watkins (of Nickel Creek), Elephant Revival and Donna the Buffalo round out the top billed acts, with countless more players pickin' and grinnin' and creating memories for you that will last a lifetime.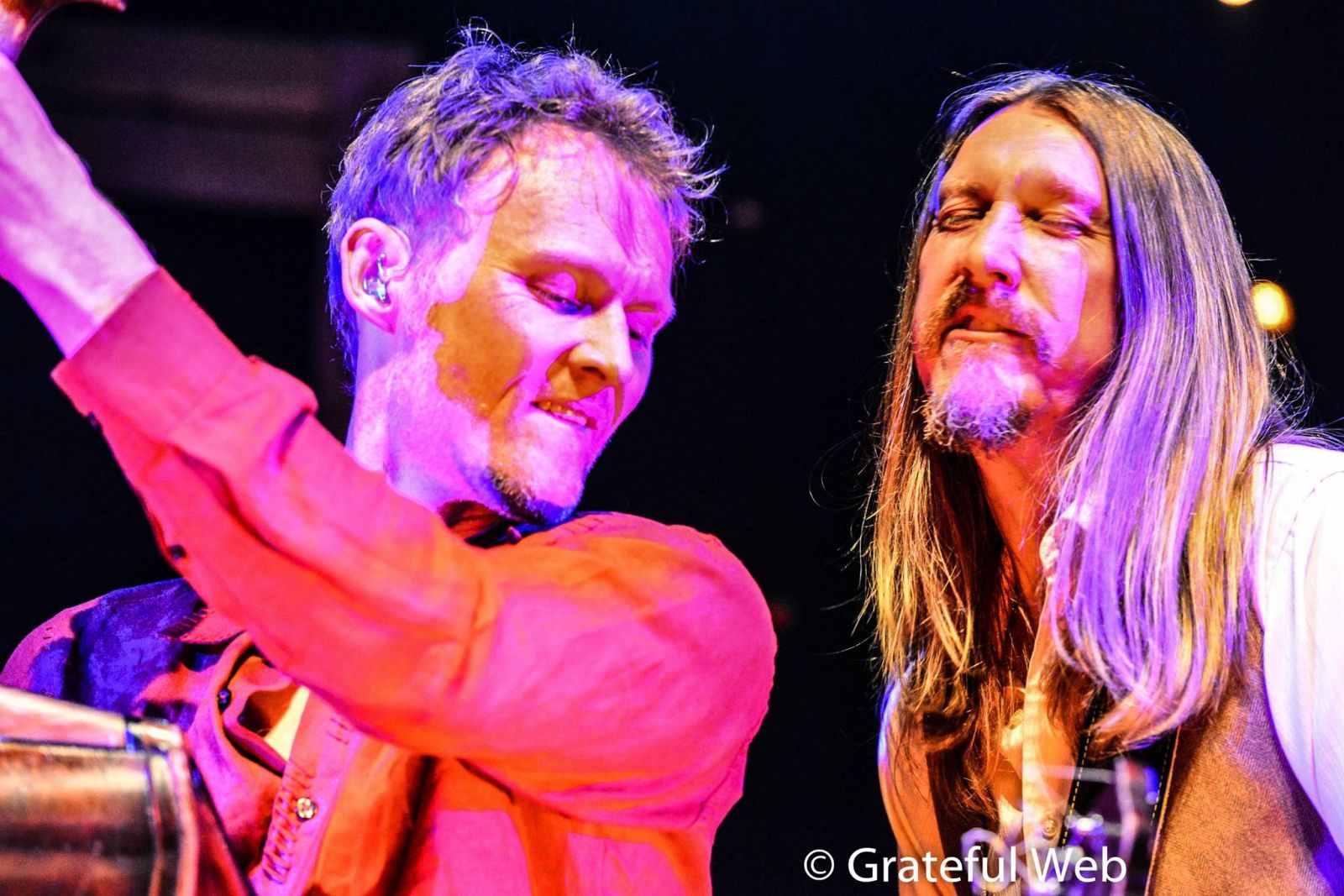 The Walsh Farm is tucked into the Catskills, just under an hour southwest of Albany. You'll tell everyone about this paradise found: green grass streets line the campground and carry you into a world market of food and wares. Stages conveniently close, but just far enough from your campsite, will give you time to walk from jam session to jam session in the campground, on your way to your beach chair waiting for you in front of the mainstage. It's all about the music at Grey Fox, and you'll be happily immersed in the sonic landscape wherever you go.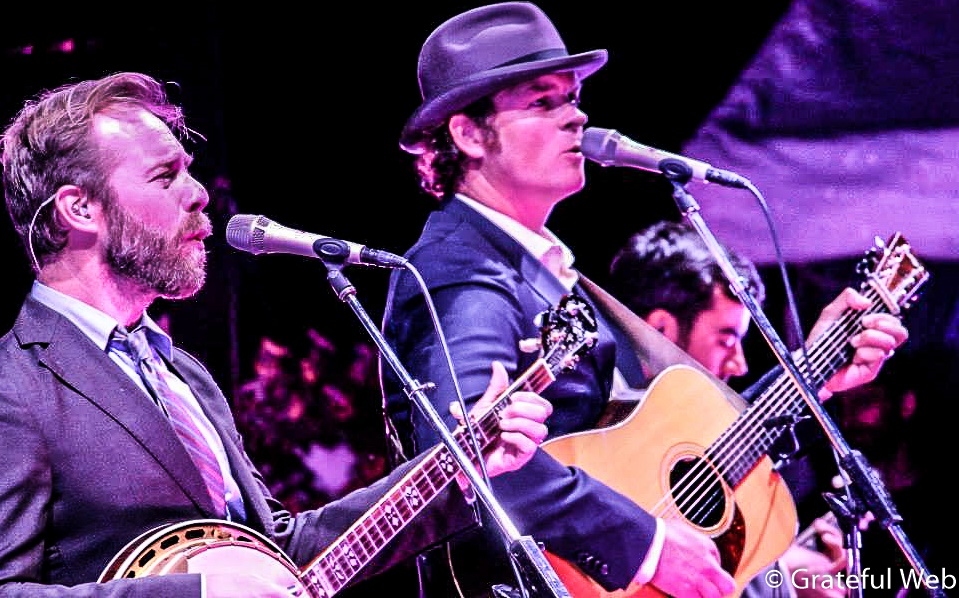 You can even tell of the workshops with the scene's top talent or the seminars giving you a glimpse of what it's like for a traveling band. For the younger players, the Grey Fox Bluegrass Academy lets you learn from the best and will get you your first gig on the festival's mainstage! Your story will overflow with how much there is to do! Kids activities, crafts, open mic, yoga. Maybe you'll even win best campsite!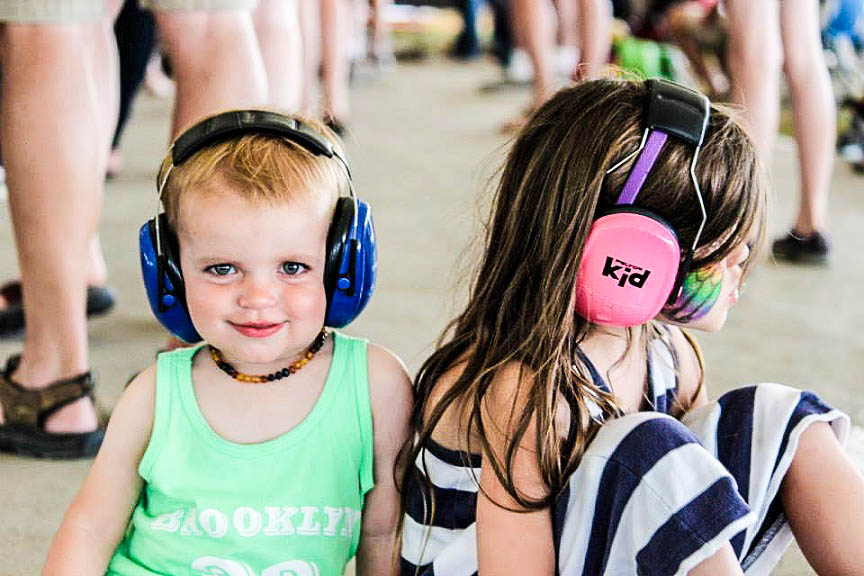 It's a family affair at Grey Fox for everyone who comes: from the bands to the campers, from those who are at their first Grey Fox to those who have been to all of them! All are welcome but you will only understand the truth about this legend once you join the chosen!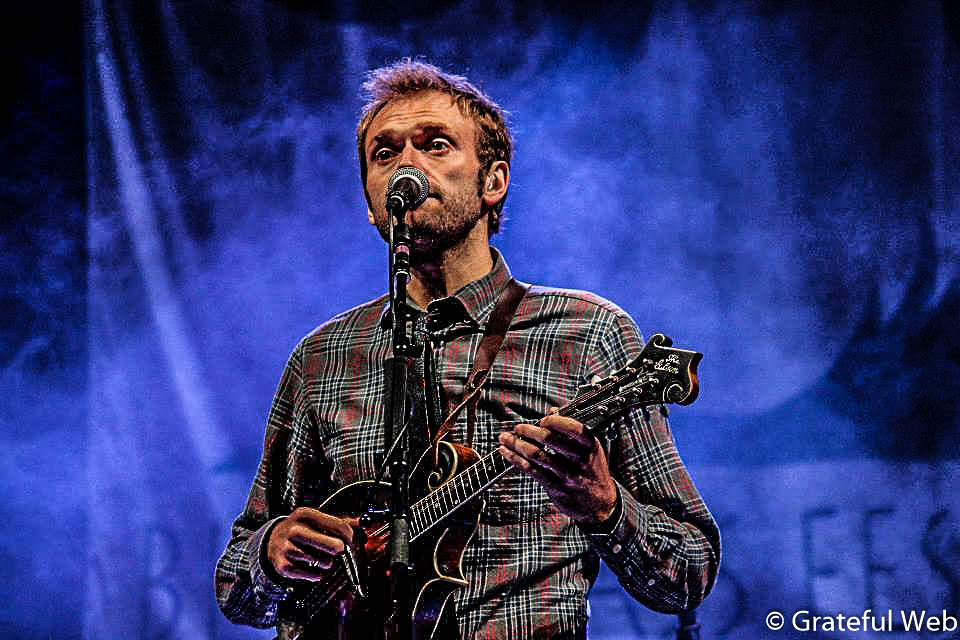 There is only a limited amount of tickets left. Buy now so that when the time comes you will smile and say that you were there. You will see what makes at Grey Fox 2016 a festival to be remembered!