The show wasn't billed as "An Evening with Larry Campbell & Teresa Williams," but that's exactly what Saturday's show at Boston's City Winery was – no opening act and an intimate show full of stories, explanations of how songs came about, and of course wonderful music.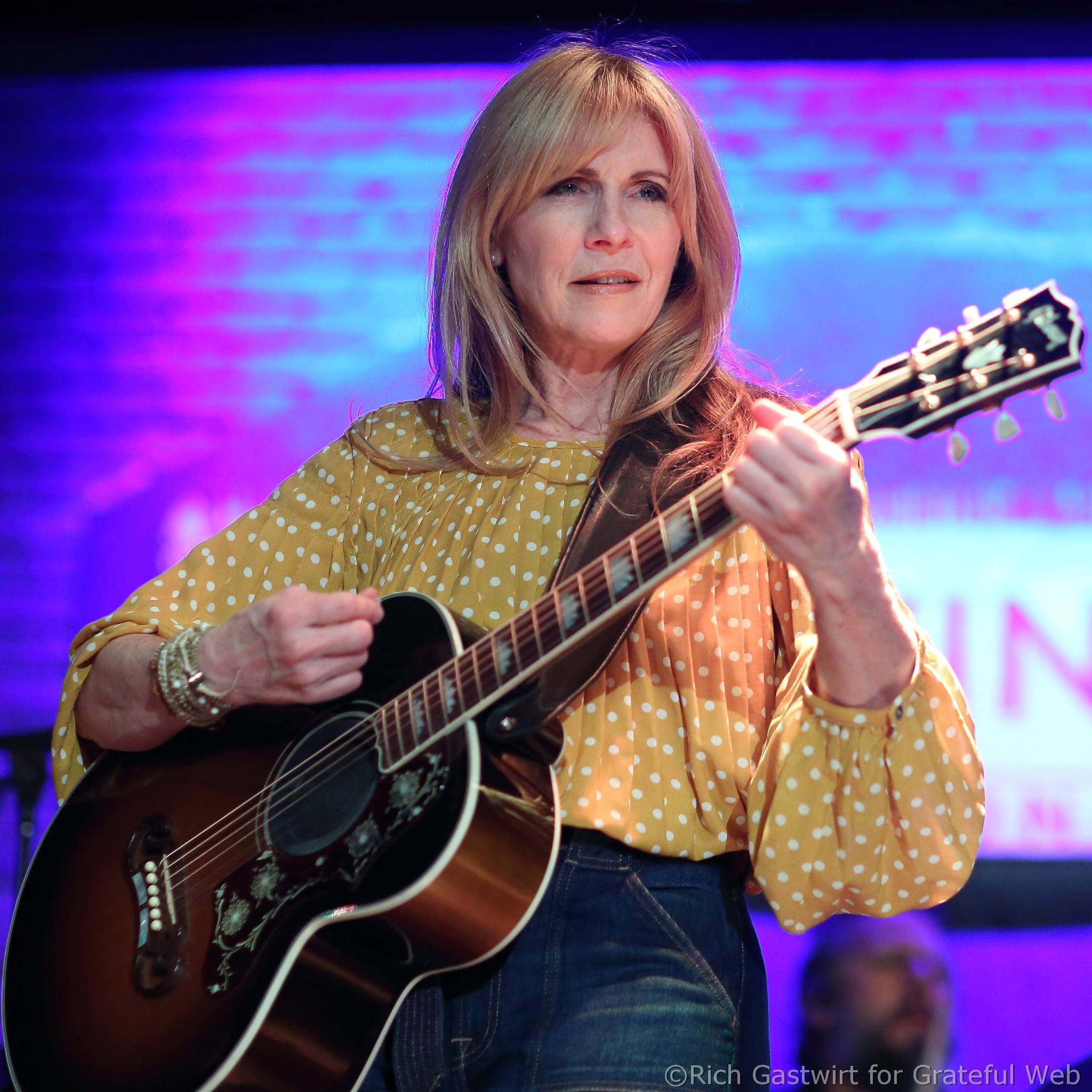 Husband/wife Americana duo Larry Campbell and Teresa Williams have been touring in support of their second album, Contraband Love, which was released in the Fall. It's a rather dark album exploring heavy topics and emotion and is refreshingly real.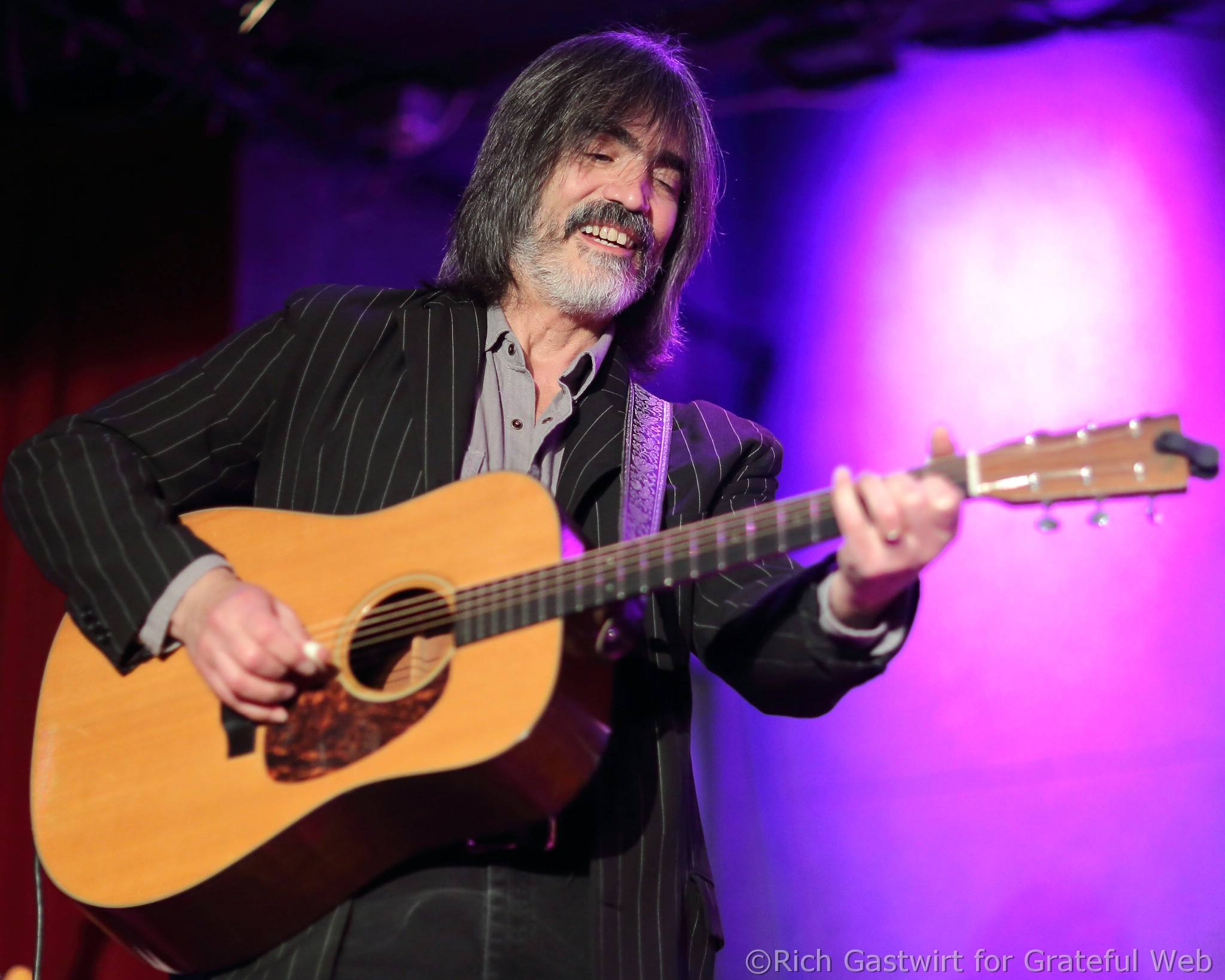 Multi-instrumentalist Campbell played electric and acoustic guitar, mandolin, and fiddle. Teresa was on acoustic guitar, Justin Guip behind the drums, and Jesse Murphy on bass. Campbell is one of the top guitarists on the scene, in the ranks of Jorma Kaukonen and David Bromberg, both of whose albums Campbell has produced. He's perhaps best known for his eight years backing Bob Dylan on his Never Ending Tour but has also spent significant time touring with Levon Helm's band and served as musical director for the Midnight Ramble.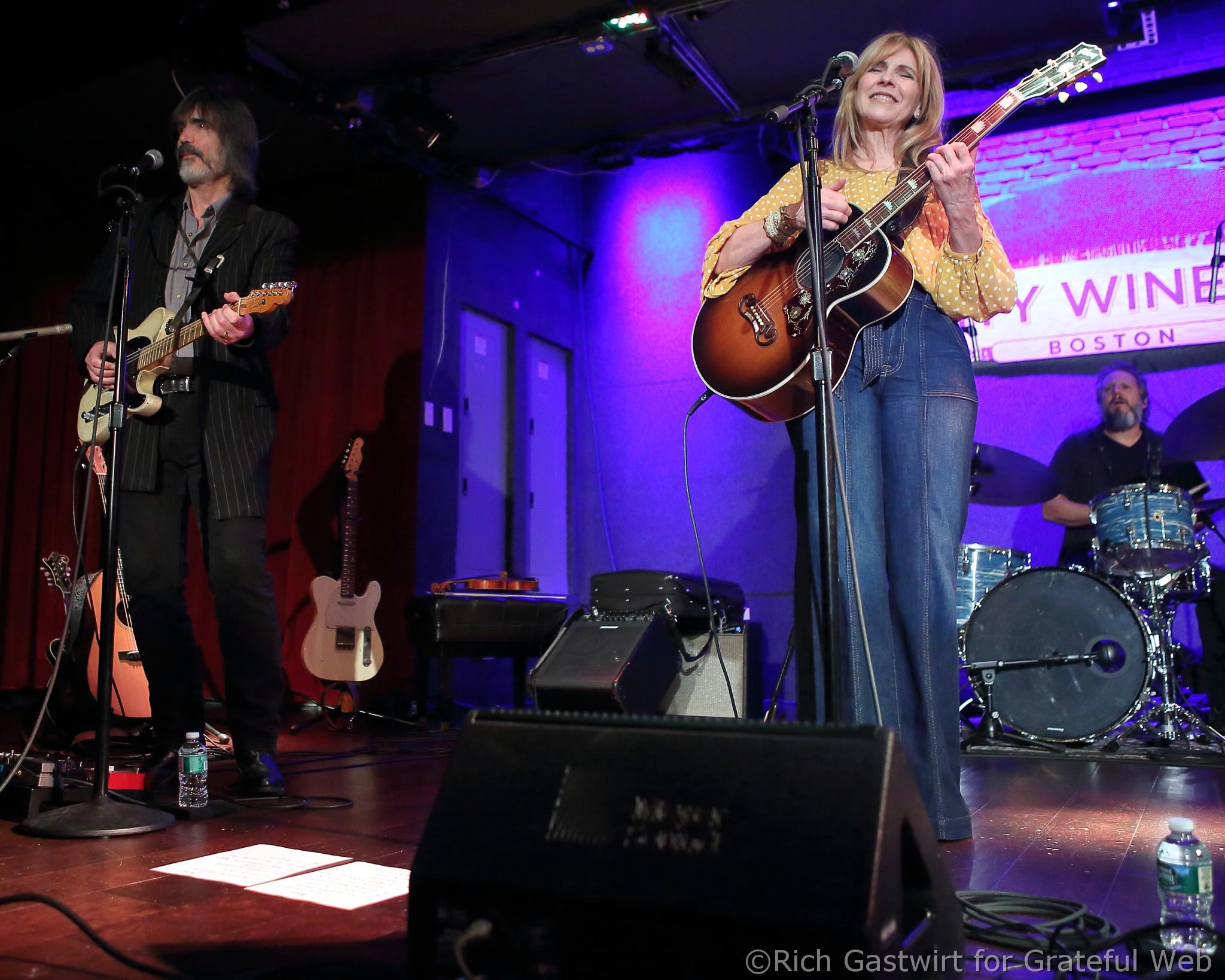 The show covered most if not all of Larry & Teresa's new album as well as Poor Old Dirt Farmer – the title track of the 2007 Grammy-winning album that Larry co-produced with Levon's daughter Amy Helm. While the entire show was superb, perhaps the most rocking song of the night was Reverend Gary Davis' Keep Your Lamps Trimmed and Burning. The duo also covered Davis' Samson and Delilah, after which Teresa told a heartwarming story about how although her upbringing was polar opposite to Larry's – she grew up on a cotton farm in Peckerwood Point Tennessee while Larry grew up in Manhattan and from the age of twelve was regularly catching bands at the Fillmore East – they both grew up with a love of the same music, as the Grateful Dead, Hot Tuna, and other psychedelic bands were breathing new life into the traditional blues and gospel classics that were popular in church and farm country.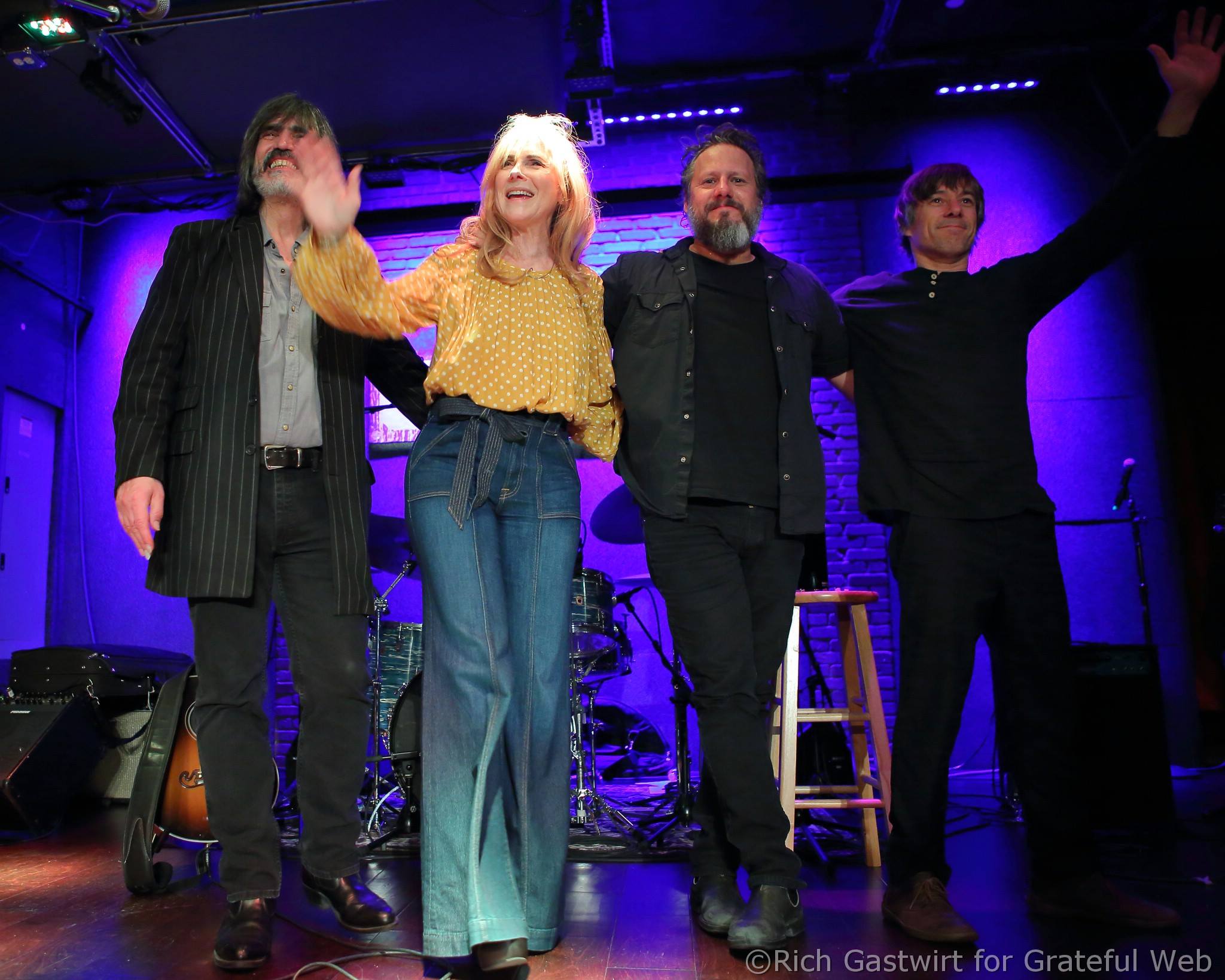 Larry and Teresa's stage banter were reminiscent of that of Johnny and June's, and their stories of love and loss gave a new appreciation for their songs dark and honest lyrics.  Having just come off of a mini-tour backing Phil Lesh and Bob Weir, a few in the crowd requested the Dead's Sugaree, which the band delivered. They closed the show with Long Black Veil which proved to be a crowd favorite. Check to see if they'll be in your area http://www.larryandteresa.com/tour