The Newport Folk Festival, one of the most highly-anticipated events of the summer music season, is set to return July 28-30th. Tickets go on sale to the public on February 1st, 2023 at 1:00 pm EST.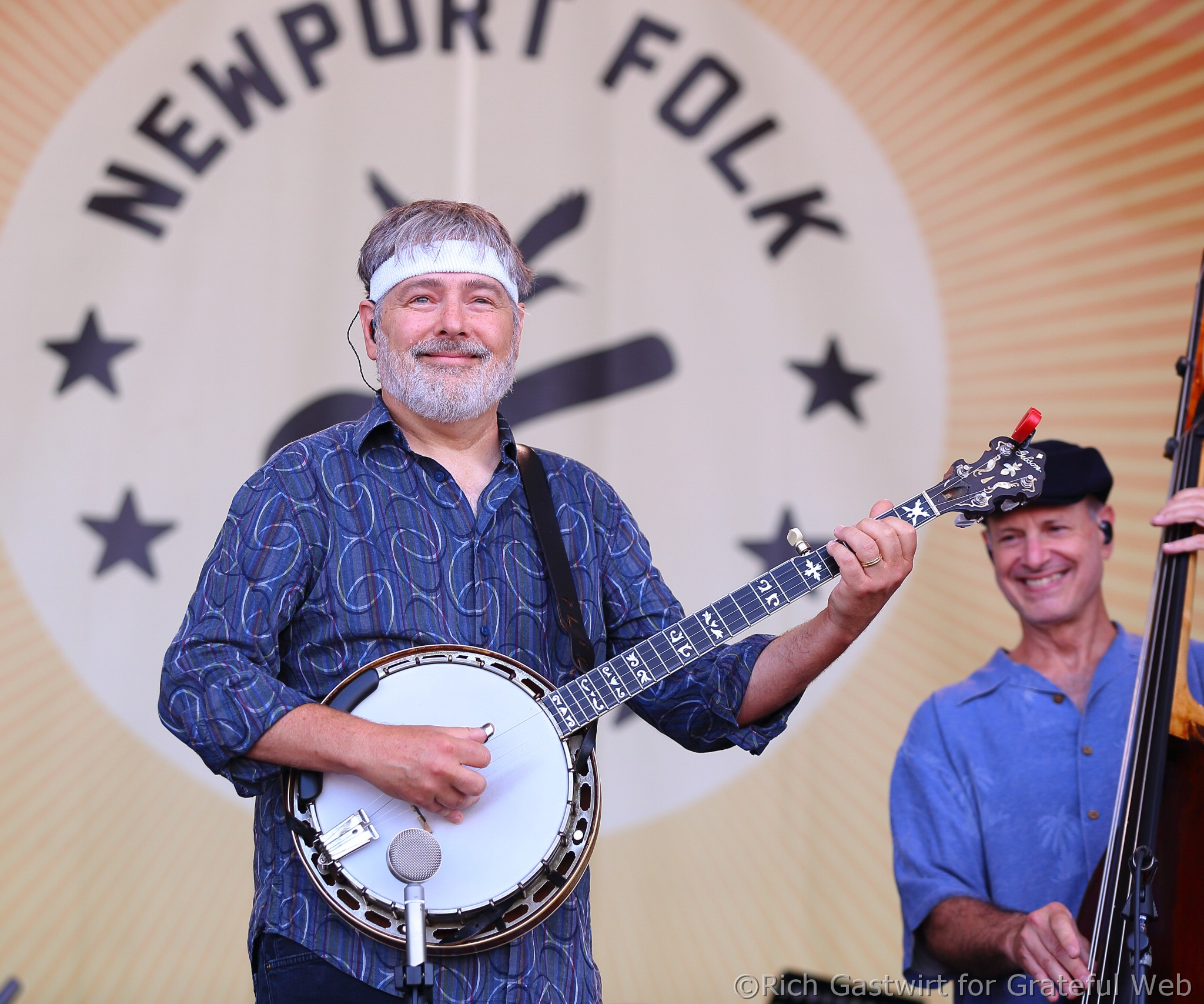 Founded in 1959, the Newport Folk Festival is one of the longest-running and most respected festivals. The event has played host to some of the most iconic figures in the history of folk music, including Bob Dylan, Joan Baez, and Joni Mitchell, but has also featured some of the top acts in rock, world, and just about every genre. This year's festival promises to be no different, with an expected mix of established artists and up-and-coming talent. As in recent years, the lineup will be announced after the tickets are long sold out, and the announcements are  likely to be rolled out gradually. This always seems to irritate those who haven't been before, but is part of the fun for those who have. It's a true music lover's festival and fans go for the experience as well as to be turned on to new music. Producer Jay Sweet always delivers the goods.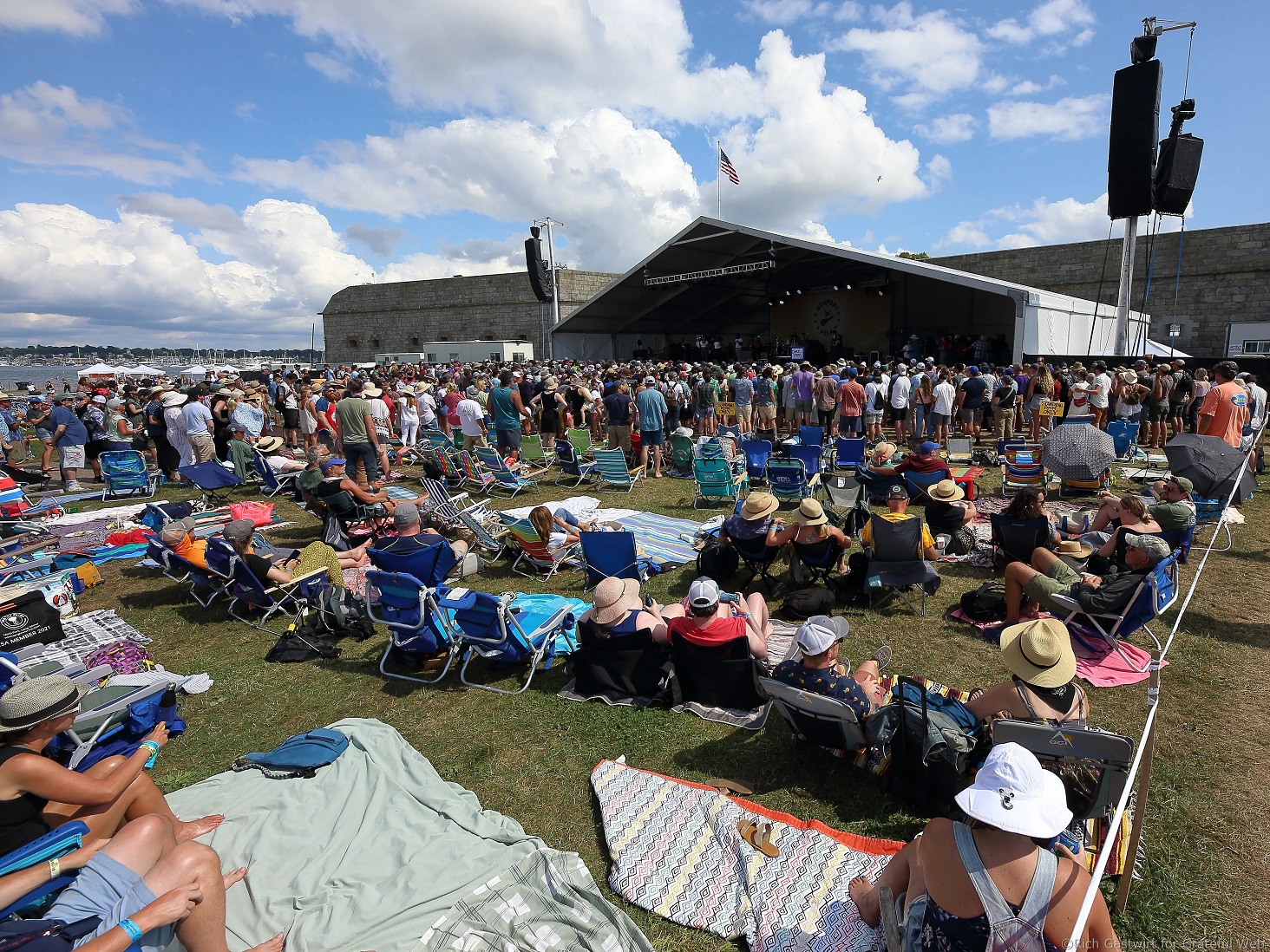 The festival will take place at Fort Adams State Park, which is located on the coast of Rhode Island and offers stunning views of Newport Harbor. The festival grounds will feature multiple stages, as well as food and craft vendors. Be sure to mark your calendars for February 1st as the 10,000 tickets for each day typically sell out within minutes.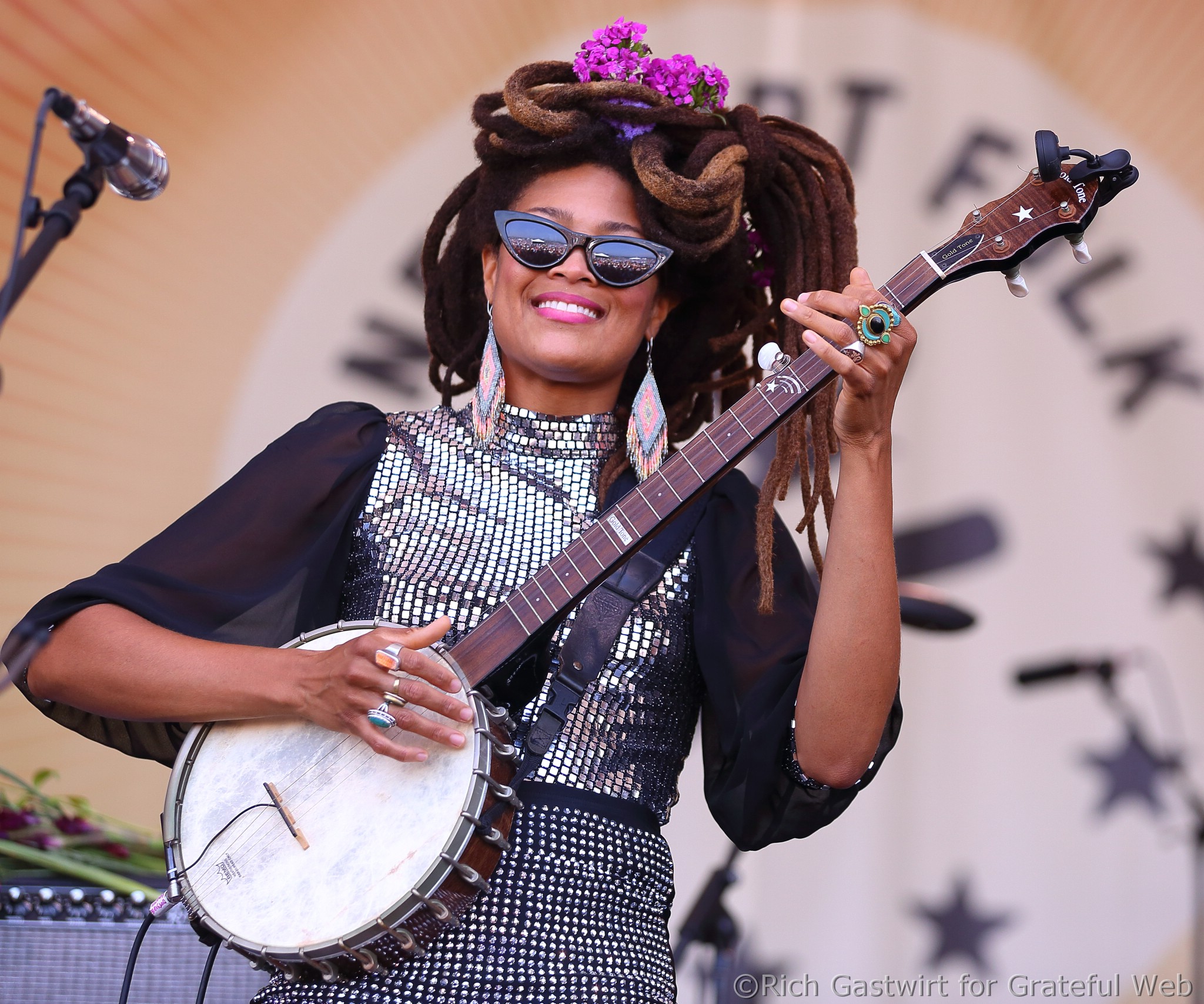 The Newport Folk Festival is more than just a festival, it's a celebration of music, community, and culture. Here are some of our favorite memories of the 2021 and 2022 festival. For more ticketing information, visit https://newportfolk.org/tickets