From start to finish, a masterpiece of sound and emotion pair to create Lord Huron's new album titled Long Lost. Out on May 21, the indie-folk band does it again with 16 tracks that tell a story of love, love lost and the discovery of self.
With four songs from the upcoming album already released, including "I Lied" with Allison Ponthier, "Mine Forever", "Not Dead Yet" and title track "Long Lost" Huron fans have been given a glimpse of what to expect on May 21. Highly anticipated, the pre-released songs have already accumulated millions of streams with "Not Dead Yet" and "I Lied" leading the way.
Increasing excitement for the arrival of Long Lost, the lead single "Not Dead Yet" just captured #1 at AAA Radio. Not only did it complete their fastest rise at the format to date, but this feat also marks the bands very first #1. To date, the song has amassed 5.6 million Spotify streams and 560K video views, proving fans are anxiously waiting for the album's release.
A totally different vibe than "Not Dead Yet", "I Lied" captures the sound of early sixties country and old school AM radio bliss all at once. "I Lied" is the epitome of a heartbreaking dreamy duet upheld by the interplay of Texas-born siren Allison Ponthier and Lord Huron. Awash in soft acoustic guitars and ethereal slide, it slips into a gripping hypnotic harmony punctuated by the fear and anticipation of a breakup. The softness of Ponthier's angelic voice makes you feel as if you have just fallen in love for the first time, while the lyrics pair with it to tell a different story, ultimately showcasing the beauty that often goes hand-in-hand with the pain of heartbreak.
The band has also announced a Fall 2021 headline tour, their first shows in support of Long Lost. The tour kicks off in Philadelphia on September 9th and hits a variety of outdoor venues in New York City, Los Angeles, Boston, Seattle, Portland and other markets across the country. Visit www.lordhuron.com for more info and ticket links.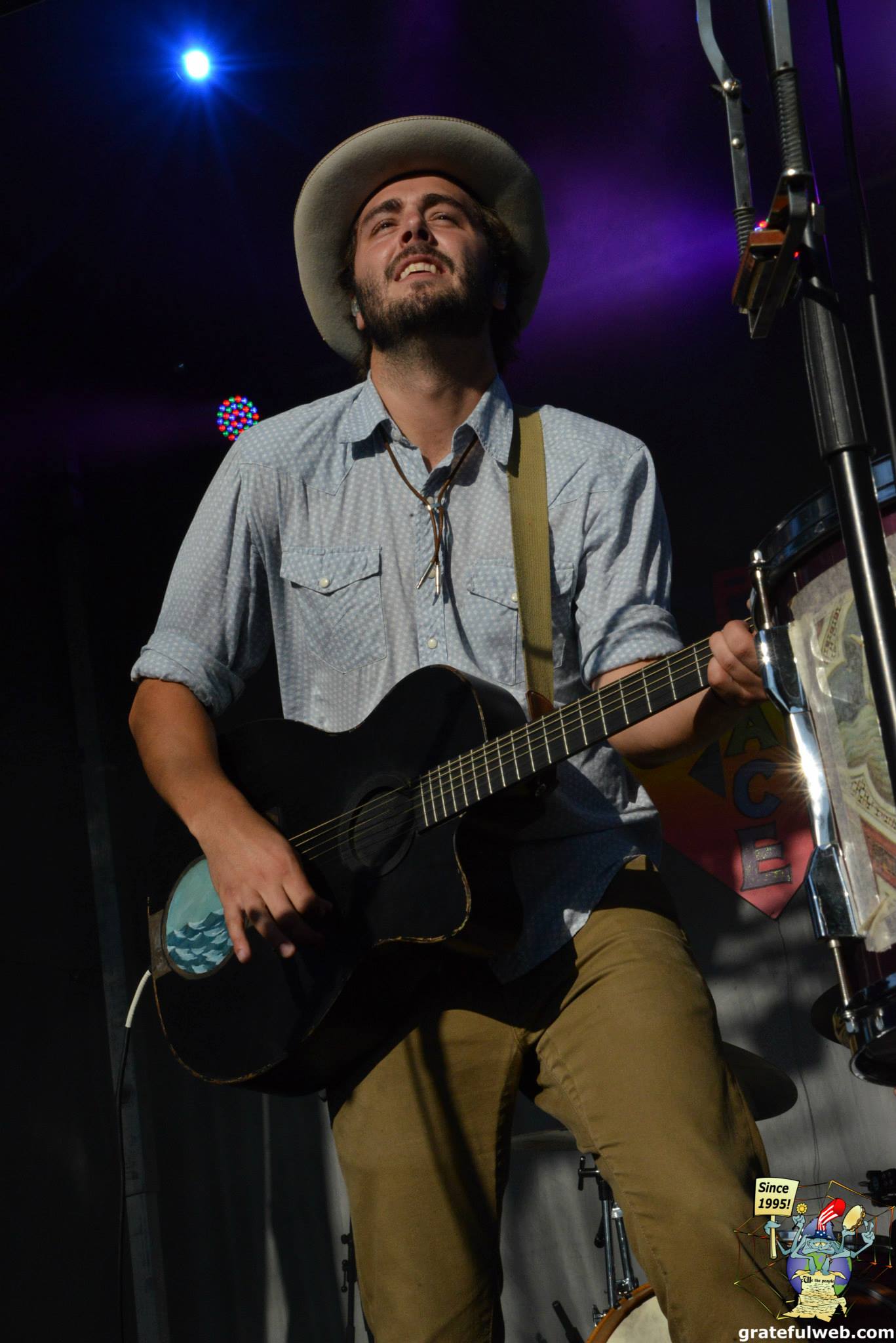 The band's extensive touring includes headline shows at some of the most storied venues in the country including the Hollywood Bowl, Red Rocks, and the Ryman Auditorium, while they have secured prime slots at festivals ranging from Coachella to Lollapalooza to Bonnaroo.
Without a doubt this is Lord Huron's most anticipated release to date, you can pre-order Long Lost HERE, listen to "I Lied" HERE, and watch the official music video HERE. Below you can find the track list for the album.
Long Lost Track List:
The Moon Doesn't Mind
Mine Forever
(One Helluva Performer)
Love Me Like You Used To
Meet Me in The City
(Sing For Us Tonight)
Long Lost
Twenty Long Years
Drops in the Lake
Where Did the Time Go
Not Dead Yet
(Deep Down Inside Ya)
I Lied [feat. Allison Ponthier]
At Sea
What Do It Mean
Time's Blur