The Denver, Co based funk and soul ensemble The Motet brought a fiery dance party to the jam friendly Brooklyn Bowl in Brooklyn, NY last Friday night as part of their Don't Keep On Stoppin' tour. They were accompanied by percussionist Mike Dillon, who is a veteran of the jam rock scene. Currently, the band is focused on instrumental sounds and reconnecting with their jazz improvisational roots. Eggy, the rising jam rock squad from Connecticut, provided support.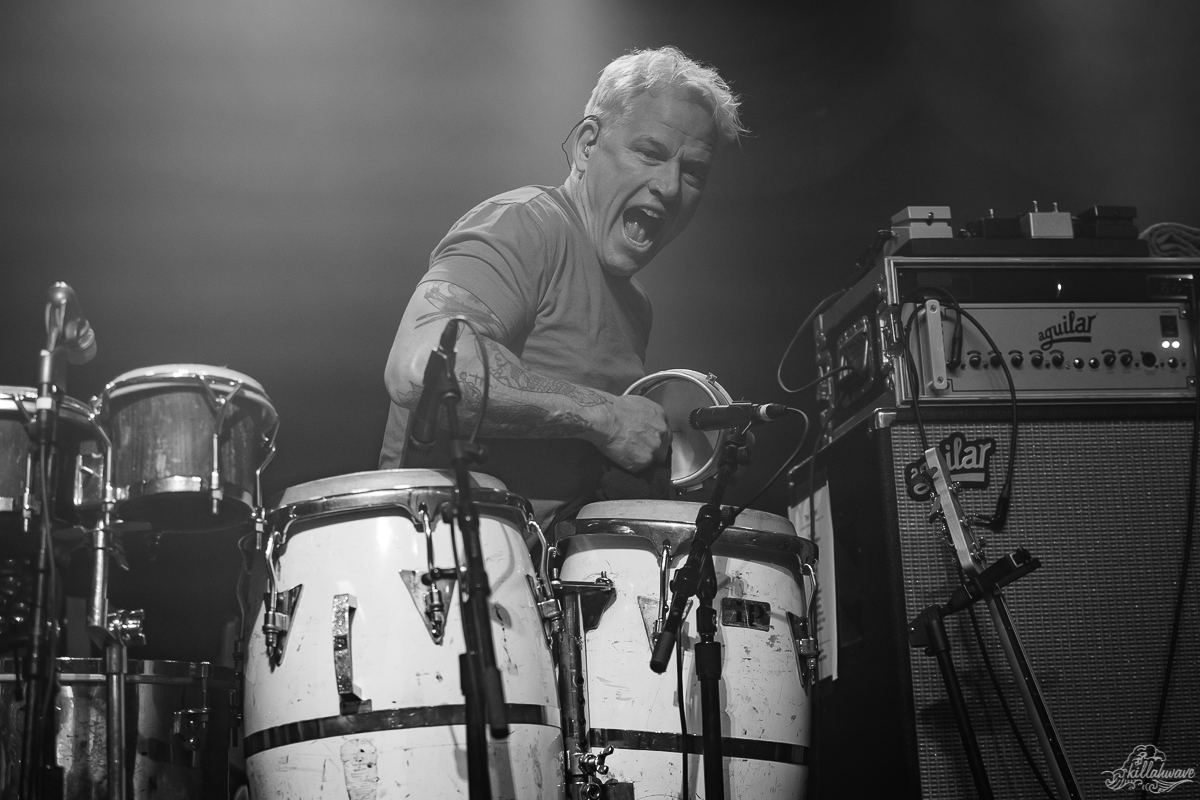 The Motet's line up included Dave Watts (drums), Joey Porter (keys), Garret Sayers (bass), Drew Sayers (keys/saxophone) and Ryan Jalbert (guitar). They have been together for over two decades, and their music brings a fusion of funk, soul, jazz and rock. The band has toured with a vocalist in the past, but has leaned in on the instrumental vibe with the present squad.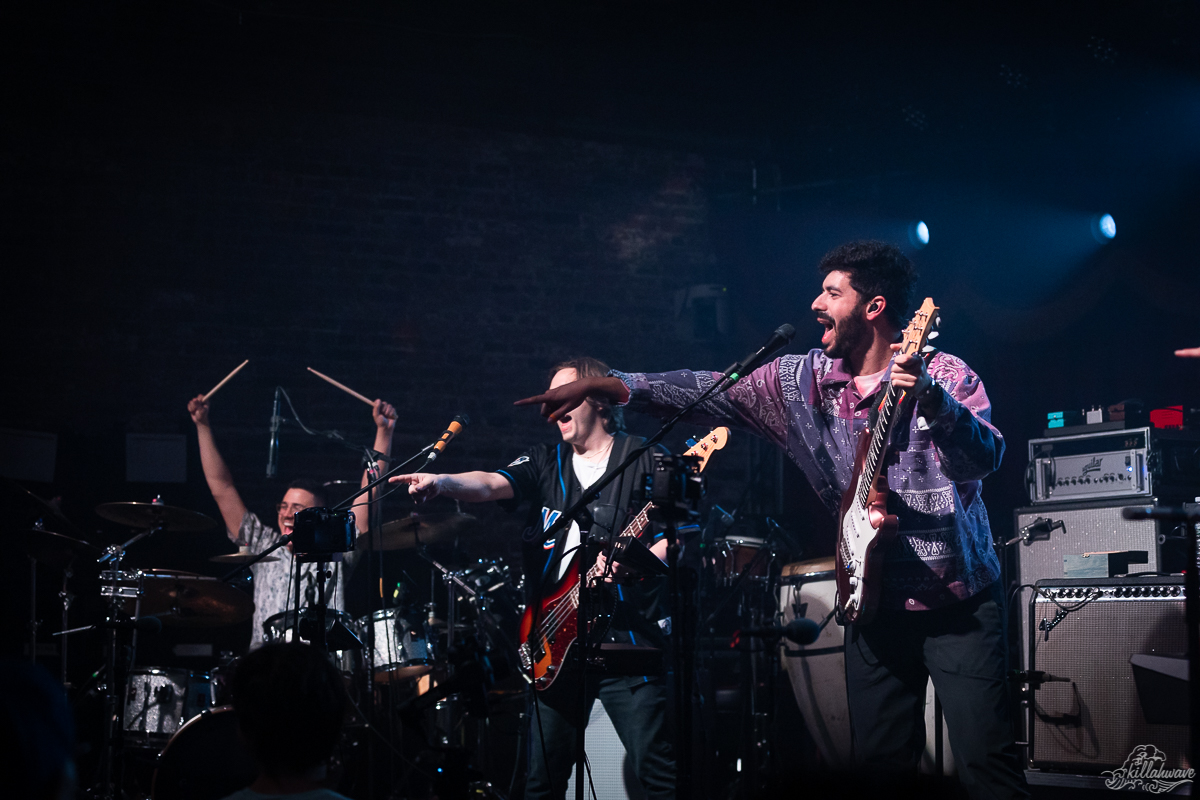 The evening's festivities began with Eggy, who is quickly finding a home away from home in NYC. The band seamlessly transitioned their songs throughout the dynamic set, and barely stopped for air. The performance included teases by Ye, Phish and Muse during heavy hitter "12 Pounds of Pain." One lucky fan found a custom hat that was hidden by the band in the venue, which prompted delight both on stage and in the crowd.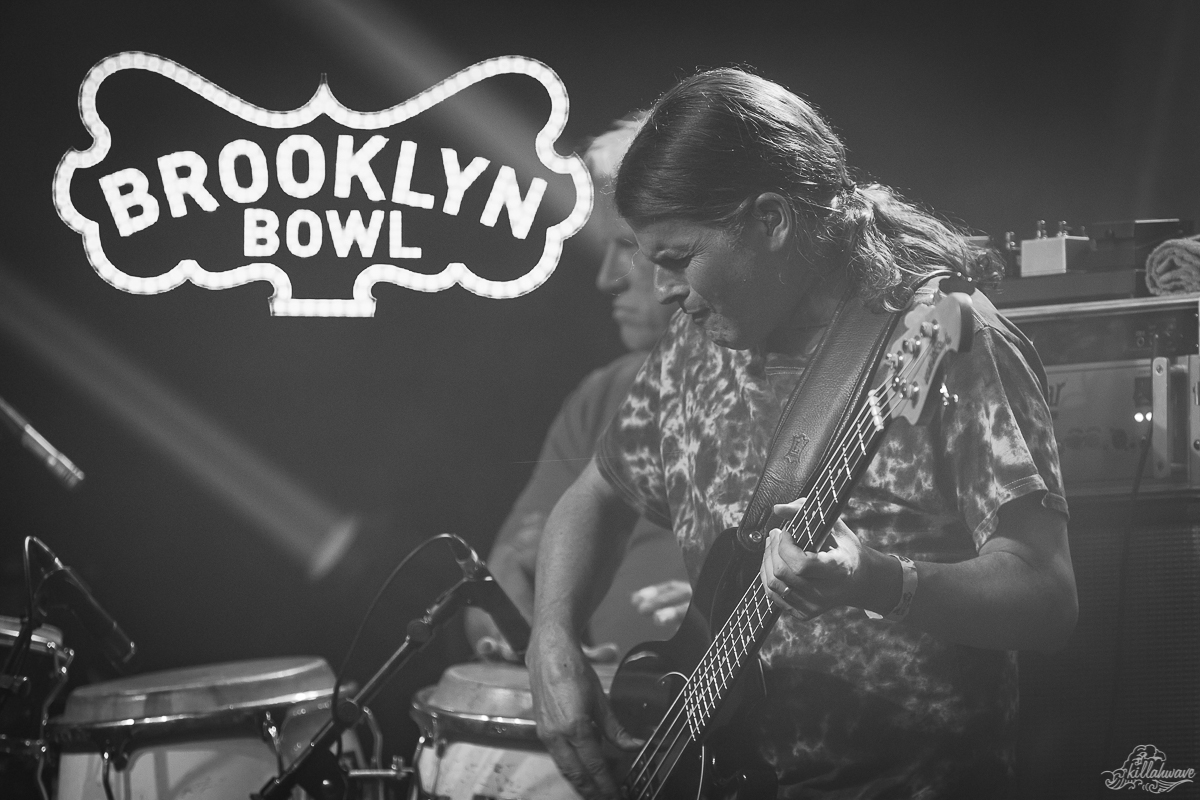 After a quick break, The Motet took the stage and unfurled their disco flow, finding a steady groove pocket early in the night. They never let up, either, as every song packed a powerful punch of synth, guitar and saxophone on top of a rock solid rhythm section. The set included two covers, "Dance Floor" by Zapp and "Wearing it Out" by Ramsey Lewis. Porter made use of the vocoder from time to time.
The two hour long performance concluded with all band members walking off stage, except Watts and Dillon, who engaged in a mighty drum solo duel. Both are clearly masters of their crafts, and kept the audience engaged during this high energy sequence. The rest of the band returned, and joined the musical party for one final tune, "Cheap Shit."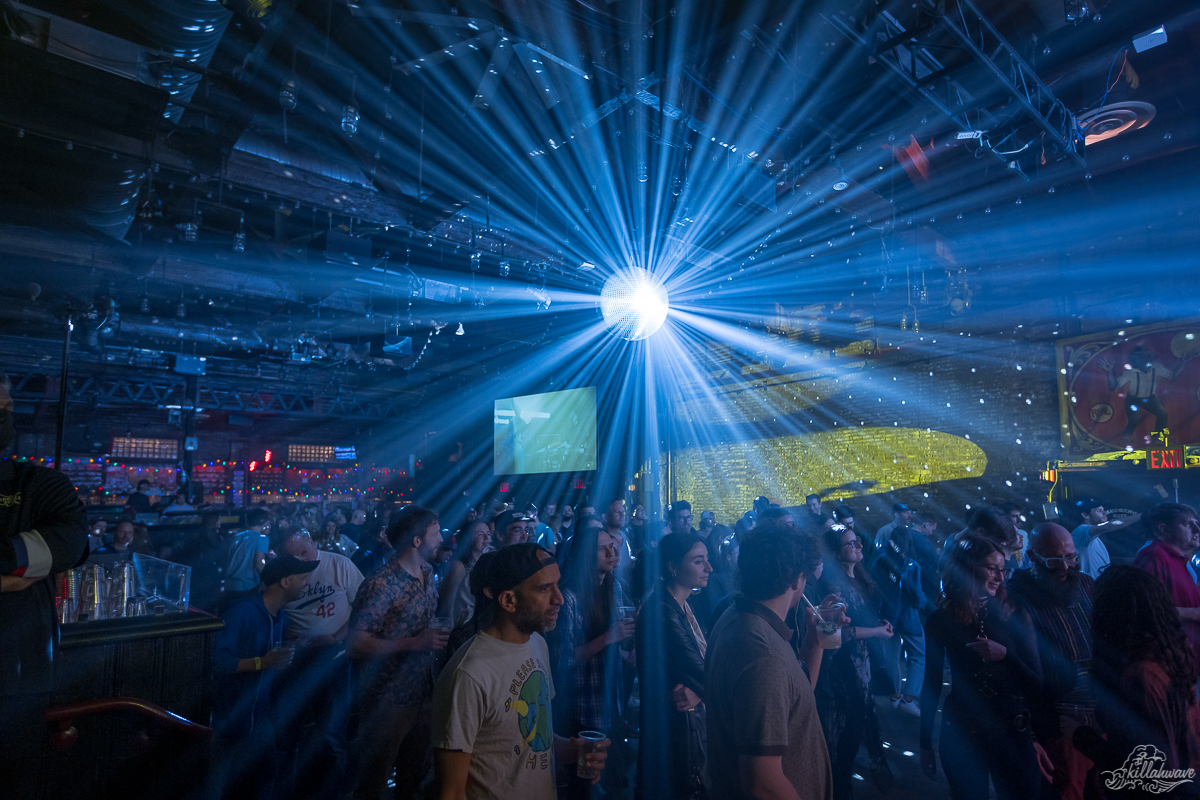 The Motet reliably delivered a funky dance affair, as they have done many times in the past, and will continue to do in the future. Their tour rolls on starting April 22 in Atlanta, Ga at the iconic Tabernacle. Visit their tour page for more details.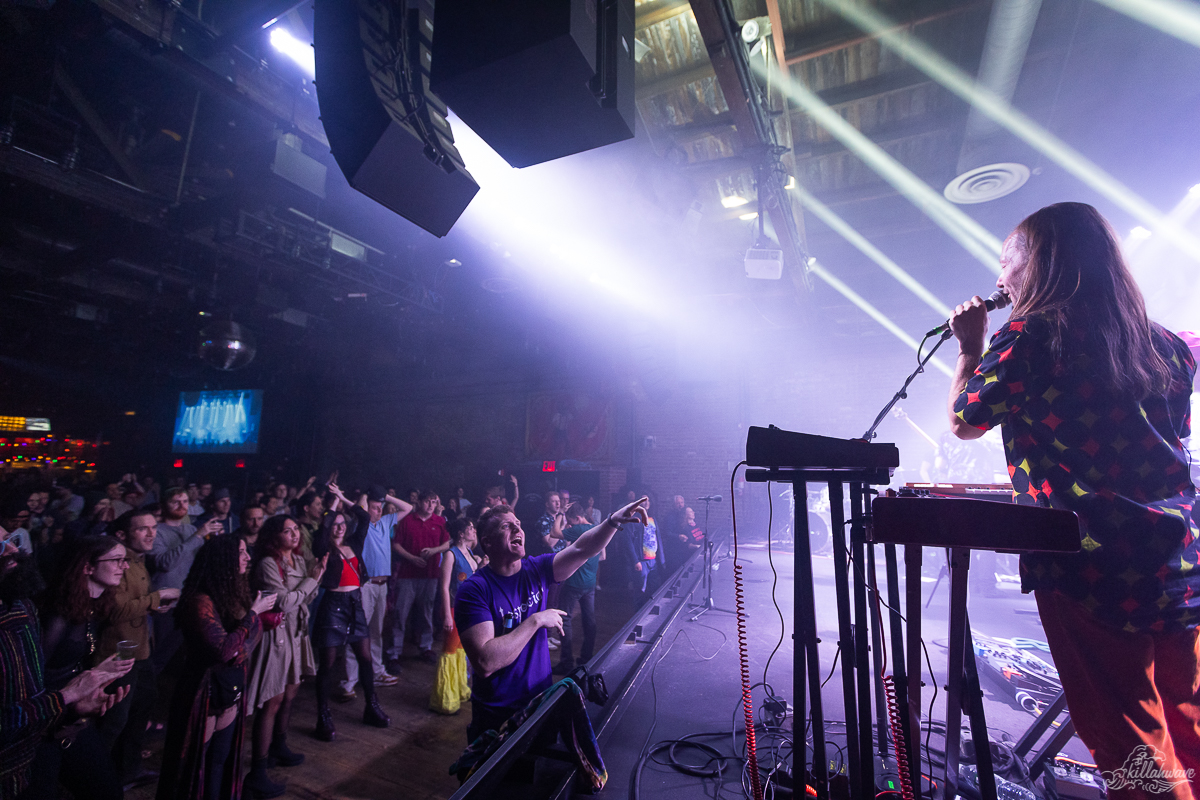 Check out more photos from The Motet and Eggy!
Set
Evil Twin, Cloak and Dagger, Can't Fool Me, Kneebone, Rippin' Herb, All Day, '79, Draccus, Contraband, Sunshine, Fountain, Dance Floor1, Wearing it Out2, Nemesis
Encore
Drumz > Cheap Shit
Notes
1. Zapp cover
2. Ramsey Lewis cover