Orebolo, an acoustic trio featuring Rich Mitarotonda (vocals, guitar) Peter Anspach (vocals, guitar), Jeff Arevalo (upright bass) announced a series of six winter tour dates. The band, comprised of members of the emergent Connecticut rock group Goose, will make stops in upstate New York and Vermont in December, followed by a trio of shows in Colorado in late January including a show at Denver's Ogden Theatre with Montana bluegrass outfit Kitchen Dwellers. Orebolo has built a faithful following nationwide, specifically after a series of virtual festival appearances in 2020, and an acclaimed performance at Lockn' Presents FRED The Festival in August 2021. Formed during the height of the initial COVID-19 surge, the three band members shared a home and found comfort in both learning new covers and creatively exploring Goose's deep catalog acoustically - a feeling they hoped to translate to those listening at home.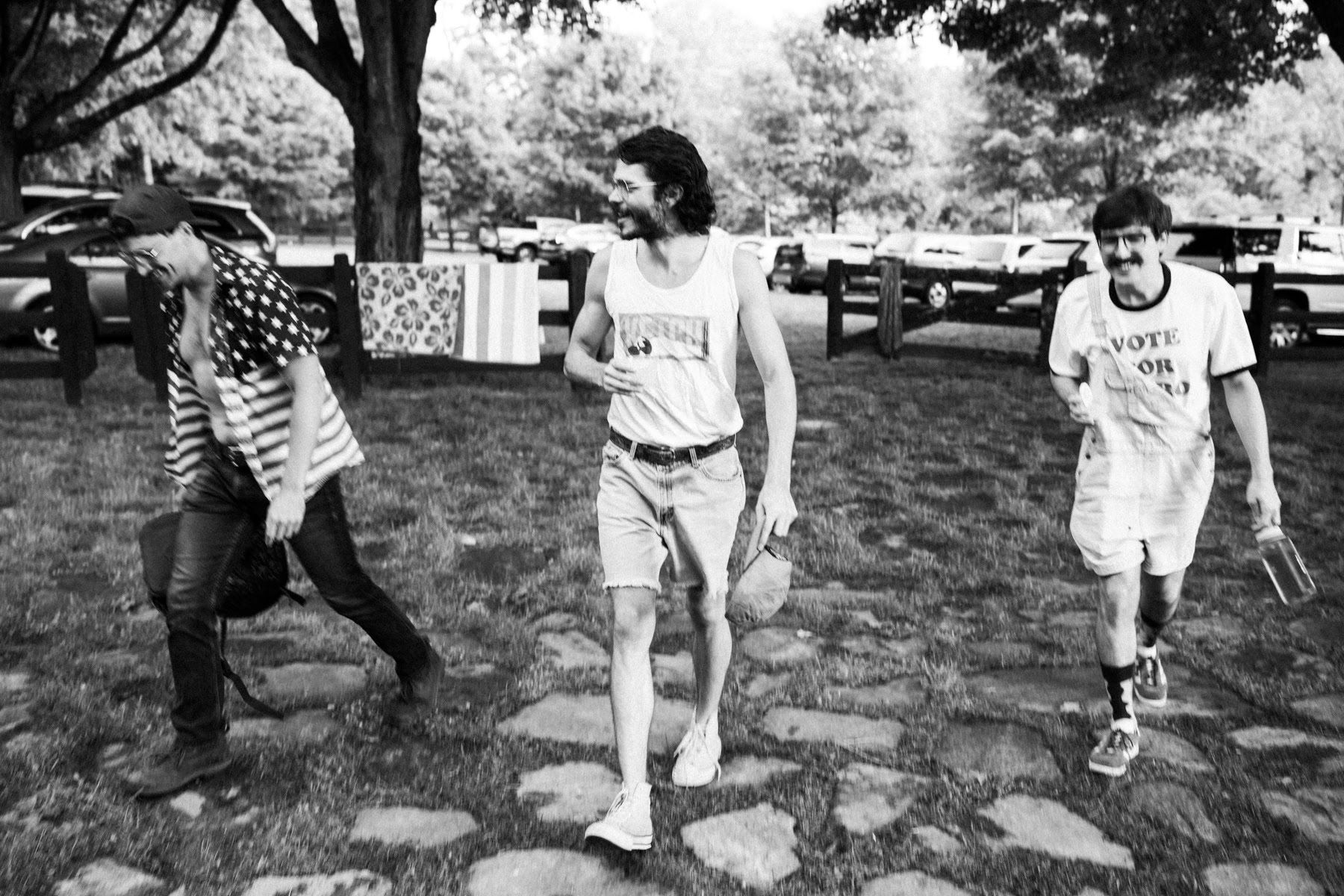 "Starting this project was a source of relief for all of us, especially during such a crazy time," said Peter Anspach (vocals, guitar). "Our initial practice and recording space was inside our solarium - the vibe was really tranquil, and we wanted our listeners to share in that feeling. I'm stoked we have the opportunity to take this out on the road and perform in some incredible rooms."
WATCH Orebolo - All I Need (Live) 8/22/21 - Fred the Festival.
Ticket sales for all shows will commence on Friday, October 15th at 12 PM ET.
For more information, and to purchase tickets, visit orebolo.com.