It is with profound sorrow that we at Grateful Web mourn the loss of James Casey, a saxophonist whose artistry touched the lives of countless music lovers and whose kindness left an indelible mark on all who knew him. James passed away on August 28, 2023, after a courageous battle with colon cancer. He was surrounded by love, enveloped by the warm embrace of his wife and family.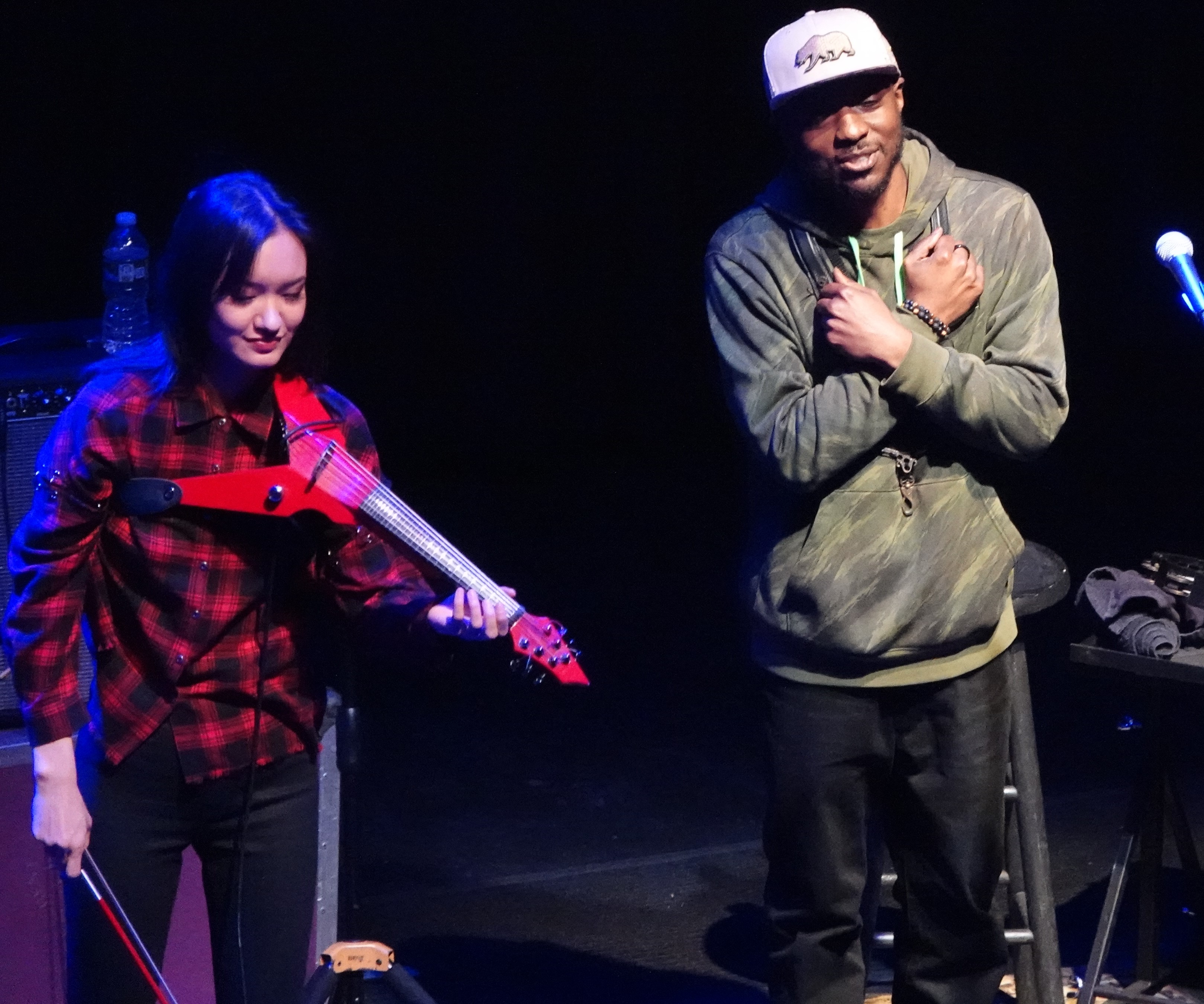 Born in Washington, D.C., and raised in Phoenix, Arizona, James emerged from a musical family with an insatiable passion for the arts. His journey took him to the esteemed Berklee College of Music in Boston, followed by a relocation to New York City, where he soon became a force to be reckoned with in the music scene. From New York to Los Angeles and stages worldwide, James was a sought-after musician whose talent knew no bounds.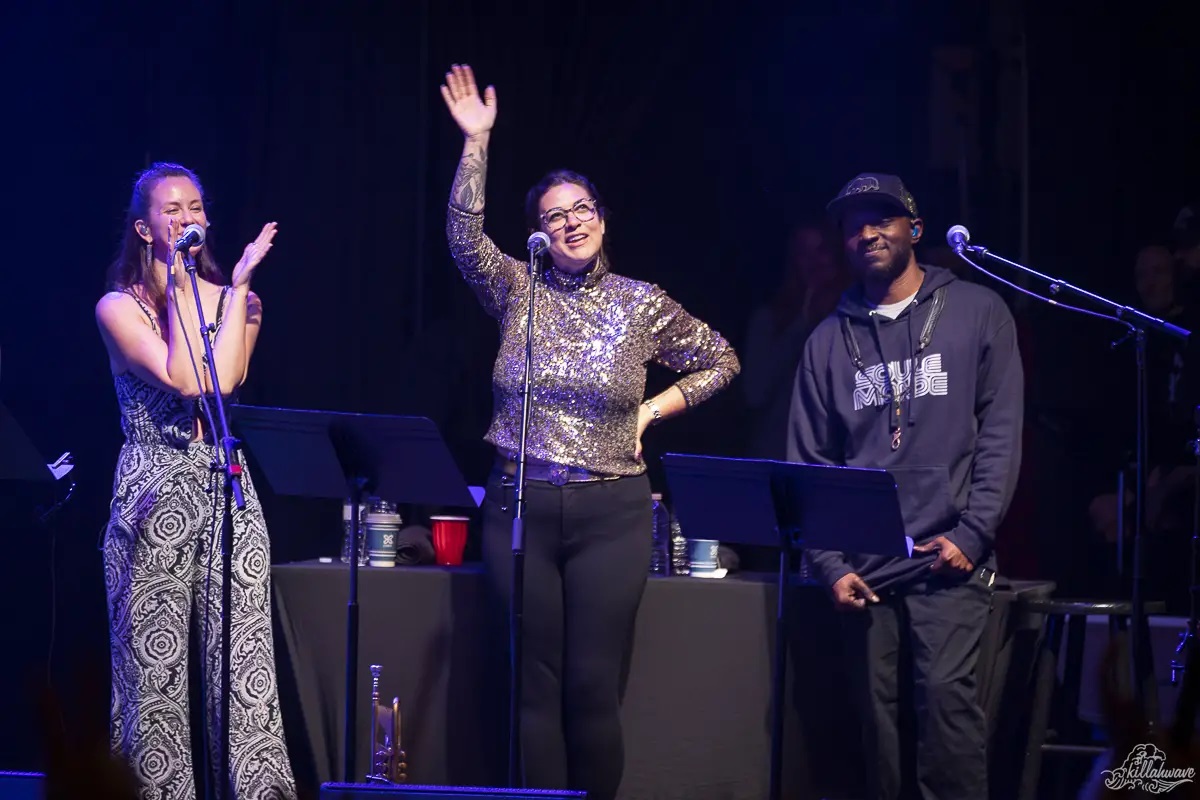 James had the honor of being a current member of the Trey Anastasio Band, a role that allowed him to shine both as a saxophonist and as a human being. We had the privilege of covering his mesmerizing performances not only with Trey's band but also as part of Phil Lesh and Friends and Billy & The Kids. With each note he played, James conveyed an ineffable joy that enveloped listeners in a spellbinding aura of sonic beauty.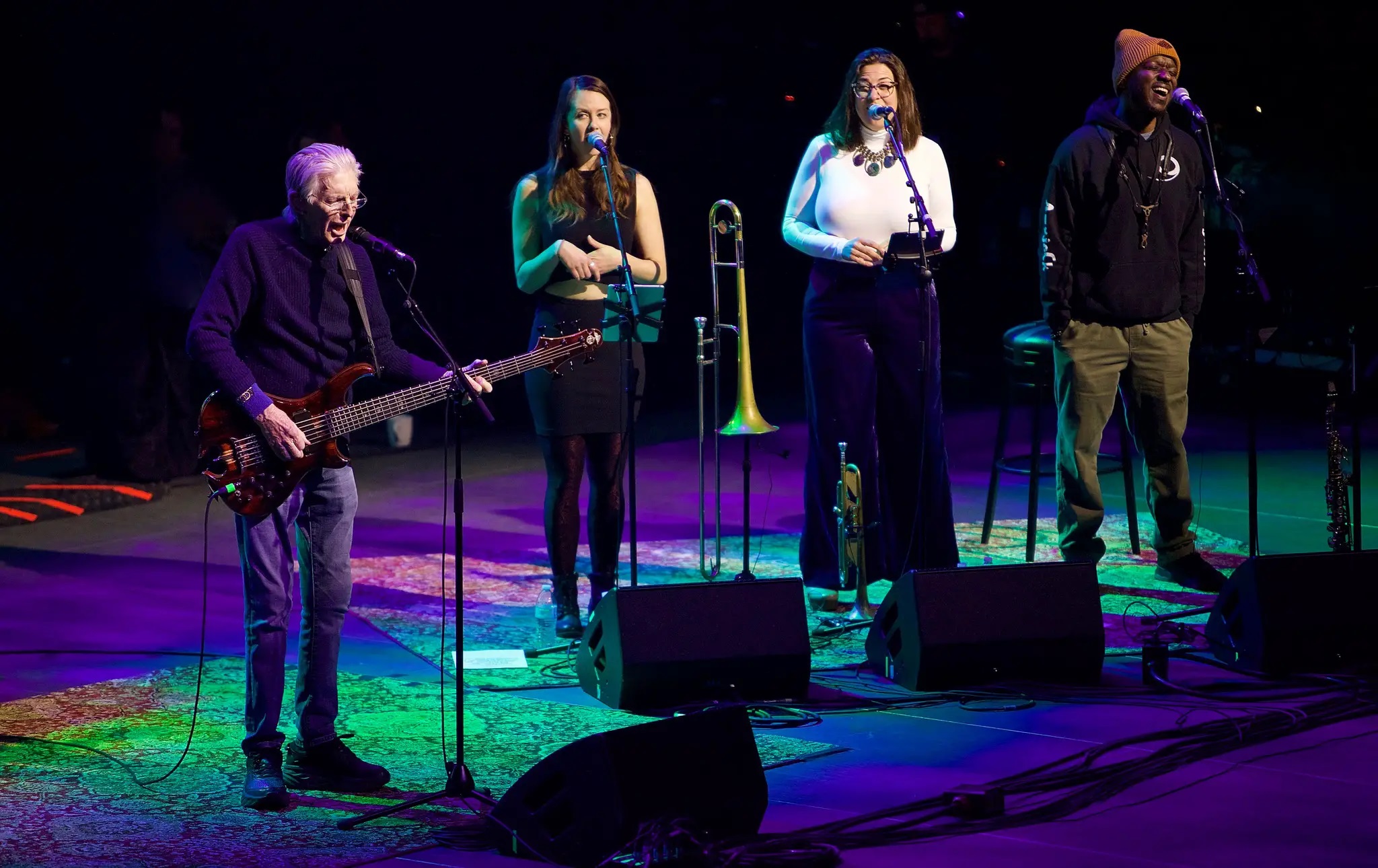 James was not just a musician; he was a multi-instrumentalist, singer, producer, and composer. His discography spans genres and generations, from Brooke Parrott's "Another City" in 2008 to recent works like Michael Kiwanuka's "Final Days" in 2020. His own ensemble, Animus Rexx, showcased the depth and breadth of his musical creativity. He was equally at home in a studio setting, where he lent his touch to many an artist's vision.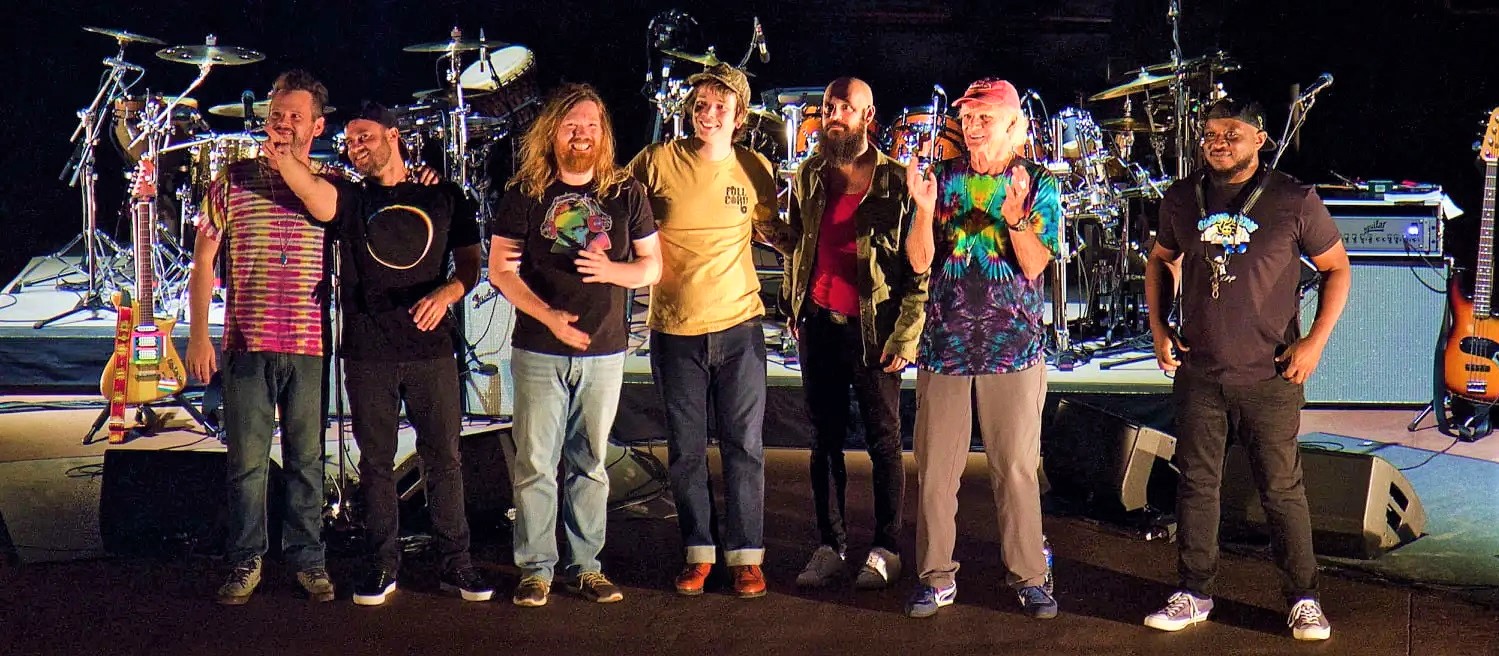 But James was not just about the music. He was about humanity. The humility and grace with which he navigated his life were as much a part of his legacy as his musical oeuvre. Even in the face of a two-year-long struggle with colon cancer, James continued to produce, perform, and most importantly, educate. He used his platform to advocate for early colon cancer screenings and took the courageous step of making his battle public, hoping his story could serve as a preventive tale for others. He wasn't just an advocate for his music; he was an advocate for life.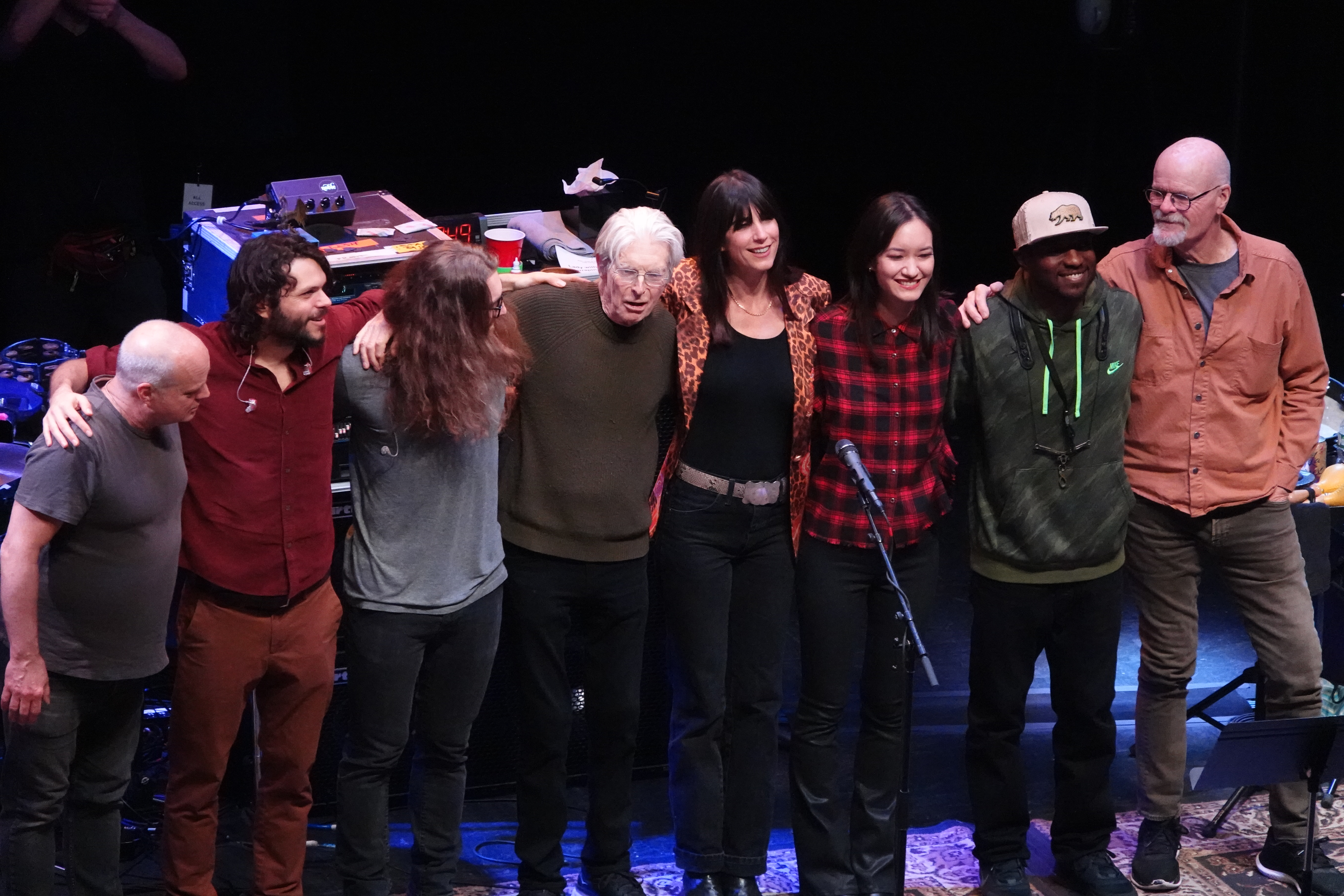 As we pause to remember this remarkable individual, we are reminded that it's not just the music that makes a man but the sum of all his actions, all his kindness, and all the lives he touches. In James Casey, we saw a harmonious blend of artistic brilliance and human decency.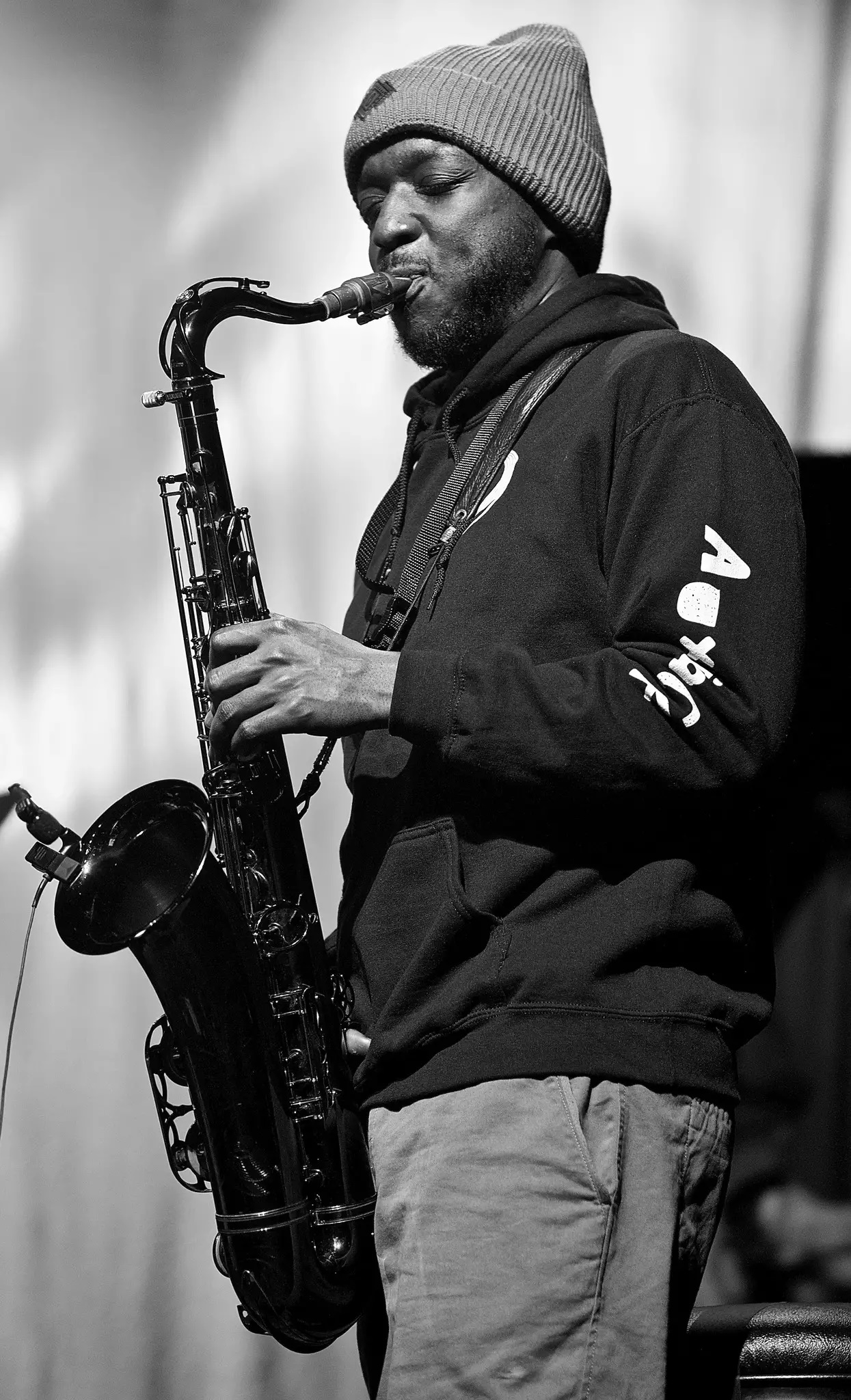 His life may have been cut short, but his legacy will forever resonate in the chords he played, the smiles he induced, and the countless lives he touched. James Casey was more than just a musician; he was a friend, a mentor, a husband, and a hero.
You will be dearly missed, James. Thank you for the music and the lessons in grace. Rest in peace.