The 6th annual Spread The Word Festival, showcased some of Colorado's most diverse and eclectic talent, spanning from ferociously fast picking and heavy-hitting bass decibels, to smooth funky jams and everything in between. Spread across five stages, Denver's Fox Street Compound morphed into a psychedelic playground for fans to enjoy artists, food trucks and tunes galore.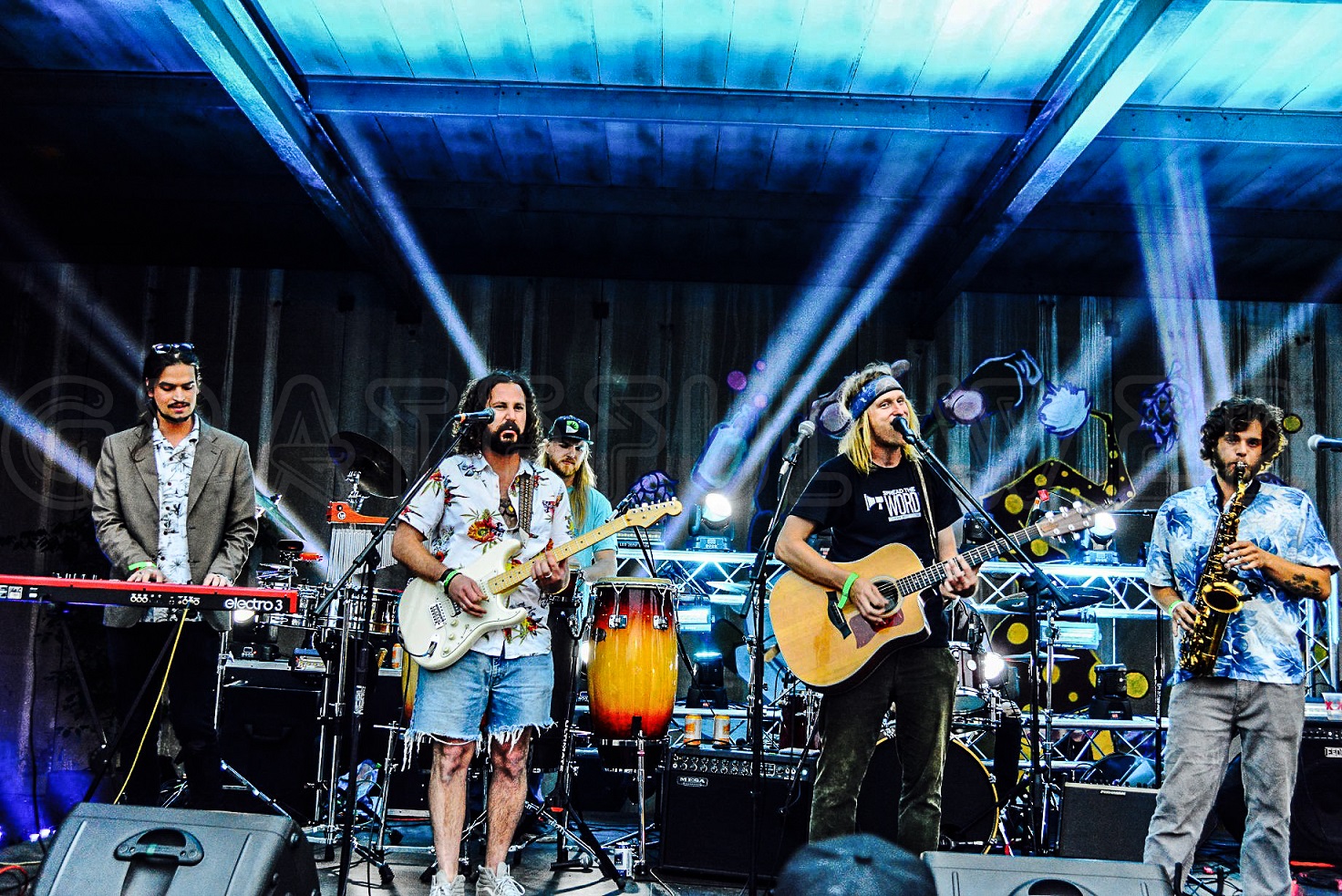 Saturday afternoon kicked off hot, with Boulder's own Dog City Disco taking the Denver Stage by storm and deliver an hour-long set of jazz, rock, and funk. Originally known as the Chronic Liar's, the band rebranded as Dog City Disco in 2017 and has been on an absolute tear, playing some of Colorado's finest venues and even venturing outside the state to share in the groove.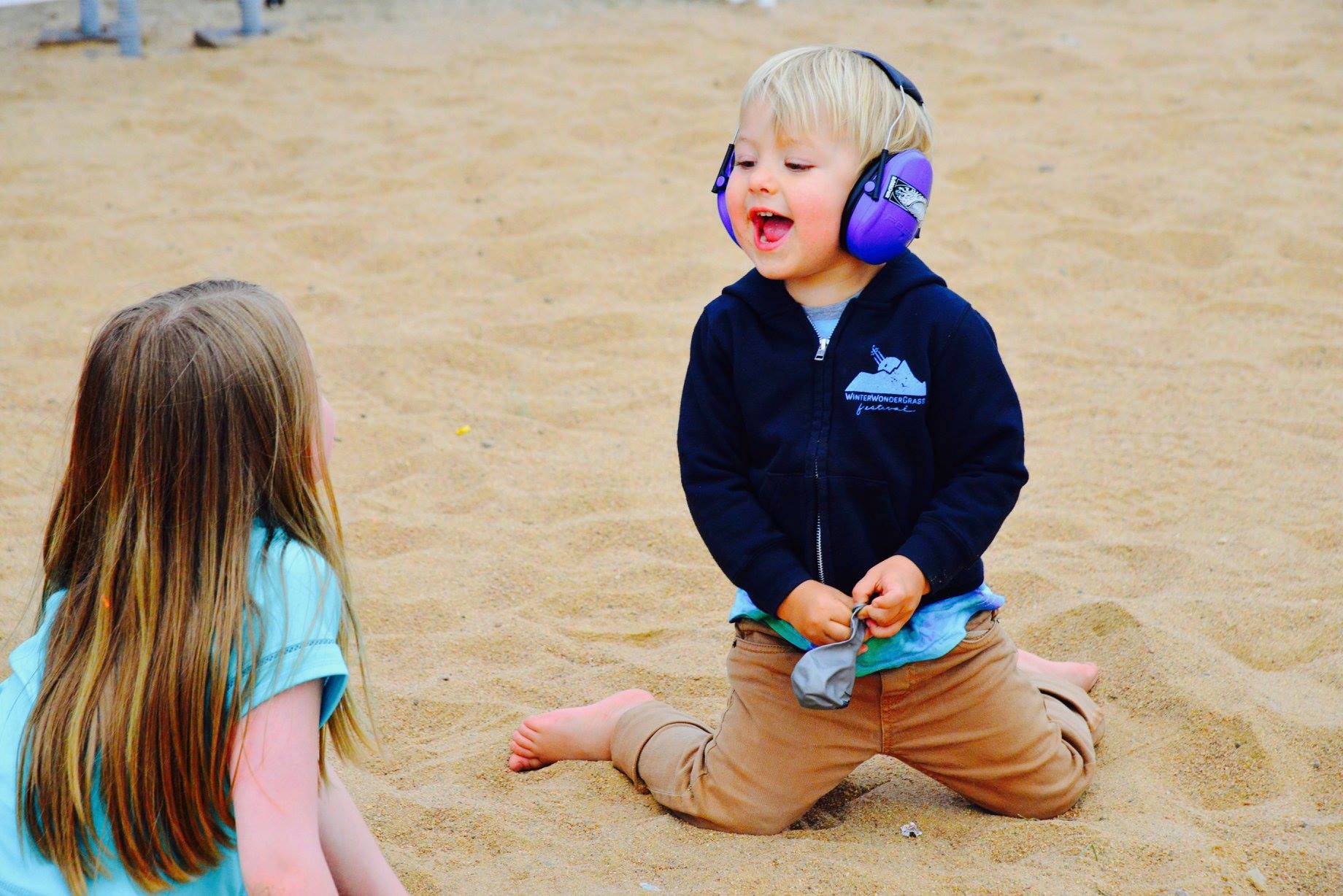 Shortly after, a psychedelic dance party took place at the Entrance Stage with Colorado-based quartet Zeta June. Led by Porter Hand on lead vocals and Ian Crawford on guitar, Zeta June drew a sizable audience to experience their unique flavor of all things dance rock. Celebrating the release of their newest album Running in the Dark produced by Josh Fairman (Kinetix, Sunsquabi), the band ripped into a few new tracks and displayed their improvisational expertise to the delight of their fans.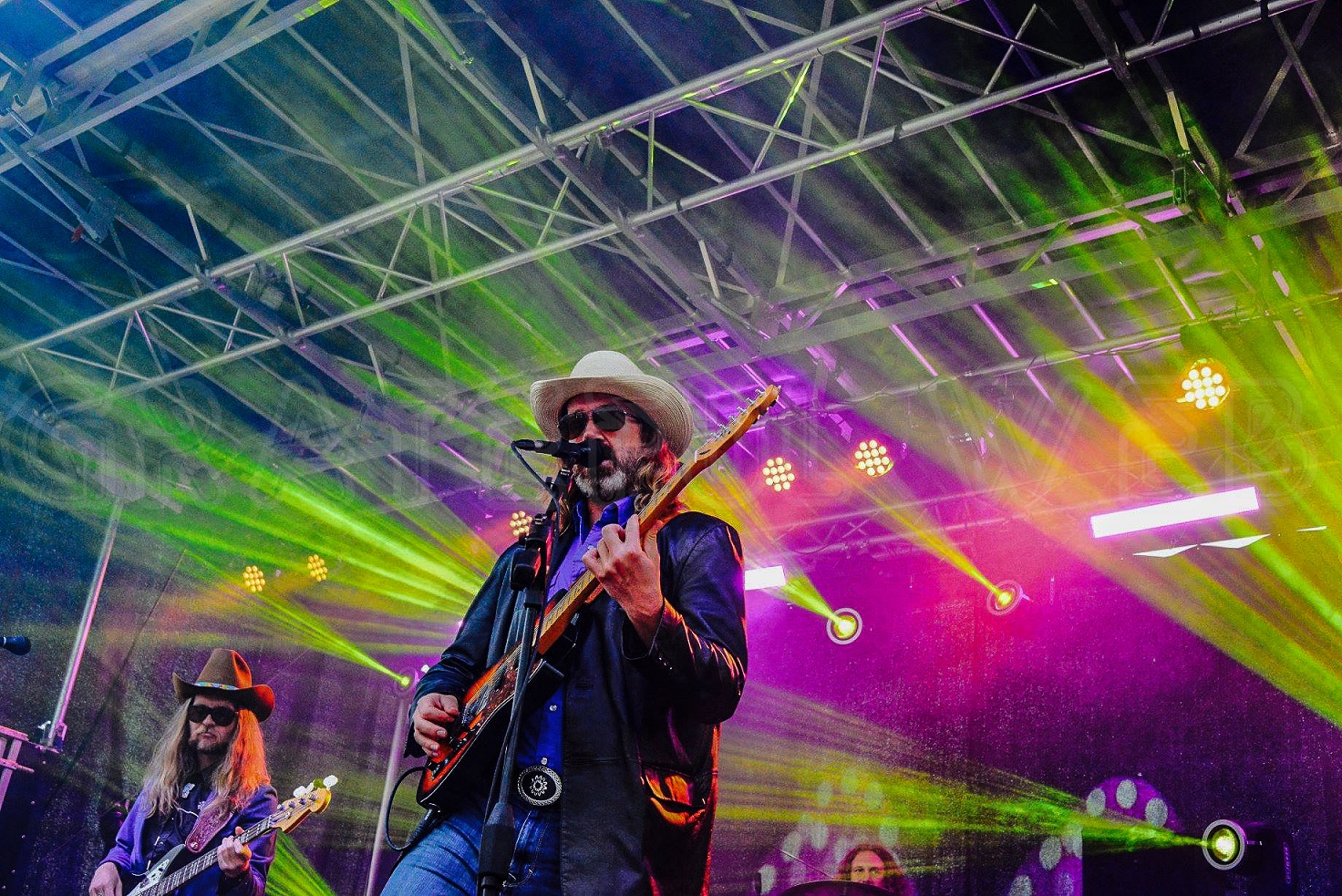 While the festival featured tons of up-and-coming talent, there were also some veterans who knew a thing or two about how to throw a proper party. Grant Farm stepped onto the Main Stage and delivered an hour-long flawless display of power, grit, and jam. The Cosmic Americana group delivered a high-energy, heart-pumping experience which included songs off of their debut self-titled album, 2014's Plowin' Time and their latest release, 2016's Kiss the Ground.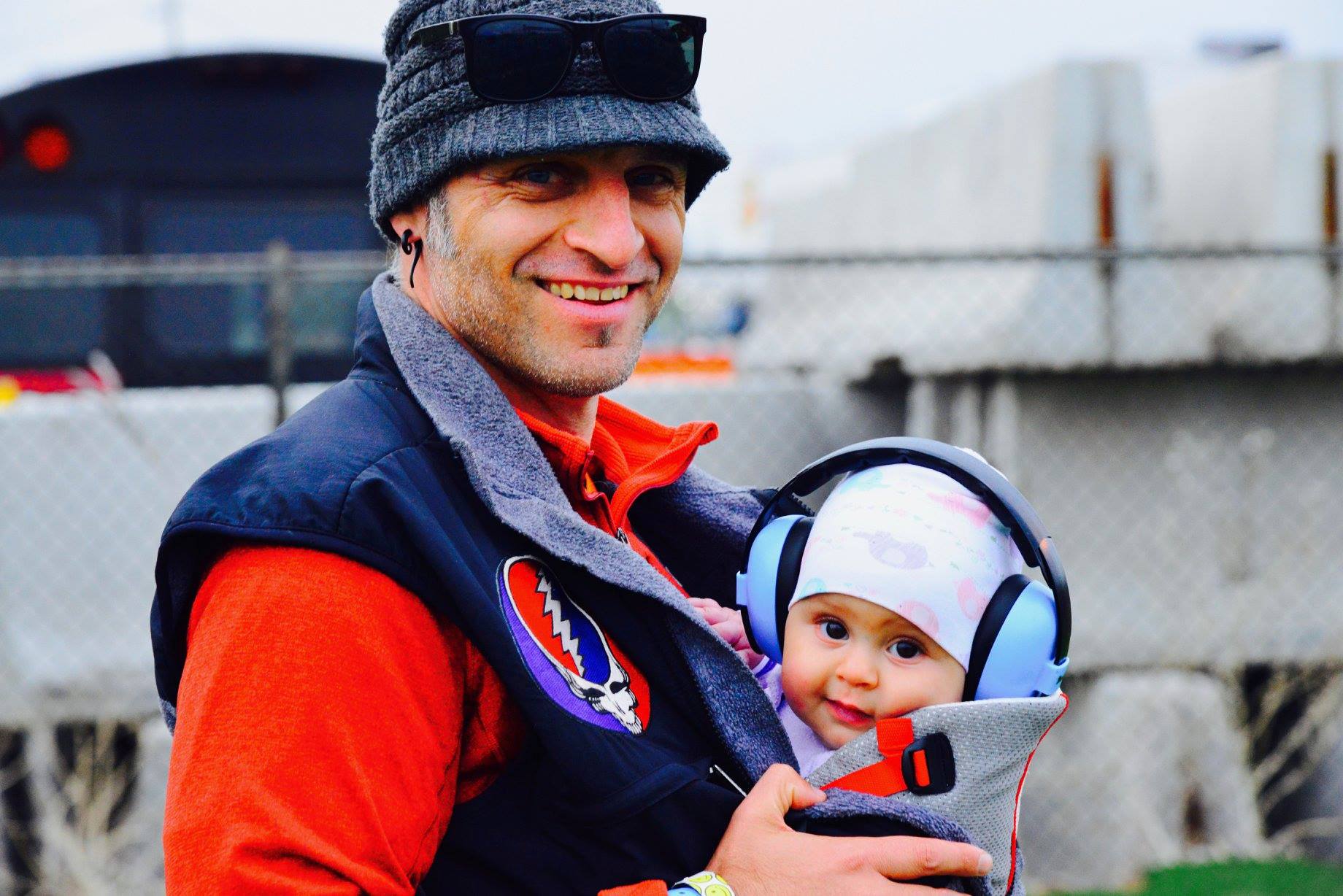 When speaking about their Cosmic Americana sound and the mindset going into their 2016 album Kiss the Ground, frontman Tyler Grant states, "It's something we've all been through — trying to make a living like everyone else. So are the people at our shows. That's a common thread along our travels. We don't want to just write about, 'Oh honey honey, baby baby' — we want people to connect on a deeper level."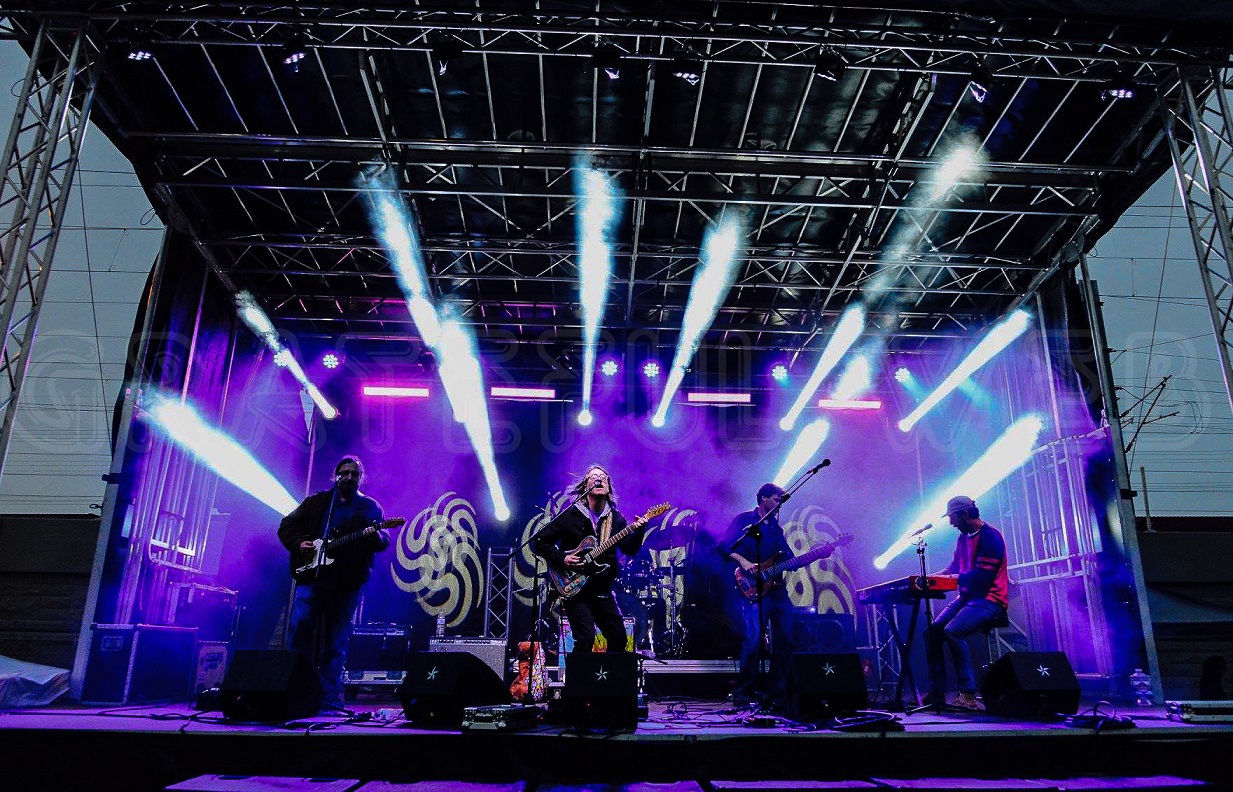 After a stellar performance by Grant Farm, the rock & roll bar-knuckle barroom chooglin' Great American Taxi took over the main stage just as the rain began to fall. However, that didn't stop the dedicated fans from dancing, smiling and letting the music wash away the bad weather. Great American Taxi's sound is unique, like if Credence Clearwater Revival and Leftover Salmon went on a long, strange acid trip together. It's a classic Americana sound with its own twist, one that will keep you coming back for more.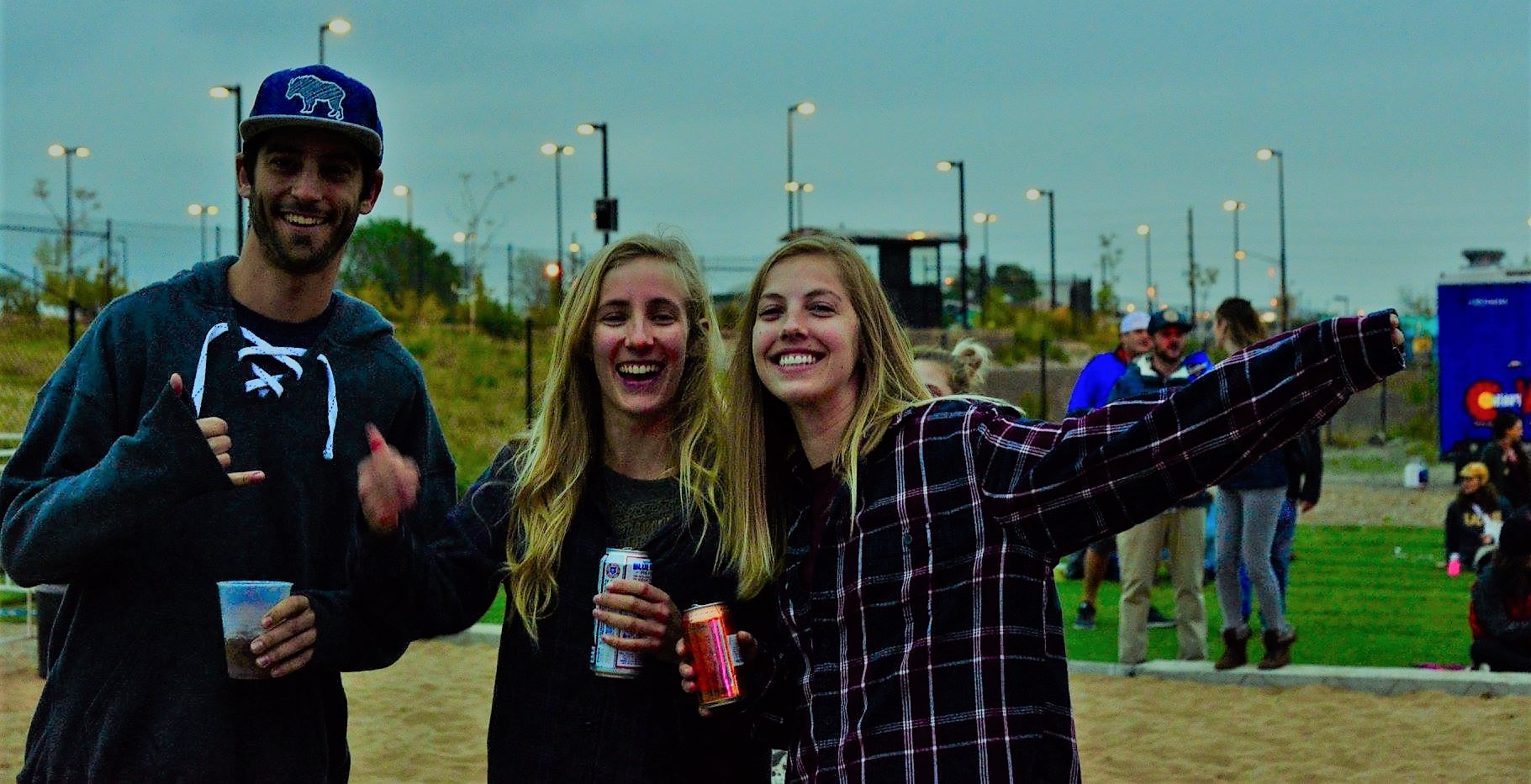 Meanwhile, a unique presence was taking stage on the Entrance Stage, one that sounded nothing like any other band present at Spread the Word. A-Mac & The Height are a tough band to categorize; on the one hand, they are a funky jam band, equip to dive deep into the world of improv, however, on the other hand, they are a dubbed-out, hip-hop extravaganza not afraid to speak what's on their mind. Lead vocalist and guitarist Alex Mackenzie-Low is also at the foundation of the festival, creating the vibes for all of Colorado to come and enjoy. The band played multiple sets throughout the weekend, showing casing the extreme creativity and poise that Mackenzie-Low possesses.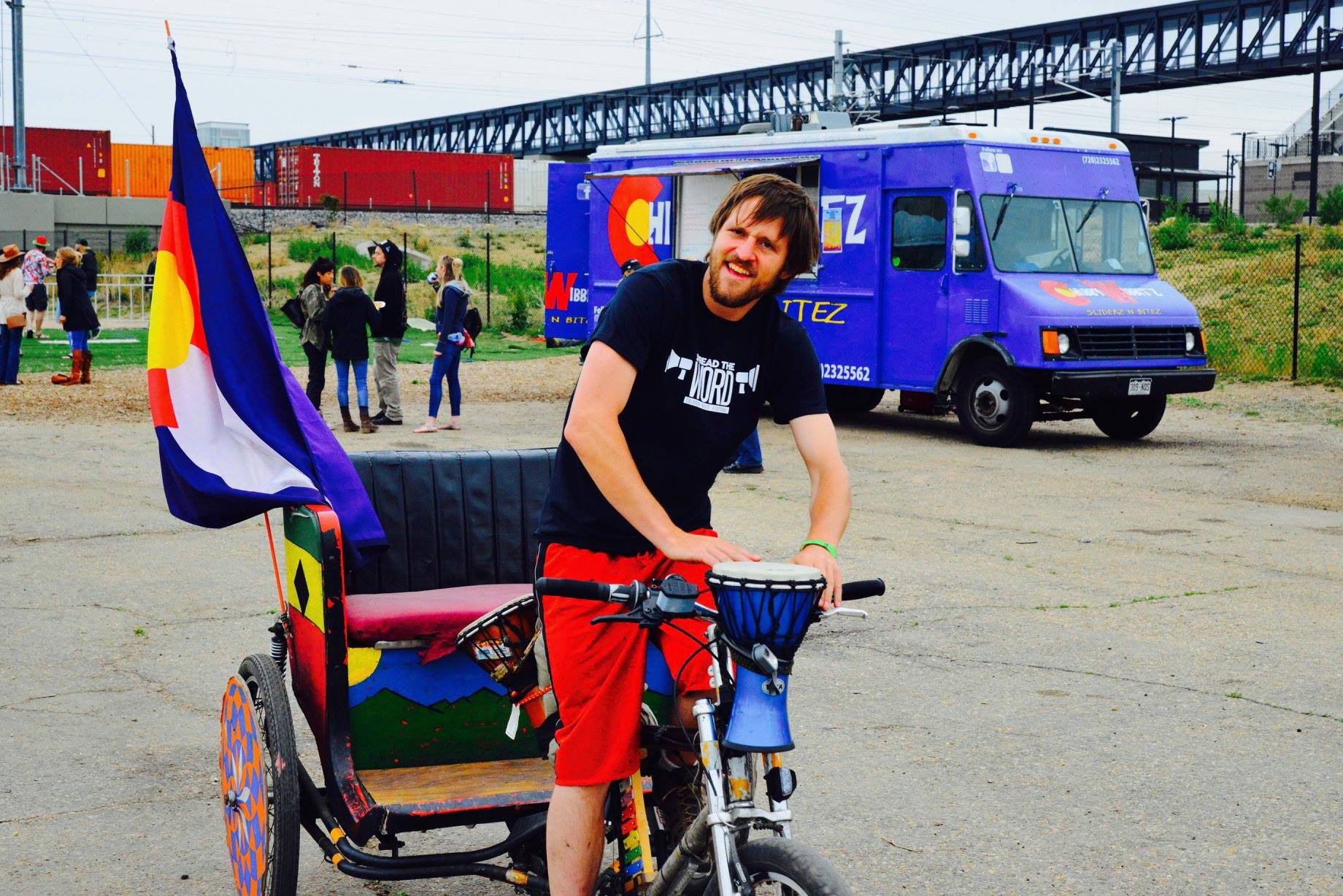 While many bands throughout the weekend captivated the audience, there was one sole proprietor who came with a mission, one that he had accomplished many, many times before. Jeff Austin snuck in casually through the artist entrance, b-lined straight for the Main Stage and hung out casually with the crew members before his set. As he took the Main Stage of Spread the Word Festival Saturday night, the venue had filled out, and the sea of people looked eager to hear the ex-Yonder Mountain String Band frontman speak to his mandolin, and speak did he ever.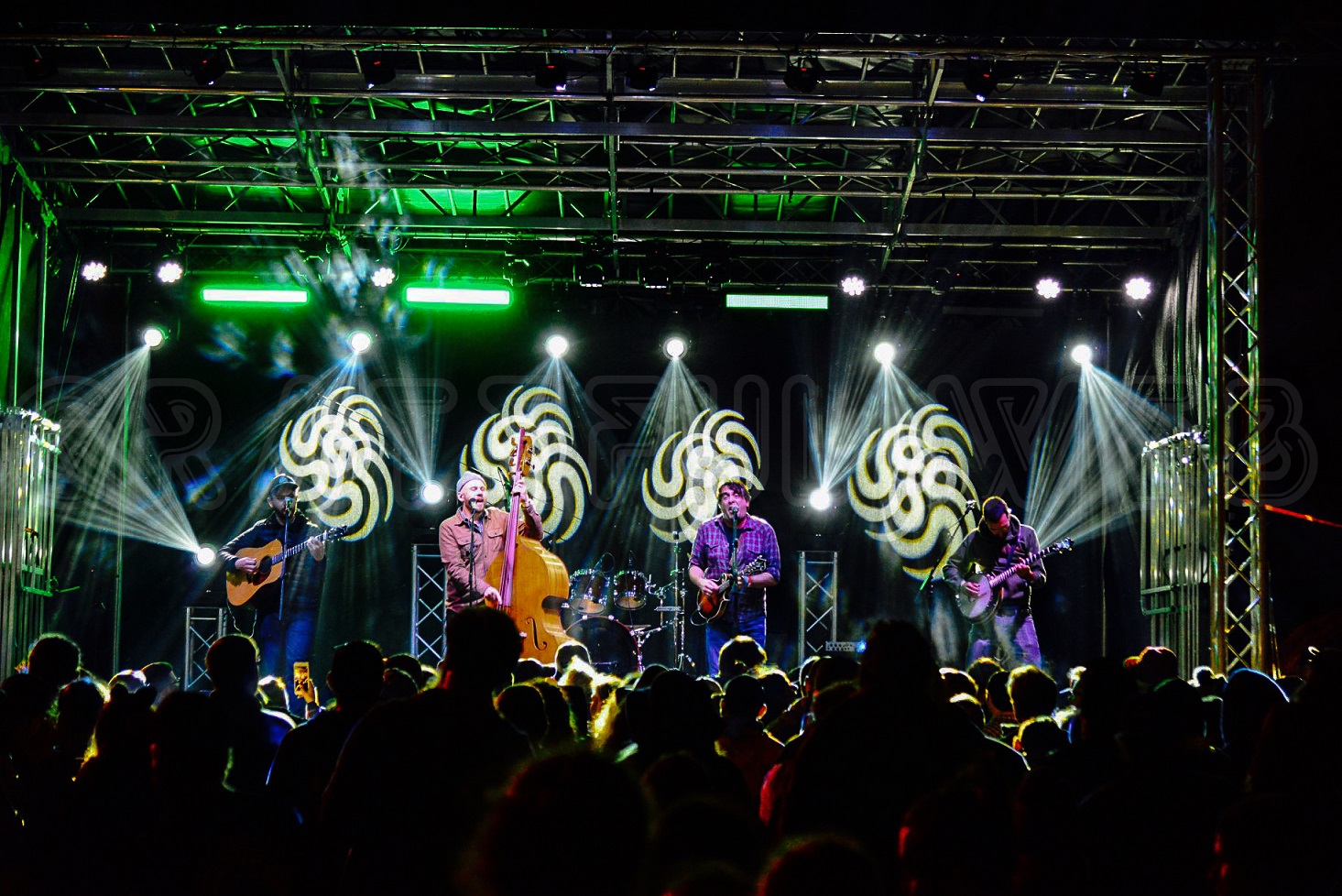 Jeff Austin played with charisma and energy unmatched, his signature tongue movement and facial expressions ever-present. While time has passed since his Yonder Mountain days, Austin has only seemed to pick up steam. The energy he shares with his backing band is impeccable, playing back and forth as if they'd been together for decades. Playing songs of new and old (see "Death Trip"), Jeff looked healthy and happy, even giving us an update on his famed side-project 30db with Umphrey's McGee guitarist Brendan Bayliss, stating they would be playing gigs coming up soon.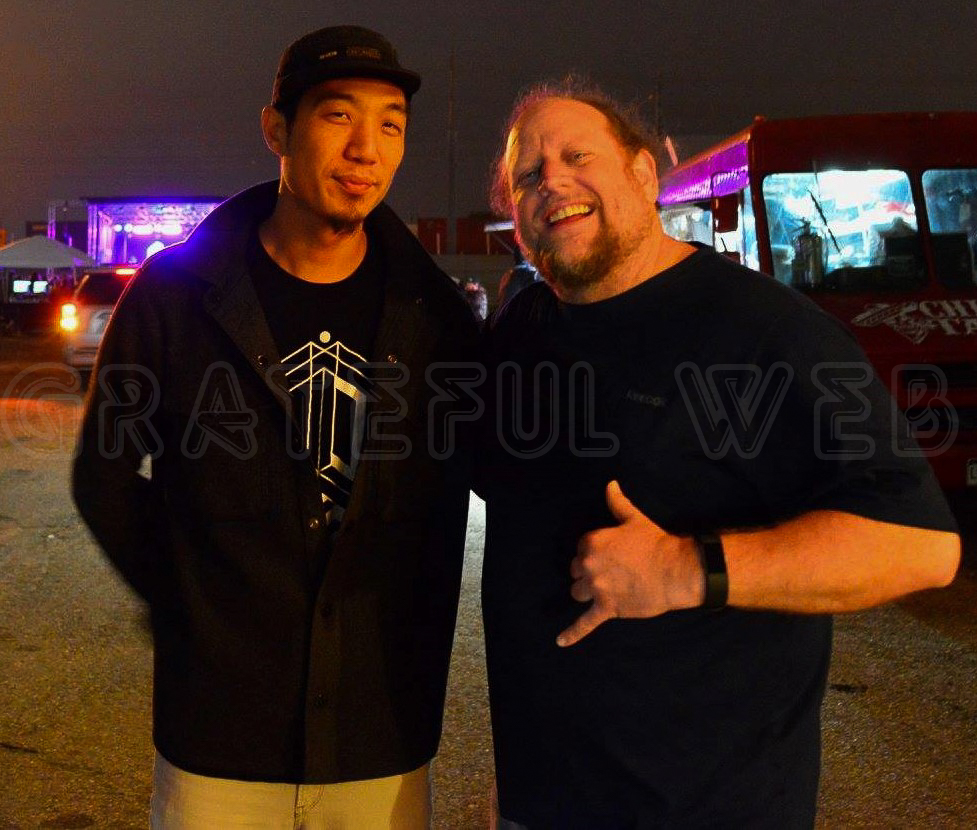 The night finished out with a one-of-a-kind performance by the Spread the Word Family Band, featuring members of Pretty Lights, Sunsquabi, Break Science and Jason Hann of The String Cheese Incident. It was an electro-funk phenomenon, with a medley of epic covers including Nirvana's "In Bloom" amongst many others to close out the night. For a band that had never played together live, they sounded tight and in-tune, bringing the perfect end to a stormy, yet enjoyable night of music.