Break Science + Michal Menert at Valentine's Music Hall 12/7/12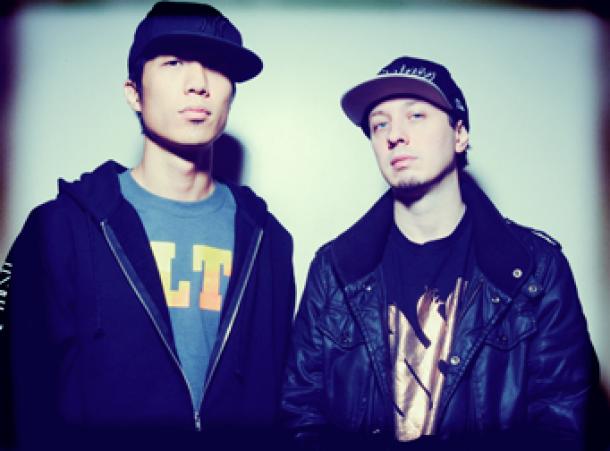 The Brooklyn based electronic duo Break Science and Colorado based DJ Michal Menert will perform at Valentine's Music Hall and Beer Joint (upstairs) in Albany, New York on on Friday, December 7th, 2012 at 9:00pm.  Special guest Paul Basic will begin the evening. As members of the Pretty Lights Music Label, these outstanding acts have joined forces to create the Twilight Frequency Tour. Early bird general admission tickets are $14 and can be purchased online by visiting here until December 3, 2012. Valentine's Music Hall and Beer Joint is located at 17 New Scotland Ave, Albany, NY. Phone is 518-432-6572. Doors open at 8:00pm.
Purchase advance tickets to the show at Valentine's and you'll receive Break Science's "Live Brooklyn Sessions" album & Michal Menert's "Rust: A Collection of Forgotten Hiphop Instrumentals" for FREE. For more information, visit Valentine's website.
Concert goers can also expect an original visual production that was designed to enhance the "sonic" experience. Break Science & Michal Menert recently released a co-produced track entitled, "Electric Touch", to be followed by a co-produced EP. Please visit here to hear their track.