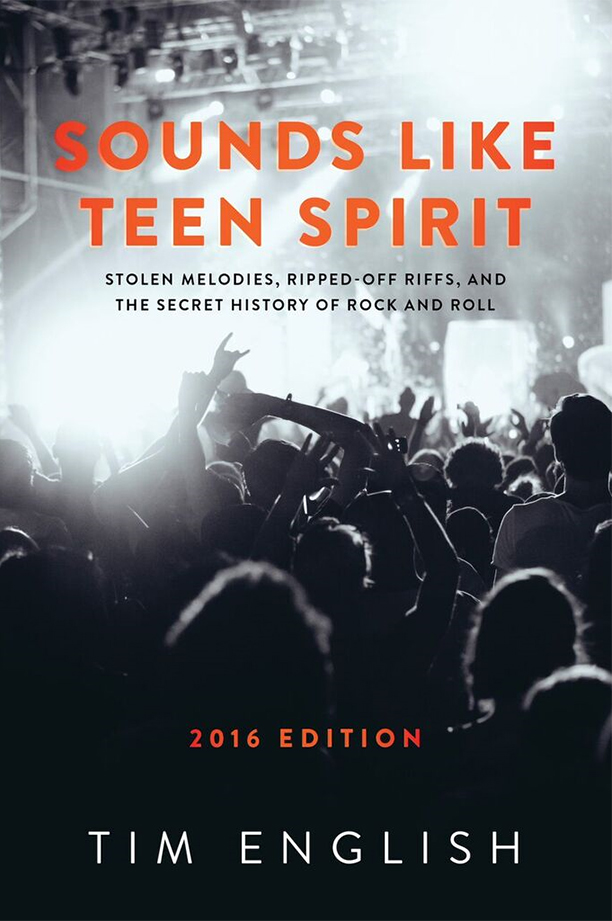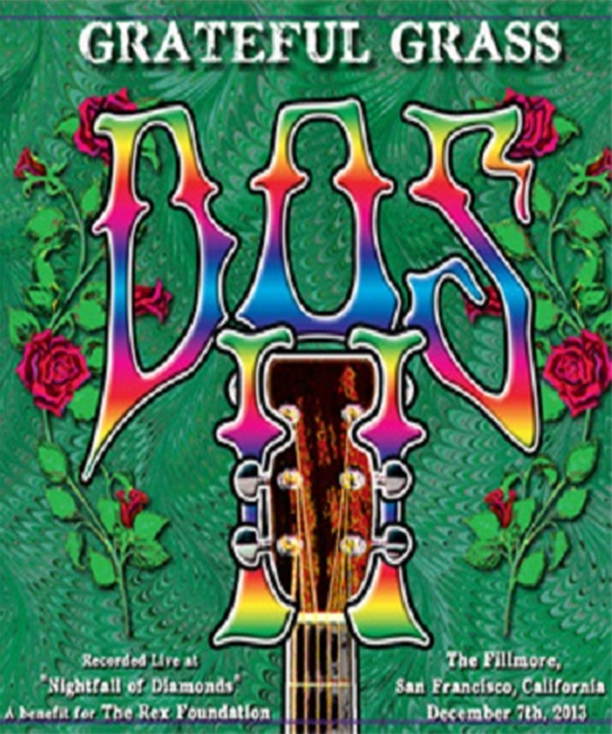 If you didn't subscribe to the 2019 Dave's Picks series, you are probably anxiously awaiting the pre-order email for Dave's Picks Volume 29: Swing Auditorium, San Bernardino, CA 02/26/77. We're here to tell you how it's gonna be.
Read More
The BeachLife Festival is excited to announce its 2019 music lineup for a first-of-its-kind coastal event in Los Angeles happening May 3 - 5, 2019 at Redondo Beach, CA's Seaside Lagoon.
Read More
One More Saturday Night, we of the Grateful 'Ohana of Kaua'i, along with friends from around the world were still swimming in the bliss of NYE's gargantuan show, and suddenly we find ourselves somewhere on a back porch in January, singing and playing our hearts out with two of my favorite musicians: the legendary Bobby Weir and the revered Taj Mahal.
Read More
The historic New Year's Eve event on the glorious North Shore of Kauai was a dream come true for us all. After a last-minute venue change, the event of a lifetime for hundreds of grateful people was hosted at the beautiful Prince Course.
Read More
Want to come see Dead & Company in Mexico? Just donate $10 or more to Headcount, REVERB, and other Dead Family Orgs, and you could win a trip to Mexico to see the band at the sold-out "Playing In the Sand" Experience! AND if you donate in the next 24 hours, you'll also be entered to win a James Perse surfboard signed by the band!
Read More
Guitarist Bob Weir led his bandmates, drummer Jay Lane and bassist Don Was through an opening set full of Grateful Dead favorites. The second set started with the legendary John Oates, one half of the best-selling duo of all time, Hall & Oates, and Buddy Miller on the tour's first cover of Mississippi John Hurt's "My Creole Belle." Oates stuck around, joining in on The Grateful Dead's "Friend Of The Devil."
Read More
Weir & Wolf Brothers | Me & Bobby McGee | Paramount Theatre | 10/29/18
Bob Weir and Wolf Bros featuring Bob Weir, Don Was and Jay Lane, who have been on tour performing songs of Grateful Dead and more made a stop in Portland, Oregon on October 22. The tour, which kicked off October 16 in Reno, Nevada, will run through November 18, hitting major markets across the US including New York City, Los Angeles, Boston, Philadelphia, Nashville, Denver, and Washington D.C.
Read More
On his birthday, Grateful Dead co-founder Bob Weir along with the so-called Wolf Brothers set the foundation for what's in store on their inaugural cross-country tour. And while the songs performed in Reno, Nevada's, Grand Sierra Resort's Grand Theatre on Oct.
Read More