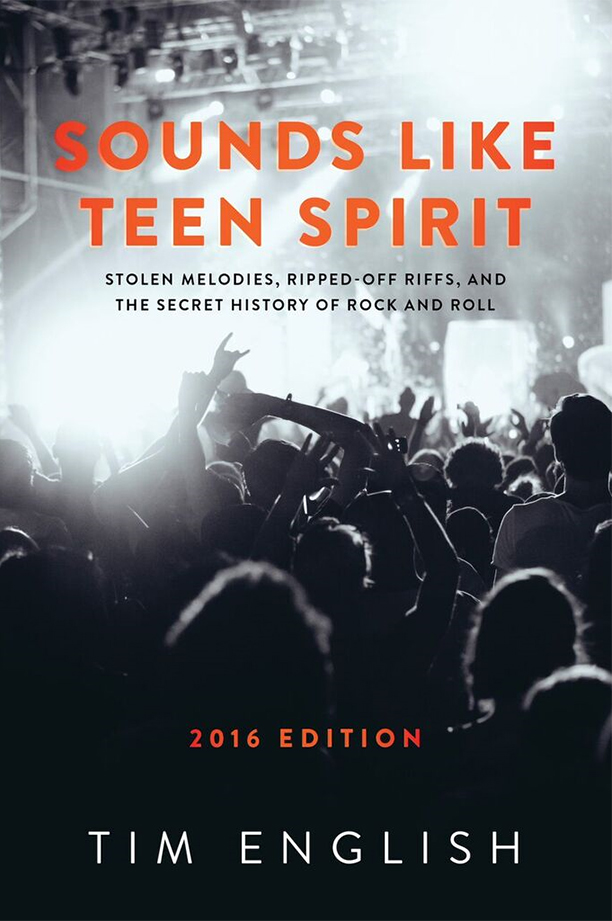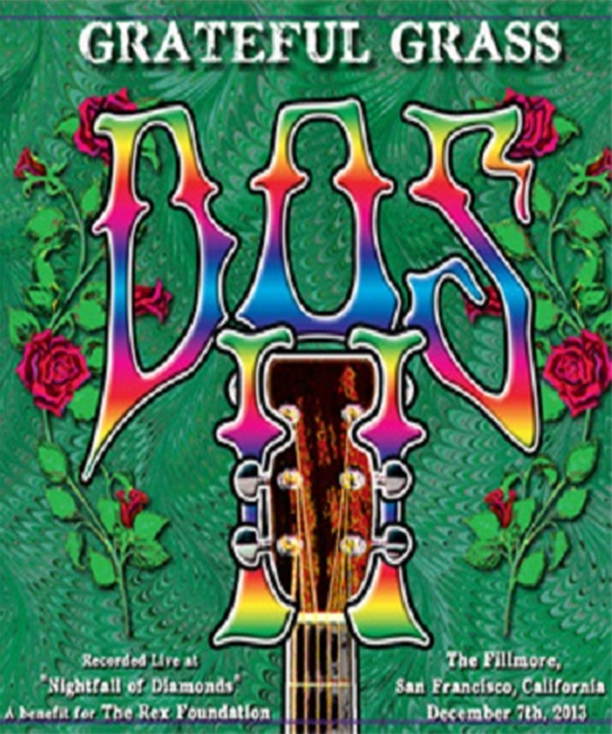 Z2 Entertainment is proud to present Tractorbeam at the Fox Theatre on Sunday, January 26th, 2014. Tickets will go on sale to the public on Friday, January 17th at 12:00pm for $39.50 general admission.Tractorbeam is the ultimate rarity for The Disco Biscuits and any other jamband fans!Tractorbeam is The Disco Biscuits all instrumental band name for their secret shows.
Read More
CONSPIRATOR has confirmed that the band will perform throughout the East Coast this Fall, hitting the road for the "Going Up Tour" presented by TheUntz.com in September, October and November. The band will visit fan favorite venues and cities for 1-2 weeks each month, in addition to scheduled appearances at the most popular fall festivals throughout the country. More information is available by visiting Conspirator's official events page.
Read More
Vibrant splashes of neon color filled the rolling hills of Wisconsin the weekend of August 9th-11th, as fans from all around the Midwest came to celebrate the second annual Summer Set Music Festival. Packing the place with an average of 15,000 attendees per day, slightly up from last year's average, the festival maintained a substantial crowd throughout the day and into the night's major acts.
Read More
Once again members of the Disco Biscuits come to Colorado in one shape or another to play for a very dedicated fan base. On two mid-week days in the middle of July, Disco Biscuit fans and fans of electronic music in general packed the Fox Theater for two pretty different shows.
Read More
MCP Presents, producers of Camp Bisco the annual three-day music and arts festival, in Mariaville, New York, has announced a fundraising campaign to aid in Schenectady County relief efforts in the wake of last week's EF2 tornados. Touching down in Mariaville, NY, the town which Camp Bisco has called home for the last seven years, two twisters tore through 17 miles of Schenectady County with winds coming in at 125 m.p.h. and spreading over a mile wide. While substantial property damage occurred, no one was fatally injured.
Read More
Camp Bisco has announced its full lineup of performers slated for the twelfth annual three-day music and arts festival, in Mariaville, New York this July 11th-13th.
Read More
Earth Day is celebrated around the world by a billion people in several different ways. In some way or another many people no matter where they live take time out to observe and celebrate our resilient "mother." Red Rocks is always the best location to see a concert no matter who you are seeing.
Read More
Friday, August 30th to Sunday, September 1st, The 4th annual NORTH COAST MUSIC FESTIVAL (NCMF) returns to Chicago's Union Park! This year's headliners include the legendary WU-TANG CLAN, celebrating the 20th anniversary of their seminal album
Read More
Disco Biscuits | Boulder Theater | 4/25/13