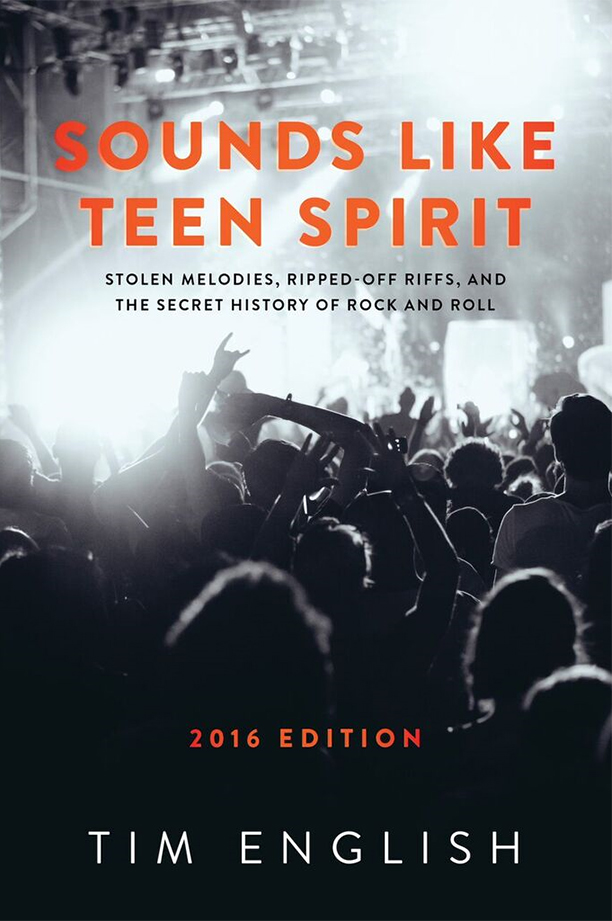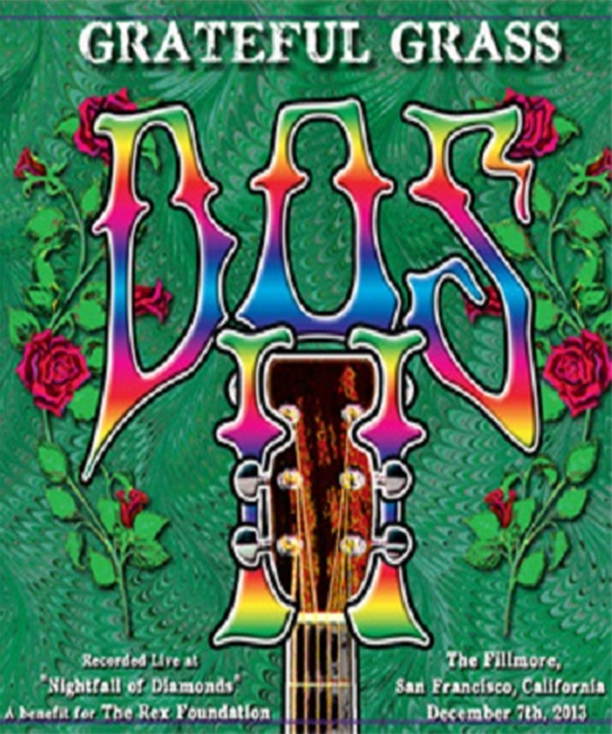 On Sunday, May 6th, the much-anticipated documentary, Olompali: A Hippie Odyssey, will premiere as part of DocLands Film Festival at CineArts Sequoia Theater in Mill Valley, California.
The doc explores a fascinating thread of the 1960s San Francisco counterculture.
Read More
Something really remarkable happened at the Fare Thee Well shows in 2015. Instead of being a goodbye, it was a re-ignition, a passing of the torch in some ways. Although Jerry was always quick to point out that it was Dead Heads who created themselves, the phenomenon of Dead Head-ism was focused on the band for the first 30 years. And it was fairly fractured for the next twenty, with some liking some iterations, and others, not. And the musicians aren't done, whether it's Dead & Co. or Phil and Bobby's recent duo, or the future outings of Billy and Mickey.
Read More
There is something about the energy created by people coming together to hear the music of Jerry Garcia and the Grateful Dead. The first time I experienced this seemingly human-powered electricity was a few days before my 18th birthday, in 1994, in a parking lot near what was then the Boston Garden. When Jerry died the following summer, I found myself in a park sitting in a circle around a singular candle that seemed to burn for hours.
Read More
On May 11th, Round Records will release its most ambitious project to date with the long-awaited Jerry Garcia boxed set Before The Dead. The project features a meticulously researched and curated compilation of recordings the iconic Grateful Dead founder made prior to forming the legendary band. Before The Dead includes never before heard performances, recordings that have never been commercially released and a small selection that have.
Read More
Yes, this is Record Store Day's 11th anniversary, and with apologies to Nigel Tufnul and Spinal Tap, we are turning all the knobs across the board WAAAAYYYY past 10 on April 21st to give everyone the best possible music and independent community experience!
DON'T MISS YOUR CHANCE TO DISCOVER EXCITING, NEW AND LIMITED-EDITION TITLES WHILE CELEBRATING THE CULTURE OF THE INDEPENDENT RECORD STORE, NATIONWIDE.
Read More
Kyle Hollingsworth Band | Deal | Boulder, CO | 3/3/18
The Rex Foundation is honored to be a beneficiary of Jubilee: A Celebration of Jerry Garcia, an amazing evening of all-star musicians paying tribute to Jerry's work in and out of the Grateful Dead. Performers announced so far include Josh Ritter, Amos Lee, David Hidalgo of Los Lobos, Molly Tuttle, Willie Watson, Hiss Golden Messenger, Jamie Drake, Banditos, and Billy Strings, all led by the Jubilee House Band featuring Benmont Tench (Tom Petty & The Heartbreakers), Sean Watkins, Tyler Chester, and Jay Bellerose.
Read More
"You're in a different place. It's very sensual . . . It satisfies that thing of going to space. You can go into the water and pet eels and octopuses and things. I really love it; it's an amazing experience." Jerry Garcia
Read More
Maria Muldaur will join The Garcia Project on March 8, 2018 at Club Fox in Redwood City, CA for one special night to celebrate the 40th Anniversary of the Jerry Garcia Band's "Cats Under The Stars" tour from 1978. "Cats Under The Stars" was Jerry Garcia's favorite album and the tour was filled with great songs and energy. Tickets are available now here: http://www.thegarciaproject.com/tour-dates
Read More
On February 23rd, Round Records will release GarciaLive Volume Ten: May 20th, 1990 Hilo Civic Auditorium, recorded in Hilo, Hawaii. The recording captures the only performance by Jerry Garcia on the Hawaiian Islands, outside of the Grateful Dead's appearance in 1970. GarciaLive Volume Ten is the first 2018 archival release in the continuing year-long celebration of Jerry Garcia's 75th Birthday. The album will be available as a two-disc set, digital download and at streaming services.
Read More