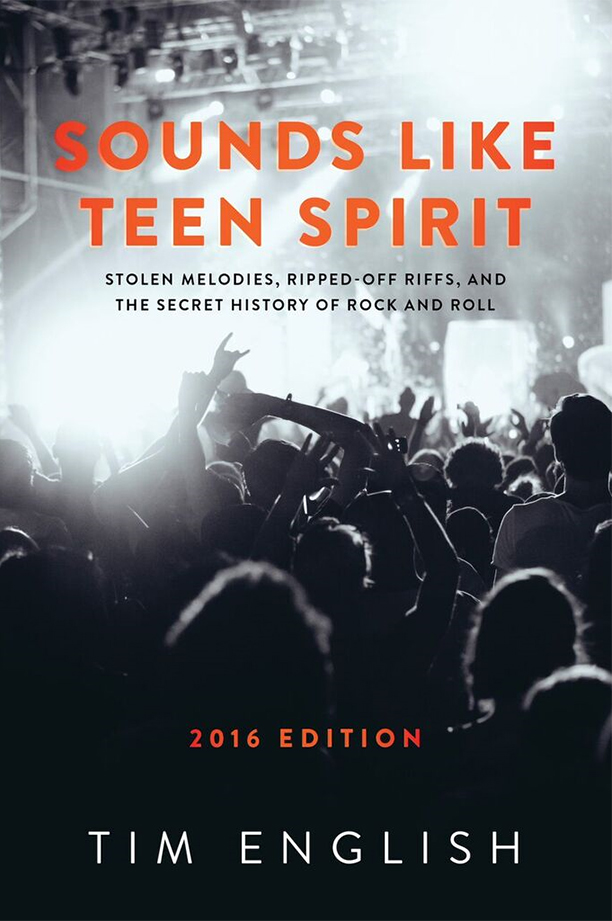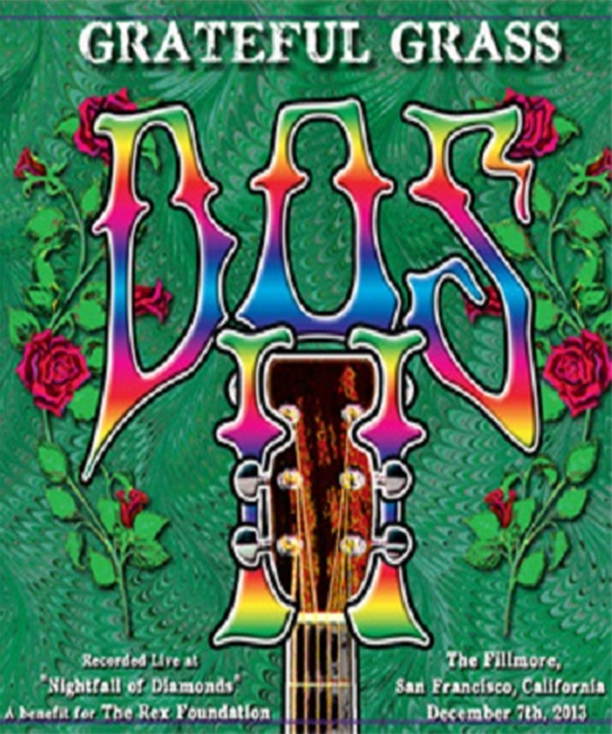 MerleFest, offering the feel of both music festival and family reunion, drew nearly 76,000 fans to North Wilkesboro, North Carolina during April 25-28, 2013. Beginning in 1988 as a tribute to the life of Merle Watson, this year's event also served as a celebration of the lives of Merle's parents, "Doc" and Rosa Lee, who passed away in 2012.
Read More
On April 25th through April 28th, 2013; the good people of North Wilkesboro, North Carolina extend you, yes YOU, a personal invitation to
MerleFest
2013. Since 1988, MerleFest has offered attendees the opportunity to hear the finest bluegrass on the planet while promoting the best of human nature through art, music, and good old fashioned Southern hospitality.
Read More
An unlikely collaboration between two roots music legends needed a proper introduction. Multi-instrumentalist, bandleader, and vocalist Sam Bush is second only to John Hartford the most influential player in creating the style of newgrass music. A progressive take on bluegrass that fused elements of rock, psychedelia, and reggae was developed in the late 1960s and became incredibly influential on generations of successors to come.
Read More
Del McCoury & Sam Bush | I Know What It Means To Be Lonesome | Boulder Theater | 3/24/13
Del McCoury & Sam Bush | 'Cept Old Bill | Boulder Theater | 3/24/13
It's that time of year again when winter seems too long, spring can't get here soon enough, and cabin fever has us counting down the days in anticipation of the one and only, Bonnaroo. Ninety-six hours of pure merriment and wonder under the summer sun in the middle of Tennessee surrounded by thousands of new and familiar friends enjoying the tunes, art, culture, and atmosphere. Sounds good right? Even though the wind is howling and the snow (in March?!) is blowing, I anxiously await yet another fun-filled weeken
Read More
Two of bluegrass music's most entertaining and well loved performers, Sam Bush and Del McCoury will be teaming up for a highly anticipated string of tour dates beginning in November. To quote Sam, "I first saw Del at the Roanoke Bluegrass Festival in 1966 and have been waiting for this opportunity to tour together ever since. We invite you to come join the fun as two old friends make music and swap stories onstage."

Read More
Bluegrass has become more obscured than ever. Is there even such a thing as "pure" bluegrass? Some would argue that the music of Bill Monroe and his alumni are as accurate of a way to directly describe the genre. In truth, there is no such thing as "pure" bluegrass since it's inherently a hybridized form. Sure there's context and history, but bluegrass is actually an amalgamation of blues, folk, country, and spiritual music, none of which can be encompassed by one definitive style or form.
Read More
As Tim O'Brien and Friends kicked off the final set of RockyGrass 2012, I planted my feet a couple of yards behind the elevated stage. The canopy of treetops overhead, awash in color from the stage lights, absorbed a light drizzle. To my right, the deity of all double bassists, Edgar Meyer, calmly warmed up next to the main stage staircase.
Read More
I had a dream about Steve Martin, last night..
I knew I'd be writing this story, today.. That's likely why he was on my mind. Of course he was in a white suit, with an arrow headband on his head. [I'm a child of the seventies, after all..] But instead of playing for laughs, he was picking his banjo with fire, along with a bevy of world-class bluegrass musicians. This was an especially fun dream, considering I've never seen him perform in any capacity beyond the movie theater.
Read More