As music fans are still coping with a drawn out ending to the pandemic, and when everyone's seasonal depression has convinced them there is no hope left in the world, a ray of bright warm light is emerging on the horizon in the form of Andy Frasco & The U.N.'s latest LP, Wash, Rinse, Repeat. The album was released on Friday, April 8. 
The first track from the album, titled "Friends", is a love letter to the good times and memories that good pals can bring. It is an open invitation to appreciate your buddies and a reminder to always let the people that are important to you know that you love them. For those familiar with Frasco's podcast, this message comes as no surprise, as he repeatedly presses this same topic in many episodes.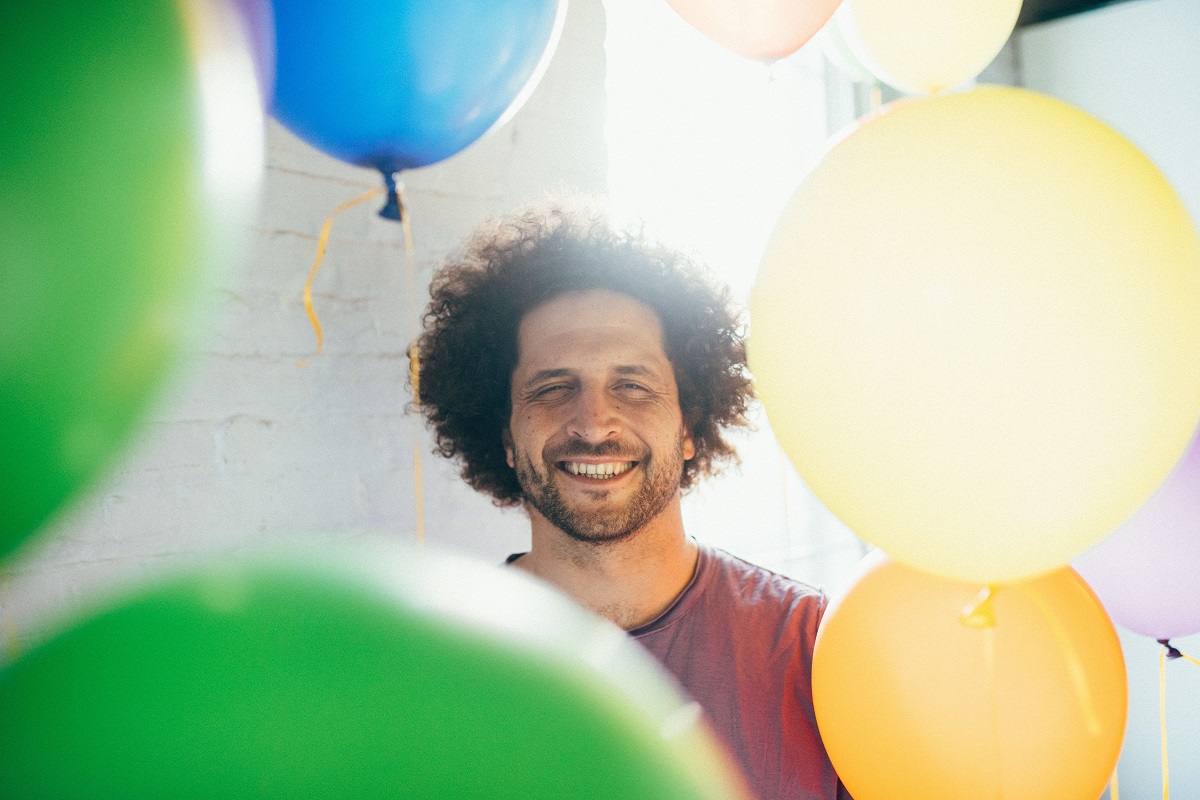 This album is bursting with lyrical positivity from start to finish. It's as if Frasco's goal was to help the listener through any struggles they might be dealing with. As he sings in "Puff Break (Believe That)", "If your days ain't really going your way, take a puff break things are going to be okay. Sunshine and bright skies are headed your way. Believe that."
Frasco not only seeks to help his listeners deal with personal struggles, but seems to be navigating his own personal battles and issues using these songs as his outlet. Since starting Andy Frasco's World Saving Podcast, fans have heard him find a new and refined voice in the vulnerable podcast setting, and its presence can be felt in his new music. It is some of the most emotional and honest work we've heard from him to date. 
"Grow Old" is a song about not giving up on love before giving it a chance to bloom. "We seem to run away from love when the going gets tough," Frasco said. "But what I'm realizing as I get older is that true love doesn't just come without effort. It takes work, and it takes going through the full cycle of emotions to really let that love blossom like a flower."
"Let's Get Down To Business" is a classic honky-tonk blues track that is reminiscent of the last-call hour of the night in an empty dive bar. Speaking of the blues, the ninth song on the album, "Into the Blue", stares down sadness and welcomes its presence with open arms. Only by facing the void referred to as the blue can we overcome it and celebrate life's positives.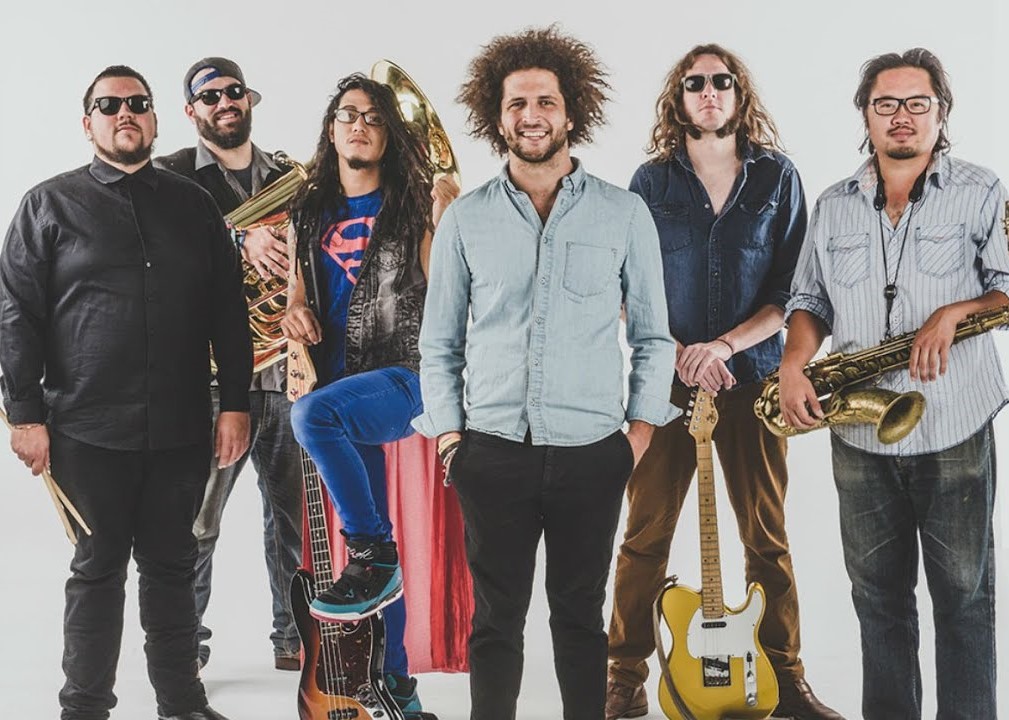 Are you sensing a theme yet? Life ain't easy - and Andy Frasco knows that. But in the musical company of him and his bandmates, life can still be beautiful and worth celebrating. 
Make sure to check the album out wherever you listen to your music and follow along on the band's social media pages to stay up to date on tours, festivals, new content, and more. 
Tracklist:
1. Friends (A Song About Friends)
2. Blame It On Me
3. Puff Break (Believe That)
4. Spill the Beans 
5. Wash, Rinse, Repeat
6. Dancin Around My Grave
7. Grow Old
8. Let's Get Down To Business
9. Into The Blue
10. Dream 
11. Love Hard
12. Work, Work, Work