This year, Larry Keel released a new album, One, played numerous festivals, and collaborated with a handful of fellow musicians, including Tyler Childers, Billy Strings, and The Travelin' McCourys. This week, Keel is set to play three shows in Colorado with bandmates Jenny Keel and Jared Pool: The Public House in Crested Butte on Thursday, 970 AvonFest this Friday, and The Caribou Room in Nederland on Saturday. 
We spoke with Keel just ahead of the band's Colorado run to learn more about the process behind One, his must-haves on the road, and The Grateful Dead's influence on his music.
GW: What are you excited to share with listeners on your newest album, One?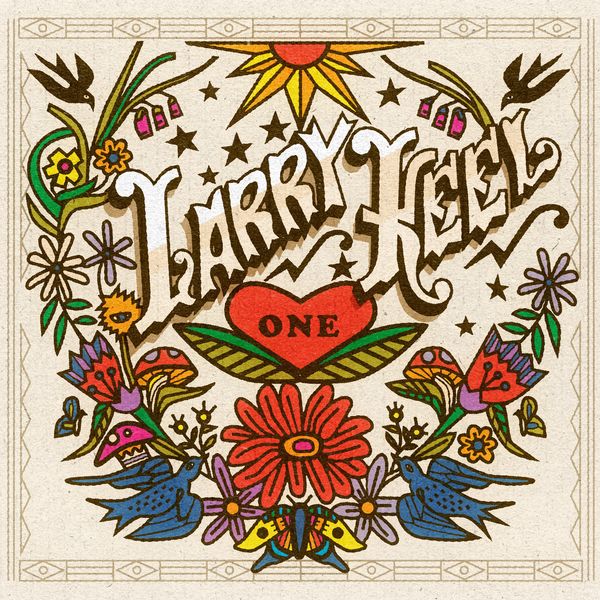 LK: I'm psyched about having recorded several of my latest original songs on this album, especially with the sound and energy of this current musical ensemble (me, Jenny Keel and Jared Pool). I love the collective soulful and heartfelt intention we put in every note we play together.
GW: The Larry Keel Experience incorporates a handful of different musical styles. How would you describe the sound and vision behind One? What was the recording process like? 
LK: The vision here was to create a recording without distractions and studio vibes, which in my opinion, can reduce the special authentic quality I'm always hoping to infuse my music with. So, we recorded One in our road manager's basement, and we played all the songs live, which means we played totally naturally together in a small space, and not separated from one another in isolation booths. We did not use any studio gimmicks; we didn't do any overdubs to add solos or do any fixes to the music that we played there on the spot and in the moment. That means, what is being heard on this recording is exactly what we played – as if the listener were getting a real live show, just without audience noise! After that, we passed the recording on to my excellent mix engineer, Jeff Covert (who works out of Wally Cleaver Studio in Fredericksburg, VA), to get levels balanced out and get it ready for mastering. The final phase of things went to the legendary Bill Wolf, who did the mastering process for this special recording.
GW: You're known for your epic collaborations, which vary from performances with Bluegrass greats Del McCoury and Tony Rice, to Jamband favorites Keller Williams and Yonder Mountain String Band, to up-and-comers like Billy Strings and Tyler Childers. I can't imagine picking a favorite, but is there a particular collaboration or memory that stands out in your mind? 
LK: Wow – all of these artists amaze and inspire me... gotta put Sam Bush in there too. It's so incredible to me that I've gotten to know them all so well, and gotten to play truly great music with them. Each of these artists (and several more that I'm honored to call friends and colleagues) all stand out in my mind because each one has his/her own unique and powerful chemistry for me. Each one inspires a whole different creative reaction from me when we 'face-off,' or however you'd like to refer to the musical encounter. Especially in a live situation. It's so fun, so exhilarating; I feel beyond blessed and honored to share moments like these with such cool, talented people, and I'll always get to swim in the memories of all these experiences.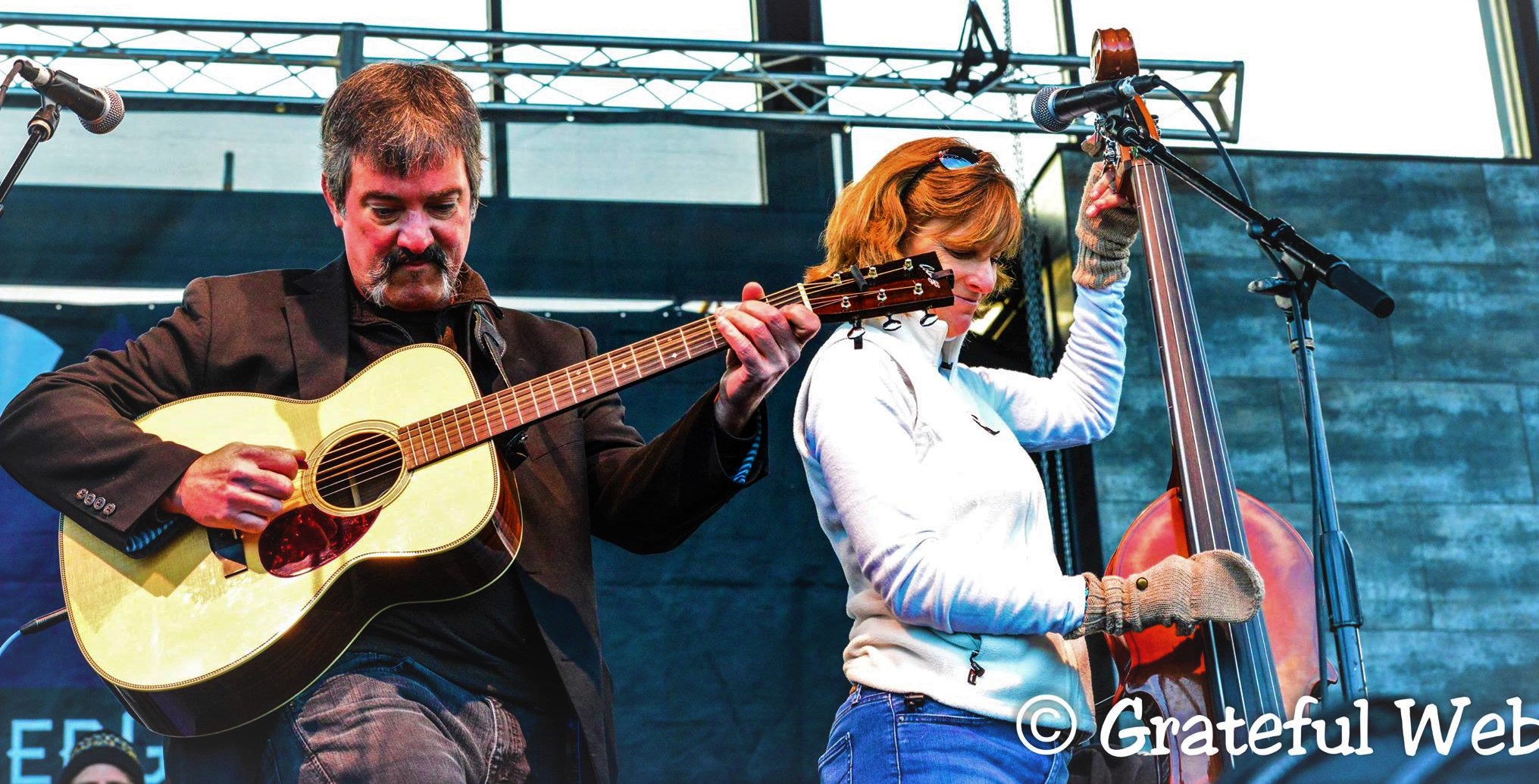 GW: In addition to The Larry Keel Experience, you have a side project with Keller Williams (Keller and the Keels) and your band Larry Does Jerry, a tribute to The Grateful Dead. How has Jerry Garcia and the Dead influenced your music overall?  
LK: From the moment I got introduced to the music of the Grateful Dead and of Jerry Garcia, I felt like Jerry was a legitimate spiritual warrior, using music as the means of expressing his life journey. Jerry was never scared to cross any musical boundary to explore what lies in the great beyond. His fearlessness completely influenced me to feel validated in playing music that way myself. 
GW: You have three shows coming up in Colorado, including The Caribou Room (tickets here) on September 7th. What can the audience expect? Mostly songs from One or a mix from your discography?  
LK: Hell yeah, I'll be playing songs from One, and there's always a mix of songs from all over my discography in the show... if it's my band, anyway! But for sure all the music will be geared to make for a fun, hollerin', wild, off-the-wall, hard-drivin', dance-your-ass-off, leave-your-troubles-at-the-door kind of night!
GW: You are continually touring; it seems more than most. How do you stay grounded while you're on the road and what are some of your tour necessities?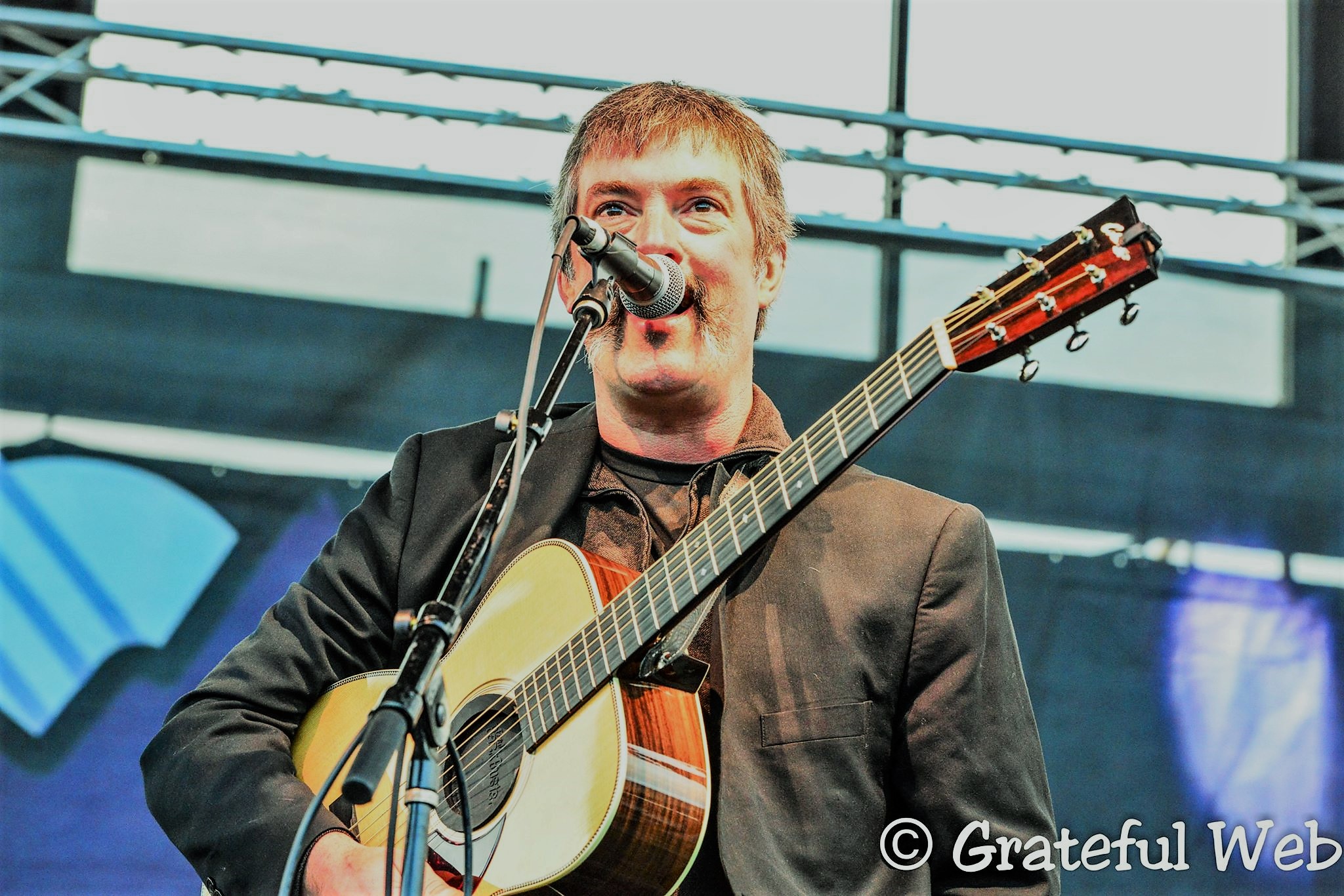 LK: Well, the number one grounding force on the road is my wife, Jenny. She and I got into all this together so many years ago for that very reason.  We did not want to be apart, not even for our jobs. So she got involved in my music, first with the business stuff, and then playing with me in my band. Having her with me means I'm really never homesick. Home is always there with us, no matter where we are. Other than that, I just try and stay relaxed and keep a good attitude for my team around me, and of course for audiences and crews wherever we're playing. I try to eat healthy, and I work out as often as I can on the road (or if we have time, we'll fish or hike or be in nature as much as possible). Tour necessities? Well, I have my own special supplements I take daily, that keep me tuned up. Wink.
GW: Rolling Stone dubbed you "One of the finest flatpickers around" a few months ago. What advice would you give to younger musicians and guitarists that are just starting out?   
LK: That's quite a nice thing of them to say! As for advice I would give to younger players just starting out, I say practice, practice, practice. Always try and play it clean and strong, but be sensitive to dynamics, especially when playing with others. Listening to every particle of the music is every bit as important as playing. Work as hard as you can; success is hardly ever an accident. Learn everything you can about the music business you're getting into. It will serve you well to know every aspect of it, from the ground up, instead of wanting someone else to handle it all for you. That can be super useful at a certain point, but get a thorough understanding of the mechanics of the business before you do that. Stay positive!! Find your own unique voice in music and don't hold back expressing it.