The rain yesterday definitely put a damper on people's moods and show attendance, but the artists kept the show going for Wakarusa 2012.  
There are still two great days of music left, hopefully with better weather.  Here are the shows you will not want to miss for Saturday of Waka:
1:30 p.m. Balkan Beat Box
The music starts at 11 a.m. today, so if you are up and about at that hour and ready to start your day off musically, head down to those shows at the Backwoods Stage and Revival Tent. The first show I know I will be at is Balkan Beat Box at the Main Stage.  They have a funky "ethno-electric" sound and lyrics that are very socially-aware, which I really like.
3:00 G. Love & Special Sauce
Every festival if I get the chance to see G. Love I do.  This is an old favorite of mine and it would be tough not to have a good time at this show. It's also really cool to note that the Avett Brothers had a major role in producing G. Love's latest album, so there may be a new feel to older music, which I am excited to see.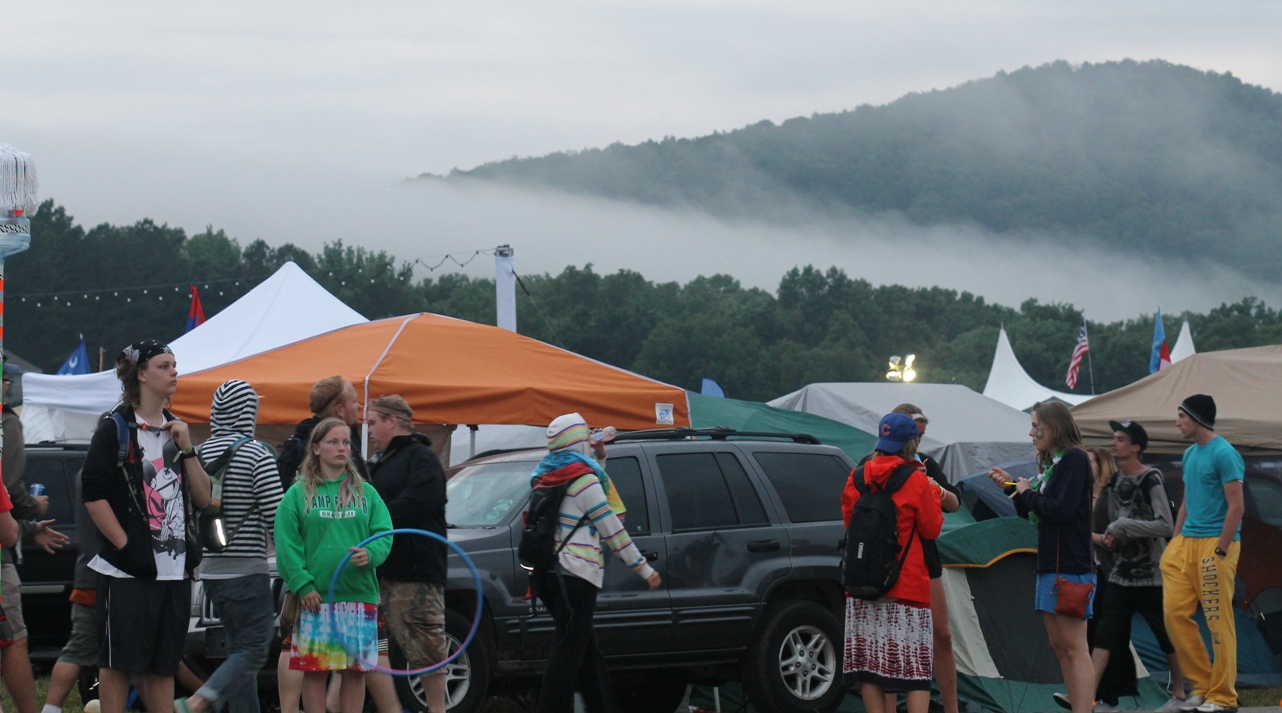 If you didn't catch them yesterday, MarchFourth Marching Band will be playing at the same time at the Revival Tent. If you were out here and heard someone playing "Dayman" from "It's Always Sunny in Philadelphia" and wondered which band could be so cool as to play that song, it was them. With lots of percussion and horns, the Portlant-based band plays funky circus-style music while standing on stilts, playing with fire, etc.  Definitely worth checking out.
I didn't really know what to do after G. Love, but my camp neighbors saw me writing about where I'm going and came over and told me I cannot miss...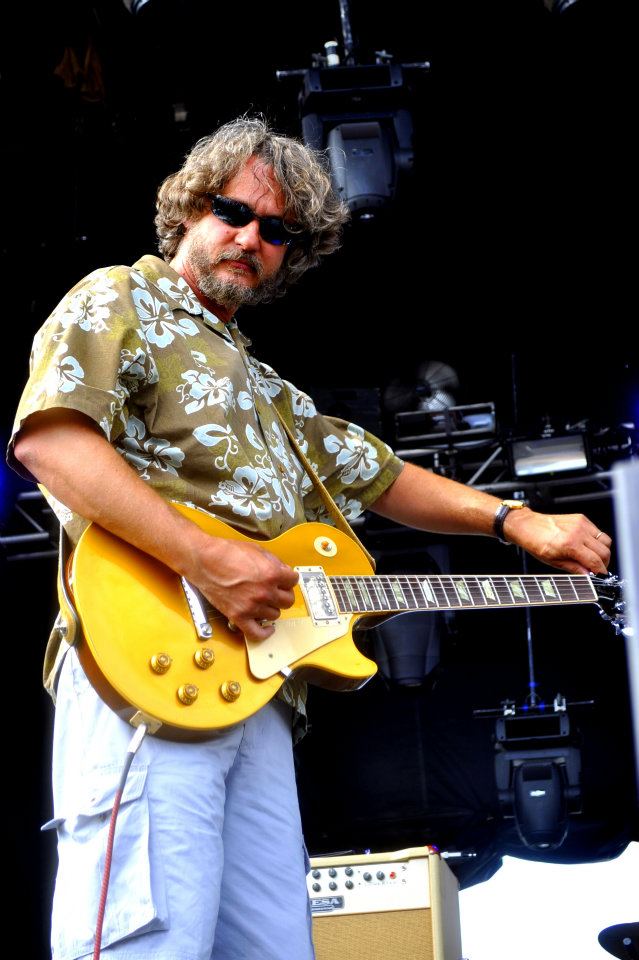 4:30 Emmitt-Nershi Band
You may know Drew Emmitt from the String Cheese Incident or Bill Nershi from Leftover Salmon, and even if you don't this looks like it will be a great bluegrass show.
6:15 Slightly Stoopid
The stealth groove is in the house! After you have something for dinner, head over to the Main Stage to get you dance party started with Slightly Stoopid.  This will be the first show a lot of people see all day, so make sure to head to the venue early so you have time to get through the security line.
8:30 Umphrey's McGee
This show was packed last night as people left Avett Brothers and waited for Girl Talk to come on, so I didn't really stay long.  I'm hoping tonight with the bigger venue at the Main Stage, it will seem less crowded. Either way, I can't go through Waka and miss a set from Umphrey's.
10:00 p.m. The Infamous Stringdusters
If you're looking for a funky bluegrass alternative to either Umphrey's or Primus, I would check out The Infamous Stringdusters at the Outpost Stage.  Now that I think about it, the Outpost has great bluegrass all afternoon with The Travelin' McCourys and Keller Williams at 6:00 p.m. and the Del McCoury Band at 8:00 p.m., so if thats what you're looking to see today I would just hang out over there.  Maybe ride the ferris wheel in between shows.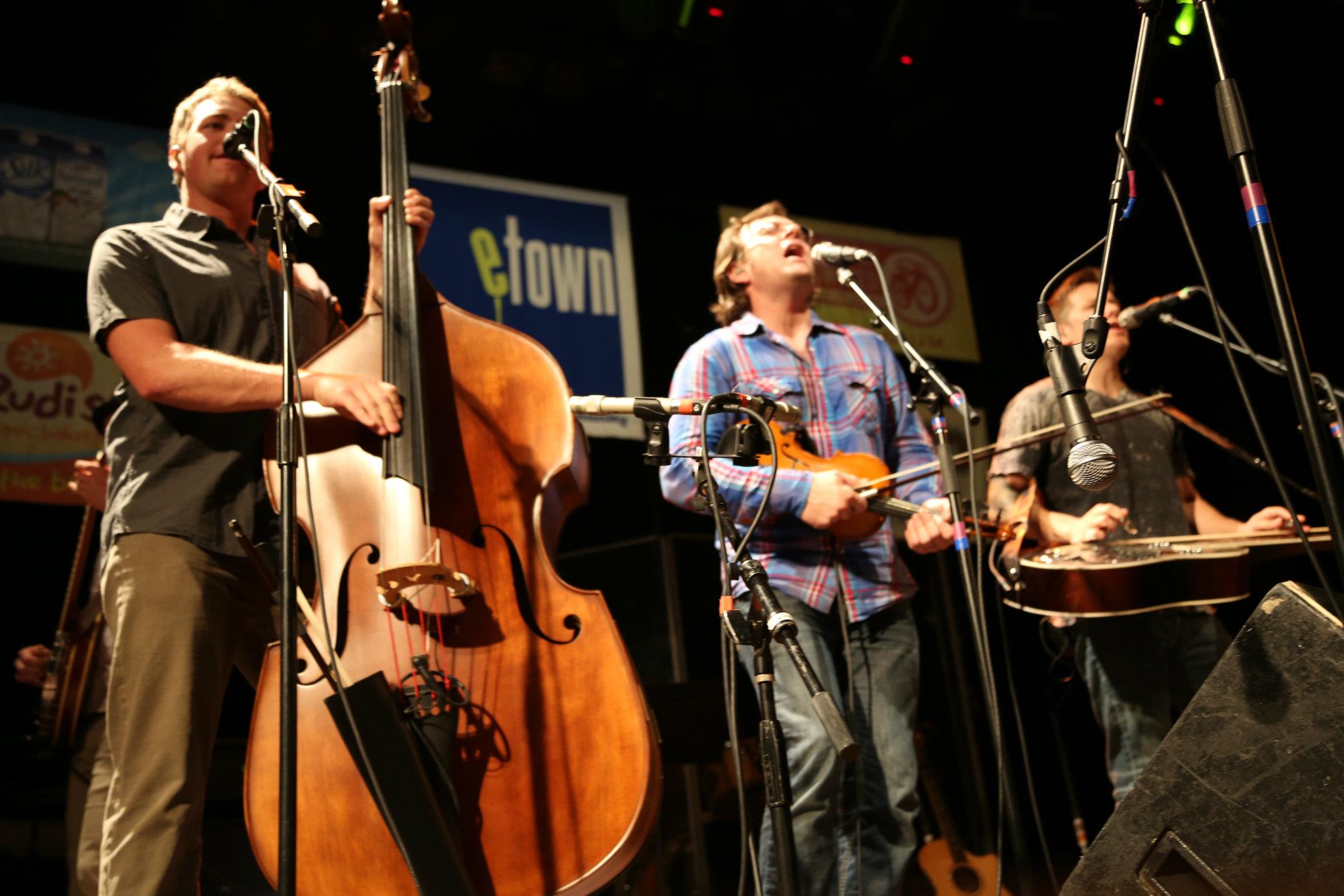 11:00 p.m. Primus
I've heard so many people this weekend say Primus is why they are here, so expect this to be a pretty packed show. I'm not particularly a fan, but there's sure to be something funky and weird going on at this show, so I will definitely stop by.
12:30 a.m. SOJA
With an awesome Reggae-bluegrass sound, SOJA will be a really cool show to check out.  The band's latest album, "Strength to Survive," was heavily based on Bob Marley's Survival, so if you're looking for reggae, SOJA is where you need to be.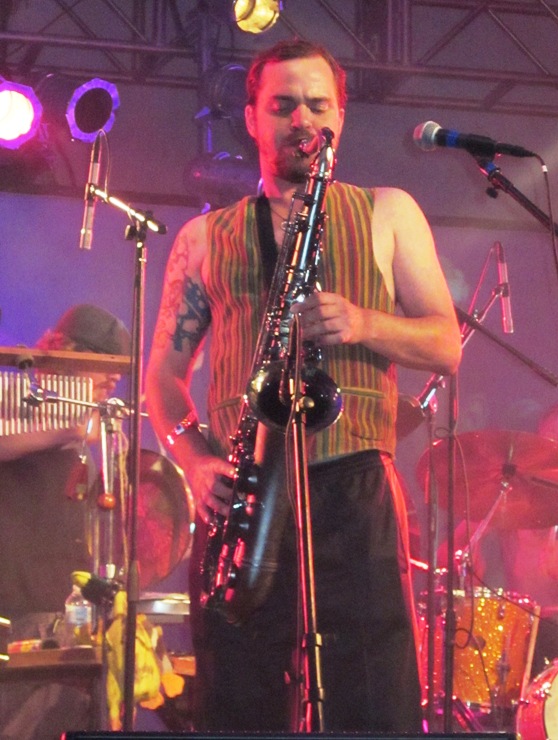 Quixotic and Dirtfoot are playing at the same time, so if you've missed their sets so far you should definitely try to stop by.
1:00 a.m. Big Gigantic
Playing in the Interstellar Sanctum, Big Gigantic will be an awesome show to dance to.  I'm especially fond of their saxophone. 
2:15 Beats Antique
Beats Antique played an awesome show in Tulsa a month or so ago, which unfortunately I could not attend.  I'm excited to check them out here in the festival setting and see if they live up to all the hype.
That will probably do it for me for the evening, because I get a little tired and people get a little weird around 3:45 a.m.  For those looking to keep the party going, however, shows will be going on until 7:30 a.m. out at the Satellite Stage.
I feel like I should reiterate that these are just the shows that I know I will probably be going to--there are so many amazing bands here at Waka, and I am hearing more each day, that there is no way a person could make it to all the shows.  Good luck to all of you out there trying.  Hope to see you somewhere out here on the Mountain!