Greensky Bluegrass brought their high energy showmanship to The Madison Theater in Covington, KY, on February 4, 2020, with Ghost Light in support as the opening band.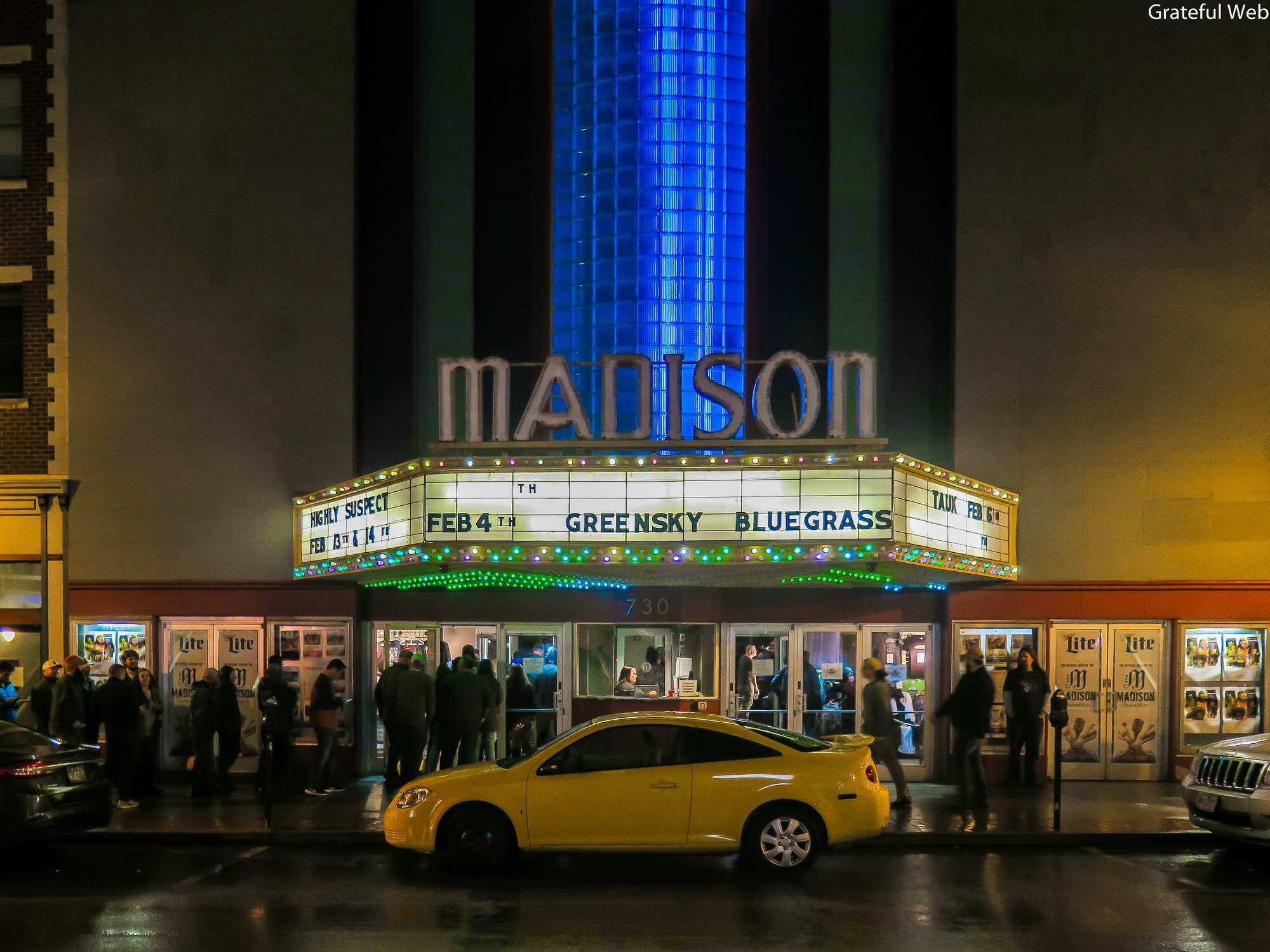 The Bluegrass State lived up to its name as music fans showed up and nearly packed the venue for the Tuesday night show. The atmosphere was set from the moment you started waiting in line. A banjo player was jamming outside in the cold, warming everybody's spirits by playing tunes as the line slowly progressed.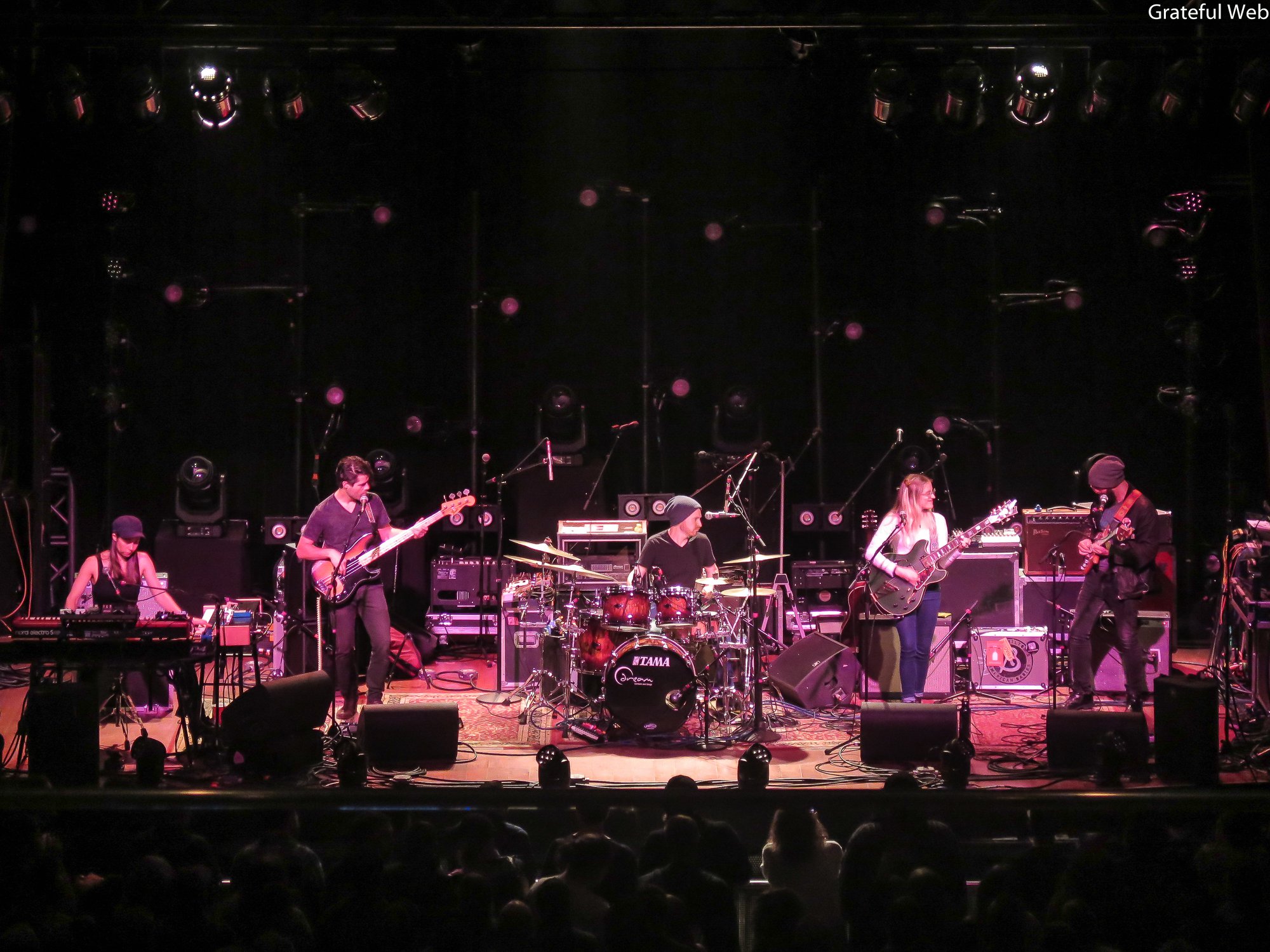 The openers for this stretch of their winter tour were Ghost Light, a collection of amazing musicians whose skills and experience combine to form something much greater than the sum of each of their already outstanding individual parts. I was not aware of the excellent level of musicianship within this band until I arrived at the show, but I must say that they nearly stole the night from Greensky, picking up several new fans (myself included) by the end of their high-energy set.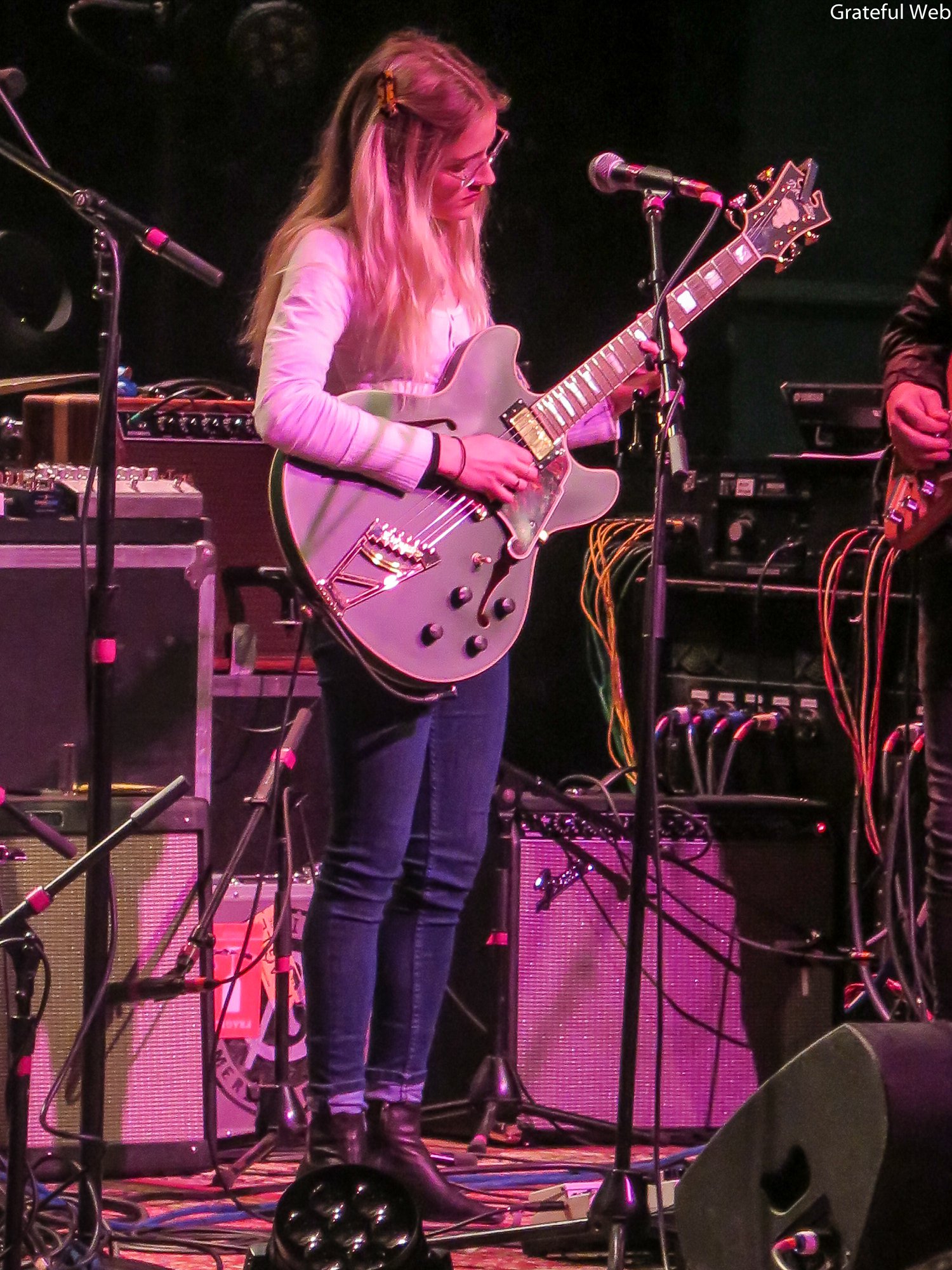 Greensky Bluegrass played a very solid show from start to finish, showcasing their skills to a rowdy audience of foot-stomping fans who were eager to hear each pick, strum, and pluck of their stringed instruments.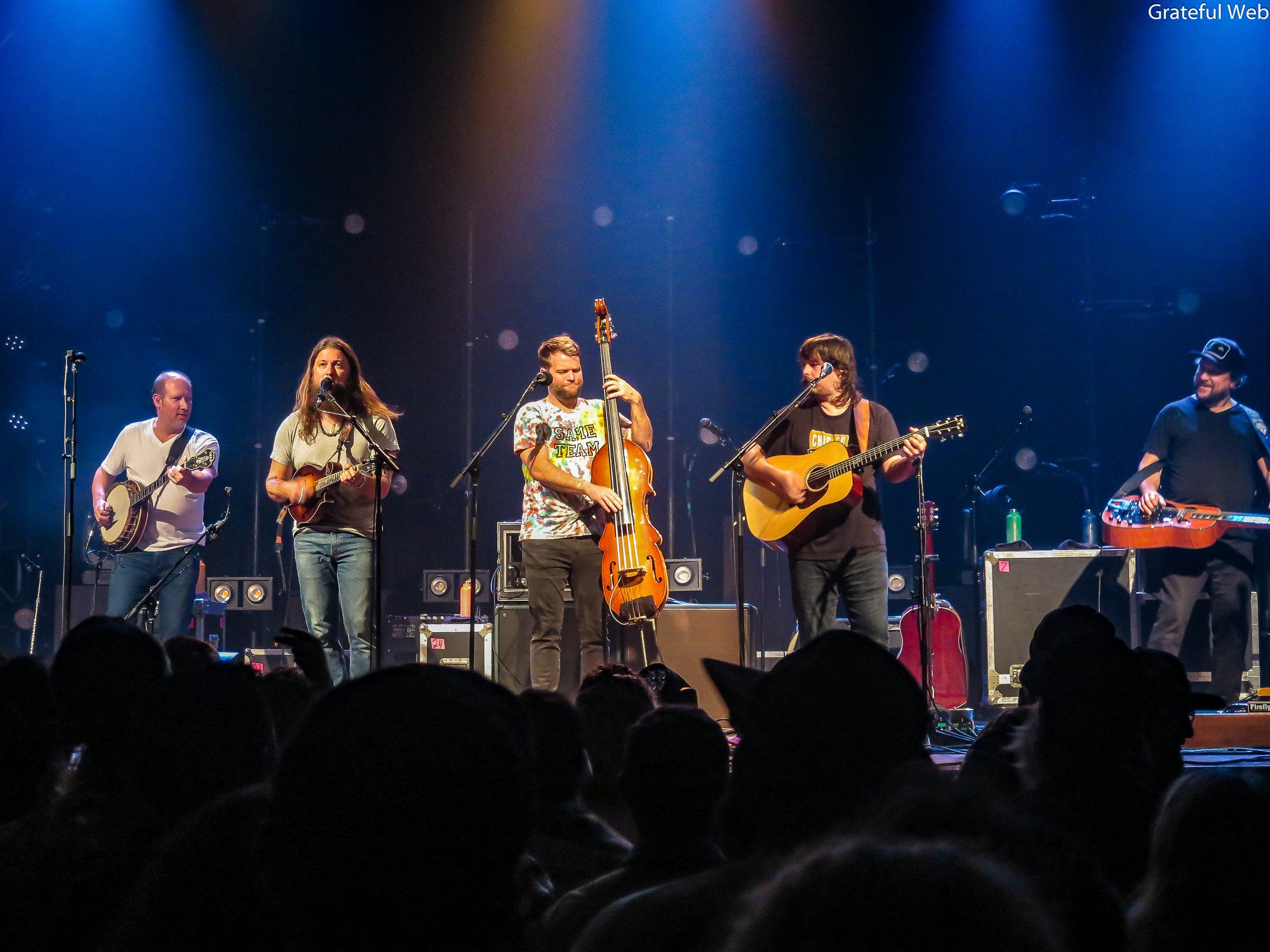 The quintet opened their show up with a fan favorite and title track from their most recent album, All for Money, which lead right into a high energy version of Grow Bananas. Next up was an extended version of a Newgrass Revival's "Can't Stop Now", during which each member really began to tune into both the crowd and each other. As they took turns passing the jam back and forth between each musician, the audience began moving and grooving to their unique style of psychedelic jam-grass.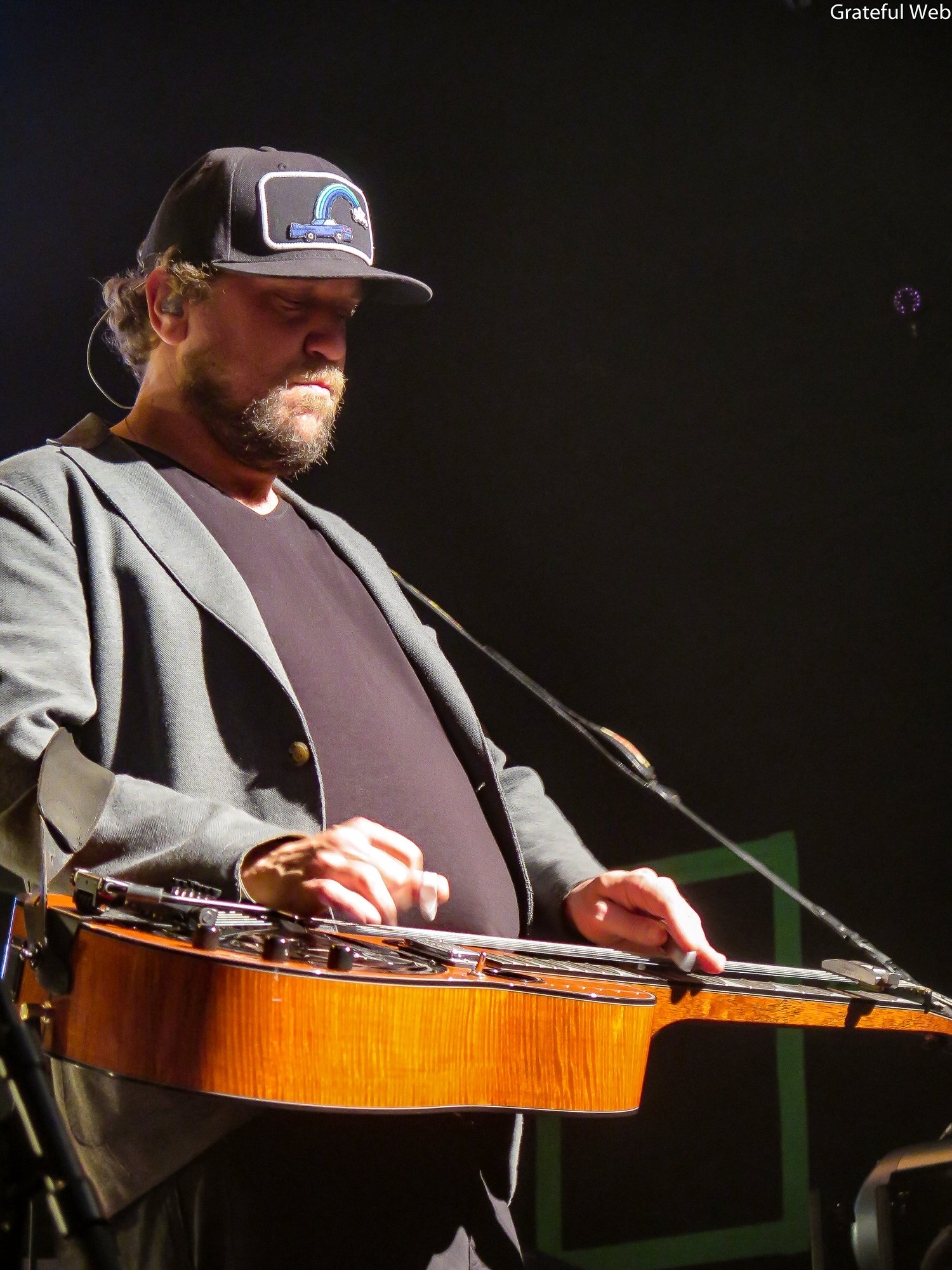 At one point in the first set, the band deemed the night as "Take It Easy Tuesday" due to the very laid back atmosphere and palpable chillness throughout the room. After some on-stage banter, this designation transitioned right into a cover of The Eagles' "Take it Easy", which resurfaced time and time again as the first and second sets progressed. Each time they moved from one song back into "Take it Easy", you could see various fans throughout the crowd who couldn't help but smile at the repetition of such a feel-good song.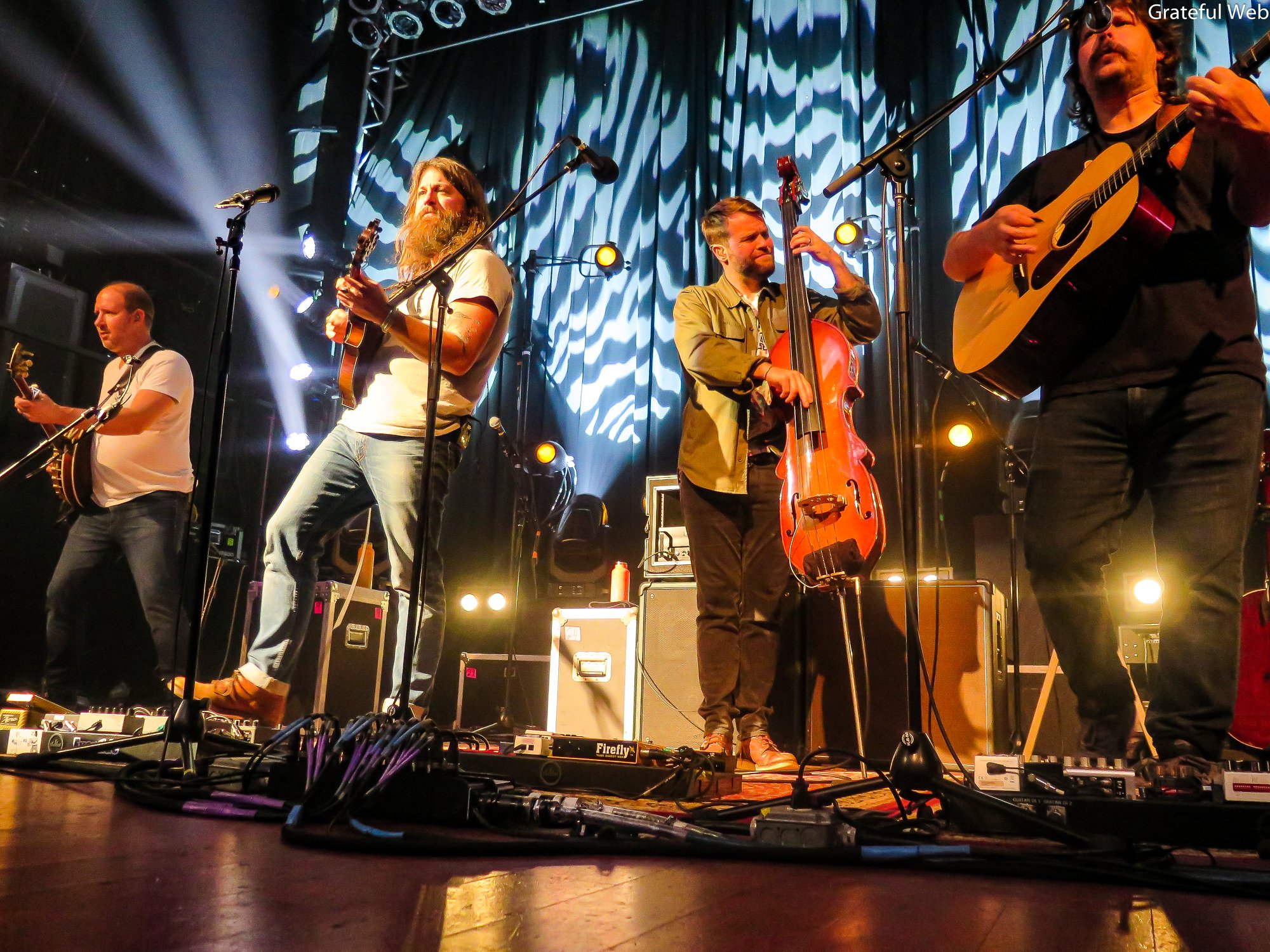 After returning from set break, the band jumped right back into the jams with some high-energy versions of Do Harm, Freeborn Man, Bottle Dry, and Jaywalking.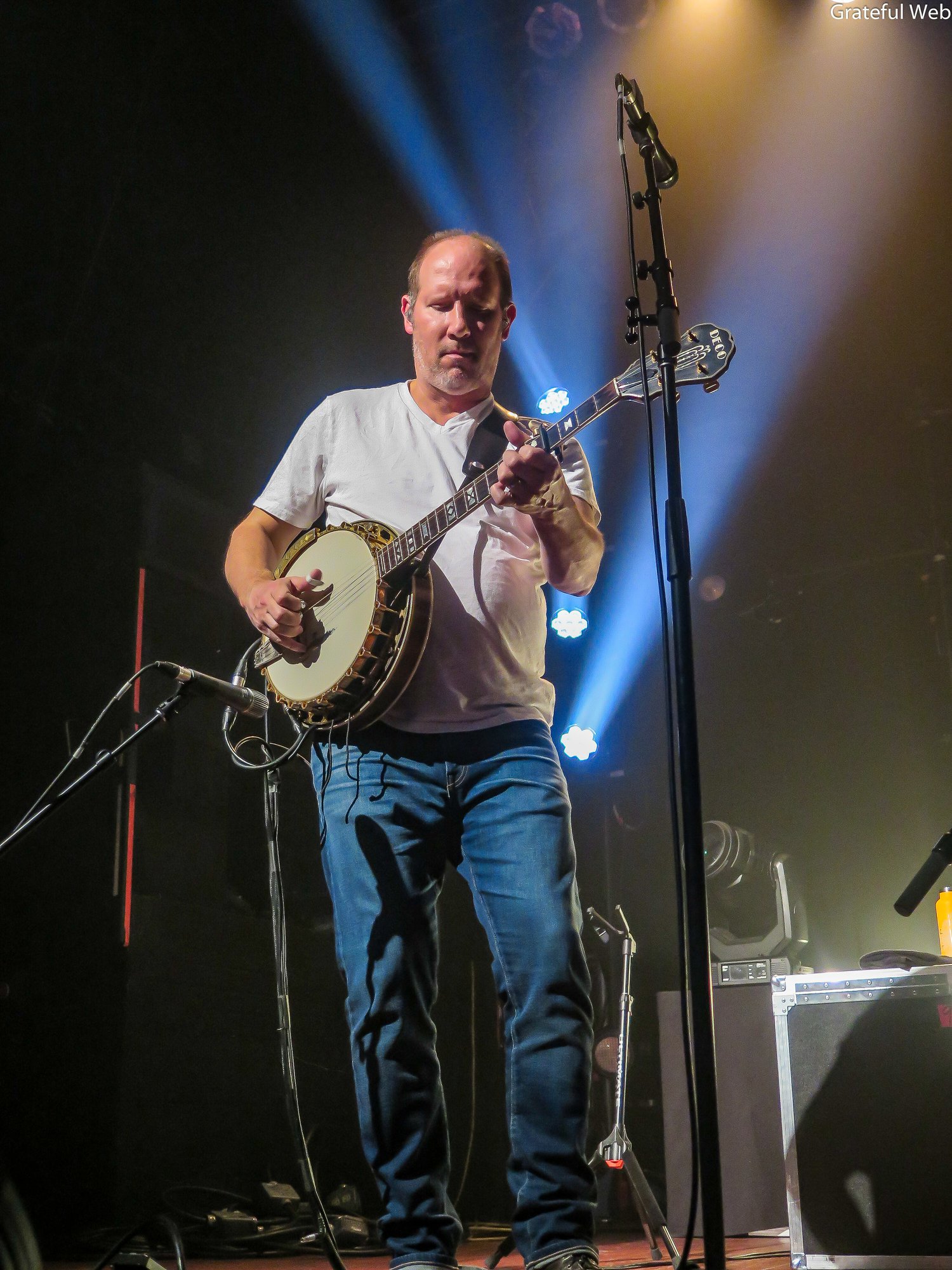 As they're known to do, they showed the audience just how good they are at taking a 100% not-bluegrass song and turning it into a fun, energetic, good-ole' bluegrass jam with an exciting cover of Prince's "When Doves Cry".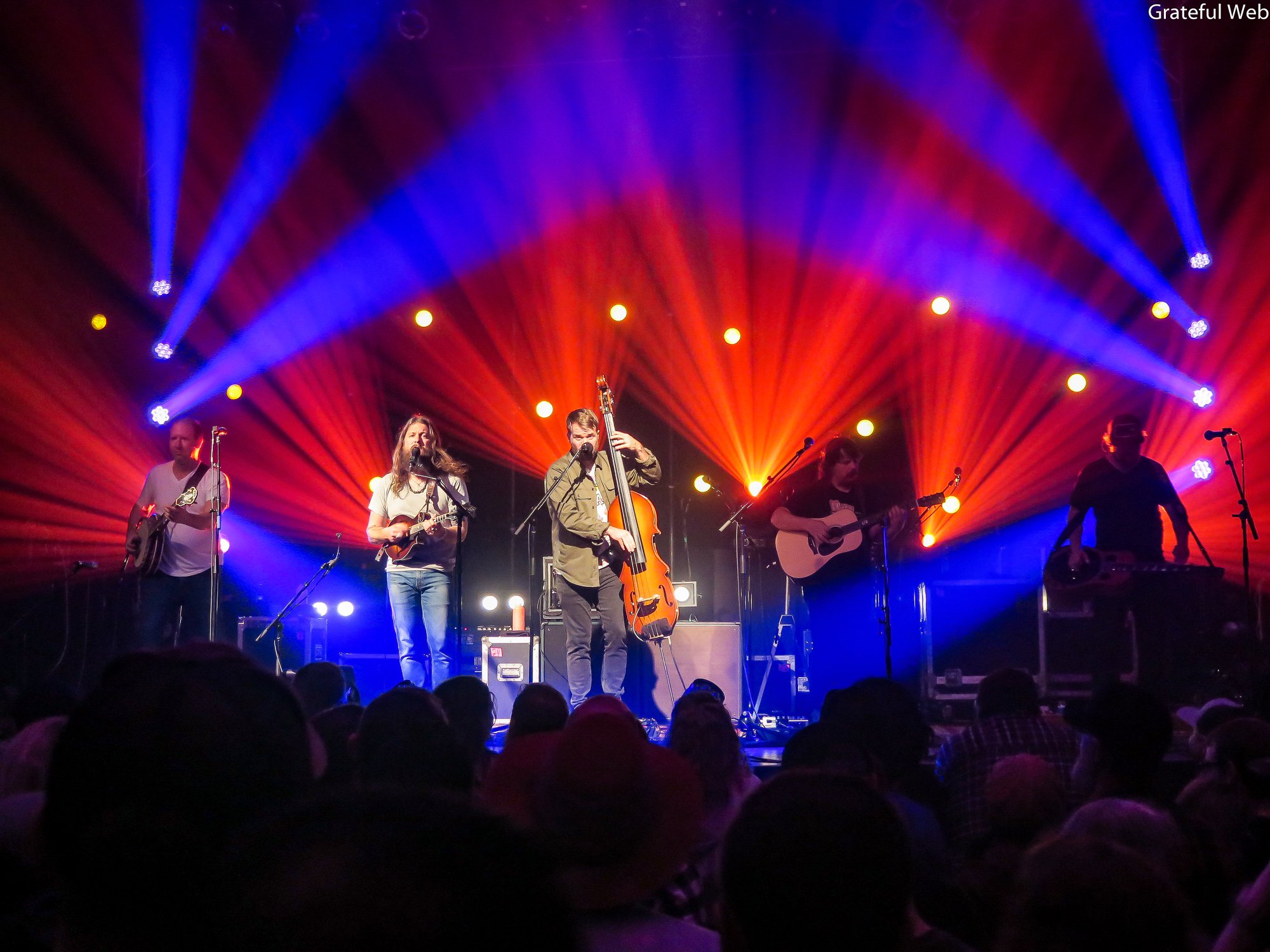 Toss in a few other bluegrass classics, including a Bill Monroe cover of "I'm Working on a Building," and they had quite a respectable second set. They punctuated the entire show with an original tune for their encore. "Who Is Frederico?" left their signature tasty bluegrass flavor in the mouths of all who remained until the end of the show.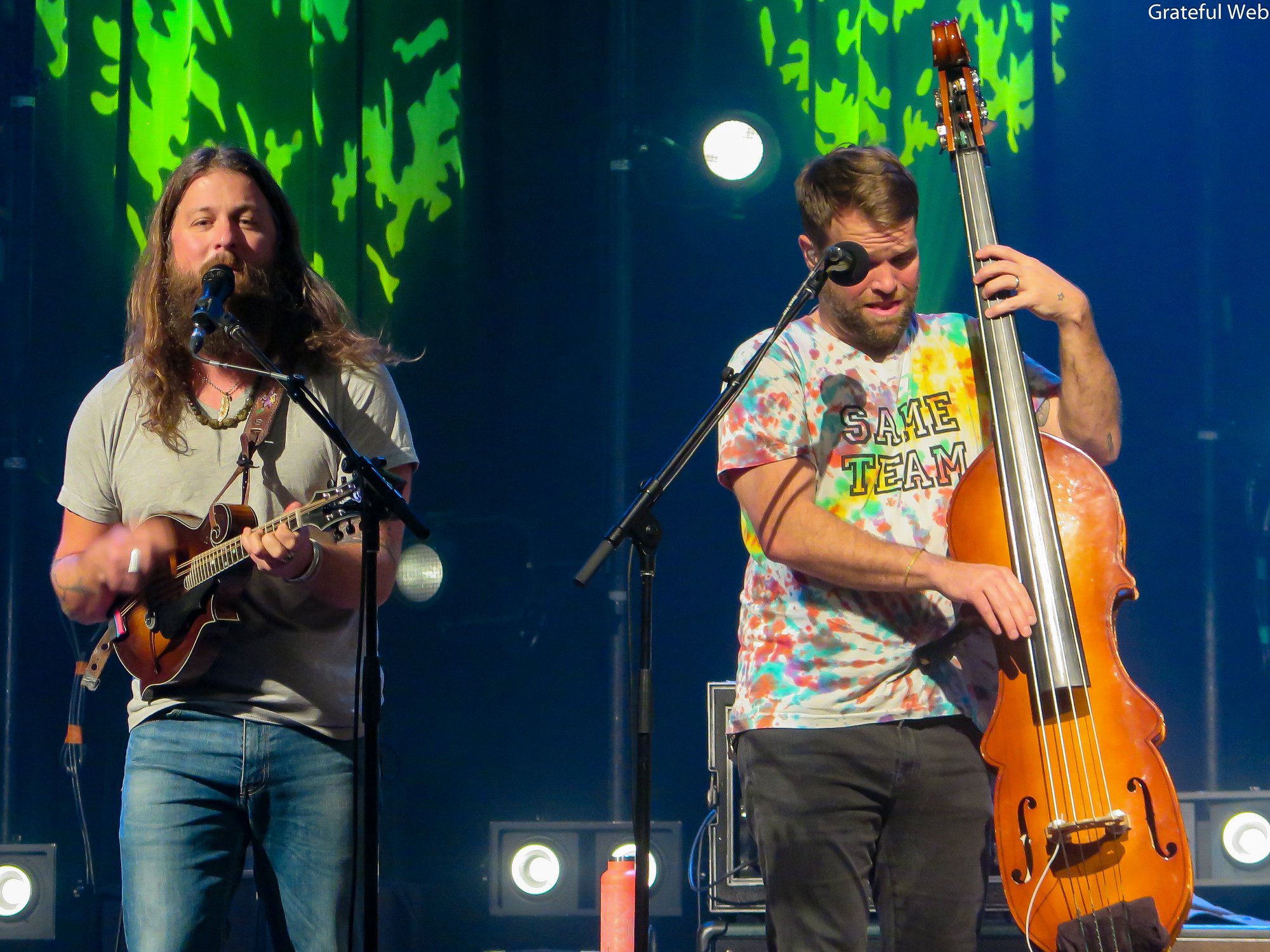 Check out more photos from the show.
Set 1: All for Money, Grow Bananas, Can't Stop Now, Last Winter in the Copper Country, Hold On, Runnin' the Briars, Take it Easy, Take Cover
Set 2: Do Harm, Freeborn Man, Bottle Dry, Jaywalking, When Doves Cry, White House Blues, I'm Working on a Building, Don't Lie