It's a new year (and decade as some people think) and the live music is flowing like wine at a vineyard.
For several years, Jim Weider's ProJECT PERCoLAToR, has been a staple after the New Year at Godfrey Daniels in The Christmas City (Bethlehem, PA). Joining Weider, for an intimate evening of pure rock 'n roll, was an all-star cast of musicians, Rodney Holmes on the drums (Santana/Steve Kimock Band), Jesse Gress on Guitar (Todd Rundgren), and bassist Adam Minkoff (Dweezil Zappa/Doyle Bramhall II).
A few days after the calendar changed to 2020 and everyone in the quaint listening room was full of positivity and all ears for these brilliant musicians to unfold their craft on the audience's eyes and ears. On Saturday evening, the talent from the stage was overflowing into the crowd with the opening numbers of "Flight" and "Percolator". With decades of music experience under their belt, the four-piece was sounding better than ever.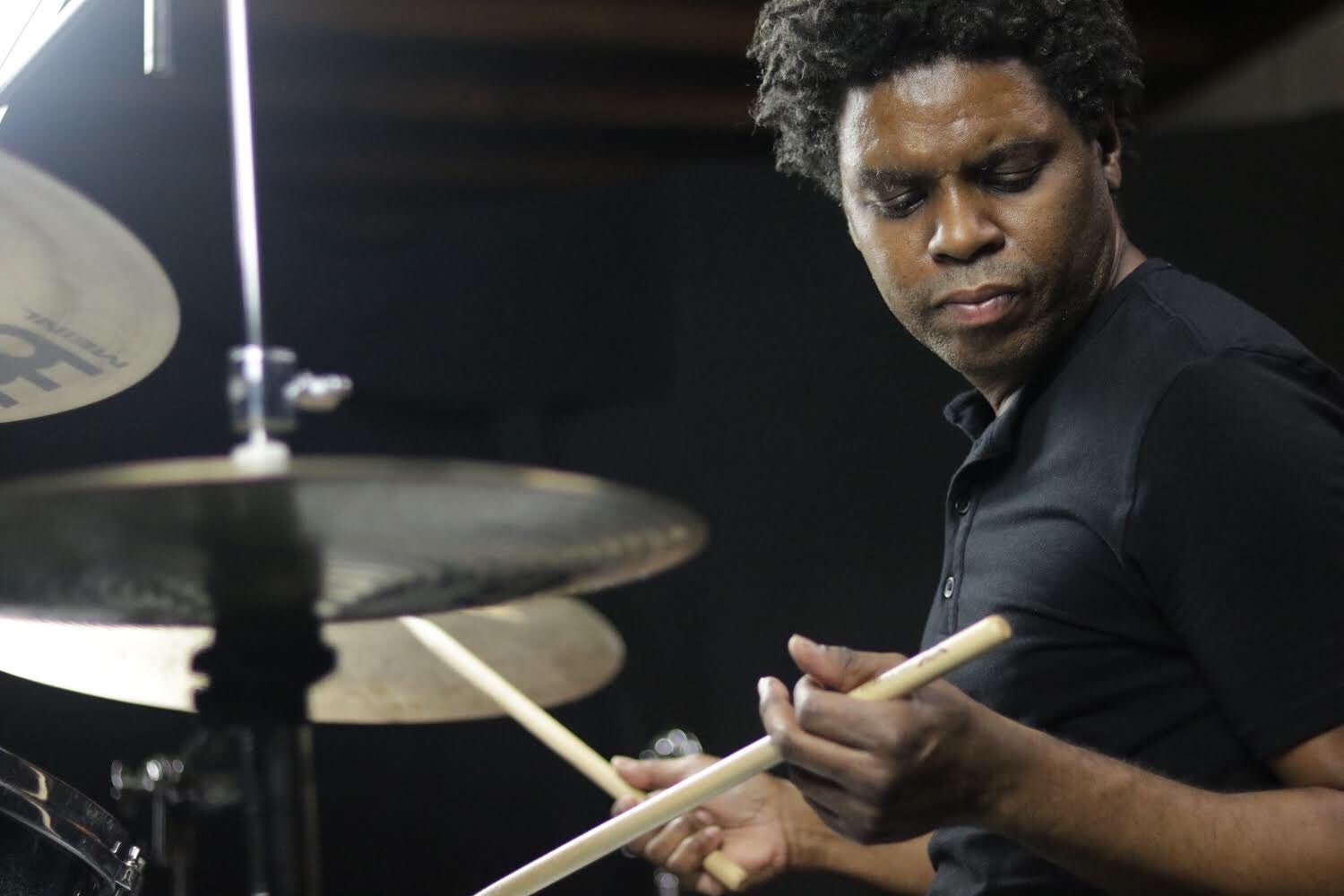 Throughout the night Weider gave the audience some witty banter, "It used to be LSD and blow but now it's defibrillators.", The Band guitarist jokes. The 68-year-old, Woodstock, NY native let the band loose like a wild pack of wolves as Jesse Gress, who has close ties with Bethlehem, nestled to Weider's would chime in with some out of this world guitar riffs during the two-hour stanza. Adam Minkoff, with his long curly brown hair, stepped up to the microphone, to belt out "Adam's Blues". How can you forget about one of the most prolific drummers in the jam scene, Rodney Holmes? The drummer effortlessly, made his way throughout his kit and cymbals, during his time to shine. One of the many highlights of the evening came when the all-star cast performed a jaw-dropping rendition of "Change Is Gonna Come", penned by the legendary Sam Cooke.
Sending the capacity crowd into the brisk Bethlehem streets, "Prayer "was a perfect ending to a perfect night. As Weider note:
"I don't think there's any goodbye when people leave. Get off the train. We're still passengers." - Jim Weider
On this Saturday, Jim Weider's ProJECT PERCoLAToR, brought joy to one of the most historic rooms on the Eastern seaboard, Godfrey Daniels. Music lovers are excited for the legends return to Bethlehem, PA.