Sixty-seven years ago, on New Year's Day, Hank Williams Sr., passed away. What he did for music in just a short amount of time (29 years) on this Earth is legendary. Talking about legends, every year on Third Street in Bethlehem, PA, at Godfrey Daniels, a group of local legend musicians gets together to pay homage to Williams Sr.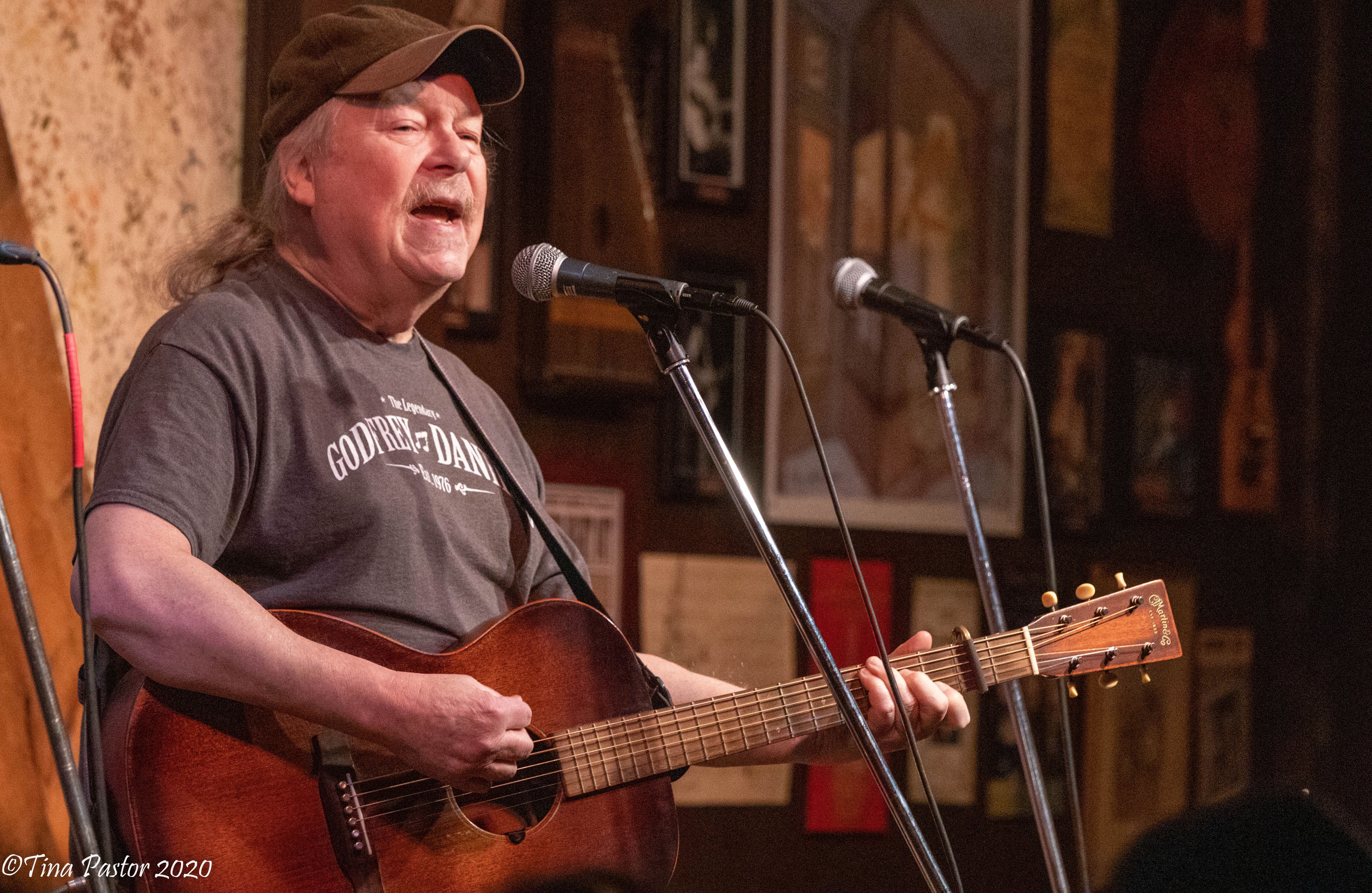 Wednesday was the perfect way to start off the new decade. New Year's Day is a celebration of Managing Director Ramona LaBarre's birthday.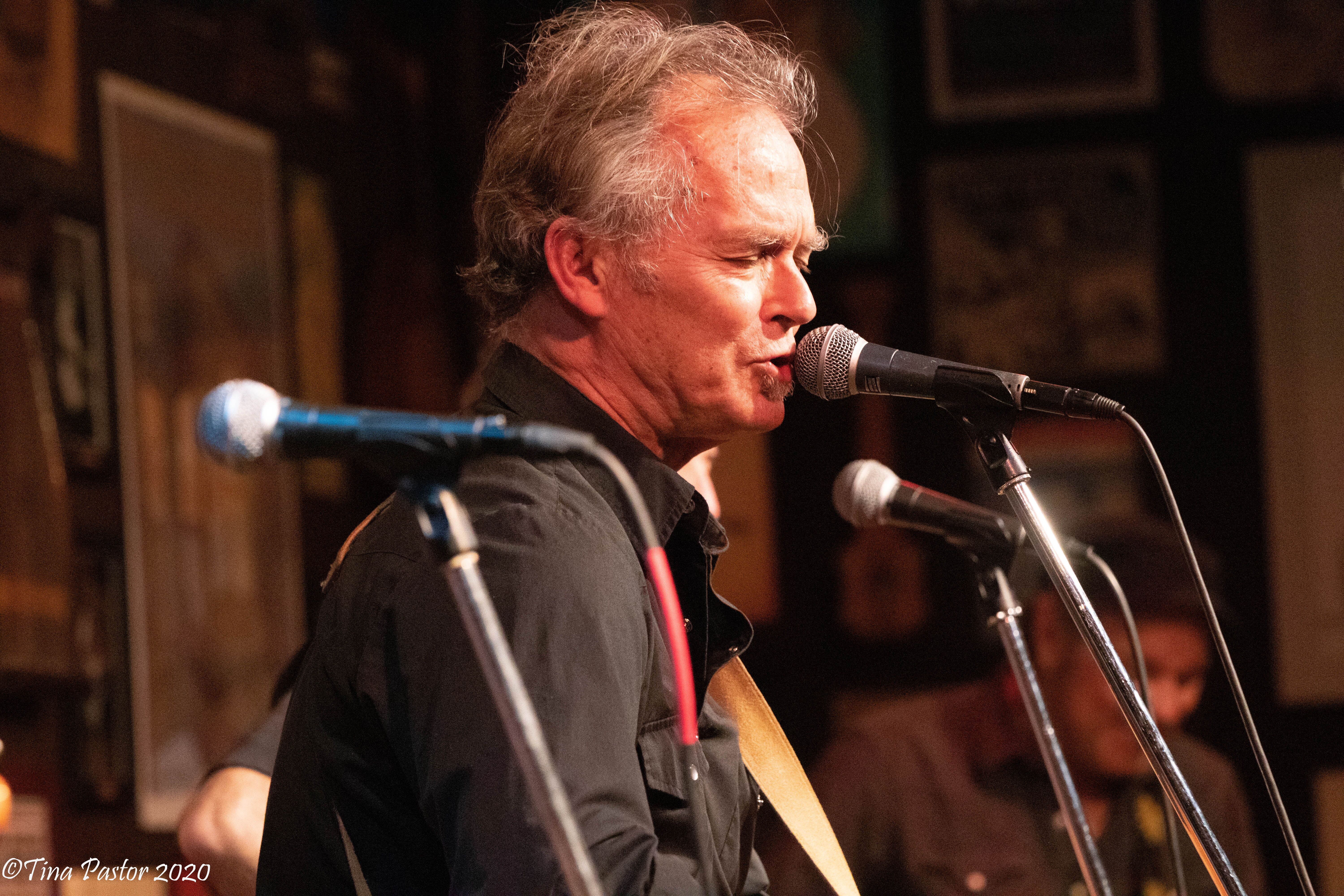 With an almost capacity crowd at the legendary listening room in the heart of The Christmas City, the all-star lineup of Jack Murray & The Blue Tarp Wranglers, started out the evening with one of Williams Sr.'s most famous numbers, "Hey Good Lookin". This got the room electrified with energy as Murray took the helm on the lead vocals. The traditional show on New Year's is a favorite to local music lovers around The Christmas City. It's a way where everyone can come together for one purpose: the music. Throughout the night in the snug room, music veterans, Alan Landes and Wayne Johnston, filled the air with their pristine electric guitar and harmonica sounds.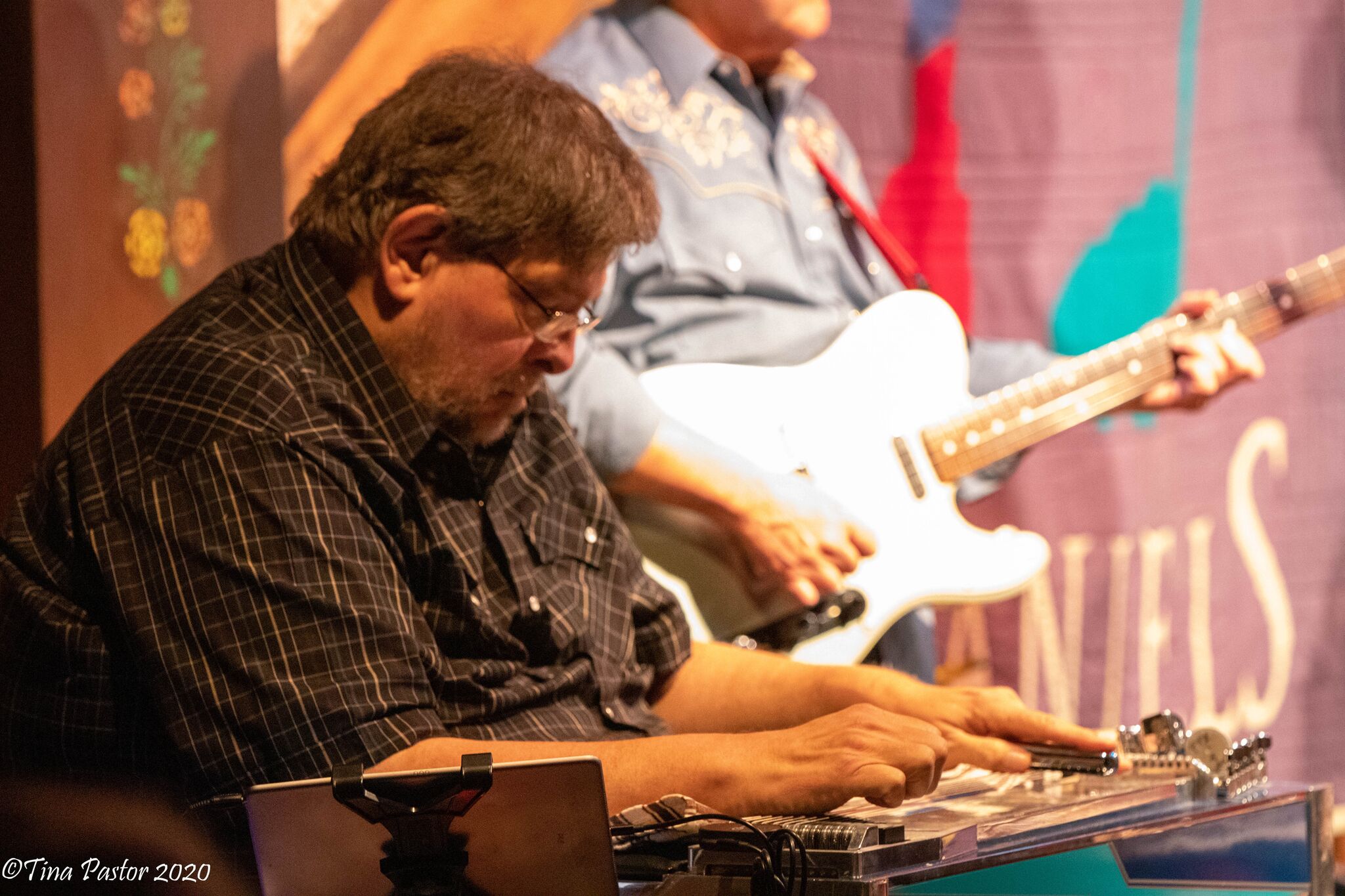 If you're looking for a smooth bass sound, Nick Franclik, is your go to guy. Franclik, on many numbers throughout the evening including, "I'm So Lonesome I Could Cry" and "Your Cheatin' Heart". Taking over on the pedal steel was, Dave Van Allen. His beautiful and insightful playing complemented the "supergroup" as he played well off, the leader of the band, Murray. Sitting in the middle of the stage, drummer, Josh Kanusky, known for his work with Mr. David Bromberg, knows how to watch his fellow musicians, it worked perfectly with his light brush taps and spot on drumming technique.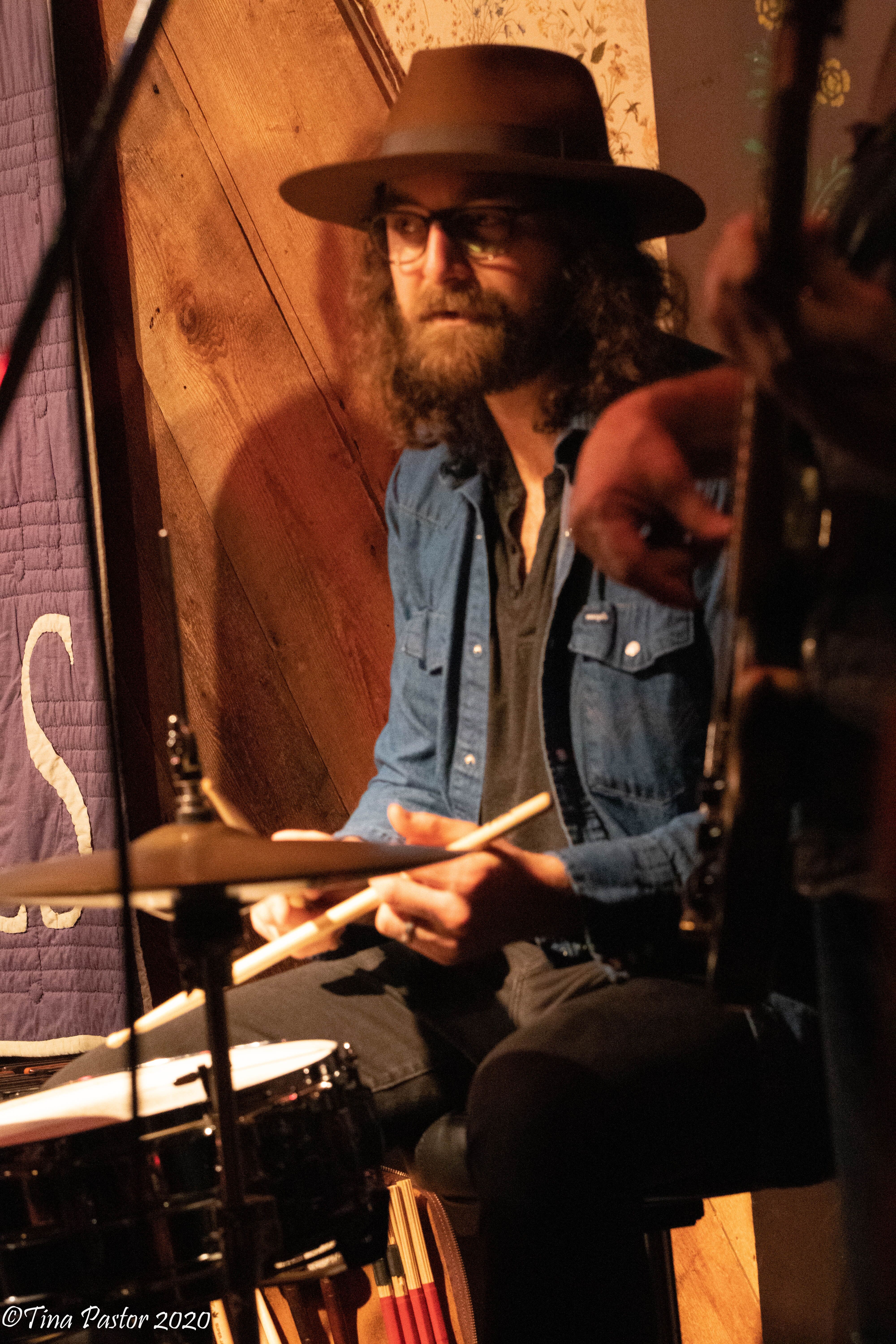 Throughout the night there two very special guests that really gave the room an extra spark with their extraordinary vocal range, Dina Hall and Bonnie Wren.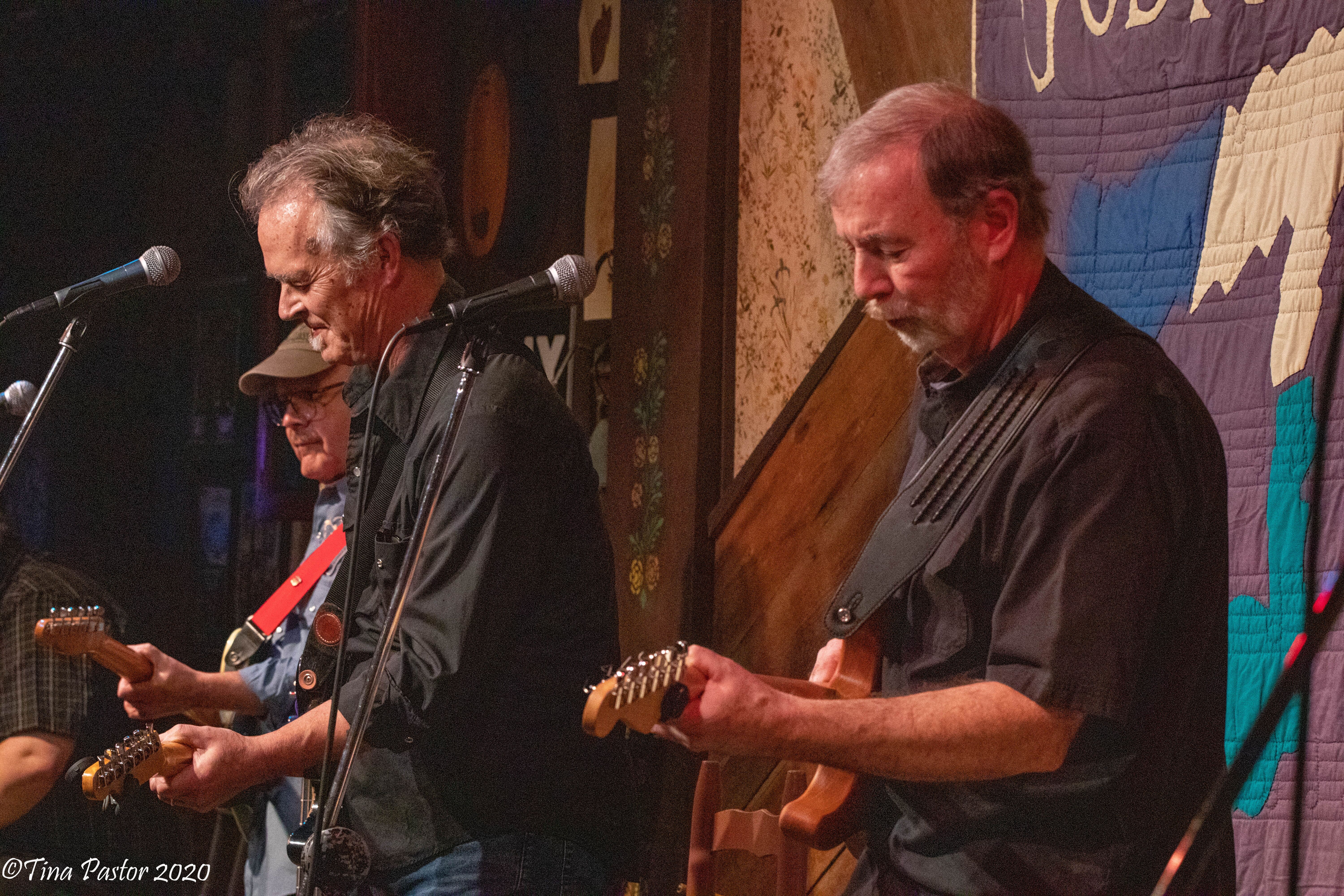 A Tribute to Hank Williams Sr. was perfectly done as New Year's Day celebration at the Southside Bethlehem venue, concluded with "I Saw The Light." It's fantastic what Williams Sr. was able to write in such a short period on this earth. Jack Murray & The Blue Tarp Wranglers will continue to keep his music alive for a very long time to come.