Seven Lions' The Journey Tour celebrates two, back to back, sold out shows this past weekend at The Fox Theater in Oakland. Take it from me––this is one party that you don't want to miss!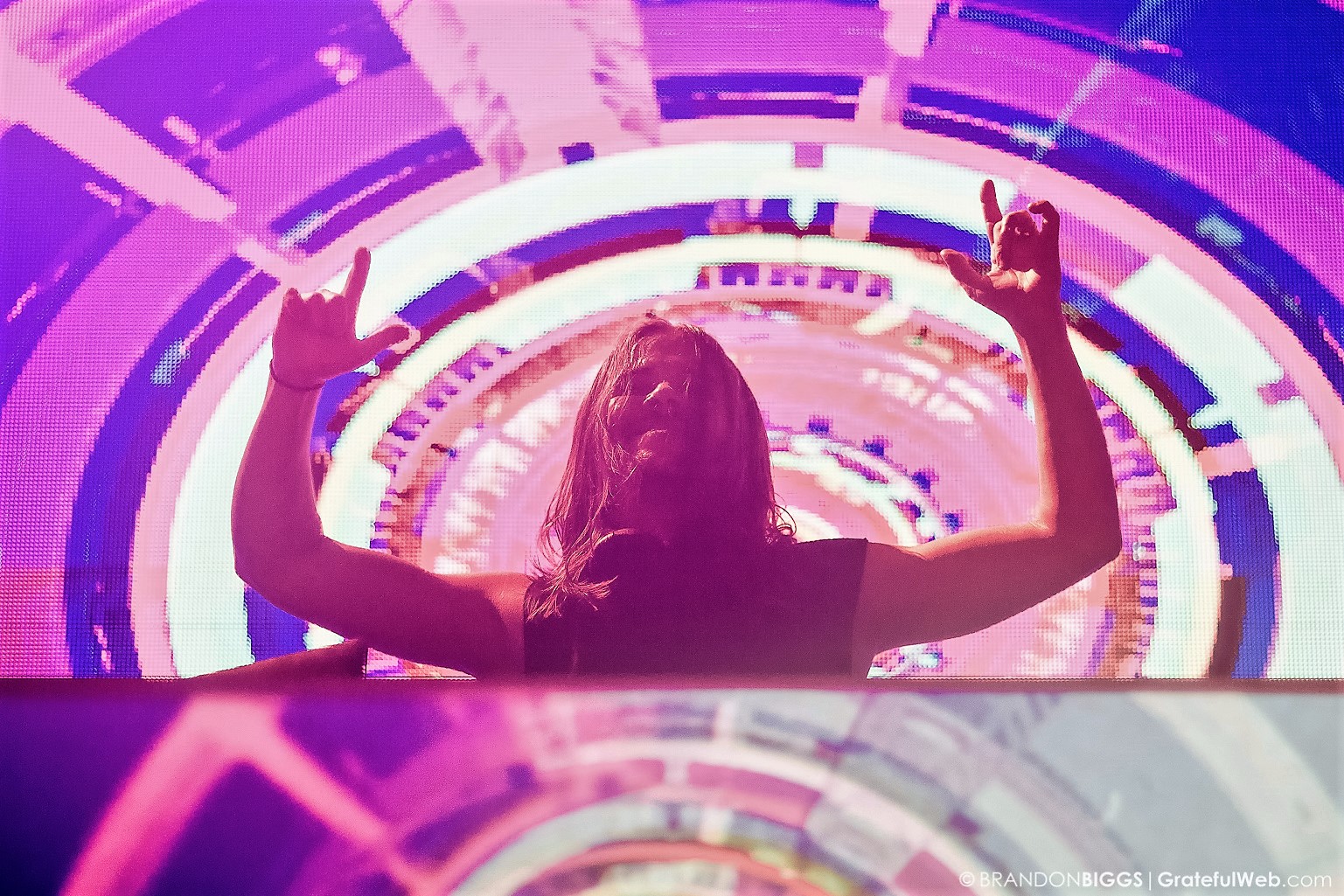 Jeff Montalvo, better known as Seven Lions, is an American DJ hailing from Santa Barbara. Musically, Jeff grew up playing guitar and bass, with roots in metal and punk. It wasn't until 2010 when he started releasing music under the moniker Seven Lions. His musical productions blend a whole range of styles including trance, dubstep, techno, and electro.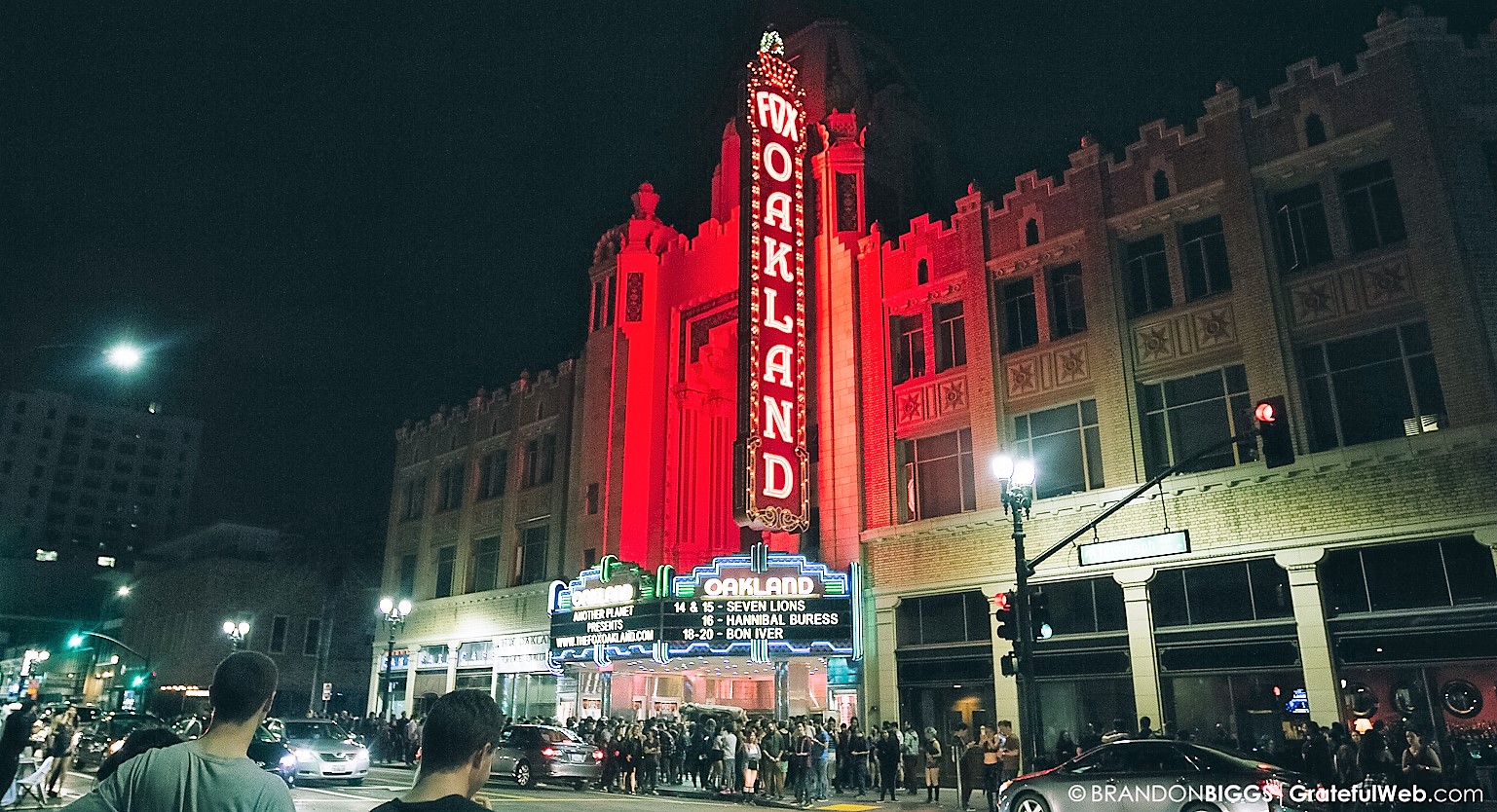 Seven Lions is currently making his way down the California coast on his U.S. and Canada headlining tour. This tour is full of tracks off his newly released studio ep Creation, as well as some of his most notable songs, including "Strangers" and "Don't Leave" which feature vocals from popular female singer-songwriters Tove Lo and Ellie Goulding respectively. Witnessing Seven Lions' live set is much more than an average night of entertainment. Appropriately named, The Journey Tour is in all aspects, a journey.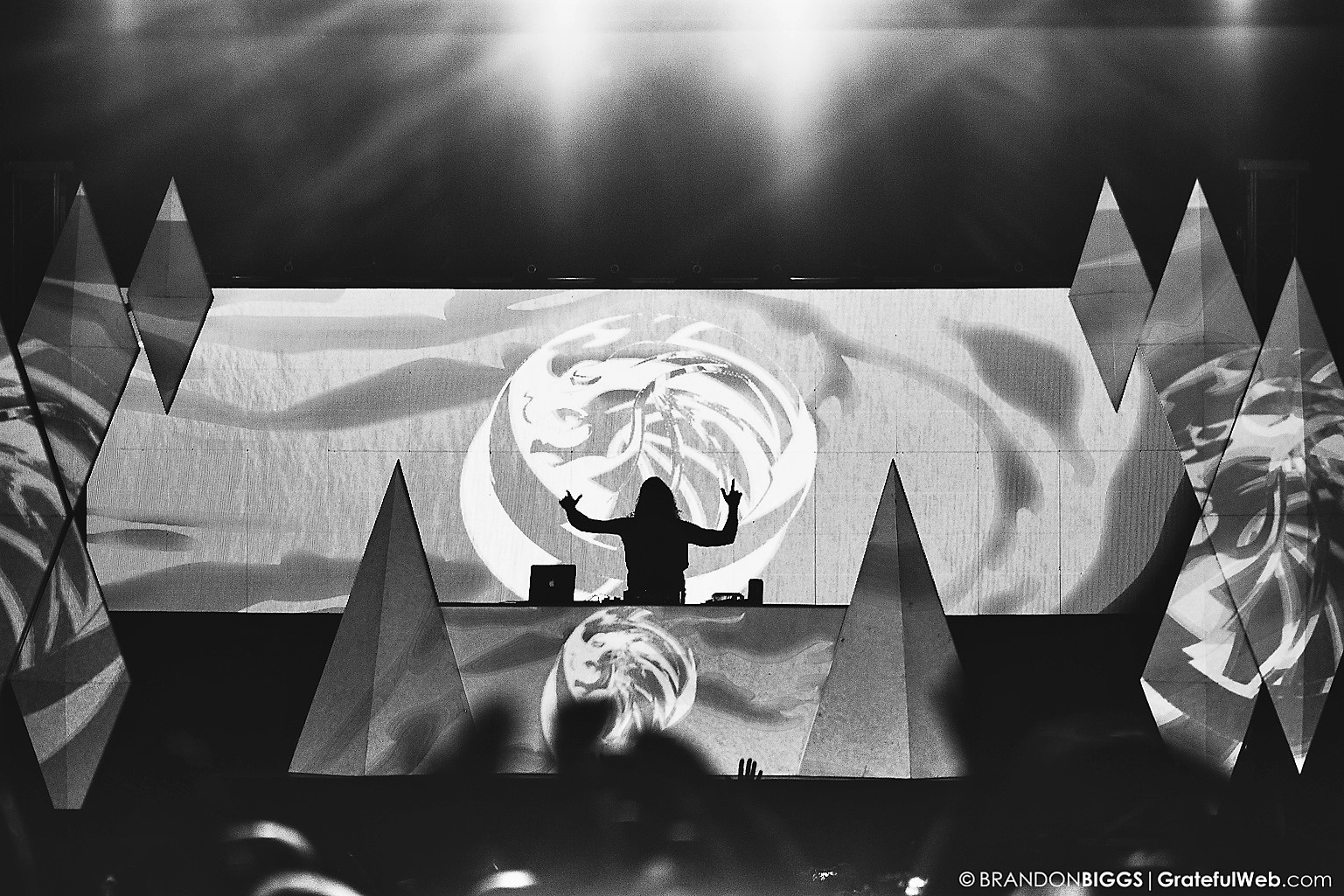 Jeff, with the help of a devoted crew, has ultimately created a euphoric masterpiece for this tour. There are a handful of epic songs that undoubtedly convey feelings of an overall sense of well-being. These are the songs where arms are held high, eyes are shut and you can't help but bob your head from side to side. There are also the very fast paced, dubstep tracks that have you jumping and sweating bullets before you even make it thirty seconds into the song. This perfect blend of musical styles makes for an incredibly enjoyable and well-balanced show.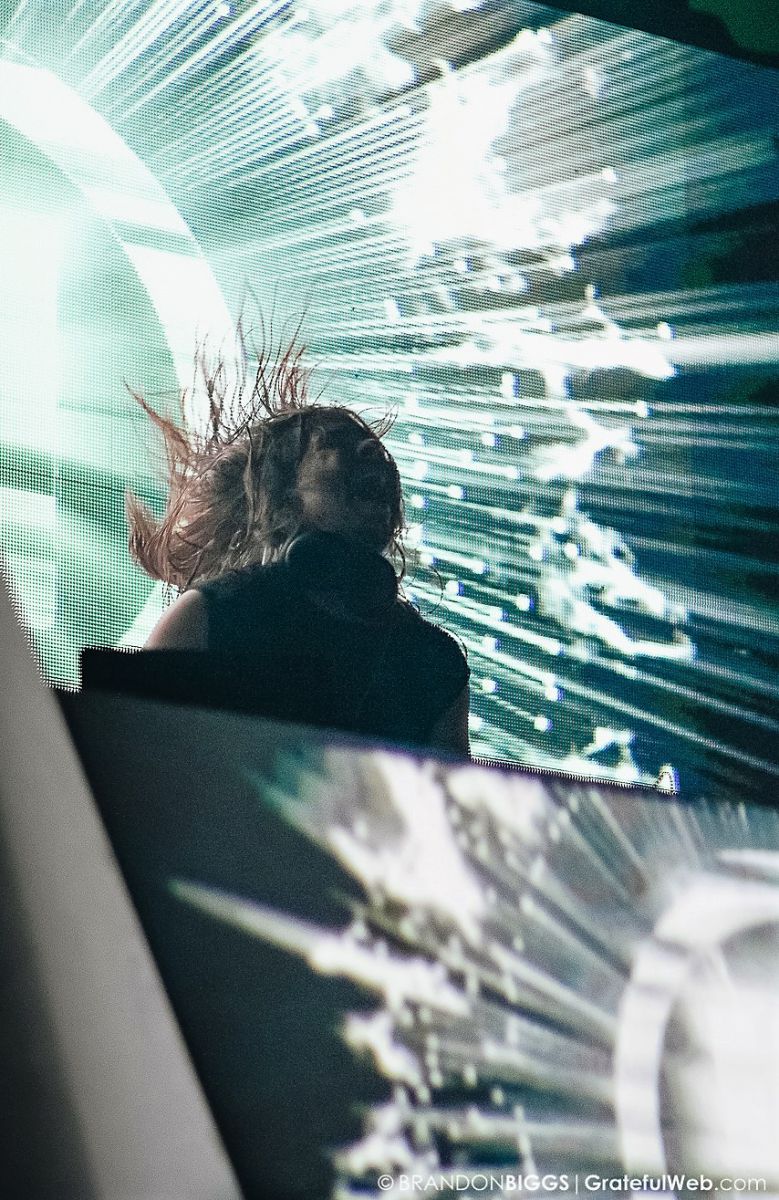 The visuals that accompany each and every track are grand entertainment, all by themselves. Jeff's stage setup includes multiple large LED panels as well as varying sizes of pyramid shaped mountain peaks. Throughout the set, the visuals evolve from vivid, geometric shapes into wild, technicolor flashing orbs. The more cinematic tracks feature on screen clips of a female, Viking-like warrior, clad in fur and bearing weapons-clearly on a mission to conquer the world. With each song comes new, visually pleasing sights that are creatively synced with the tempo and vibe of each track. The array of lighting, unique structures and projections used are all impressive and truly enhance the show.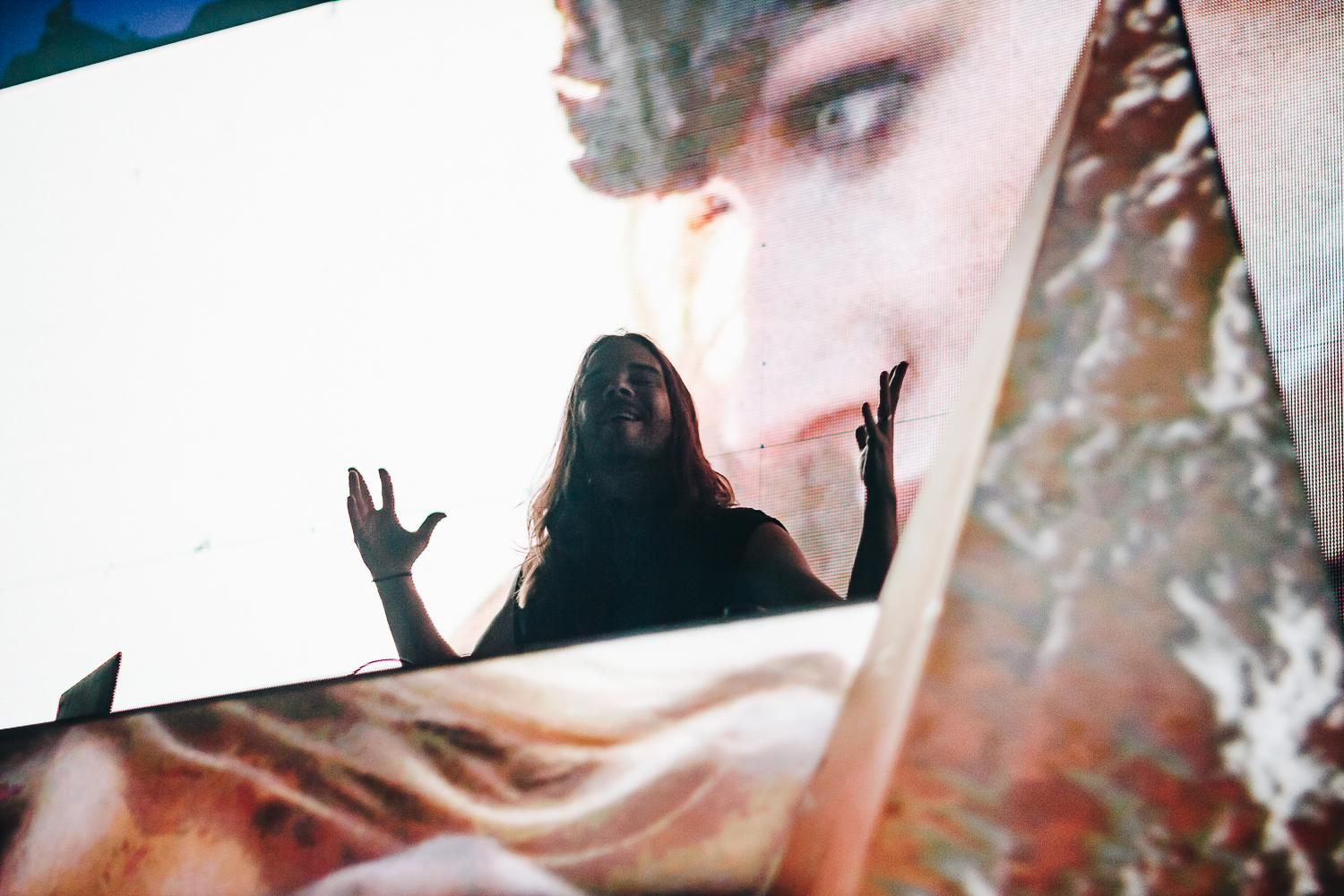 Another aspect of this concert that added to my overall enjoyment was the attendees. Everyone I encountered was so genuinely nice, not to mention absolutely elated and 100% stoked to be witnessing Seven Lions live and in the flesh. There is a very powerful feeling of acceptance and friendship for each and every individual. No one cares what anyone else is wearing- or isn't wearing in some cases. So, a very big shout out to Seven Lions' fans for their authenticity and positivity.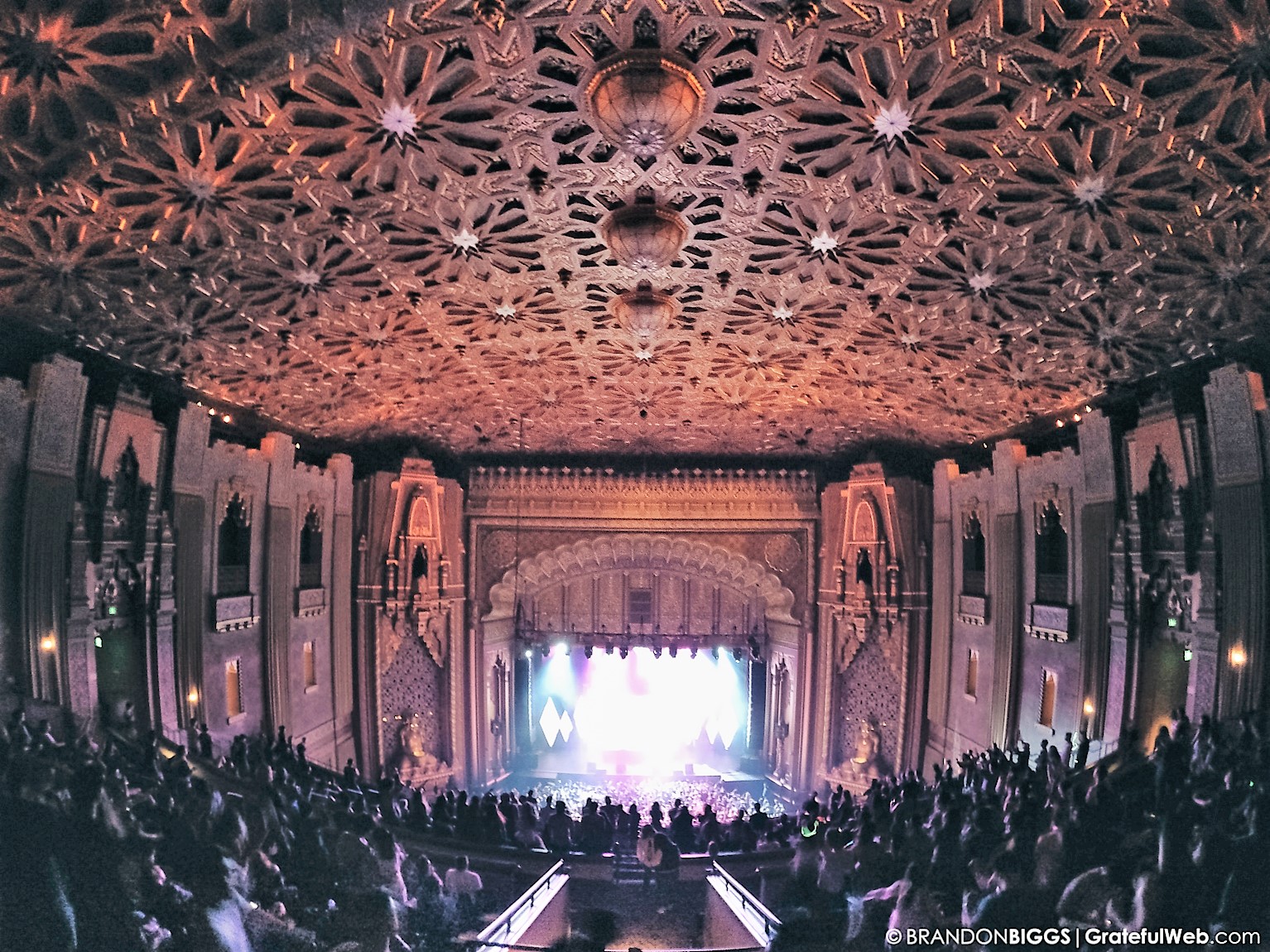 Ultimately, Seven Lions succeeds in taking you on an epic journey from earth to far off, intergalactic space and everywhere in between all in a matter of 90 minutes (give or take). His songs build into an epic and immense wave that ultimately washes over you-in the form of loud bass and techno beats. There are so many sights, sounds and feelings, that it's impossible to convey everything in just a few words and photos. Experiencing The Journey Tour is a technicolor trip through sight and sound that makes for a real adventure.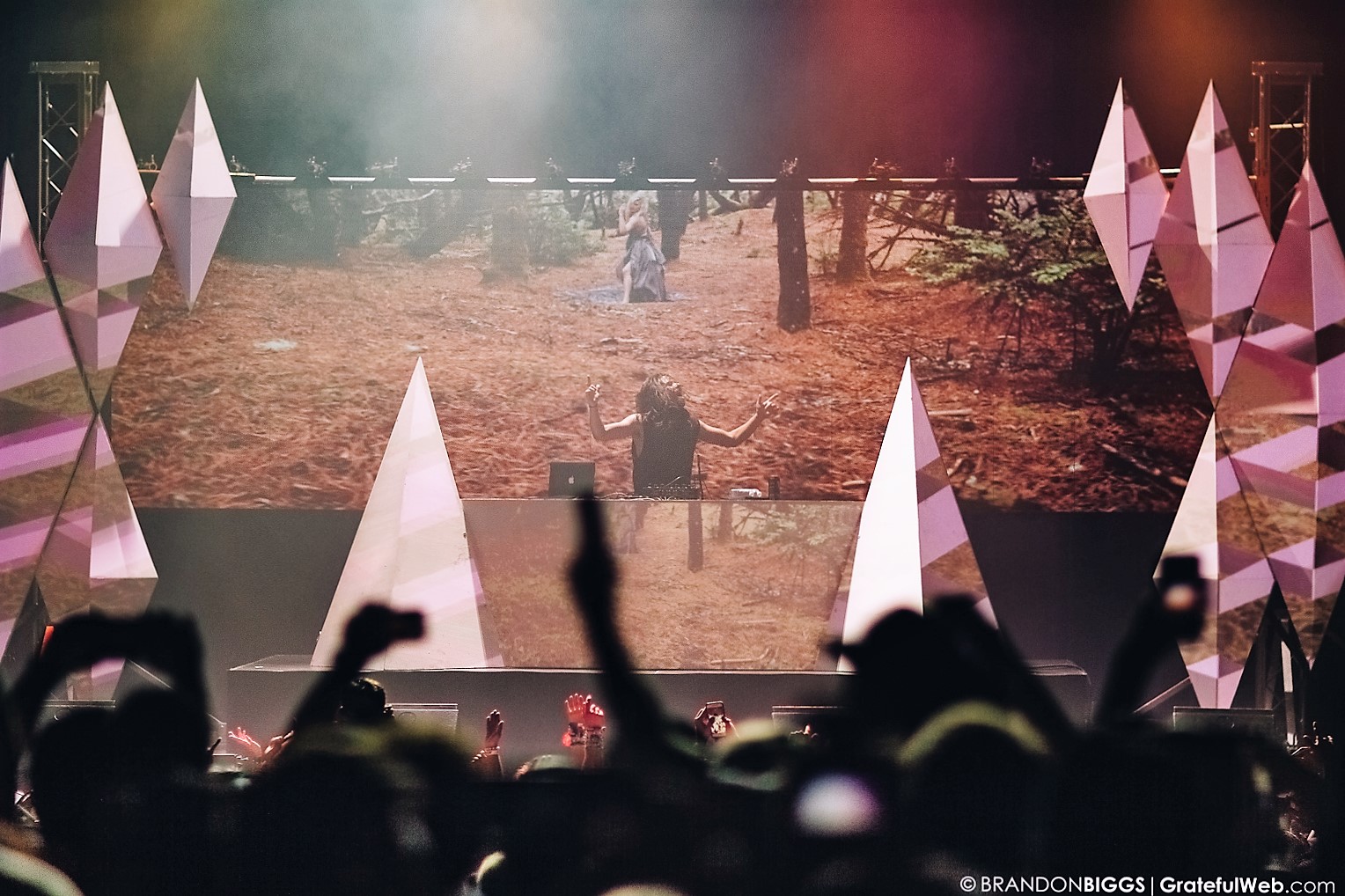 Click here to see when you can catch Seven Lions on The Journey Tour near you!