The hottest superstar in tropical house music has arrived. Ladies and gentlemen, Matoma.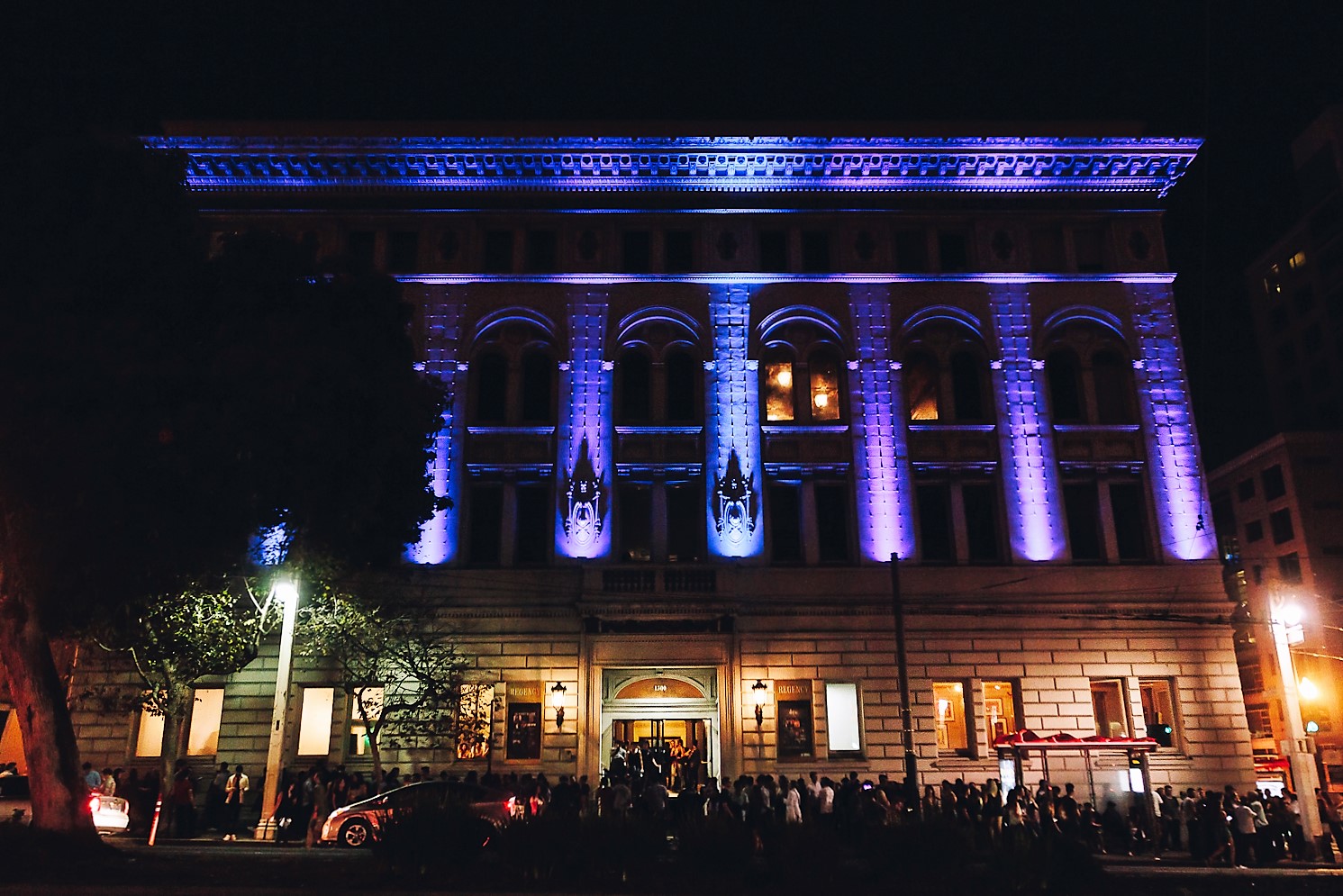 On October 14th, a crisp fall evening in the city, I found myself on the corner of Sutter and Van Ness, standing outside the brightly lit Regency Center. This building was once home to the Scottish Rite Temple, built as a masonic lodge in 1909. Since then, it has undergone a handful of transformations, ultimately becoming one of the most popular live music venues in the bay area. The most well-known room of this building is the Regency Ballroom. The ballroom features hardwood floors that make up dancefloor– where, to no surprise, I always manage to find myself. I do, however, make my way up the stairs from time to time. The second level features stadium style seating in the shape of a horseshoe; though only two rows deep, still a nice alternative for when I need a break from dancing. Tonight, I make my way up to the balcony right. At this vantage point, I am essentially floating above the stage. I do believe this spot is closer than when you're at the very front of the dance floor. Plus, I get a sneak peek backstage into all of the typically hidden shenanigans.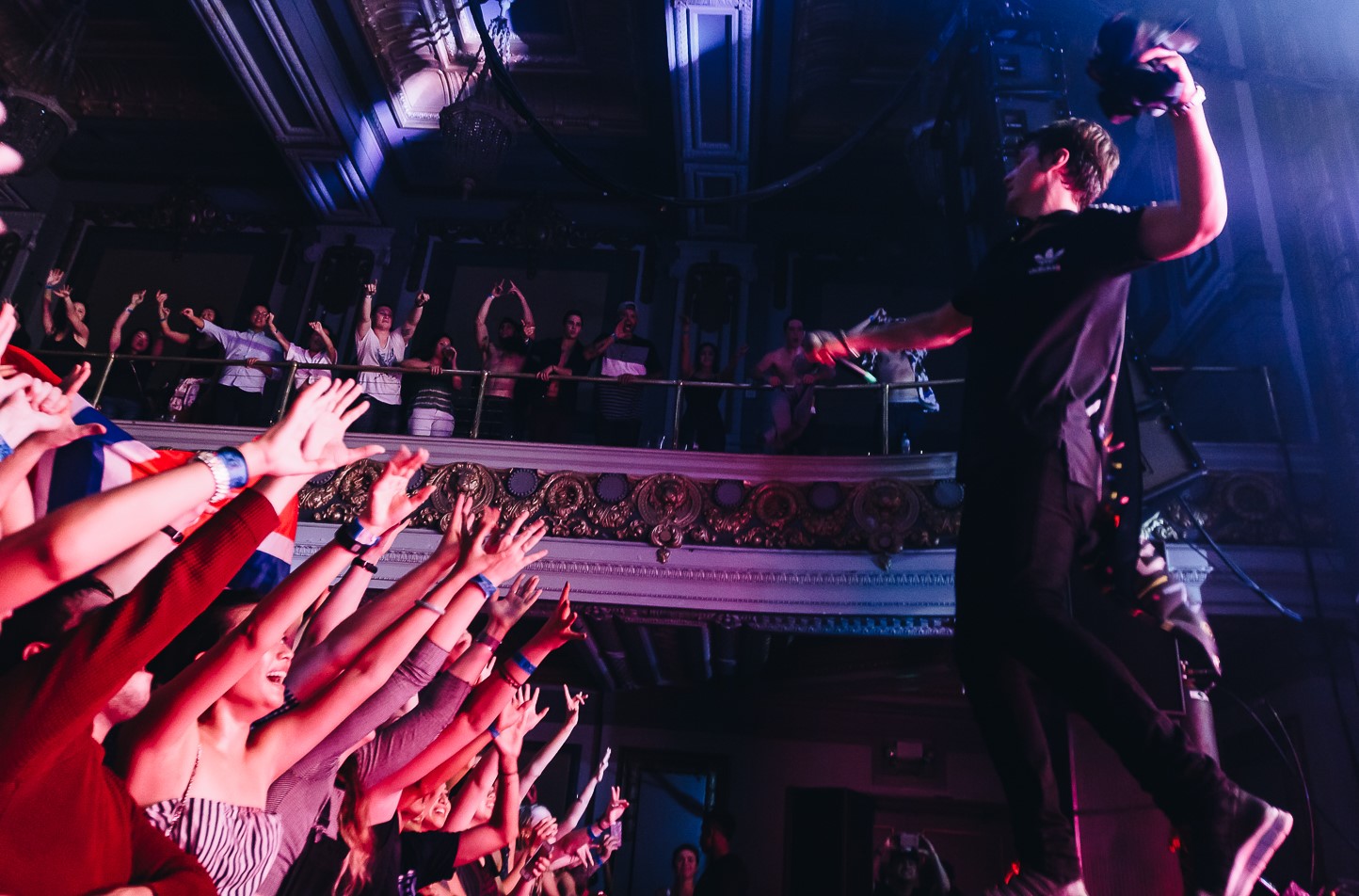 Tom Stræte Lagergren, better known by his stage name: Matoma, takes the city of San Francisco by storm with his contagious energy and catchy tropical beats on the Party at Your Place Tour. Matoma makes his way to the the stage around 11p.m., absolutely pumped to be playing a sold out show, full of dedicated fans. The crowd radiates energy and pure excitement. Matoma is only two songs deep, if that, and everyone is dripping with sweat. This is partly due to the inability to keep from dancing and partly due to the fact that the ventilation inside the ballroom is practically nonexistent. Nonetheless, throw on your Hawaiian-print shirt and grab a pina colada because we are traveling to the sandy beaches of carefree Ibiza tonight.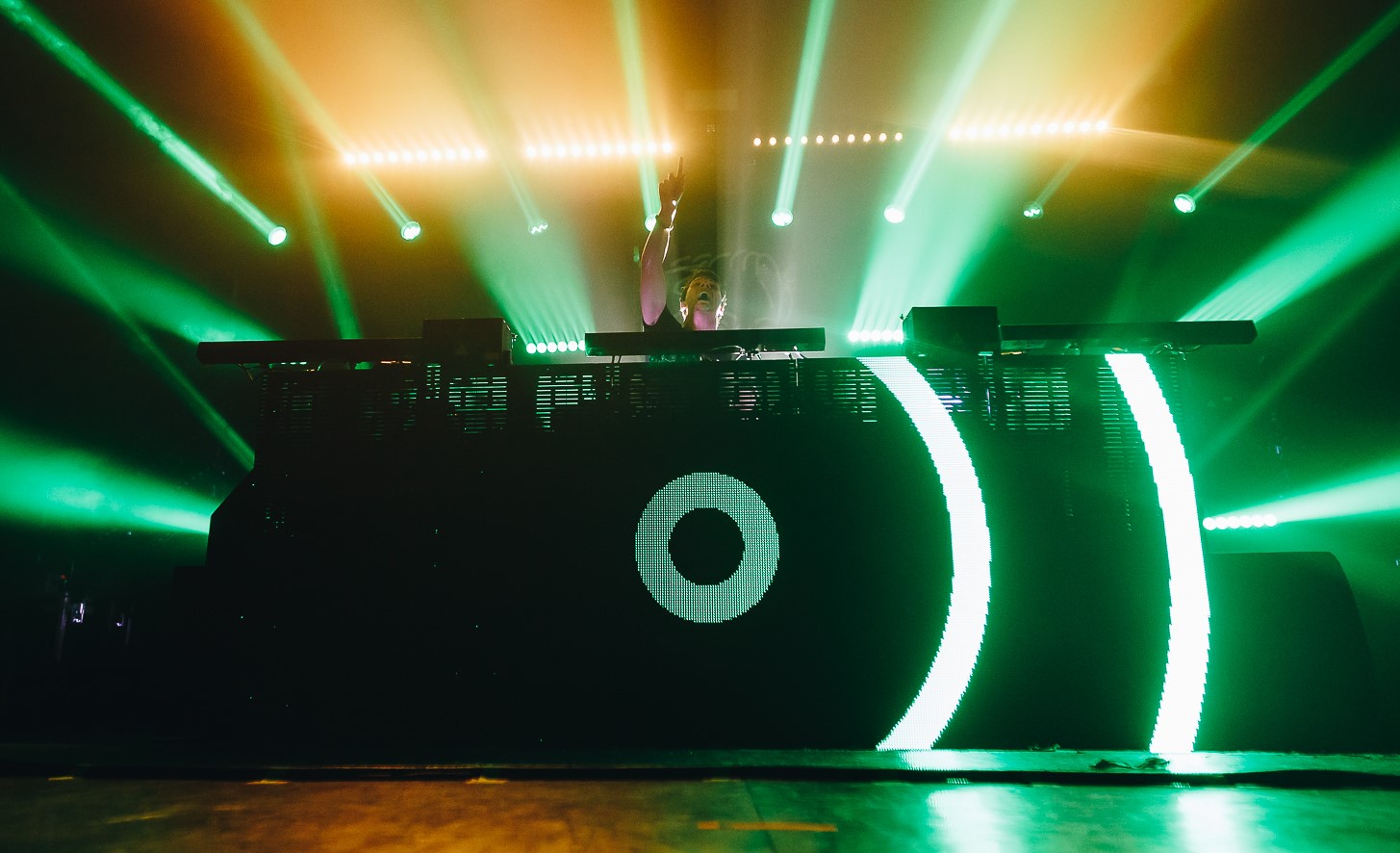 Matomoa is a Norwegian DJ originating in Flisa, Norway. After becoming quite the expert, as a young boy, at classical piano, Tom turned to mixing beats on his computer. Matoma has had much early success with his remixes of popular songs including Ja Rule's "Old Thing Back", Enrique Iglesias' "Bailando", and Eminem's "Business". Currently, Matoma is responsible for remixing some of the top charted artists of this current year including both One Direction and Coldplay.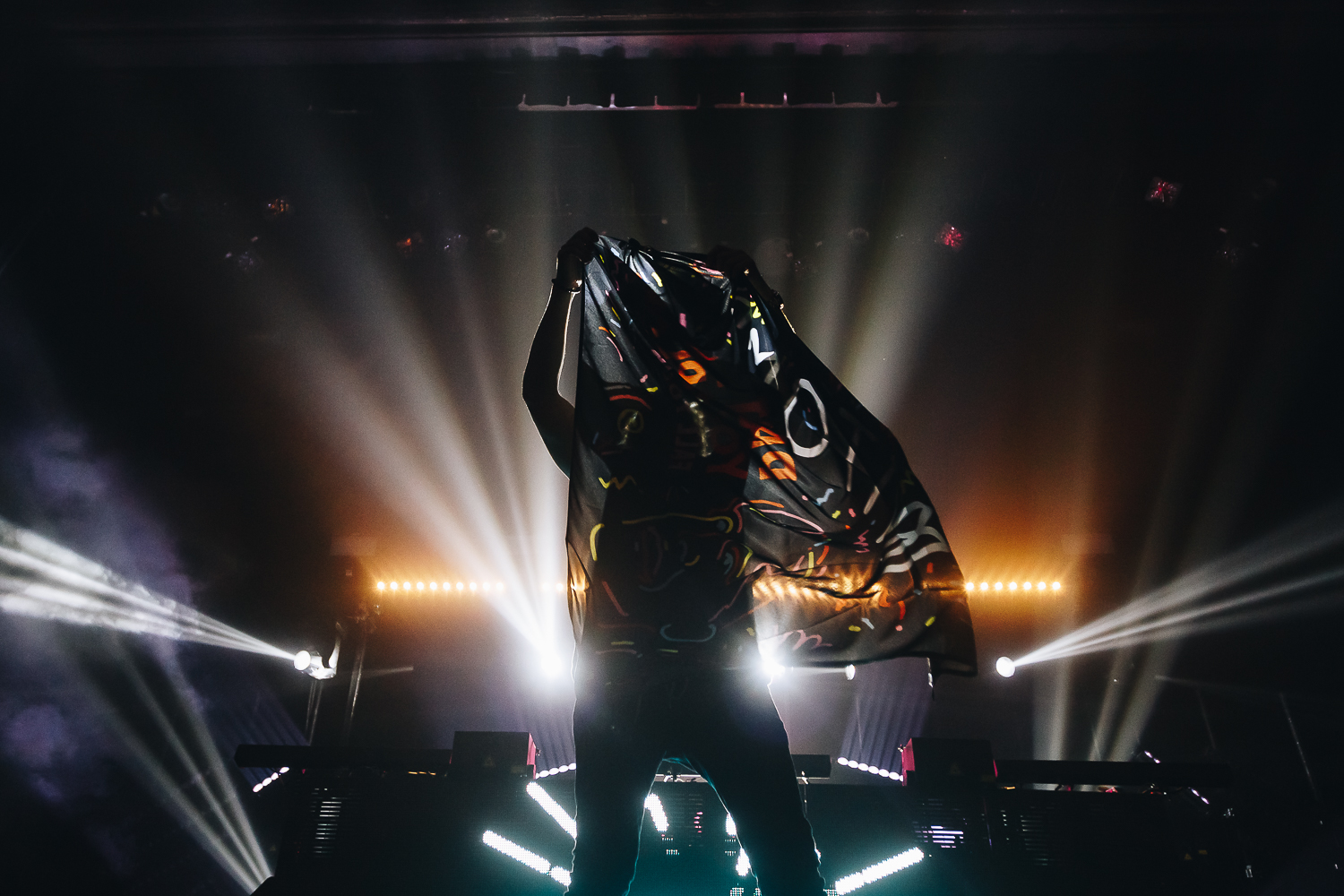 To paint a picture for you, Matoma's music is full of airy, upbeat tracks that make you want to throw on a backpack and hike alongside the beach while making your way down highway one, with the sun rising cinematically in the background. His live set is packed with these islandish feels mixed with the after hour sounds of deep house. The songs are in perfect sync with dramatic cryo cannons and technicolor lasers. The production is jaw-dropping, literally.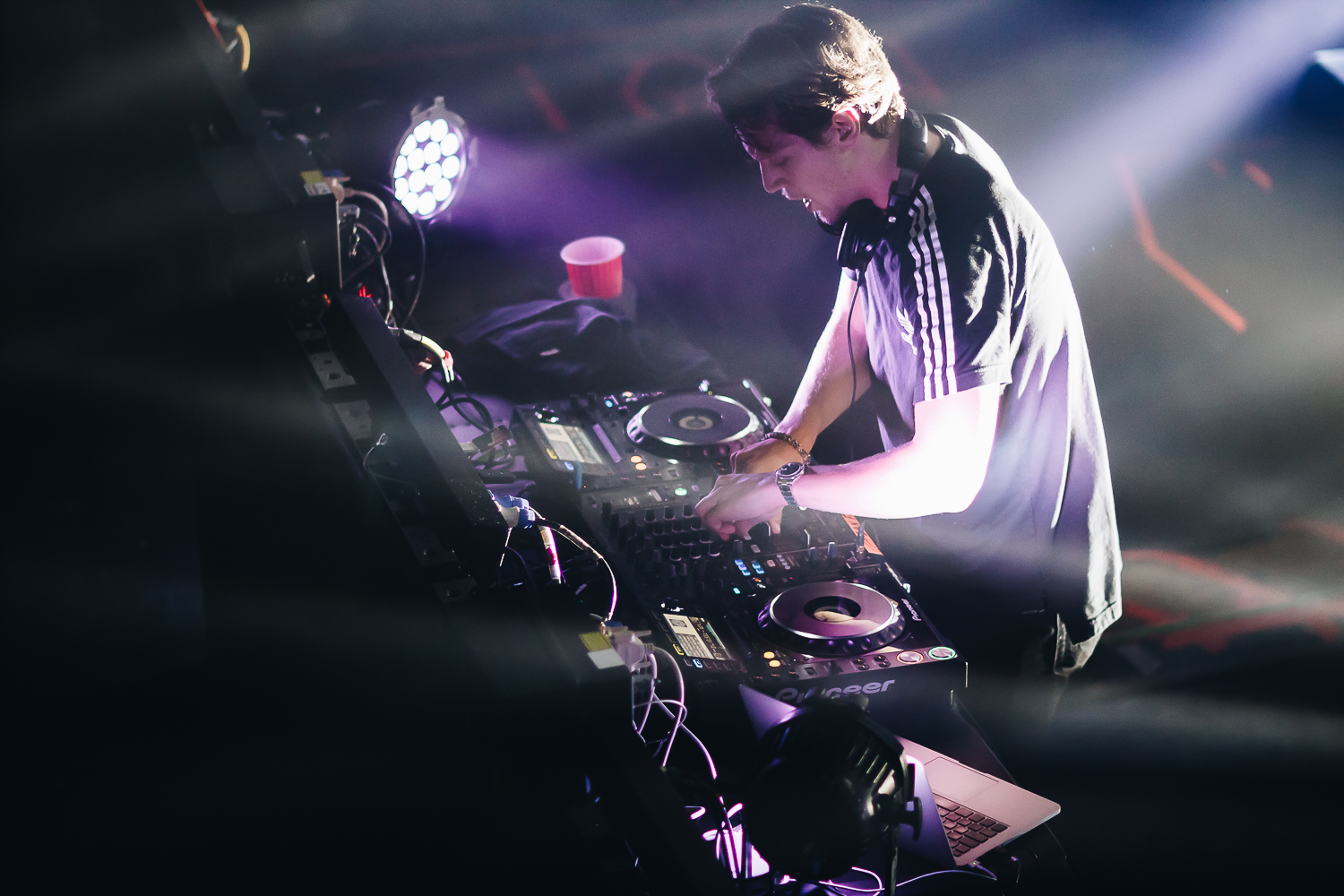 As the set comes to an end, Matoma makes his way to the front of the stage to throw out a handful of merch to the wide-eyed and lively crowd. Once 1 a.m. rolls around and everyone looks as if they just spent the last two hours swimming in the ocean, Matoma bids a sincere and appreciative farewell to his fans.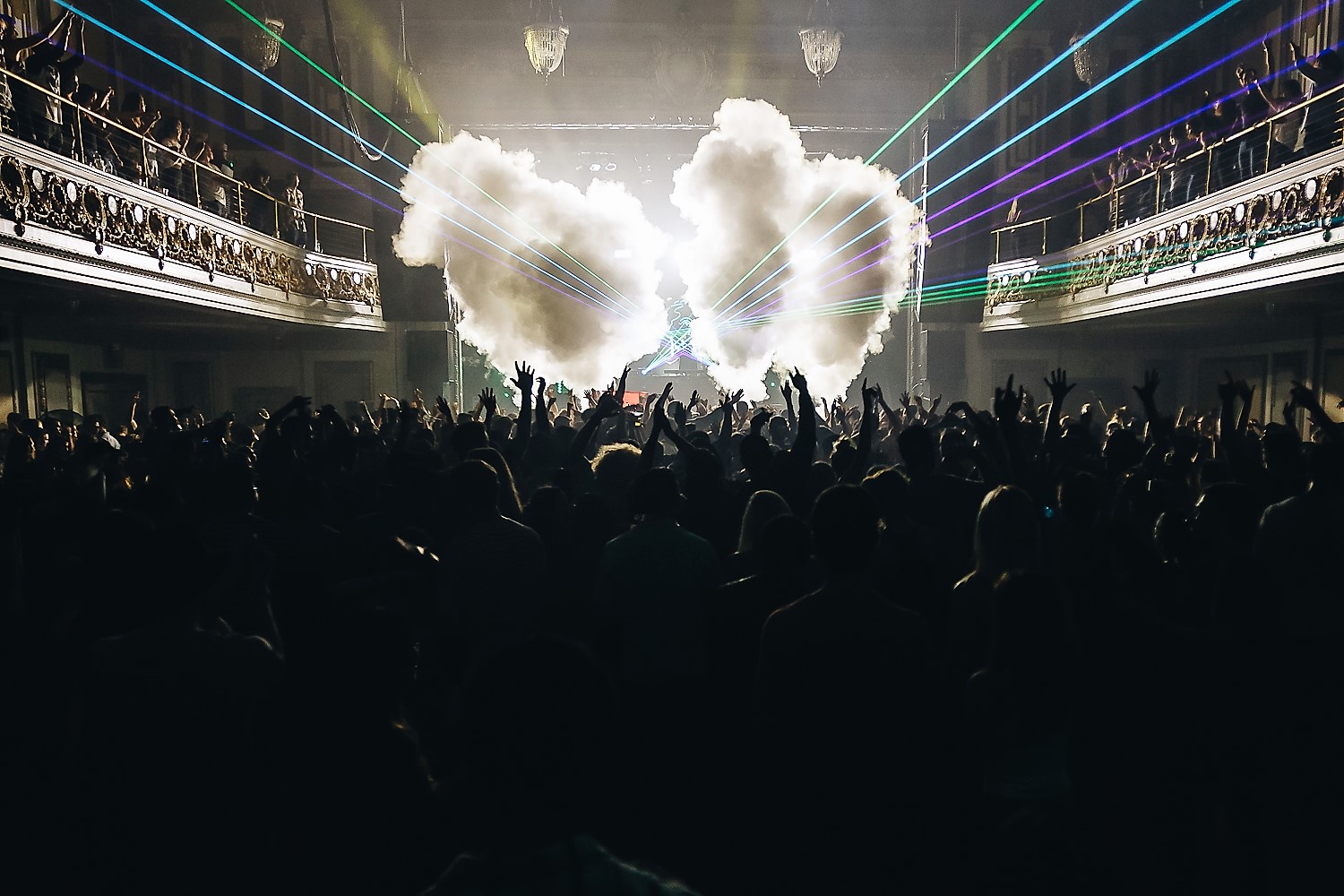 For a mini holiday away from the normal nightclub scene, find out when Matoma is playing nearest you!