Shelter Live Tour returns to northern California for one more night of pure bliss!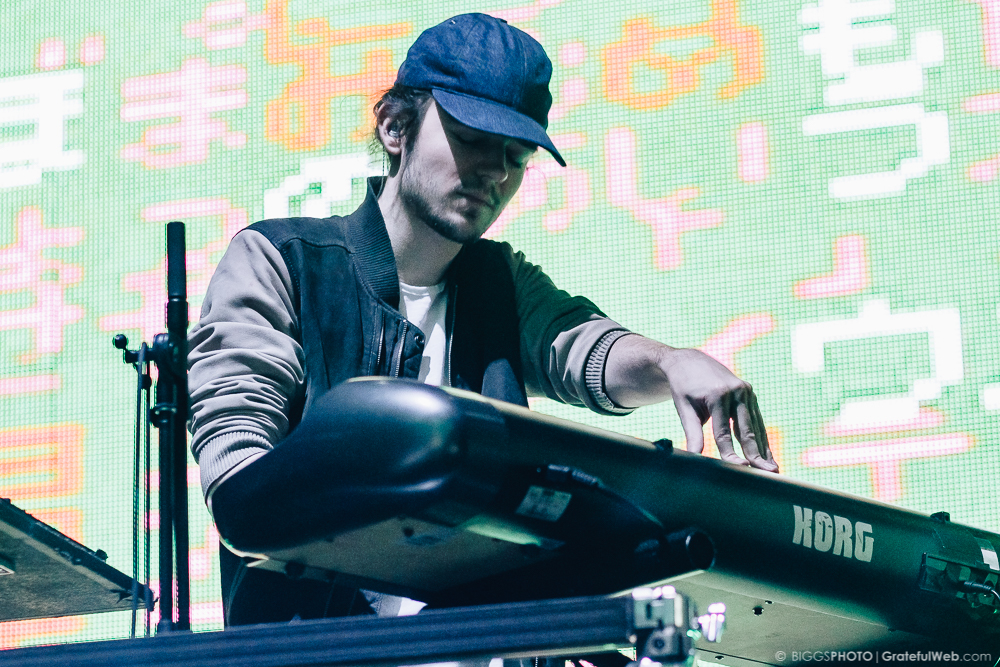 Porter Robinson and Madeon make their way back up California to touch ground in Sacramento. Halfway through the North American leg of the Shelter Live Tour, an additional date was added in northern California to the surprise and delight of thousands of fans that were unsuccessful in their attempts to get tickets to the two sold out shows in San Francisco.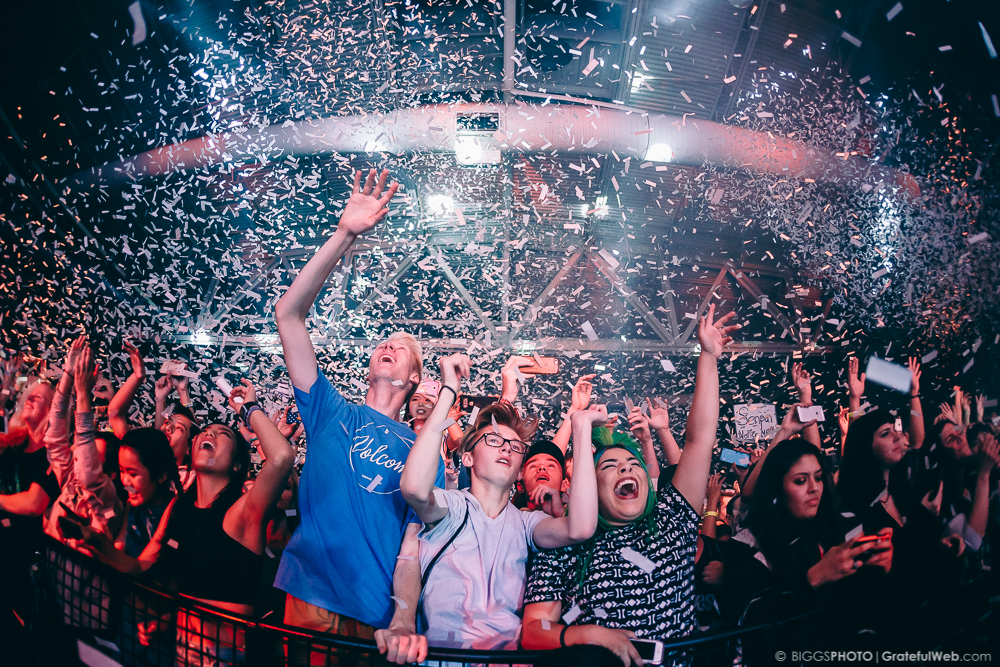 This stop on the Shelter Live Tour took place at the conference center at the McClellan Air Force Base. The McClellan Conference Center is a very versatile space, as it is essentially a large, open warehouse. For the Shelter Live Tour, this space included a single stage, set in the very back of the warehouse. Though the venue proved to be a bit uninteresting, the production made up for the venue tenfold. Streamers, spotlights, and smoke were all synchronized to a flawless set bursting at the seams with all of Madeon's and Porter Robinson's hits.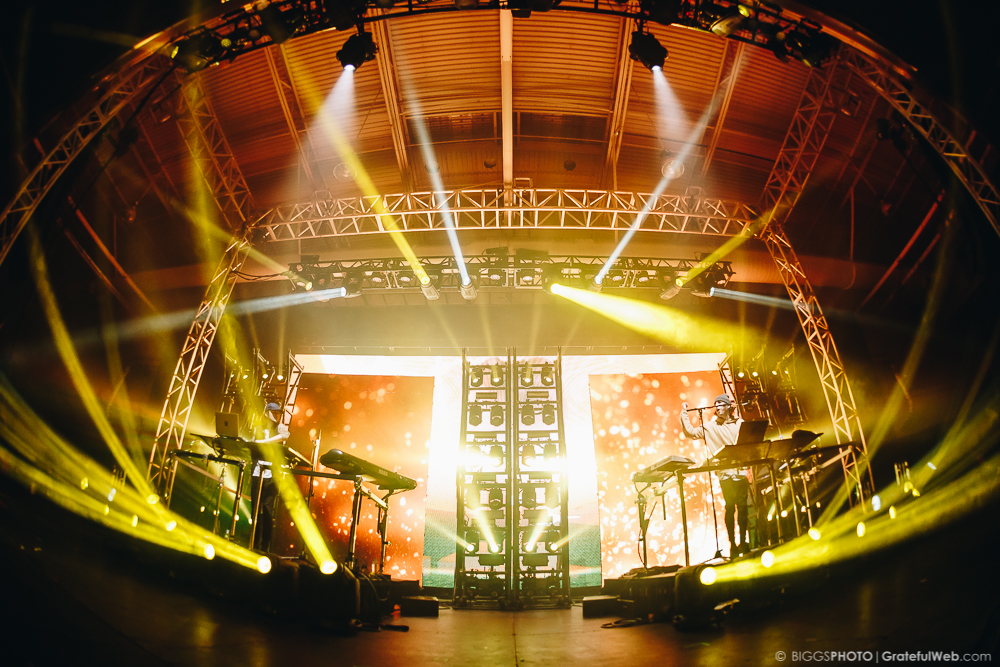 The set that Porter and Madeon created is truly impeccable. Each artist's own original song, features a new, unique take, freshly remixed by the other. This means that classic hits like Porter's "Creation" is reimagined by Madeon and Madeon's song, "Beings", is reinterpreted by Porter. Hearing these masterpieces firsthand, is a real thrill. Porter and Madeon independently, are both creative and organic talent. Each artist possesses his own style and technique and, when these creative geniuses combine these talents, the outcome is unsurpassed.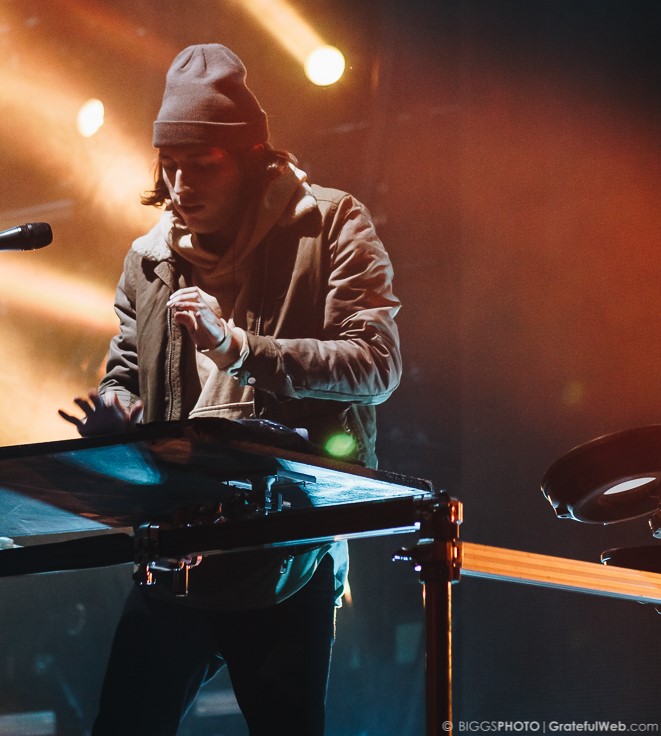 Madeon and Porter both provide vocals, as well as accompanying drum beats on synth pads and synth melodies on keyboards. Being able to witness both djs in such an authentic, raw performance is undoubtedly incredibly and every bit worth the wait. The sound inside of the building was just as clear and crisp as ever. This concert is not only meant to be heard and seen, but felt. By way of the bass through your bones as felt in "Shelter", as well as emotionally through the pull on your heartstrings in the opening notes of "Fellow Feeling".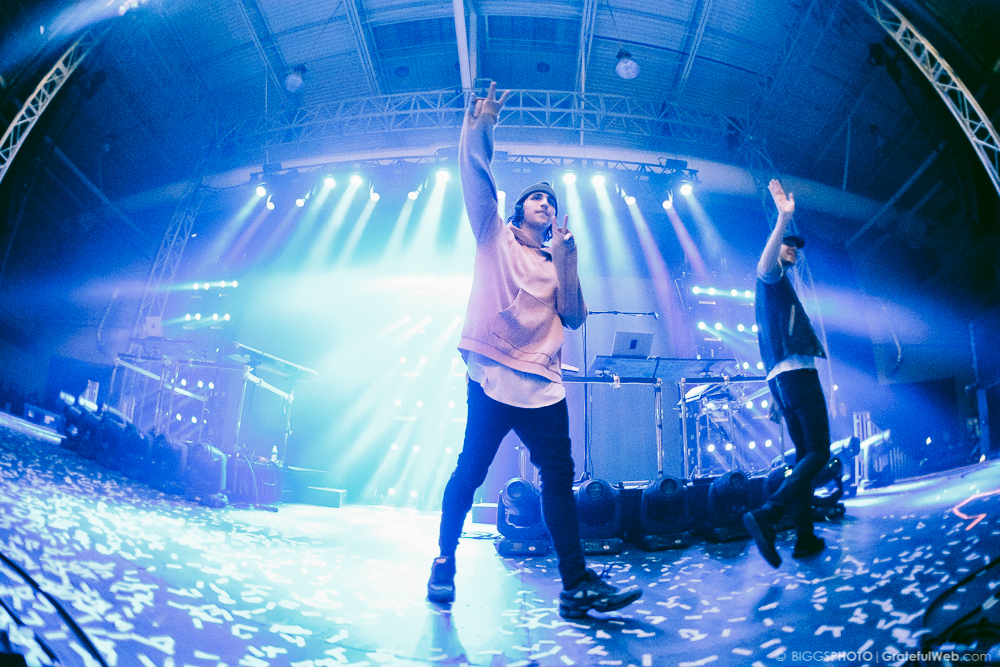 The Shelter Live Tour takes us all on a 90-minute journey through sense, sound, and sight. Though this tour has officially left North America, Porter Robinson and Madeon will be returning to the United States in the near future, pursuing their own separate, solo ventures.