One word: GOOSEBUMPS. Porter Robinson and Madeon, world famous djs and longtime friends, have joined creative forces to breathe life into a musical masterpiece: the Shelter Live Tour.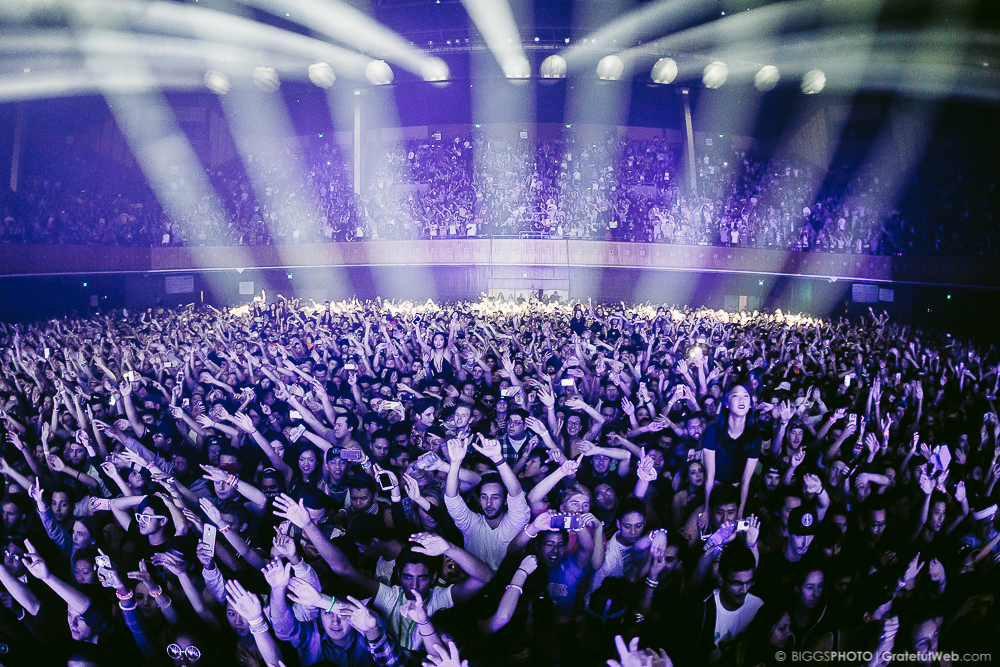 On Wednesday November 23rd, the city of San Francisco kindly welcomed this powerful dj duo to the Bill Graham Civic Auditorium. This was night one of two in San Francisco, both of which were completely sold out and nothing short of incredible.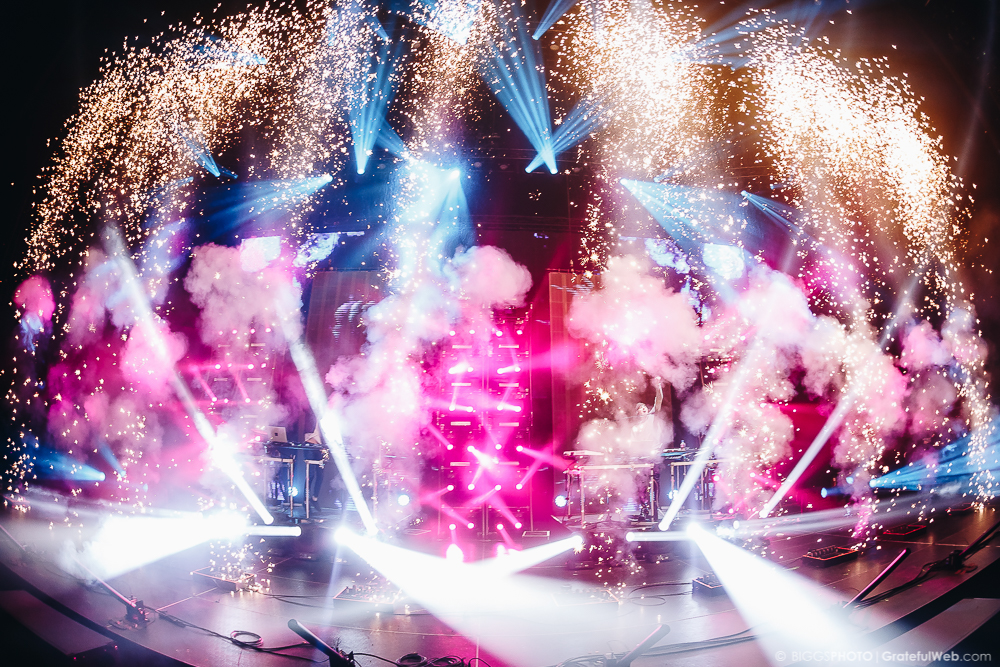 Porter Robinson and Madeon are two of the most respected and imaginative djs in edm, each possessing his own separate successful career. They share similar dreamy synth pop melodies but each still maintains his own, unique sound. Madeon has a keen affinity for live mixing a multitude of samples and sounds on his launchpads, ultimately producing cheerful, upbeat hits. Porter Robinson can be seen energetically jumping back and forth from mixing on his deck to playing live drum samples, producing dramatic and hard-hitting tracks that still manage to feel very dreamlike.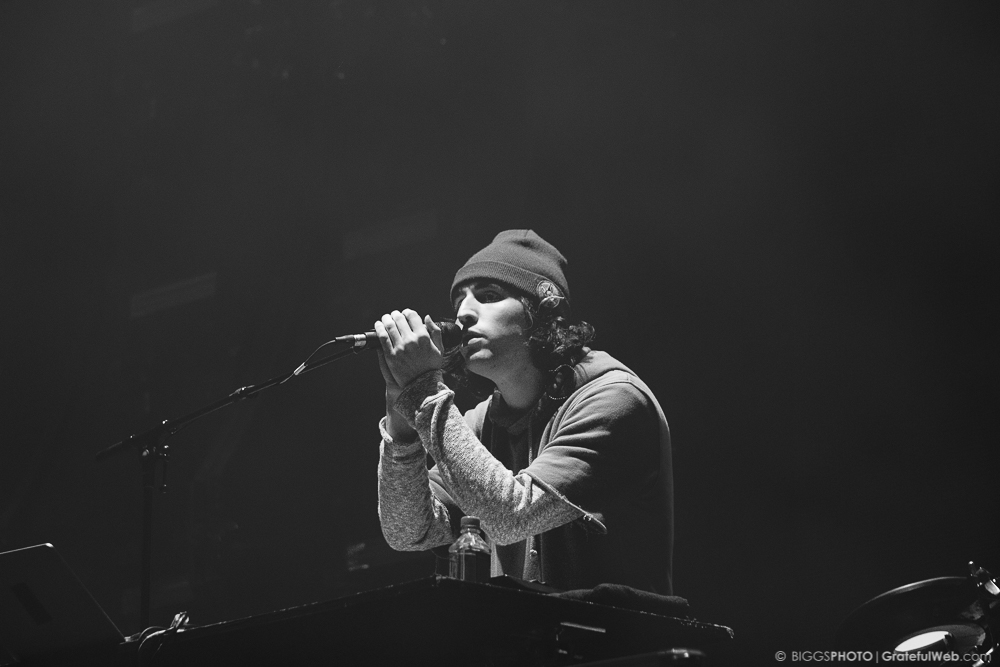 The energy and emotion that these two artists maintain throughout their full 75-minute set is remarkable. There is a very large live element to this tour that sets it apart from all other electronic music tours currently happening. Both Porter and Madeon take turns providing vocals on each other's songs, which evoked feelings of unadulterated joy from the crowd. "Shelter", the true beginning to this collaborative success, features fresh vocals from Madeon. Porter provides vocals, for what he refers to as one of his favorite songs, on Madeon's "Beings".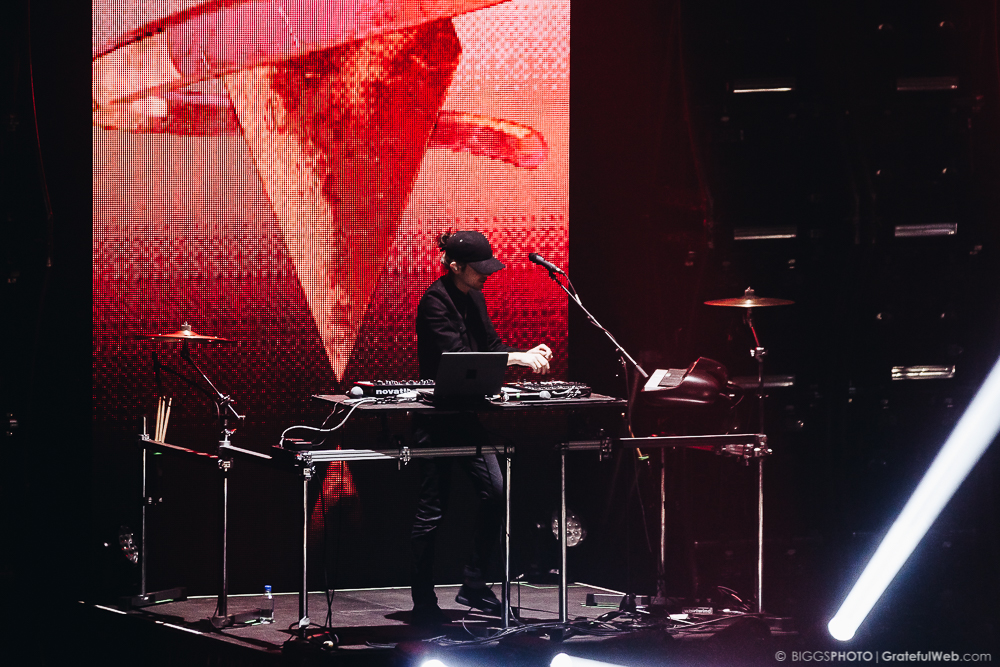 The Shelter Live tour is a real thrill, as it is not often that two extremely talented djs dominate the stage together. Musically and visually, this tour is unparalleled. One must not only hear the magic that is being made on stage, but must also visually witness it. Porter and Madeon prove to be creative geniuses as the visuals that accompany each and every track are mesmerizing. Scenes of floating lanterns and lightning flash across the huge led panels that line the backs of their setups. This is not just an audio adventure. Porter and Madeon take us on a magical, whimsical dream through each and every song. Several tracks from the set are also accompanied by confetti, streamers, and even pyrotechnics, making the night feel like a real dream come true.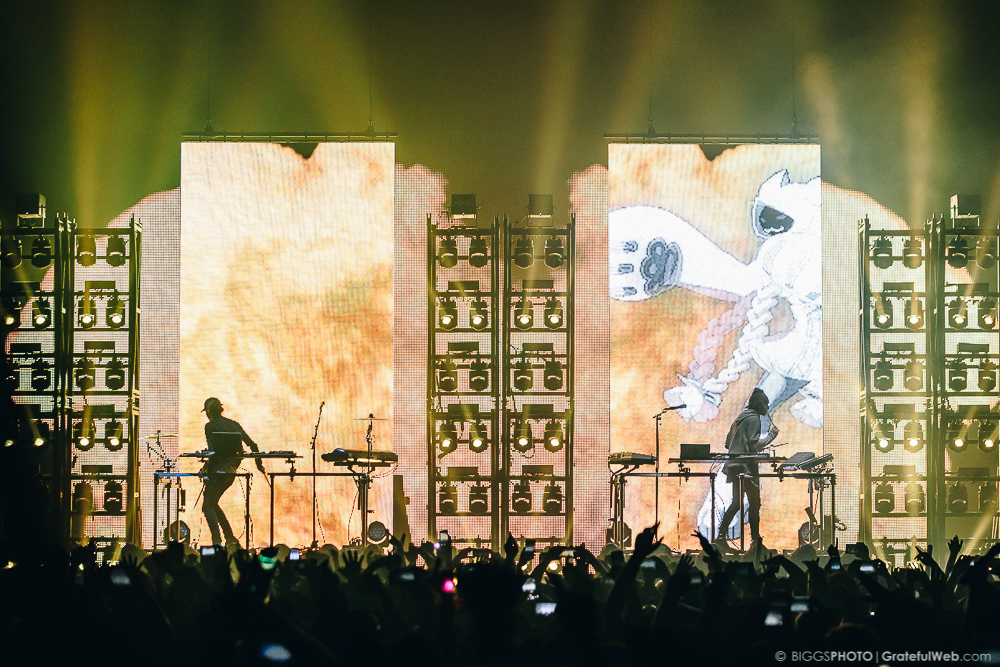 It is safe to say that we are all thankful that Porter Robinson and Madeon teamed up and created this magnificent experience through sound and sight. From the moment, the spotlights hit the stage to the very last note of the feature hit track "Shelter" echoing throughout the entire auditorium, everyone remained in a state of pure bliss.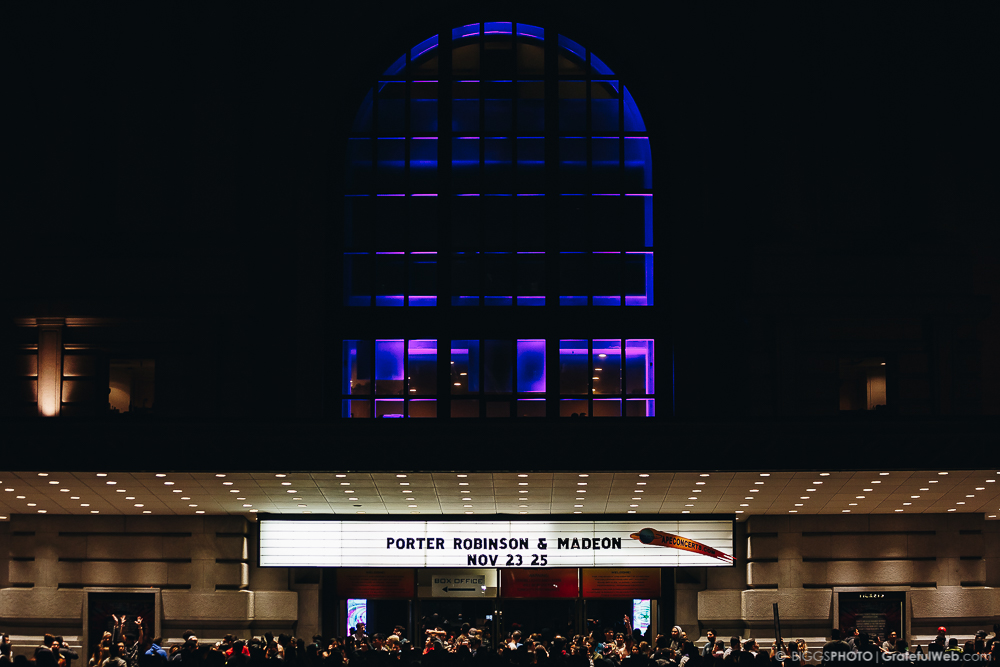 Just when we thought it couldn't get any better...they gave us the Shelter Live tour. Click here to see when this tour will be coming to your neck of the woods!