Spafford, the improvisational musical wizards from down Phoenix way, will visit Boulder for their first headline show at the Boulder Theater on October 26th.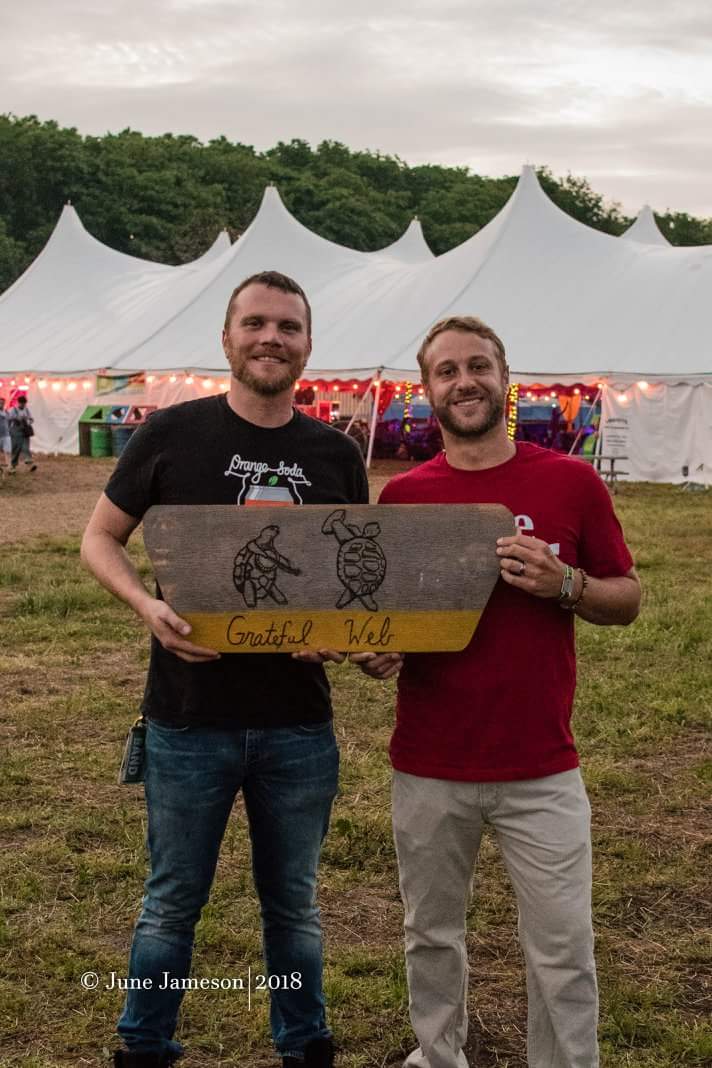 Spafford are among the most dynamic and sophisticated young jammers. They stretch the boundaries of improvisation.  Spafford will bring a massive crowd of "Spaffnerds" along for the ride in Boulder, and likely make some new ones before the night is over.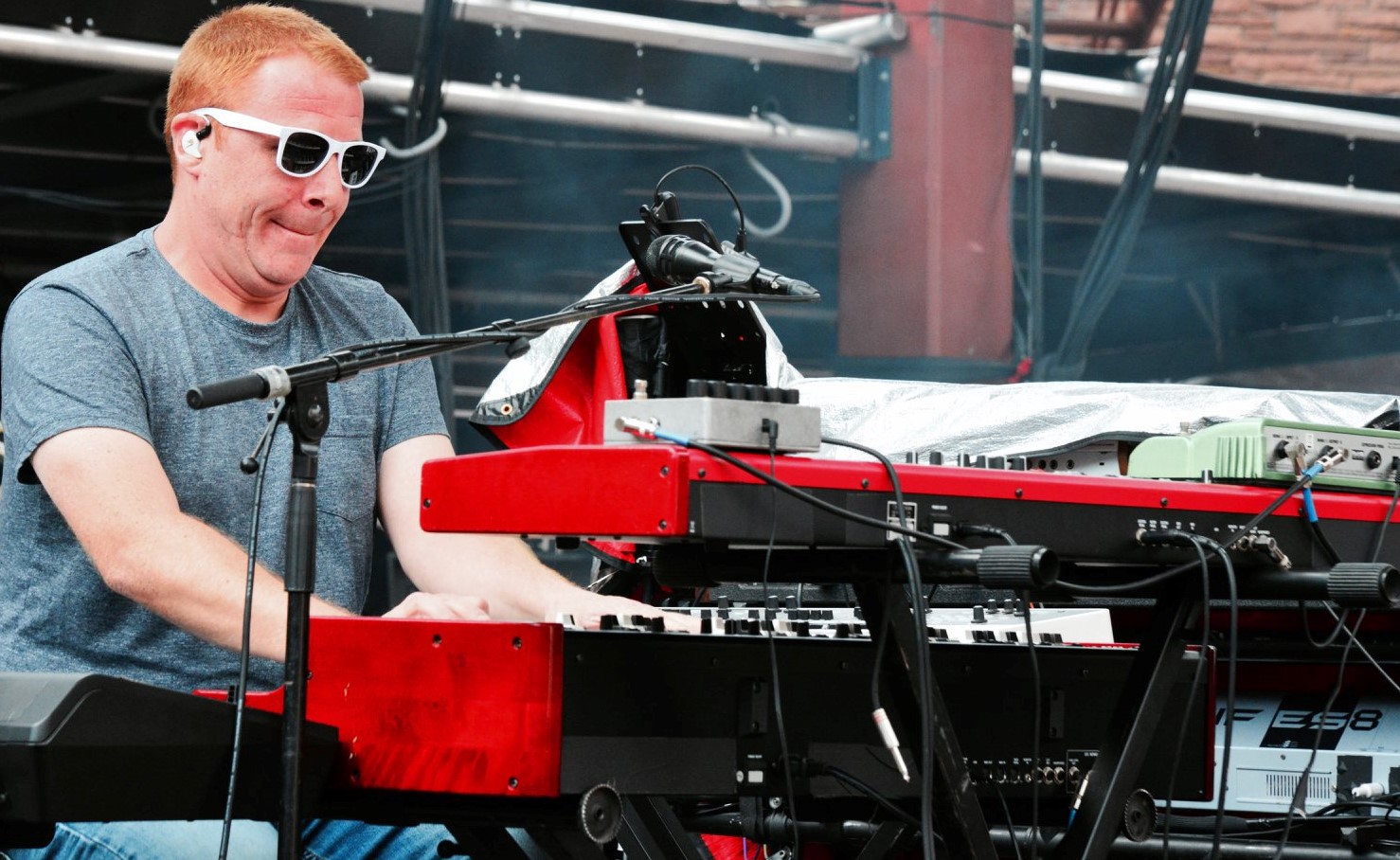 This band delivers more crescendos than a symphony orchestra. Time and again, songs and verses quickly elevated and into bohemian jams that had all four bandmates furiously exercising their instruments, coercing and extracting from them all possible aural antics. Which is not to say that the pieces of music were chaotic. The furious array of tones and modulations are always melodic, always interesting, and delivered with precision. And utterly danceable.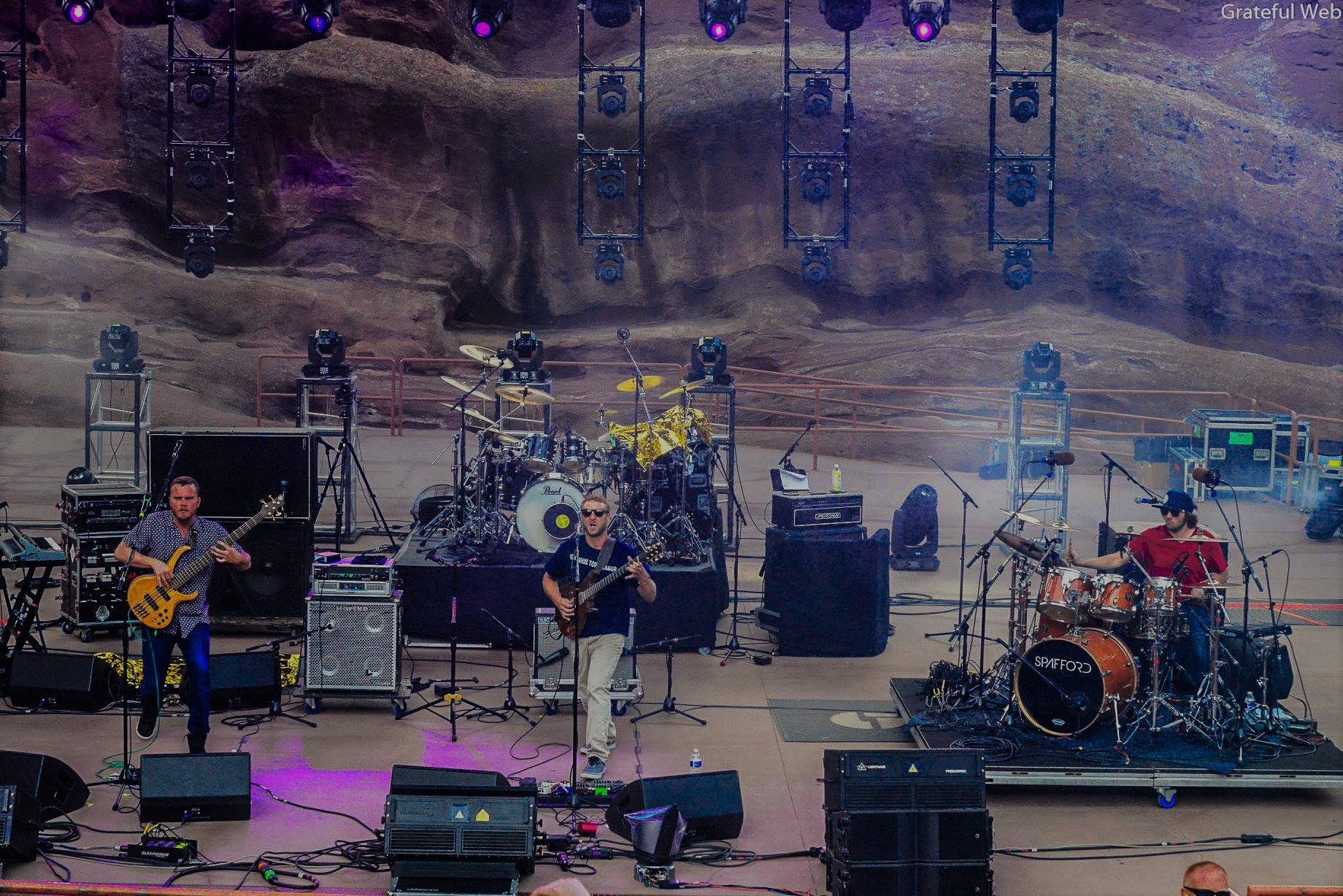 To paraphrase an old Moody Blues lyric that was meant for Dr. Timothy Leary, but is apropos to a Spafford show: They'll fly their astral plane; take you trips around the bay; brings you back the same day.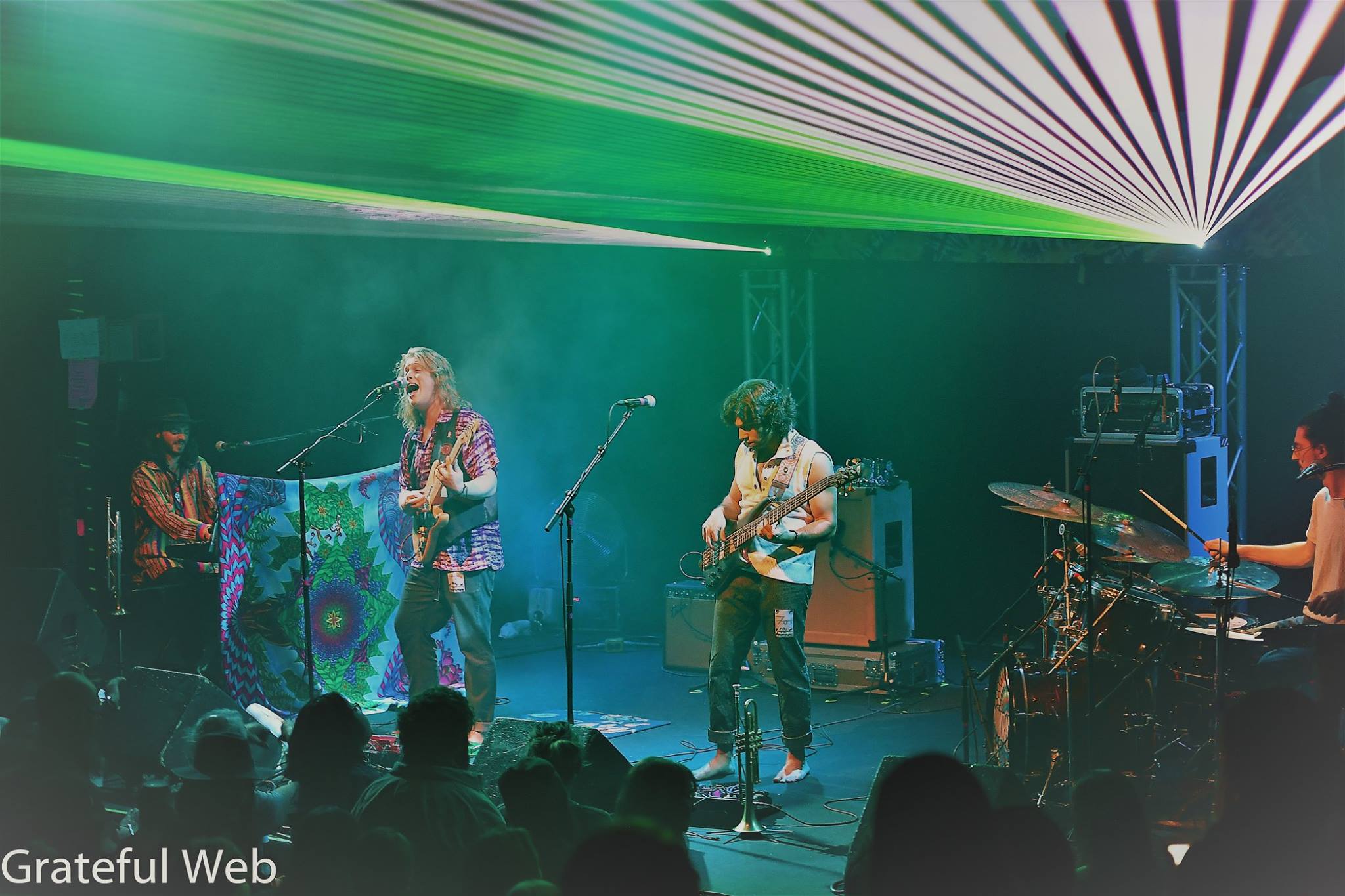 Just like many Boulder residents, Amoramora's members come from all over the country – having met at the University and starting off playing small house parties – but word gets around fast when there's a fresh new band in town. These guys have a diverse background, jazz, blues, funk, soul, R&B. Merging these American musical staples into a melting pot all their own.