Fresh off the release of their Shapeshifter 1: Construct EP and riding a train hell-bent on metamorphosis, New York's mesmerizing instrumental quartet TAUK took over Denver's Ogden Theatre this past weekend, showcasing their unique ability to blend elements of jazz, rock, and funk to captivate the minds of audiences across the country. With complex compositions, well-calculated breakdowns and complete instrumental control, TAUK blurred the lines of traditional improvisation, sprinkling in their own brand of funk into a truly memorable show that impressed from front to back.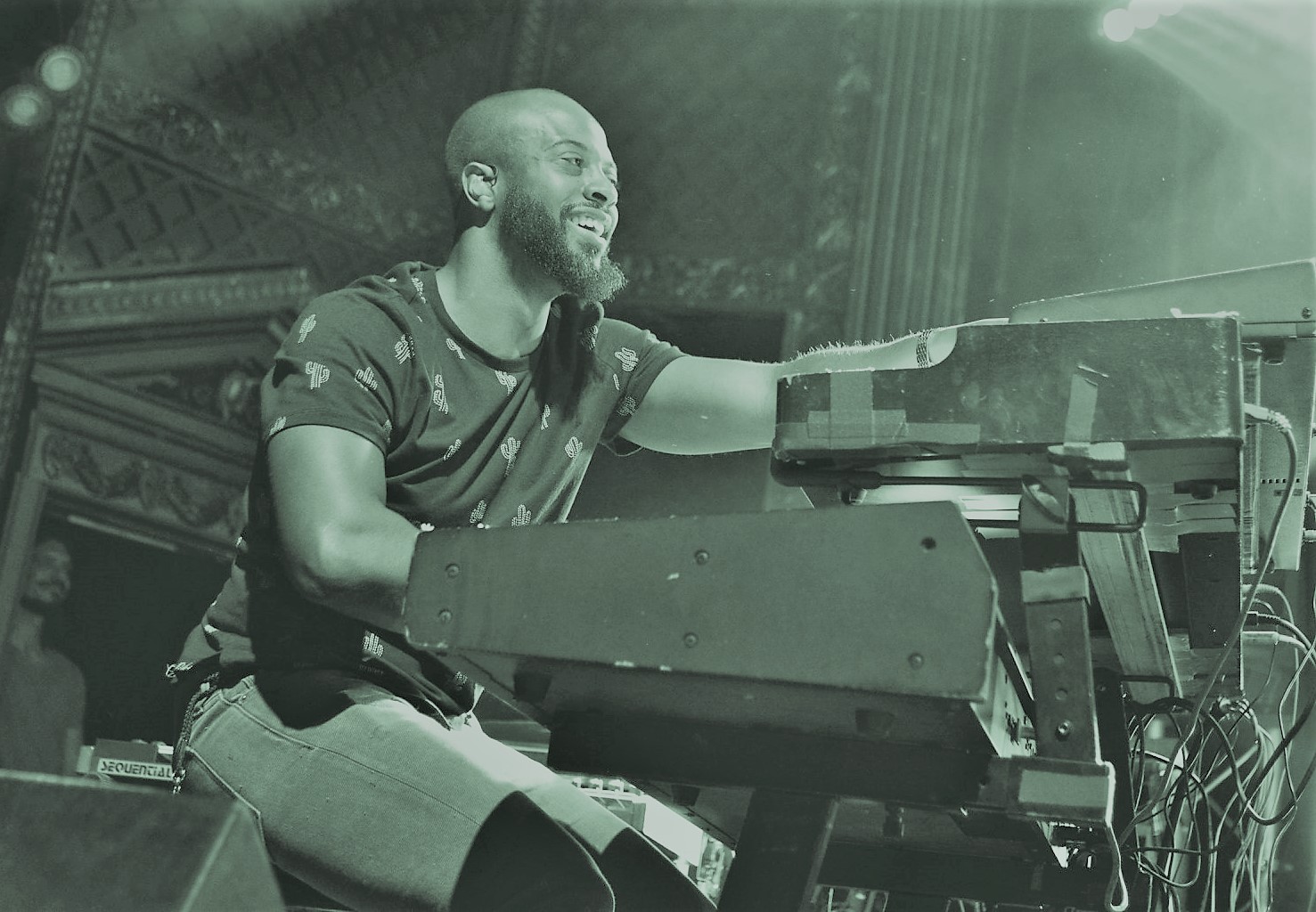 Saturday night marked one of the larger headlining gigs to date for the Oyster Bay, New York four-piece, performing to a packed crowd at Capitol Hill's Ogden Theatre just southeast of downtown Denver. The shapes they were a shiftin' and TAUK came out firing on all cylinders, debuting tracks from their newest EP Shapeshifter 1: Construct as well as busting out older fan favorites from their ever-changing arsenal of material. TAUK kicked the night off with "Friction," the first single off 2014's Collisions, but not before walking out to the pump-up music of Joe Budden's "Pump It Up." Once the band clearly had the room's attention, warming synths slowly rose and filled the Ogden air courtesy of one Alric "AC" Carter, as the keyboardist provided a magnificent introduction to the night. "Realize" followed next, a stand-alone song recorded in 2017 showcasing guitarist Matt Jalbert's wizard-like skills on the fretboard as he and bassist Charlie Dolan traded grooves back and forth, playing off one another's energy.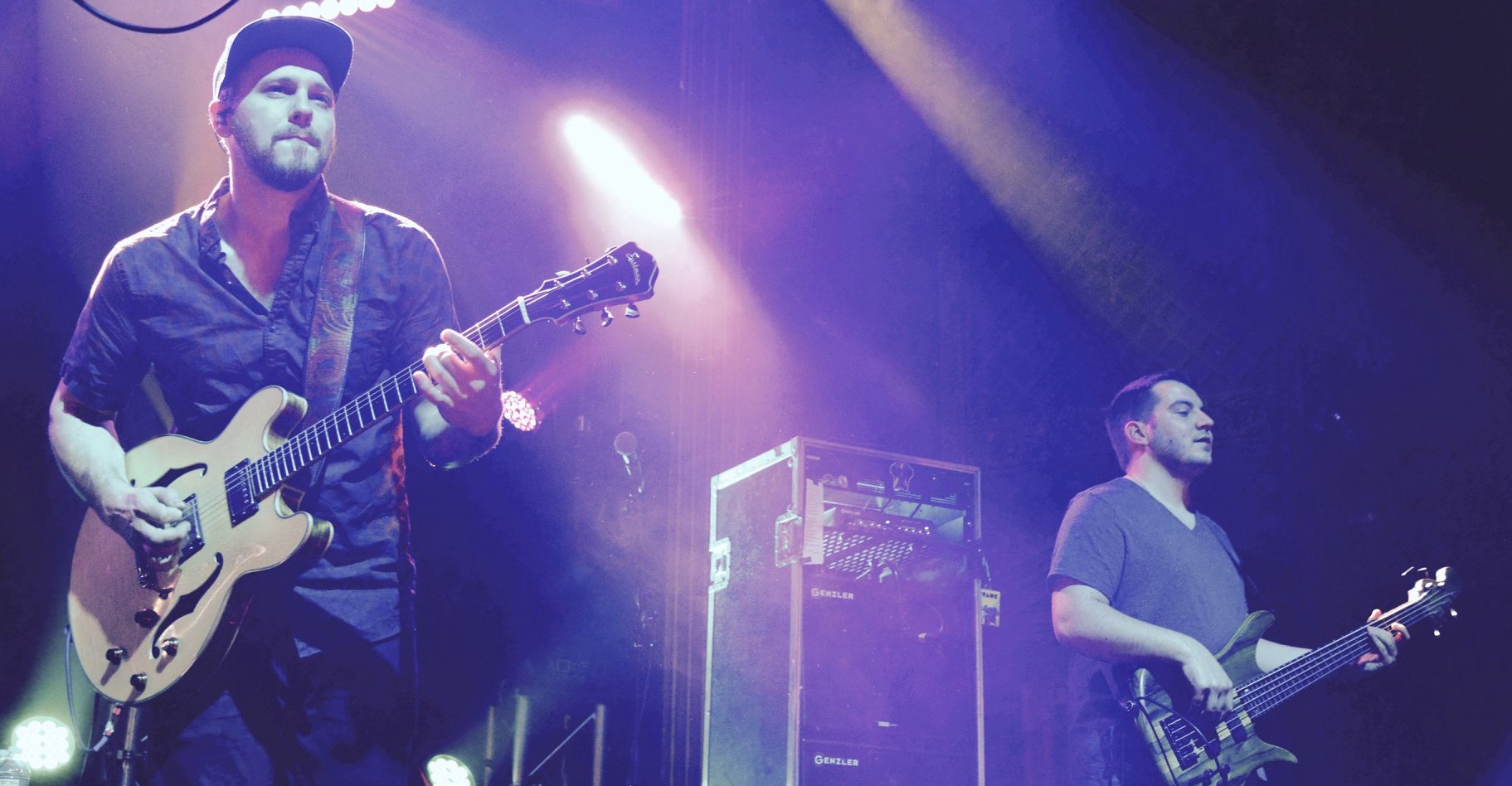 Next up was "Where You Are" off 2016's Sir Nebula, the band's most recent full-length recording. A deep, rich tune with an emotional guitar hook and heavy instrumentation, "Where You Are" almost feels like a cross between Snarky Puppy and Umphrey's McGee, one that progressively gets heavier and more electronic before diving into a huge crescendo of sound to cap the track. As the set progressed, special guests Nick Gerlach (formerly of Turbo Suit & Cosby Sweater) and Gabriel Mervine joined TAUK onstage for "Square 2," marking the first appearance of a track off the band's new EP Shapeshifter 1: Construct. Set I concluded with Gerlach and Mervine remaining on stage for "Hang Ups," adding layers and each taking turns to shine in front of the enthusiastic Denver crowd.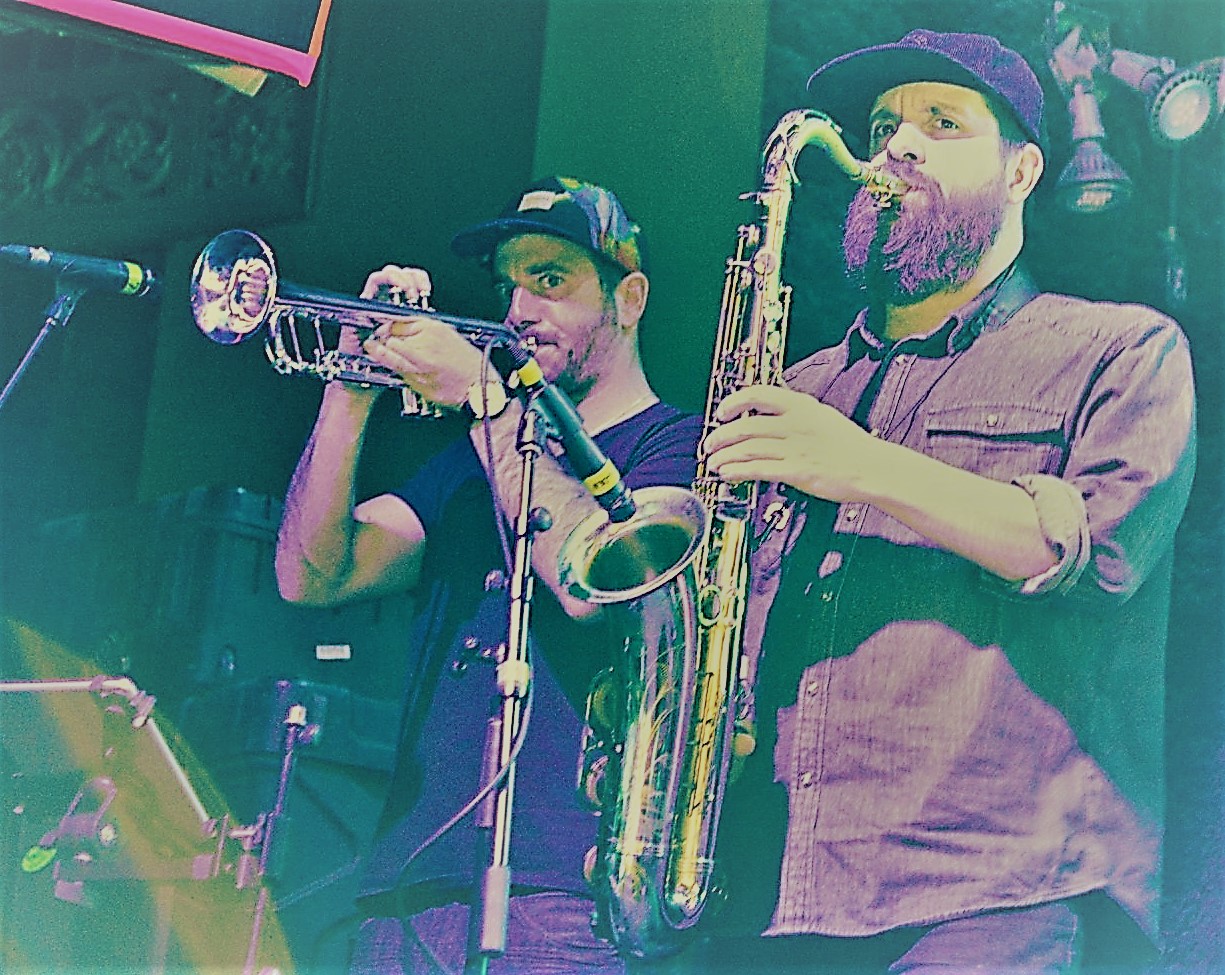 Wasting no time, TAUK returned to the stage after a rather short set break to a long burst of applause. Clearly, the band had come to play, and play they did - The second set truly displayed the magic that is TAUK; Each member showing off their unique talents while carefully maneuvering around the jams as to not encroach on their fellow band mates. Drummer Isaac Teel synched with bassist Charlie Dolan seamlessly throughout the set, providing not only a backbone but a musical playground for Jalbert and AC to explore. Midway through the second set, two more brand new tracks appeared from the newly released EP. "Stranger Danger," a synth-heavy tune highlighting Carter's incredible sense of curiously, and "For Laughing Out Loud," which features some incredible off-beat drum rhythms by Isaac Teel.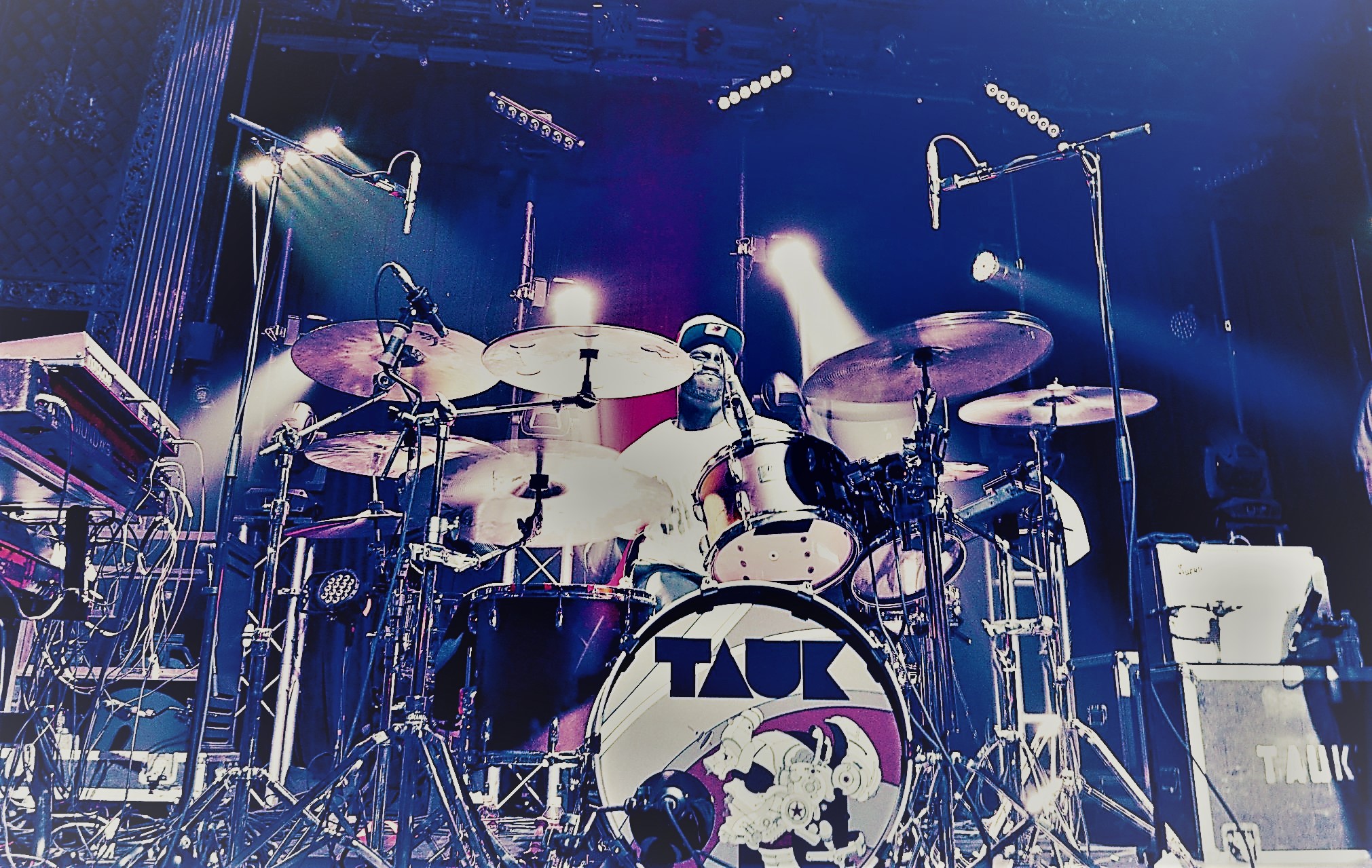 Towards the end of the second set, the band had another surprise for the Ogden, Colorado's own Adam Deitch. Deitch, known for his work in Lettuce and Break Science amongst many others, received a huge ovation from his hometown crowd, and proceeded hop on the drum kit while TAUK's own Isaac Teel sang the vocals on a very funky rendition of "All Night Long" which also featured Nick Gerlach and Gabriel Mervine on horns. TAUK encored with "Collateral" off Collisions, and left the stage for the final time to an absolute roar of cheers from the ecstatic Colorado crowd.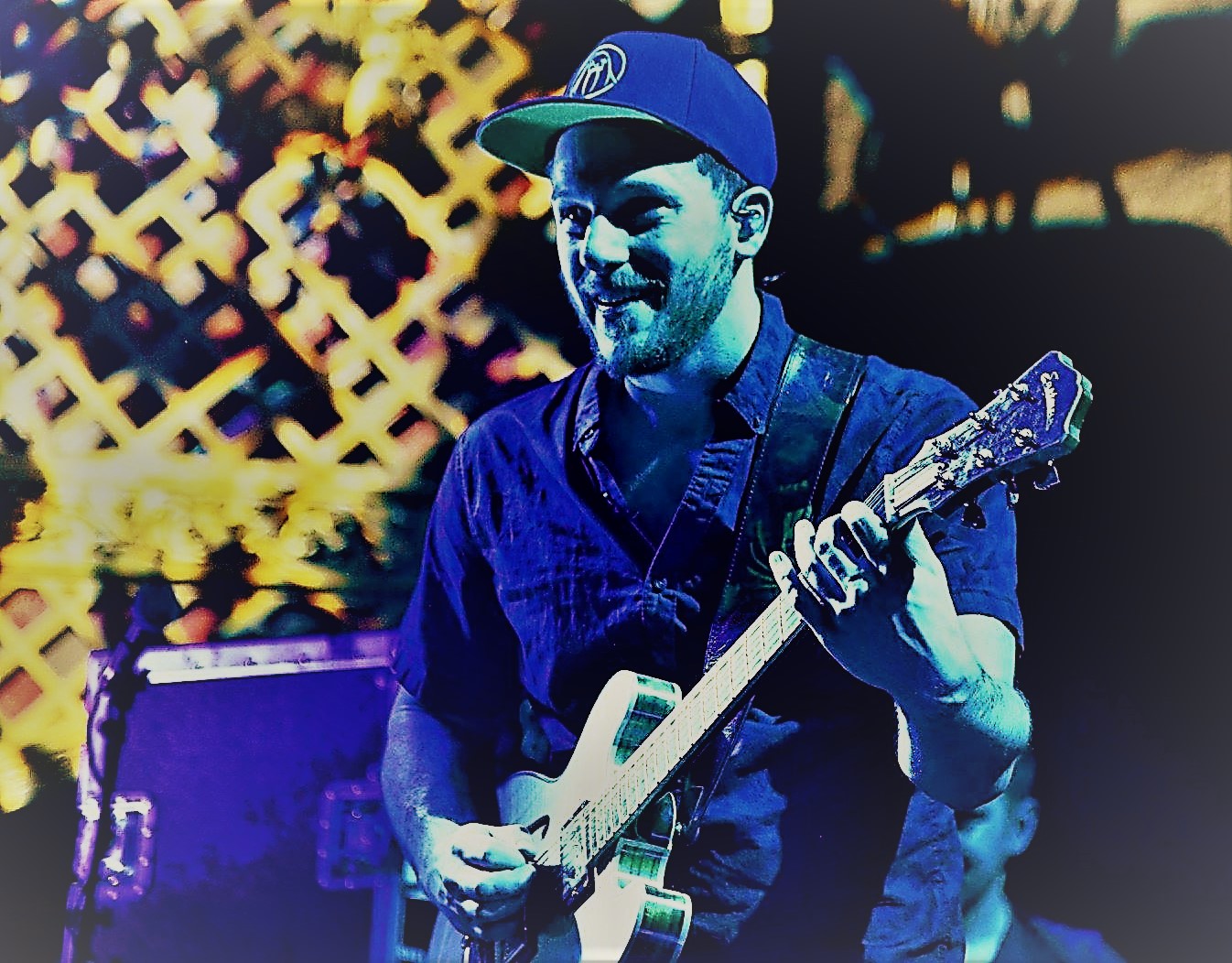 TAUK's Shapeshifter Tour continues through the Midwest before heading South and finally sweeping across the East Coast, hitting numerous large festivals such as Sweetwater 420 Fest, Summer Camp, Rooster Walk, Camp Bisco and many more. Additionally, The Shapeshifter 1: Construct is available now on iTunes and also at TAUK's Bandcamp page, be sure to check out all the new tunes and catch the one and only TAUK coming to a city near you this summer!