The Rambles at Levon's Barn continue and everyone in attendance on Saturday night was enthralled by the musical creativity, the intimacy of the venue and the homey comfort of seeing a show that feels like you're in your friend's living room. Levon Helm Studios are in the Mid-Hudson Valley in Woodstock, NY. The audience is a mix of weekend visitors and locals. The atmosphere is friendly & relaxed. The show attendees traditionally bring snacks, brownies, potato chips and candy for everyone to share on a pot-luck table on the ground level and concession area of the Barn.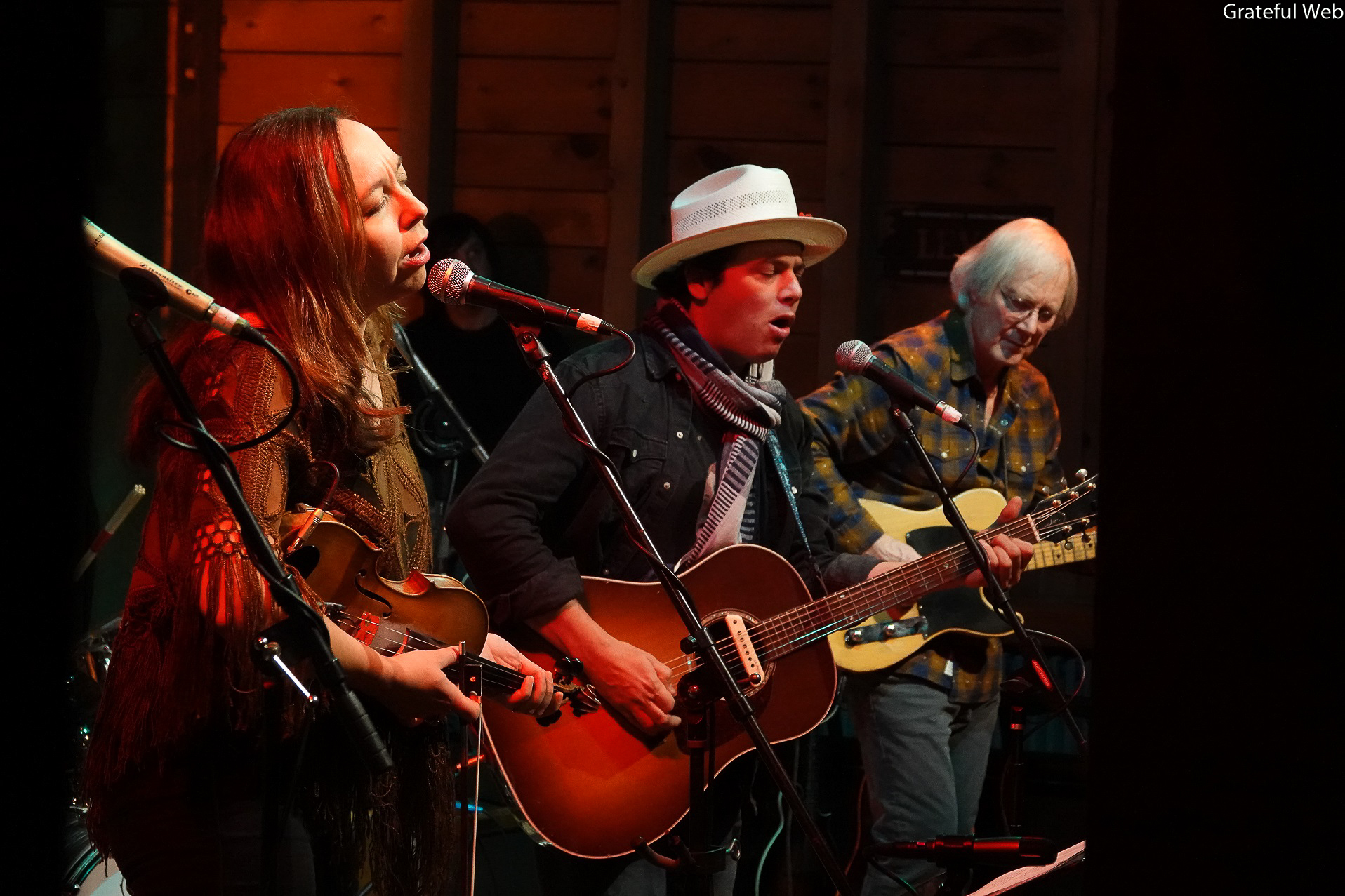 Saturday night was a fine performance by The Weight Band. Every song felt familiar and inspired by the original and unique in its own way. The songs were an end to end setlist of The Band's extensive original catalog and there were, of course, a couple of Bob Dylan tunes included for special guest Willie Nile to light up the stage with his energy.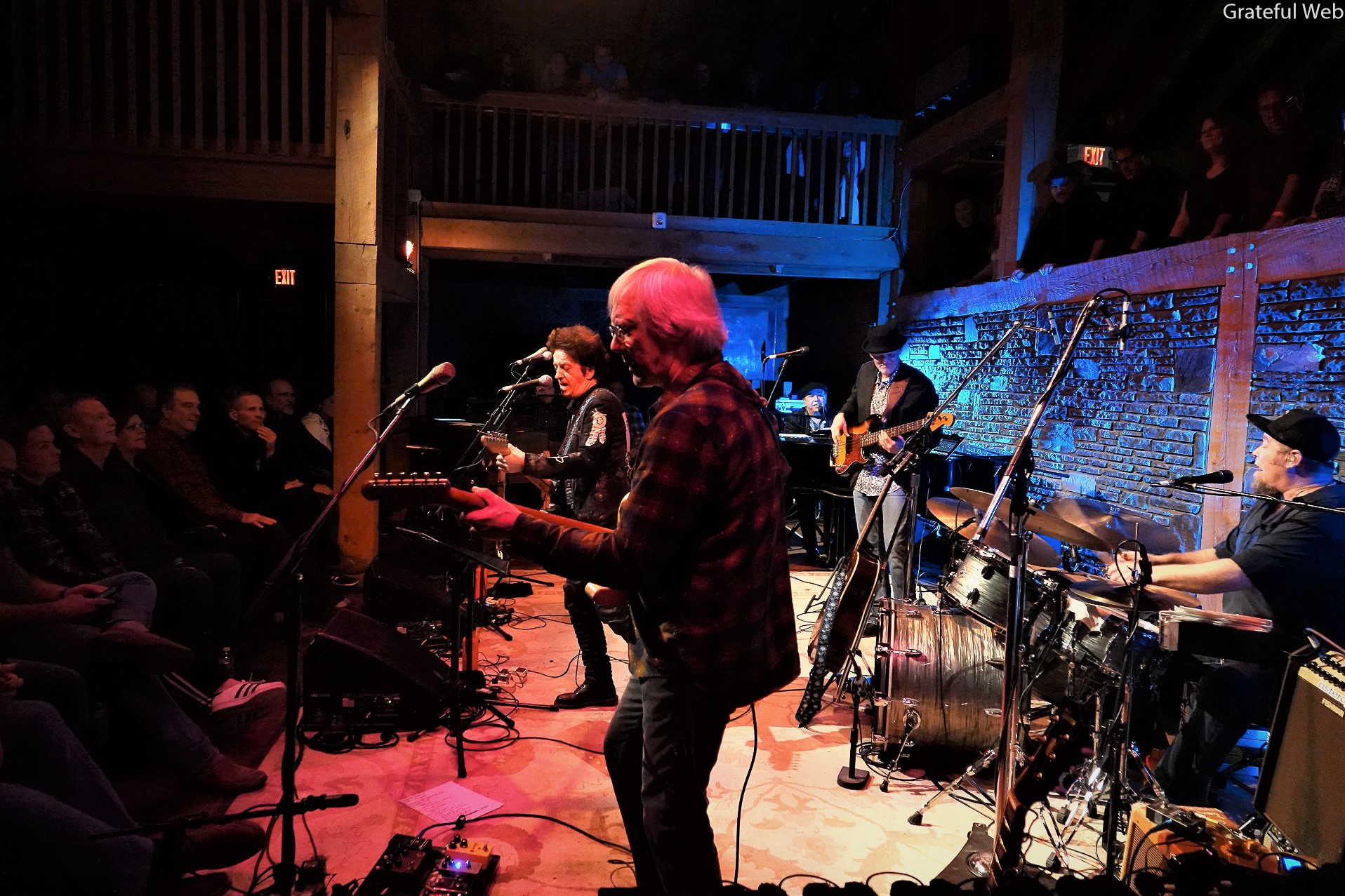 The Weight Band is Jimmy Weider on guitar, mandolin & vocals, Michael Bram on drums & vocals, Brian Mitchell on keyboards, accordion & vocals, Matt Zeiner on keyboard & vocals and Albert Roger on bass & vocals. The next gig on the calendar for The Weight Band is scheduled for Friday, December 20th at the Capitol Theatre in Port Chester, NY. The 12/20 show will be a celebration of the music from The Band's New York City New Year's Eve run in 1971, known as the live Rock of Ages album. The show will feature Willie Nile and The Dap Kings Horns.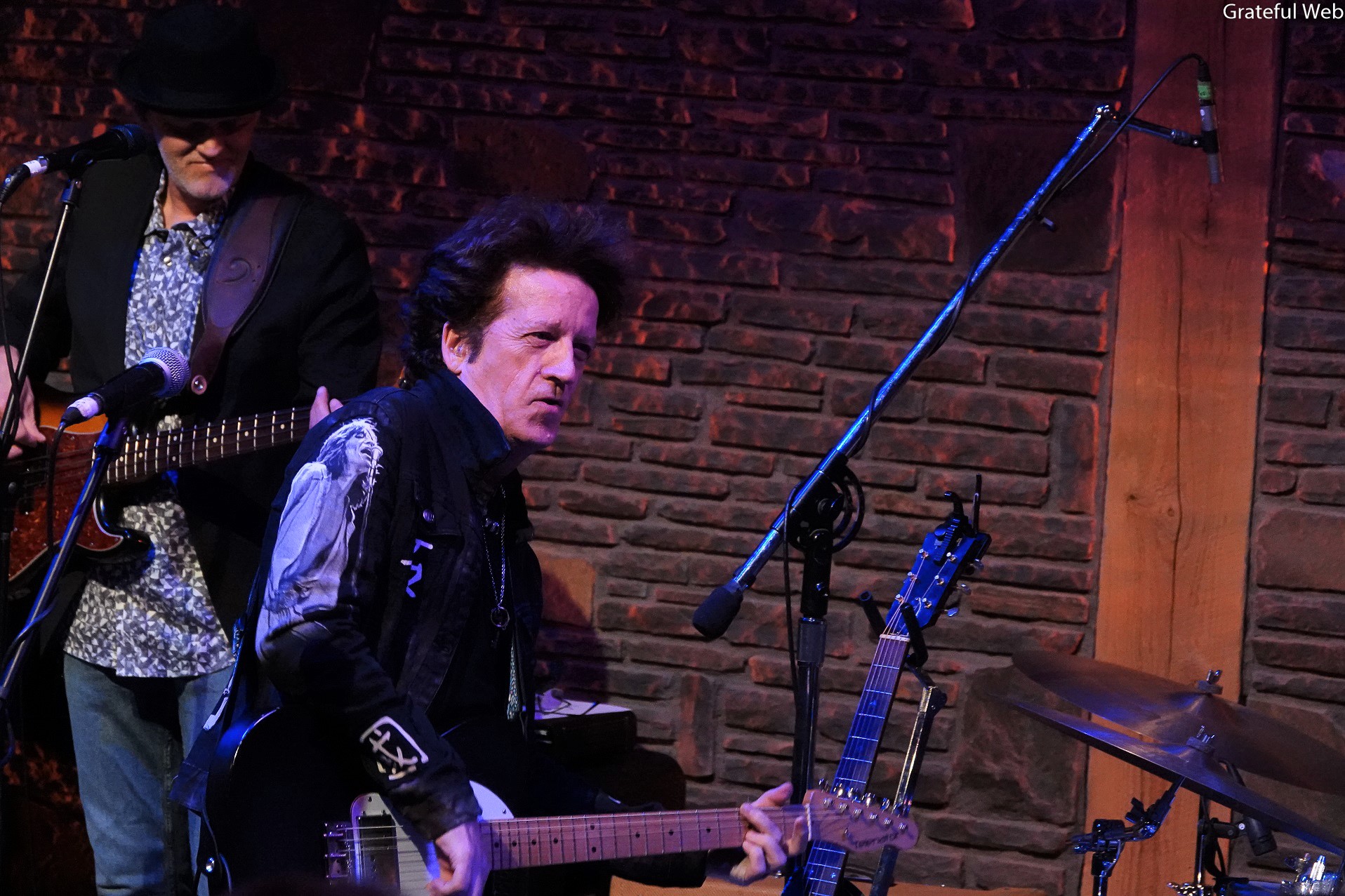 When the reformed Band came together in the early 1980s, I was lucky enough to have an almost front row seat. In the late 1970s through the mid-1990s, I saw many configurations of the Band members. One a cold winter night in January 1979 at the Joyous Lake in Woodstock, Rick Danko & Paul Butterfield blew the roof off of that small bar and it is one of my fondest concert recollections. Richard Manuel & Rick Danko played on-campus the following spring weekend and most memorably Levon Helm and the Cate Brothers played warm-up for the Grateful Dead at an amazing all-day concert in Lewiston, MA on September 6, 1980. The Band were local neighbors in the Hudson Valley and there were many one-off shows at The Getaway in W. Saugerties. Jimmy Weider is the common thread. I watched Jimmy grow with The Band and I am now inspired by seeing him play live with the next generation, The Weight Band. It is a pleasure to have an almost front row seat again and to be able to enjoy the musical creativity inspired by Levon, Rick, Richard, Garth, and Robbie.